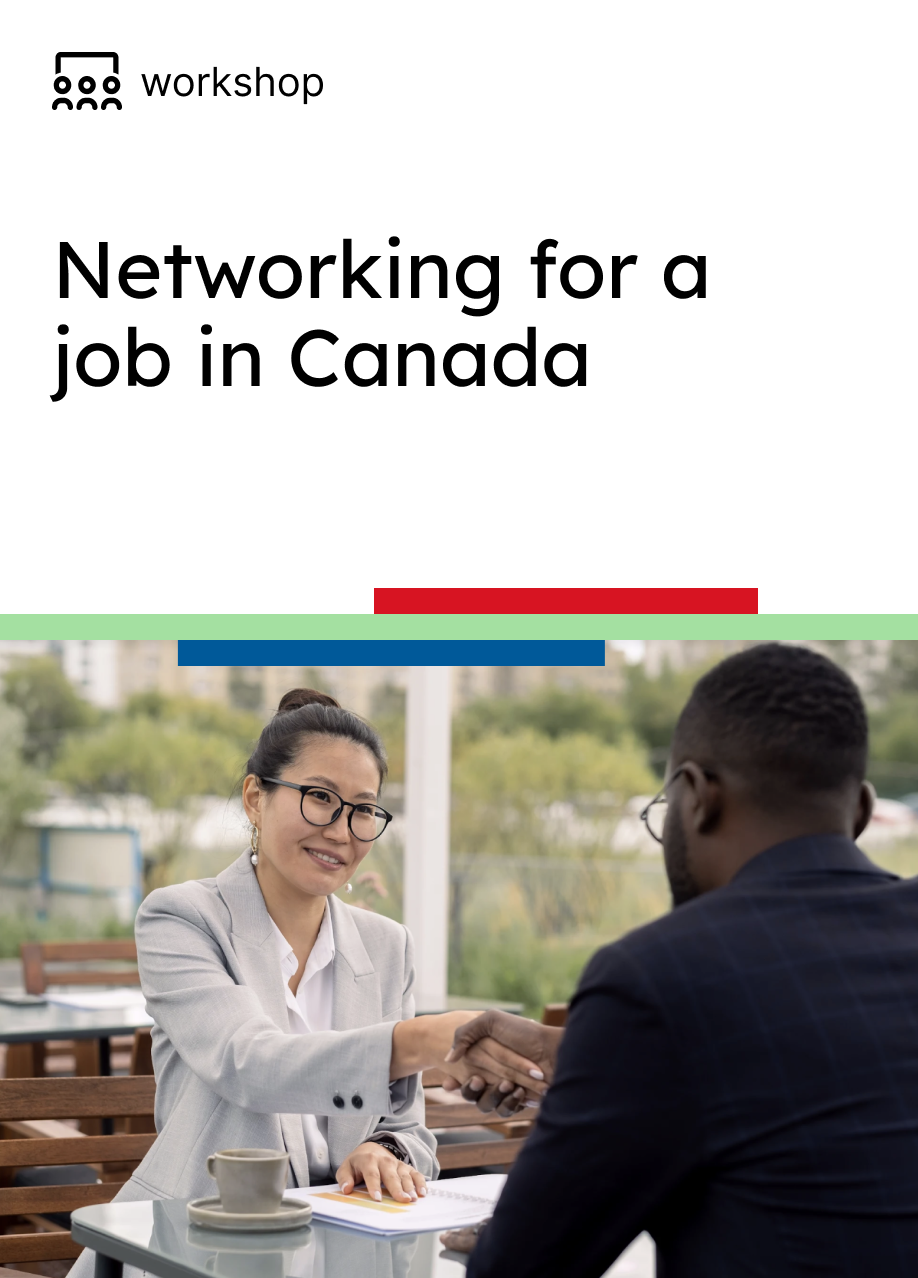 Watch the Webinar
Duration: 1 Hour and 35 minutes
Only 20 to 35 per cent of job openings in Canada are advertised publicly, while the remaining 65 to 80 per cent are filled through the employers' networks. As a newcomer, building a strong professional network can help you become more visible to potential employers, learn about job opportunities before they are posted, and prepare for your job search.
So how do you build your network from scratch as a newcomer? You'll need to invest time to nurture your professional relationships, showcase your skills, and leave a memorable impression. And then you'll need to learn to leverage your network effectively to connect with opportunities, and to be well prepared for your interviews to seal the deal and lock in your dream job.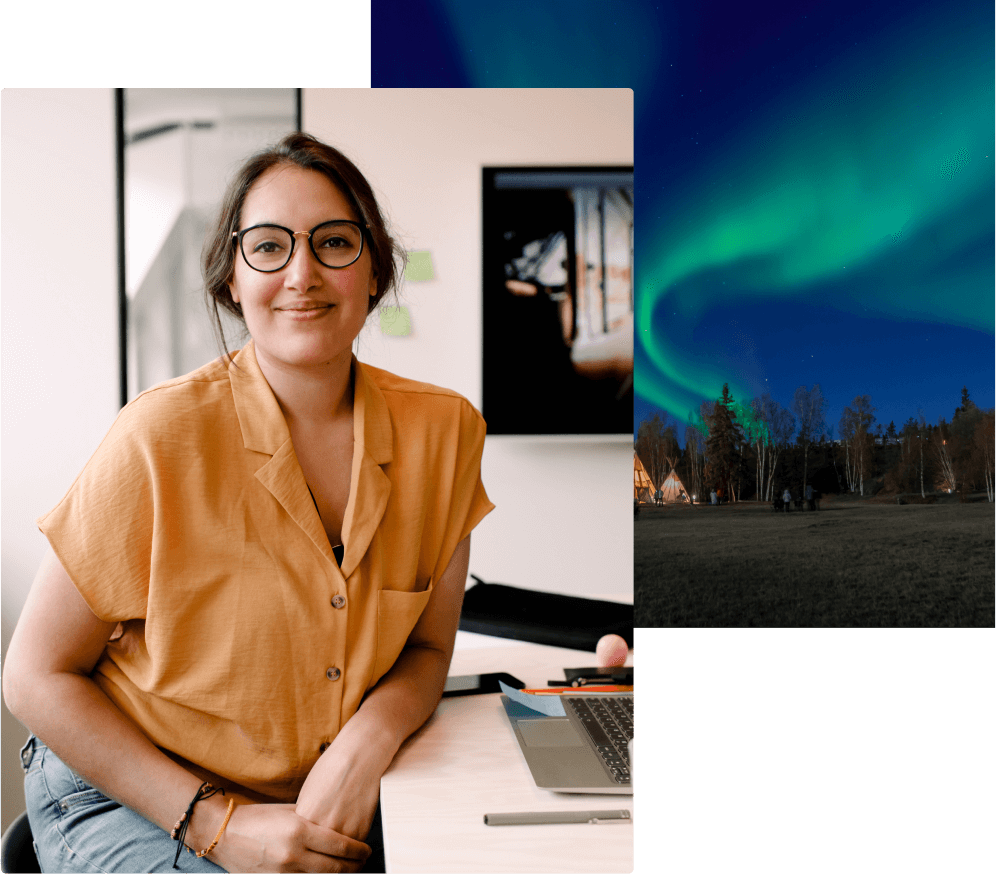 What will you learn?
The importance of networking in Canada
How to network effectively
How to leverage your network for your job search
How to craft an effective Canadian resume
Preparing for your job interviews
Who is this webinar for?
Newcomers to Canada looking for a job
Who is this presenting this webinar?
Clem Leveau-Vallier (Arrive)

Shorouq Alkayyali (RBC Assistant Branch Manager)

Kanwel Shah (RBC Banking Advisor)
Watch our other webinars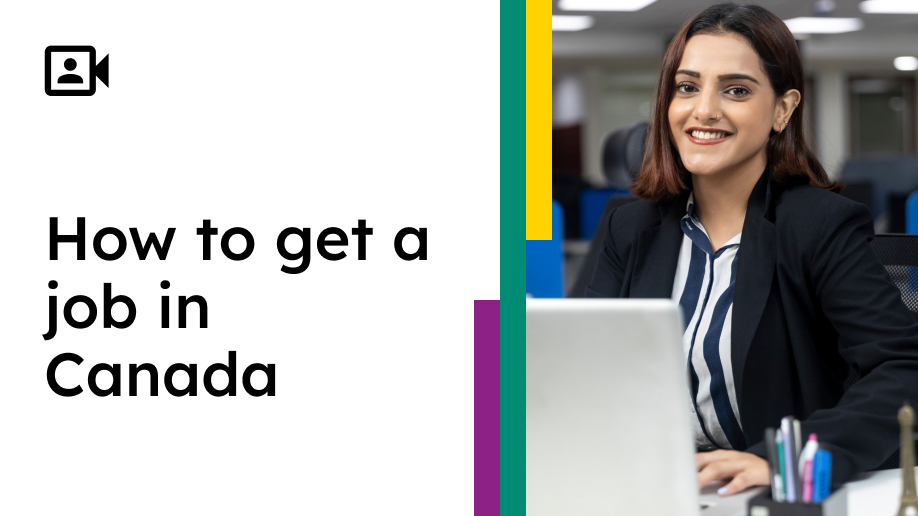 How to find a Job in Canada
Scott Alton, Puja Sinha
View all videos