Arrive Ambassador Program: Coming soon!
Our Ambassador Program is currently under construction, please check back soon! Download Arrive for Mobile on your iOS or Android device to continue connecting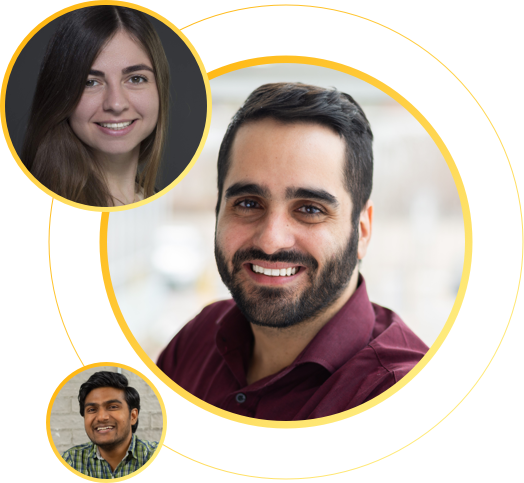 The Arrive Ambassador Program
As an Arrive Ambassador you'll play an integral role in a powerful network. You'll encourage, educate and empower newcomers to reach their goals, while having access to development tools and experiences that can help you reach your own career goals.
It all starts with connections. Each week you'll chat with newcomers. These aren't just weekly check-in chats, you'll be starting truly meaningful conversations that will help build relationships and guide newcomers successfully towards their life, career and financial goals in Canada.
Ready to be an Ambassador?
In the role of Arrive Ambassador you'll have weekly chats with newcomers by logging into Arrive Connections: You'll provide advice and guidance, direct newcomers to take advantage of Arrive resources, and generally help make their career journey a success – you manage your time, and commit as little as an hour or so a week.
If you can see yourself in the descriptions below we'd love to see you as a valued member of the Arrive community.
Support
You can encourage and reassure newcomers that their goals can become reality, even while they are dealing with the complexities of transitioning to a new country.
Develop
You know how to access the resources needed to help a newcomer develop their Canadian skills. Your insights can help guide newcomers as they navigate the Canadian job market.
Connect
You believe in empowering people. You are willing to open your network, to meet for coffee chats or make an introduction to someone you know who can help.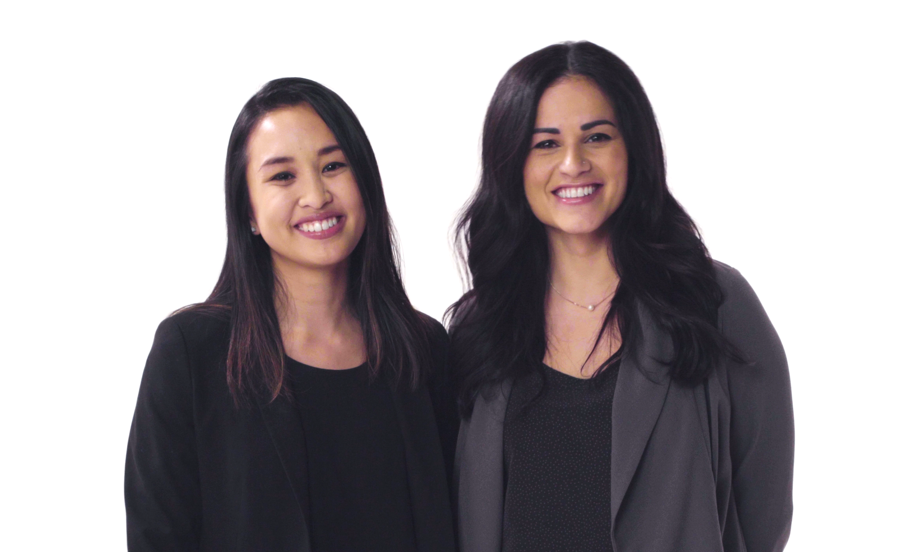 Being an Arrive Ambassador is a rewarding experience: building relationships, opportunities and the possibility to achieve great things. And it takes about an hour a week.
At Arrive, our goal is to help newcomers achieve theirs. We hope you'll join us.
Tricia Jose and Shikha Bhuchar
Co-Founders, Arrive