While job interviews make most of us nervous, attending one in a new country can feel even more daunting or intimidating. That is why Arrive wants to guide you so you can be more confident, put your best foot forward, and ace your interview.
Arrive and RBC in collaboration with LinkedIn are organizing a workshop to help newcomers perfect their interview skills. This event is a one of a kind opportunity to hear from various industry professionals on the best practices for before, during, and after the interview.   
Join us for an evening of learning and networking with professionals from the IT/Business sectors. First 30 sign-ups will have the opportunity to book one-on-one time with a professional mentor to practice your interview skills during the mock interview session.
Capacity is limited so register today to save your spot!
When: Tuesday, February 5
Where: LinkedIn Canada Office, 250 Yonge St, 25th Floor, Toronto, Ontario M5B 2L7
What Time: 5 pm to 7:30 pm
How much does it cost:
$20 for non-Arrive users
$15 for Arrive users ($5 will be refunded to you at the door)
Agenda:
5:00 – 5:30 pm : Registration and light snacks
5:30 – 6:00 pm : Panel and discussion
6:00 – 7:00 pm : One-on-one interview prep / open networking
7:00 – 7:30 pm : Closing remarks
Is there a dress code: Business casual, show your professionalism and personality but be comfortable.
---
Meet our panel: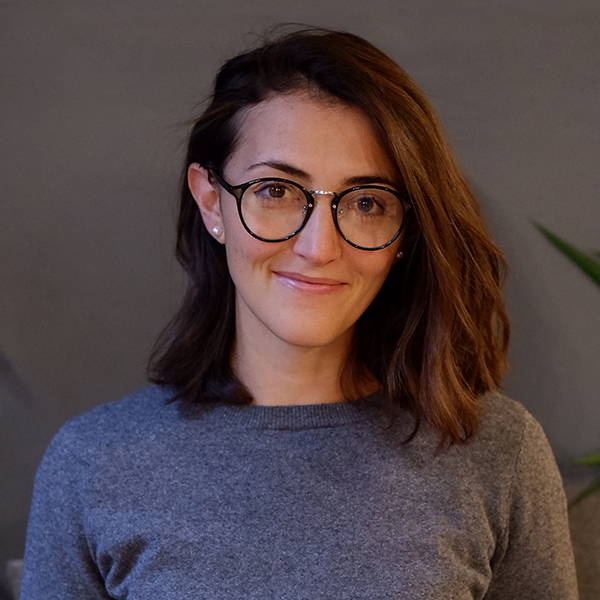 Angelique de Montbrun
Growth Marketer, Arrive and Wellspent
Angelique has spent over a decade working in marketing, communications and digital strategy. She currently works as a part of RBC Ventures as a Growth Marketer focusing on creating and executing strategy to support scaling new B2C products. Previously, she was the Director of Brand and Integrated Marketing at WE, an international charity and social enterprise. In her spare time, she is on the core organizing team for CreativeMornings Toronto, a global monthly creative breakfast lecture series. In addition, she is also a SheEO Activator, a global initiative designed to radically transform the way we finance, support, and celebrate female entrepreneurs
---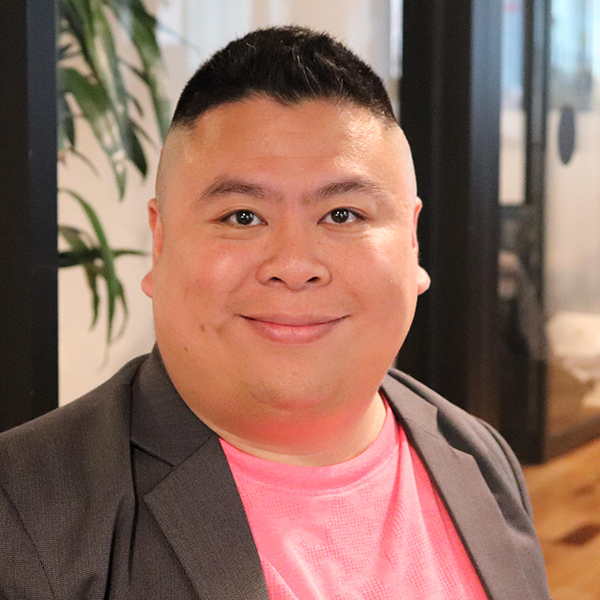 Anthony Chan
Head and Founder, RBC Reach
Anthony Chan is the Head and Founder of RBC Reach, an accelerator program driving innovation and making it easier for startups to do business with RBC. Anthony has extensive B2C and B2B2C experience building relationships, aligning stakeholders and leading cross functional programs and key projects to accomplish business critical initiatives. Previously, Anthony lead the global program and product development of Mastercard's Priceless Cities in Canada and APMEA, and also lead product, sales and operations at RedFlagDeals.com, Canada's largest deals community.


---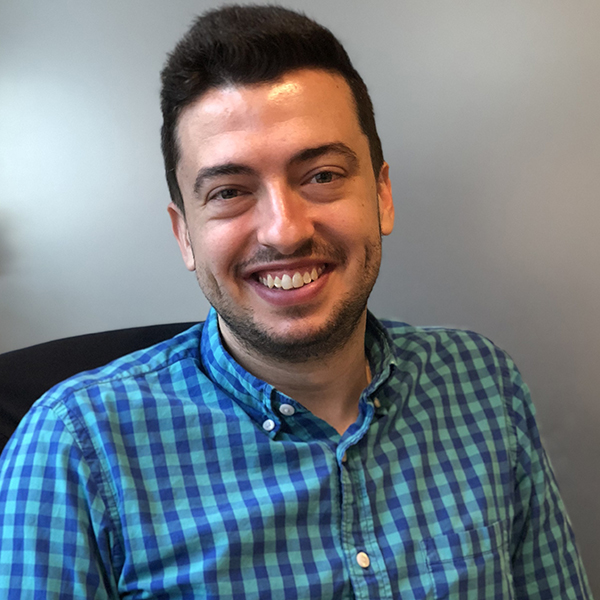 Bill Elafros
Scrum Master / Project Manager, Arrive
Bill is a certified scrum master (A-SCM), project manager (PMP) and enterprise Kanban practitioner (TKP & KMP). He works at Team Arrive where he coordinates and delivers IT related initiatives. Bill has worked with companies such as TD Bank, Canadian Tire, RBC and more in various roles. In addition to his work at Arrive, Bill owns a business which has received international coverage in news outlets such as ESPN, TSN, TheScore and conducted one of the first live competitive video gaming events to be featured in a hockey arena in Canada.
---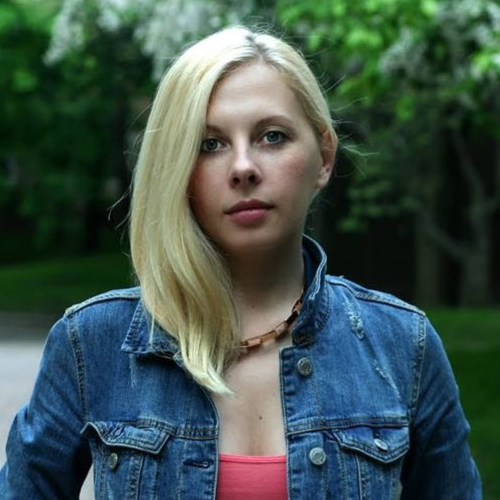 Kateryna Topol
Sr Product Designer, Arrive and Get Digs
Kateryna is Toronto-based Sr Product Designer, Art Director, and researcher. Drawing on principles of Human-Centred Design, coupled with her extensive background in creative communication and education in anthropology, Kateryna ensures that each solution meets and solves the product objectives while satisfying end-user needs and industry best practices for Future-Friendly design. Over the years Kateryna has worked on projects across multiple industries for lean startups across various verticals, corporate organizations, and global creative agencies for brands such as UNICEF, Ikea, and Procter & Gamble. Prior to RBC Ventures she shaped and lead an agile design practice at Architech, a small consulting firm in Toronto.
---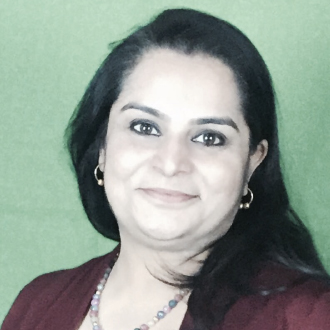 Lavanya Suresh
Senior Manager, Talent Acquisition, Corporate Functions, RBC
Lavanya is a Senior Manager, Recruitment at RBC Global Functions supporting RBC Ventures. In her past roles, she has also supported Technology and Operations, CFO group, Audit and Tax. Lavanya is the first generation immigrant – immigrated to Canada 8 years ago and started in RBC Recruitment as an intern. She is a strong advocate for diversity which is why she chose RBC as her 'home' given Diversity and Inclusion is one of our core values. Lavanya focuses on building recruitment processes, driving diversity initiatives and talent retention strategies. She is also a TRIEC mentor.
---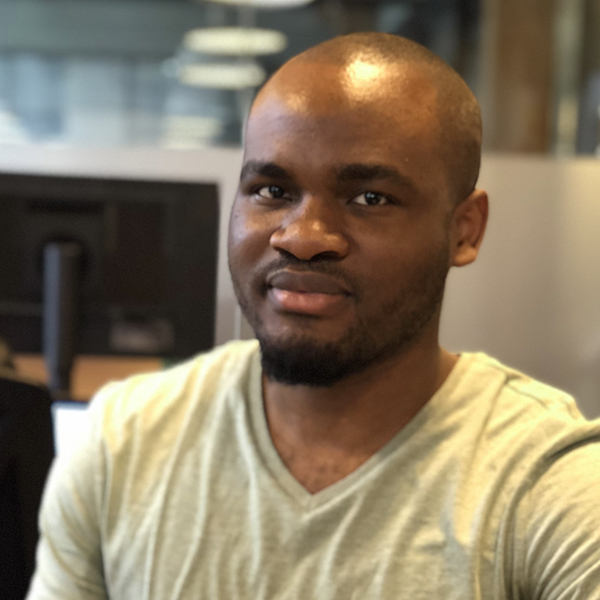 Lewis Dackam
Developer, Arrive
Lewis Dackam has over a decade of experience working collaboratively with others on big ideas — to make them a reality. Prior to working as a full-stack engineer, he earned his BSc in Mathematics coupled with Engineering/CS courses from Stoneybrook University. He later founded Flaxseed, a software consultancy. More recently, he has been working with Arrive.
---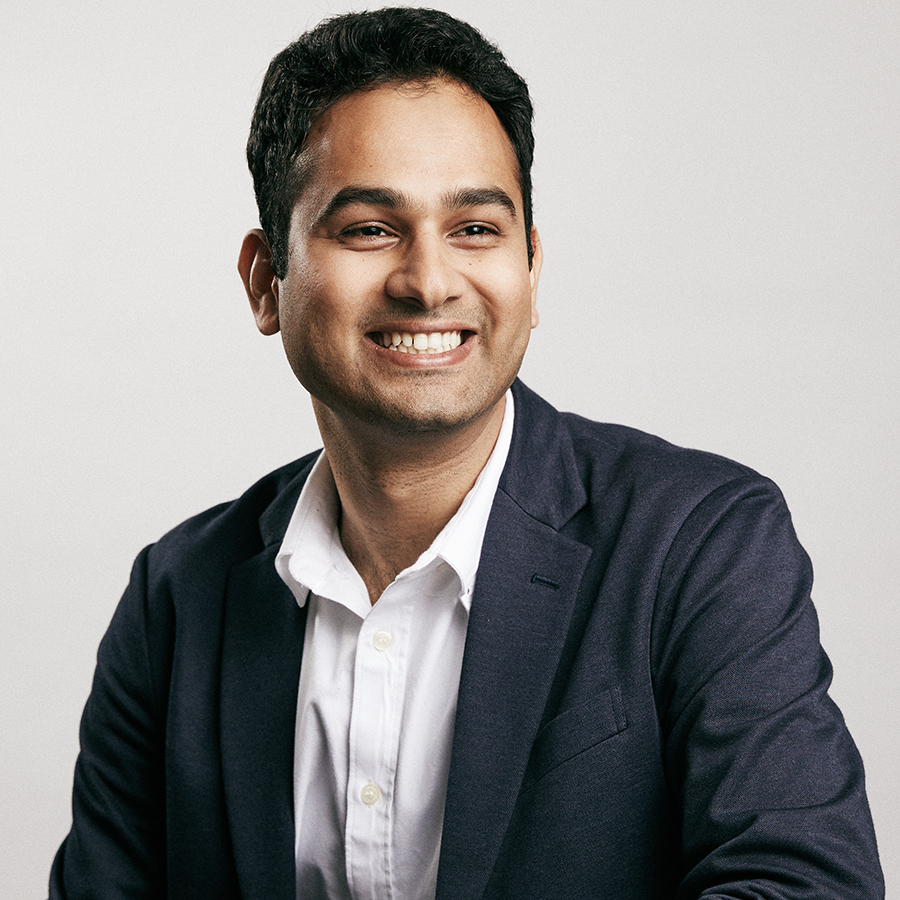 Rahul Mantri
Senior Manager, Partnerships and Analytics at RBC Ventures
Rahul moved to Canada in 2017 fall season with family from India. He is currently working with RBC ventures in Partnership and Analytics team. In roles prior to this he has close to 7 years of work experience in data science and digital marketing. He is currently in love with vibrant and diverse city of Toronto.
---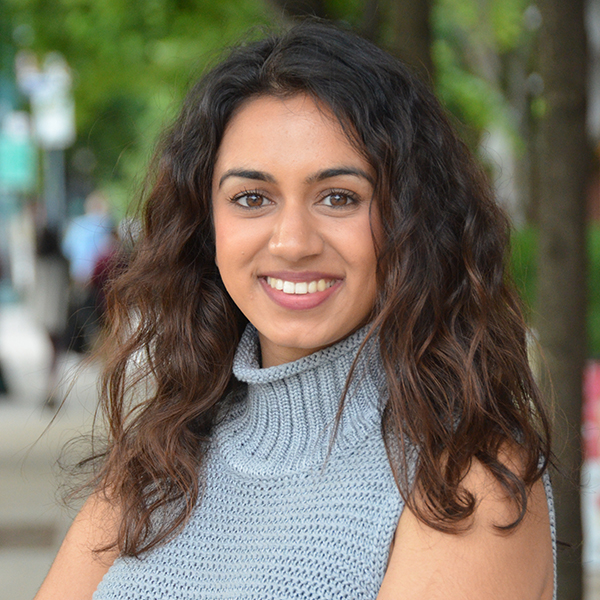 Sonia Sidhu
Product Lead, Arrive
Sonia is a Product Lead at RBC Ventures, where she works on both product innovation and engagement for Arrive – a platform dedicated to creating opportunities for newcomers to Canada . Previously, Sonia was the founder and CEO of a fashion e-commerce startup, Mohini, where she worked on creating innovative retail solutions, gained pre-seed funding, and was accepted into one of Canada's leading accelerators, NEXT Canada. Sonia is born and bred in Vancouver and holds a BCom from the University of British Columbia, where she also studied abroad for a semester at the ESADE Business and Law School in Barcelona, Spain. In her spare time, Sonia recently started a non-profit called We Represent with the mission to create a generation of leaders that represents the world we walk through, with storytelling and creative programming for youth across Canada.
---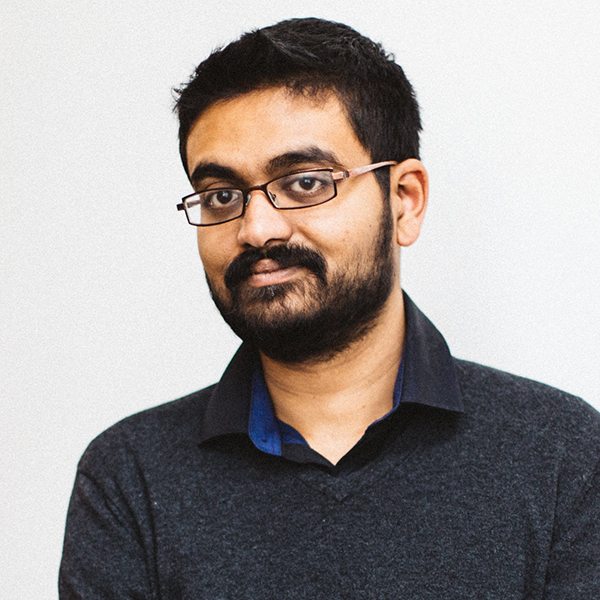 Subhayu Mukherjee
QA, Arrive
Subhayu is a quality assurance engineer working for arrivein.ca as a part of RBC Ventures. He is an immigrant himself having arrived in Toronto in 2013. He has over 8 years of experience in the quality assurance space having spent time in companies like FusionCharts, Cognizant and AdParlor before joining Arrive. Subhayu is also a musician who has played bass for over 15 years. He is currently a bass player and songwriter for Squid Mountain among other projects. Subhayu enjoys long walks, the smell of freshly brewed coffee, Islay scotch and harmonically superior music.
---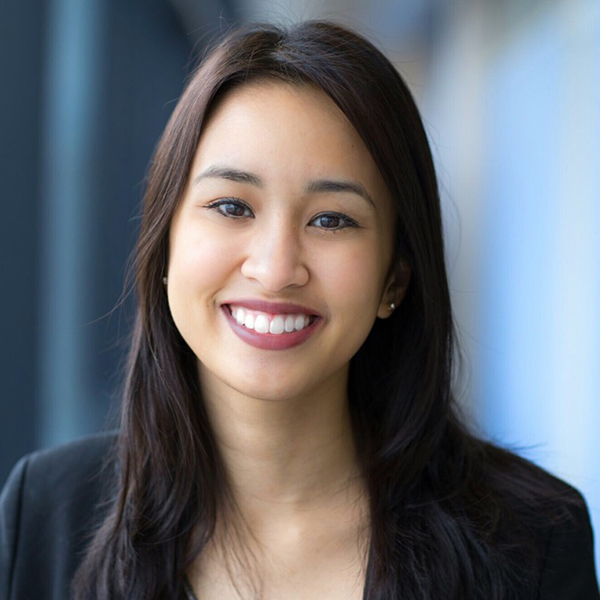 Tricia Jose
Co-founder, Arrive
Tricia is a Co-founder of Arrive, a digital platform aimed to enable people from all walks of life to make and call Canada home. Prior to this role, Tricia founded and served as CEO of Vicis Labs, a Canadian fintech startup focused on financial empowerment that raised pre-seed funding and gained acceptance into Canada's leading incubators and accelerators. She holds a MASc in Biomedical Engineering from the University of Toronto, a BSc in Cognitive Systems: Computational Intelligence and Design from the University of British Columbia. She has previously held technical roles in industry at Malaspina Labs, Appnovation, Samsung, and UBC Faculty of Medicine. She has also co-wrote and directed "Right Here, Write Now!" an original non-profit musical that has raised over $250,000 for international and local community development, and founded a social good e-commerce clothing store.
---
Disclaimer:
This article offers general information only and is not intended as legal, financial or other professional advice. A professional advisor should be consulted regarding your specific situation. While information presented is believed to be factual and current, its accuracy is not guaranteed and it should not be regarded as a complete analysis of the subjects discussed. All expressions of opinion reflect the judgment of the author(s) as of the date of publication and are subject to change. No endorsement of any third parties or their advice, opinions, information, products or services is expressly given or implied by Royal Bank of Canada or its affiliates.