Nerissa Fernandes
Content Specialist, Arrive at RBC Ventures
The months of March and April passed by really quickly and before I knew it, it was May – my last month in Toronto. I wanted to make the most of my time in the city by going sightseeing and covering all the major tourist attractions.
Navigating Toronto with mobile apps
After spending two months in Canada, most people find it easy to navigate the city by themselves. I always use Google Maps for getting around the city. It provides the best options and gives you accurate travel time. There are a couple of other apps, like Triplinx and TTC Watch, which are also quite useful for scheduling and trip planning. Getting around a new city by yourself can be overwhelming so it's a good idea to look up routes and modes of travel before venturing out – that's what I always did.
Visiting popular tourist attractions in Toronto
The weather in May is perfect for sightseeing. Some of the popular tourist attractions I visited were Casa Loma, CN Tower, and Ripley's Aquarium. Tickets can be bought on the respective websites which is a good way to save time and avoid waiting in ticket queues at the venue. While you're on the website, keep an eye out for closing times and days when there are early closures. blogTO is a good site to bookmark for getting to know all local events, activities, places, restaurants, and news. I learned about the Cherry Blossoms in High Park on blogTO and seeing them was the highlight of my trip! Another memorable place for me was the Humber Bay Arch Bridge, I loved the peaceful and tranquil environment there. The place also has amazing views of the city skyline!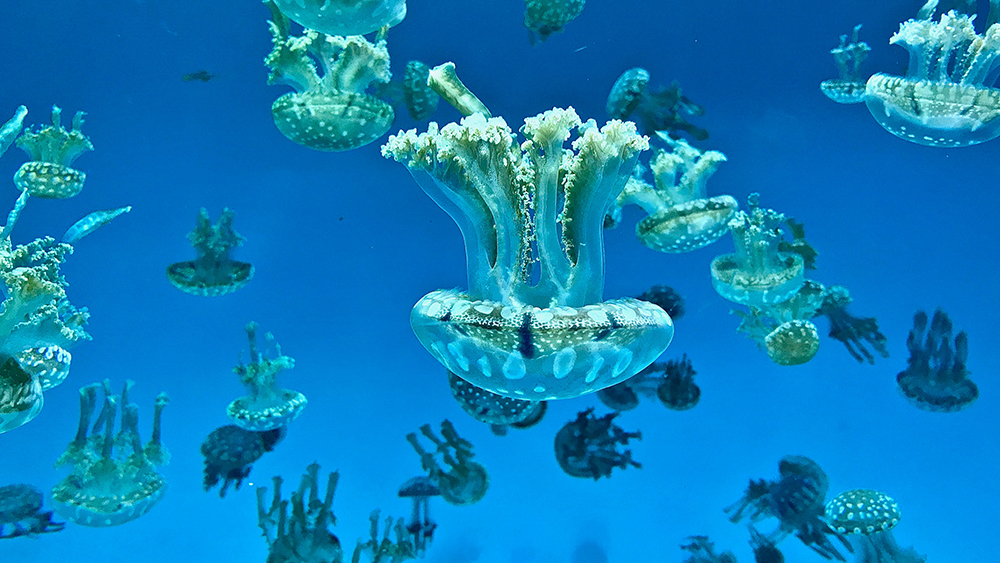 Receiving the permanent resident (PR) card
The third month is typically when most newcomers receive their PR card at the address that was provided at the time of landing. In many cases, Citizenship and Immigration Canada (CIC) requests for new photos to be submitted. I was lucky to not receive any such request but I happen to know that many individuals did. If you received a photo request, your PR card delivery timeline resets from the day CIC receives your new photos. The instructions for submitting new photographs are sent via email. So check your email regularly.
At this point, it was finally time for me to fly back home to India. This was my first time in Toronto but in such a short span I felt like the city had grown on me and that made it very difficult to go home. I cannot wait to fly to Canada again!
Checklist for settling down and exploring in Toronto
Use mobile apps such as Google Maps, Triplinx, and TTC Watch to navigate the city and get around.
It's worthwhile to book tickets online for popular tourist attractions; sometimes there are discounts available only for online booking. Keep an eye out for early closures.
Check email regularly to see if there are any updates from CIC about your PR card. If everything is on track, you should receive your PR card as per the average processing time mentioned on CIC.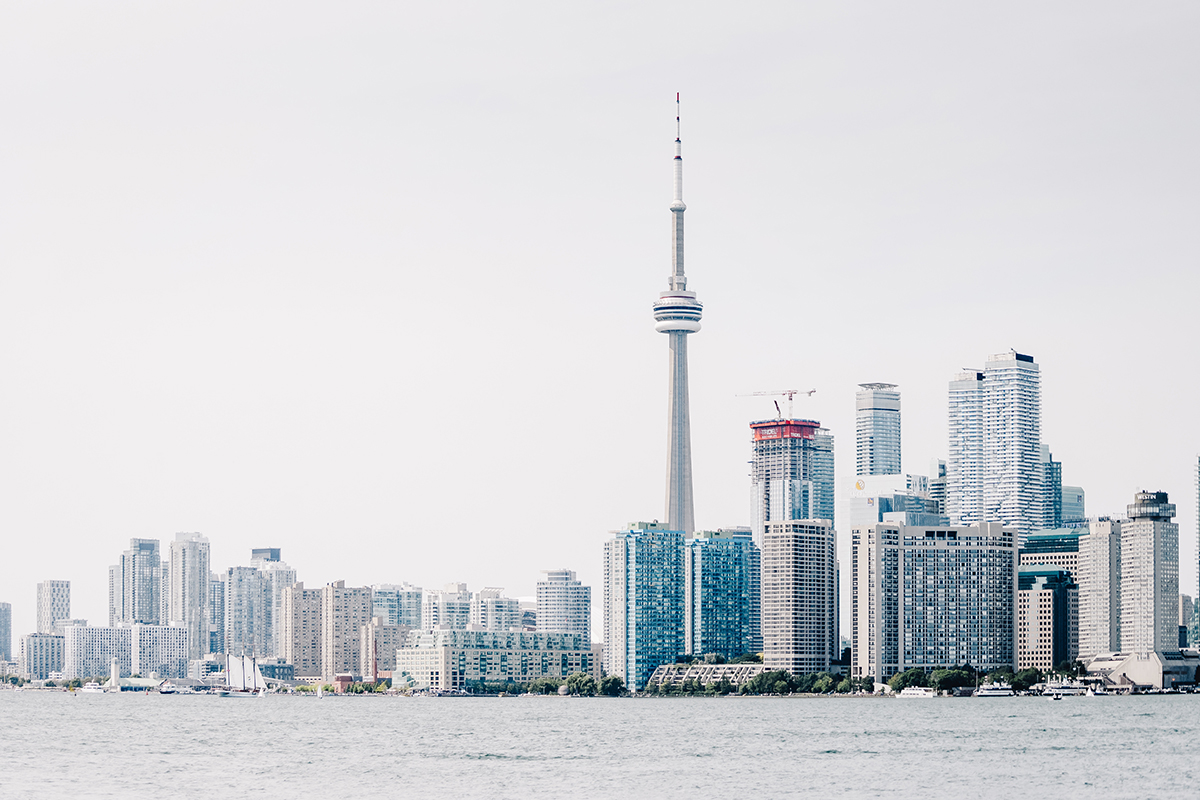 About Arrive
Arrive is powered by RBC Ventures Inc, a subsidiary of Royal Bank of Canada. In collaboration with RBC, Arrive is dedicated to helping newcomers achieve their life, career, and financial goals in Canada. An important part of establishing your financial life in Canada is finding the right partner to invest in your financial success. RBC is the largest bank in Canada* and here to be your partner in all of your financial needs. RBC supports Arrive, and with a 150-year commitment to newcomer success in Canada, RBC goes the extra mile in support and funding to ensure that the Arrive newcomer platform is FREE to all. Working with RBC, Arrive can help you get your financial life in Canada started – right now. Learn about your banking options in Canada and be prepared. Click here to book an appointment with an advisor.
* Based on market capitalization
Disclaimer:
This article offers general information only and is not intended as legal, financial or other professional advice. A professional advisor should be consulted regarding your specific situation. While information presented is believed to be factual and current, its accuracy is not guaranteed and it should not be regarded as a complete analysis of the subjects discussed. All expressions of opinion reflect the judgment of the author(s) as of the date of publication and are subject to change. No endorsement of any third parties or their advice, opinions, information, products or services is expressly given or implied by Royal Bank of Canada or its affiliates.