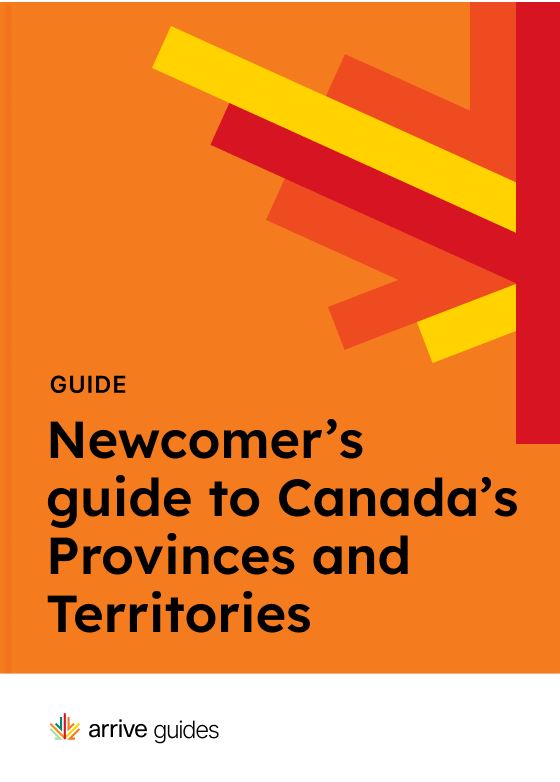 Newcomer's Guide to Canada's Provinces and Territories
Download the guide
Canada is one of the most popular countries to immigrate to in the world. Each year, over 300,000 people move to Canada as permanent residents and many more come as international students or on work permits. Many of these newcomers choose to settle in some of Canada's largest cities, such as Toronto, Vancouver, or Montreal, known for being multicultural centres where newcomers thrive. However, there are so many other welcoming areas in Canada which have a lower international profile, but equally high opportunities for career, lifestyle, and financial success for newcomers.
For newcomers moving to Canada, opportunity exists in every corner of this large and diverse country. This guide to Canada's provinces and territories will feature accessible and useful content highlighting each of Canada's ten provinces and three territories, to help you find the perfect place for you to settle down in.
What you'll find inside
An introduction to each of the 4 main regions in Canada

Geography, climate, population and language for each province and territory

An overview of culture, career, and lifestyle for each province and territory

Provincial immigration programs

Career search tools and tips for each province and territory

Newcomer resources for each province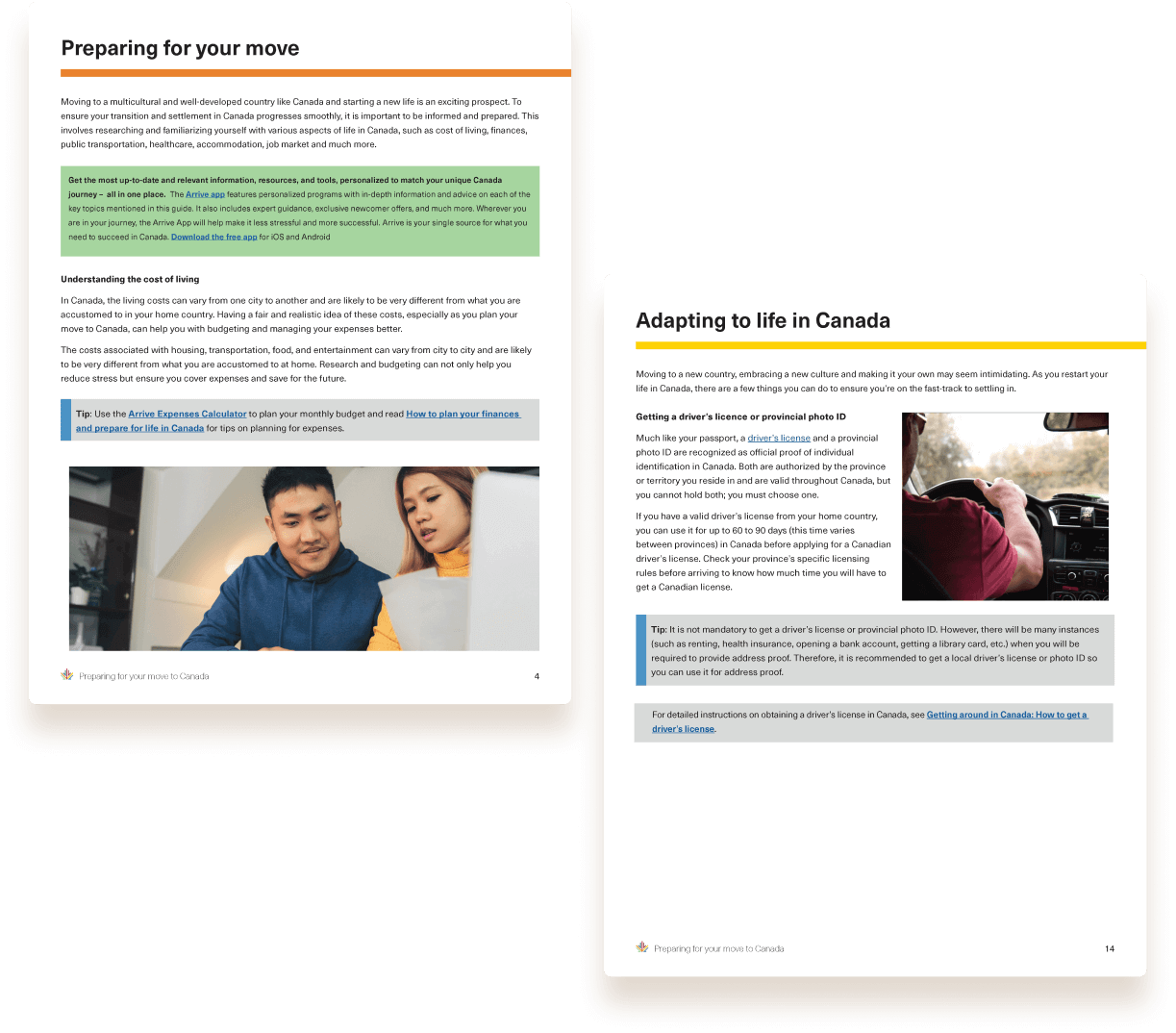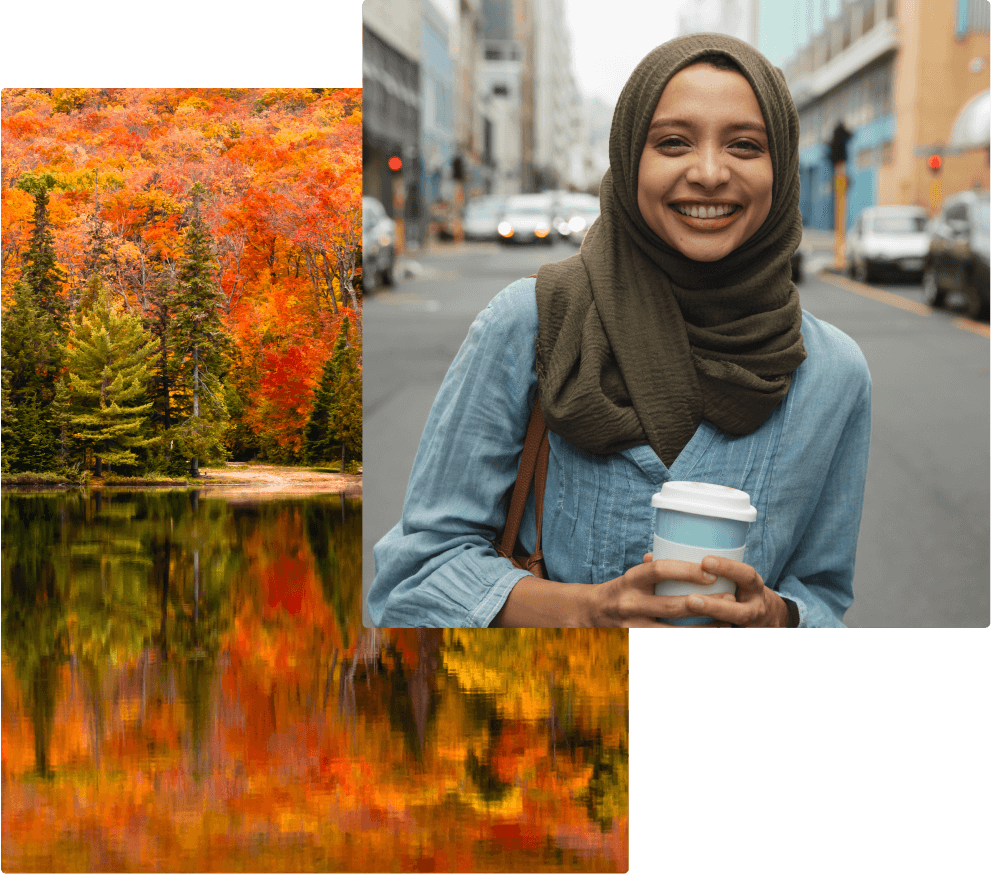 Who is this guide for?
This guide is written for newcomers planning and researching their move to Canada. If you are thinking of moving to Canada, this guide will help you decide which part of the country is right for you, which will help you plan your immigration journey to Canada.
Which part of Canada will you call home? 
Moving to Canada may be one of the biggest decisions of your life. It can also be one of the best decisions if you take the time to thoroughly research which area of Canada will be the ideal home for you based on your career and lifestyle preferences. Newcomers can find opportunities to thrive in their life and career in every province and territory of Canada. If you love the ocean and seafood, you may be happiest in one of the Atlantic provinces or in British Columbia. If you are a farmer by trade, you may find the most job opportunities in the prairie provinces of Alberta, Saskatchewan, and Manitoba. Or you may find that you will be happiest in one of Canada's bustling cosmopolitan cities like Toronto or Montreal. Canada has something for all newcomers, as well as an appreciation for the enthusiasm, spirit of hard work, cultural diversity, and economic advantages that newcomers bring. 
Wherever you choose to settle in Canada, you will find Canadians to be warm and welcoming and you'll have plenty of support. In this guide, we provide access to newcomer resources in each province and territory. We'll also give you an overview of what you can expect in terms of climate, local culture, and language.
There are unique career options in every province and territory, and career support is available to help newcomers integrate into the workforce. Read this guide to determine where your skill set and career experiences are particularly in demand, and where you may be eligible for special immigration pathways to settle down in Canada.