Financial Guide for International Students in Canada
Banking, budgeting and more for your Canadian studies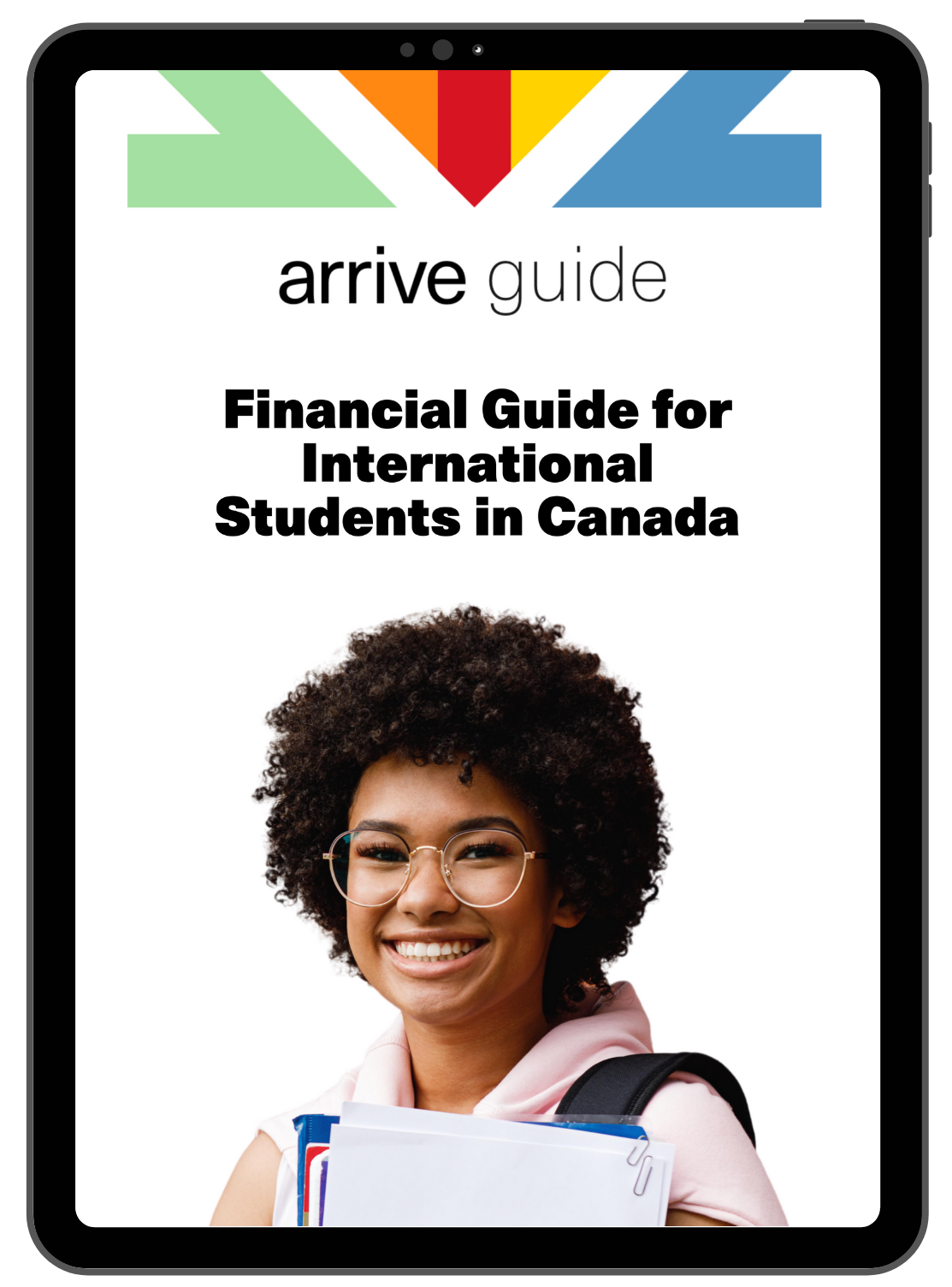 GUIDE  OVERVIEW
For the several hundred thousand international students who study in Canada each year, managing finances, budgeting, and paying school fees are priority tasks. Having your finances under control will free up your mind and enable you to focus on your academics, so that you can graduate and start a successful career in your chosen field. As an international student in Canada, your first step will probably be opening a bank account. This will then enable you to get a credit card and start building your credit history, to plan your income and expenses, and to take charge of your finances through budgeting.
This guide aims to educate international students about the basics of finance in Canada and provide essential resources as well as information that they can rely on to make confident financial decisions. 
WHAT YOU 'LL FIND INSIDE:
So you're coming to Canada to study? 
Once you decide to study in Canada, like many international students, managing finances may be at the top of your list. We all know that between rent, food and living expenses, savings can disappear quickly. This is true for students – especially international students, with higher tuition fees, currency exchange, and the necessity of temporary accommodation (living far from home), it all adds up.
To make the most of your student life and academic career – with the money you've got – you have to know some basic Canadian finance, from bank accounts to credit cards. Planning your expenses and budgeting is a good way to keep your finances in check, avoid shocks, and potential student debt. This guide will outline the different types of accounts available to international students, explain the importance of starting your credit history as a student, list the many advantages of budgeting for students, and run you through the steps to doing it effectively. If you are considering getting a part time job to earn some income during your studies, as well as gain work experience, you'll want to know the legal and tax implications. Lastly, this guide will explain the differences between scholarships, grants, and bursaries, which can all help international students fund part of their education in Canada.
ABOUT ARRIVE
Our goal is to help you reach yours. Arrive is dedicated to helping newcomers by providing the support, guidance and resources they need for career, life and financial success in Canada.
Arrive is supported by The Royal Bank of Canada (RBC), the largest bank in Canada* and one of the most reputed banks in the world, employing 80,000 people worldwide, which places us in a unique position to be able to help and support newcomers, like yourself, with credible and authentic resources that can help you get started with setting up a strong financial foundation in Canada.
*Based on market capitalization
We will only collect, use and disclose your personal information for the purpose you provided it. We will not sell your personal information to any third parties. If you have any questions, see our Privacy Policy or Contact Us. Note: California residents see our California Privacy Notice.