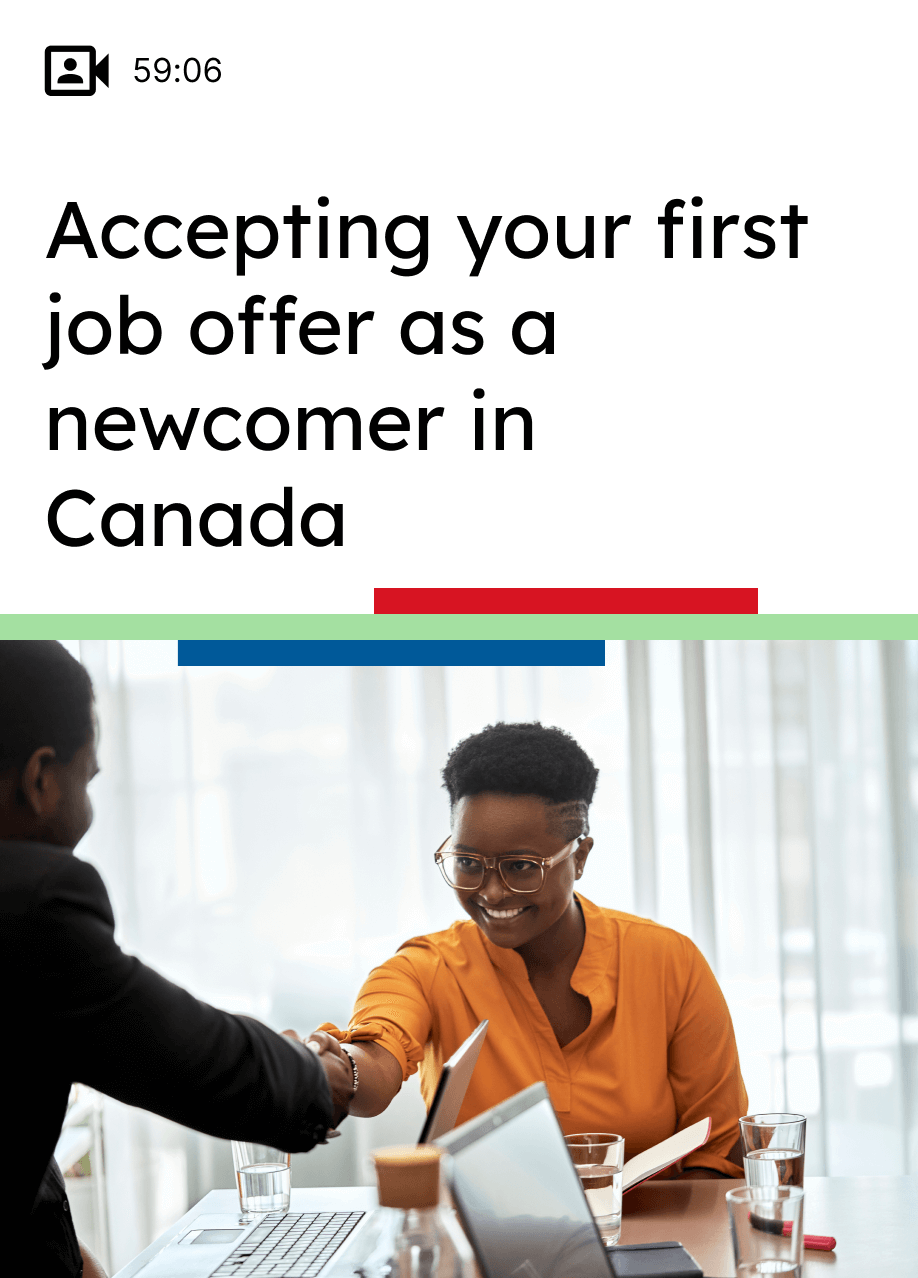 Watch the Webinar
Duration: 1 hour
Salary negotiations and references are two important elements while accepting a job offer; they are also areas where most newcomers struggle. Salary negotiations involve discussing a job offer with a prospective employer to negotiate a salary and benefits package that's in line with the market (and hopefully, that meets or exceeds your needs). It usually includes all aspects of compensation, including salary, bonuses, stock options, benefits, perks, vacation time, and more. A new survey from Robert Half highlighted that only 34 percent of Canadian job-seekers tried to negotiate their salary during their last job offer. On the other hand, reference checks are meant to gather qualitative information about the applicant's performance, skills, weaknesses and similar matters.
Through this webinar, our panel members intend to help you understand the various factors influencing your salary, walk you through the process of salary negotiation, provide you with some tips and guidance on negotiation and go over the basics of reference checks.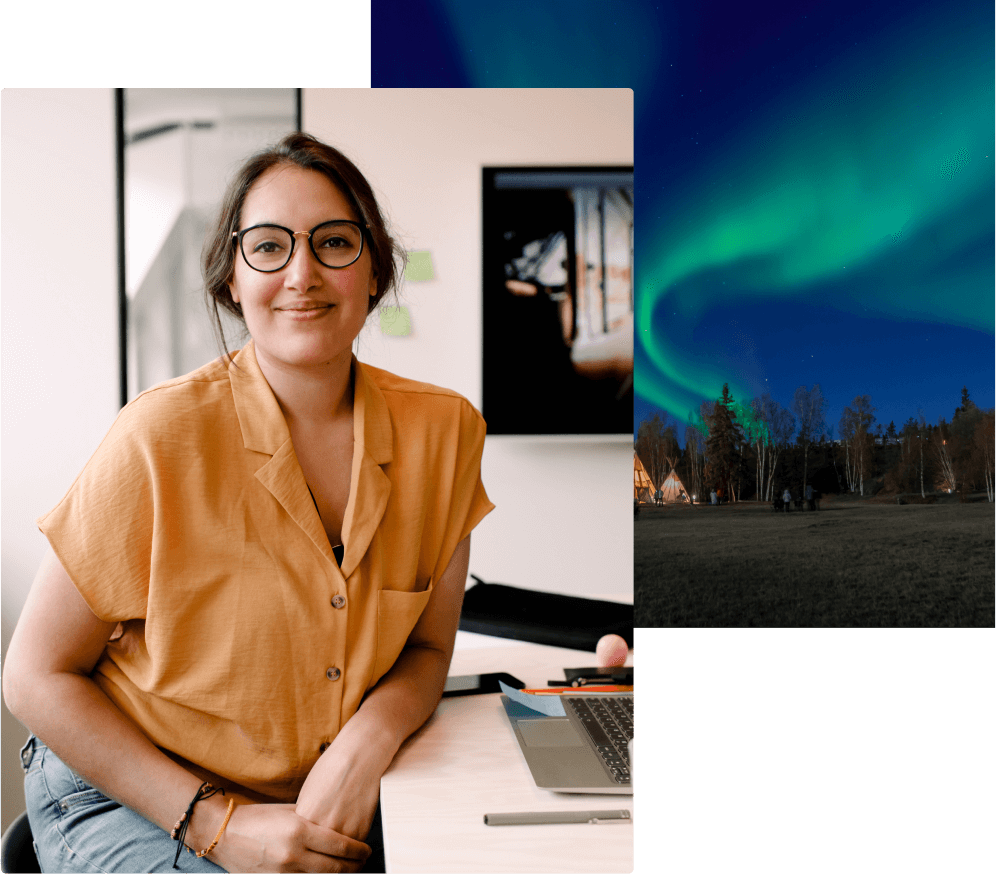 Who is presenting the webinar?
Subhayu Mukherjee, Quality Lead – Arrive
Akshita Handa, Analyst, Applied Analytics and Partnerships, RBC Ventures
Gaurav Agarwal, Manager – Business and Commercial Banking, RBC
Swetha Kola, Senior Manager – Strategy and Transformation Services, RBC
Who is this webinar for?
Newcomers in pre- and post-arrival.
Watch our other webinars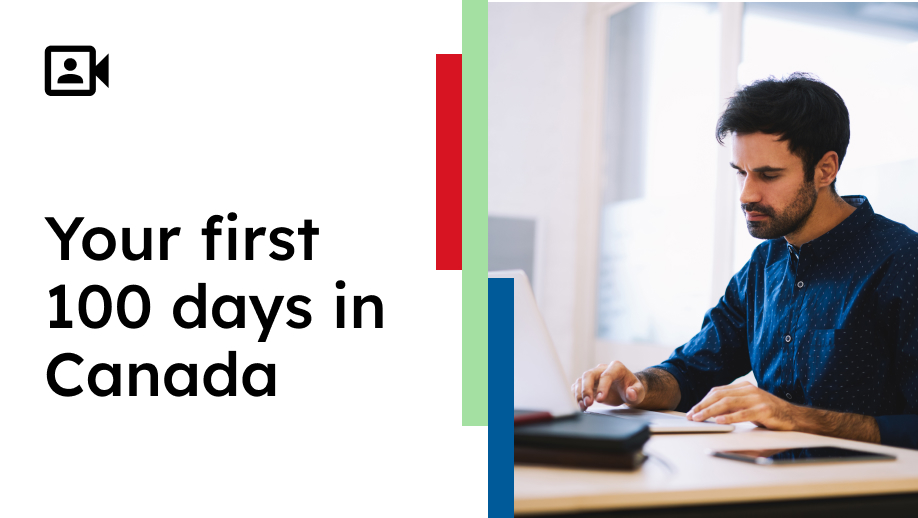 Your first 100 days in Canada as a Newcomer
Clem Leveau-Vallier, Tasnova Ridma
View all videos