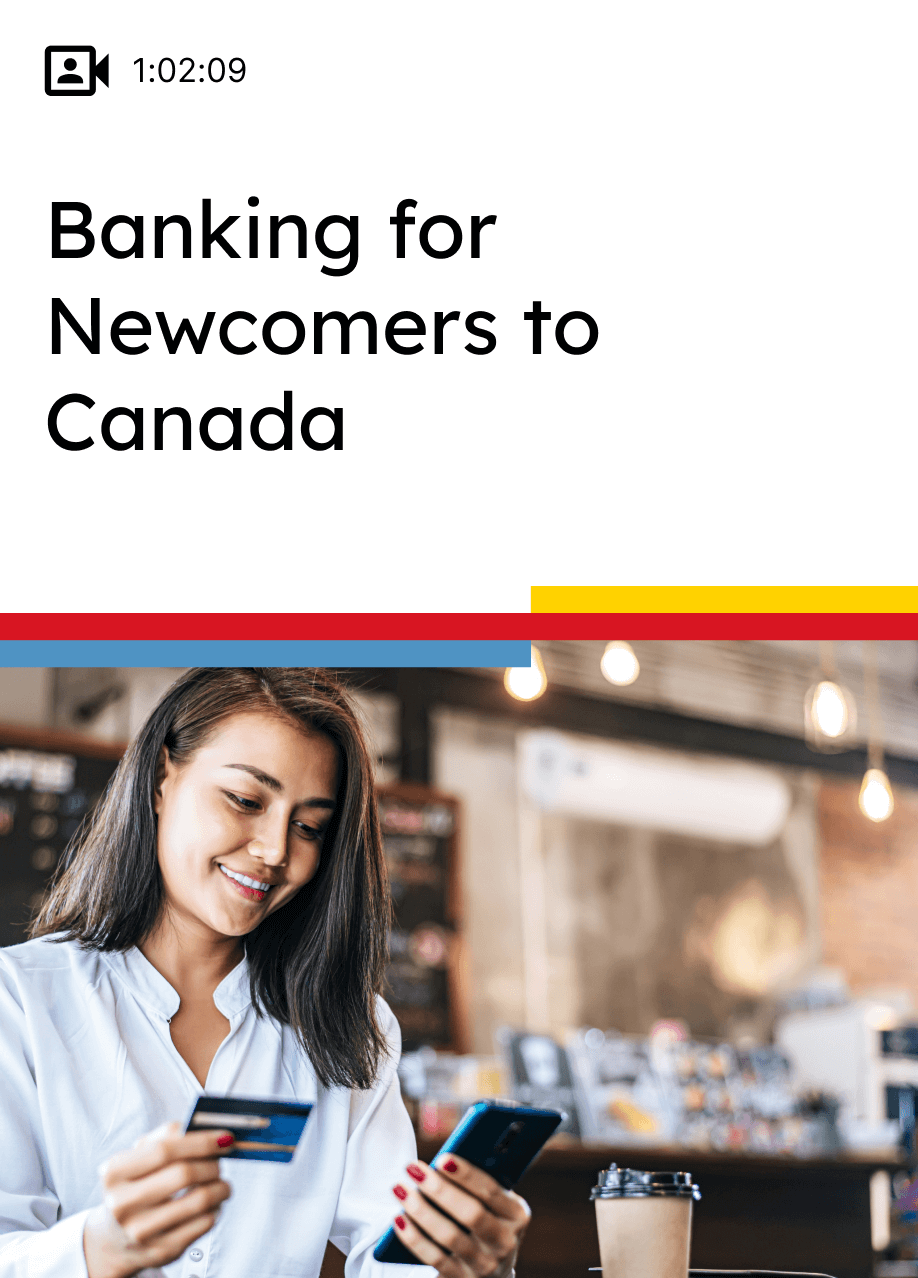 Watch the Webinar
Duration: 1 Hour
As a newcomer to Canada, your financial success will be a top priority. By learning the basics of how banking and finances work in your new home, you can set the foundation for a secure financial future.
You'll need to understand the types of financial institutions and bank accounts in Canada, and how to choose the right banking partner for your financial needs. And, because Canada is a credit-based economy, you'll need to know how credit and credit scores work and how to build a good credit history. Lastly, you'll also want to learn about budgeting, saving, and investing options in Canada so you can grow your savings and reach your financial and life goals.
What will you learn?
The types of bank accounts in Canada
Credit and credit scores
Tips to build a good credit history
Budgeting and saving for your future
Why it's important to have a trusted financial advisor
Who is this webinar for?
Newcomers in pre-arrival.
Who is this presenting this webinar?
Erin Godard, General Manager, Arrive
Wanzi Silva, Financial Advisor, RBC
Shenali Pathirage (newcomer)
Watch our other webinars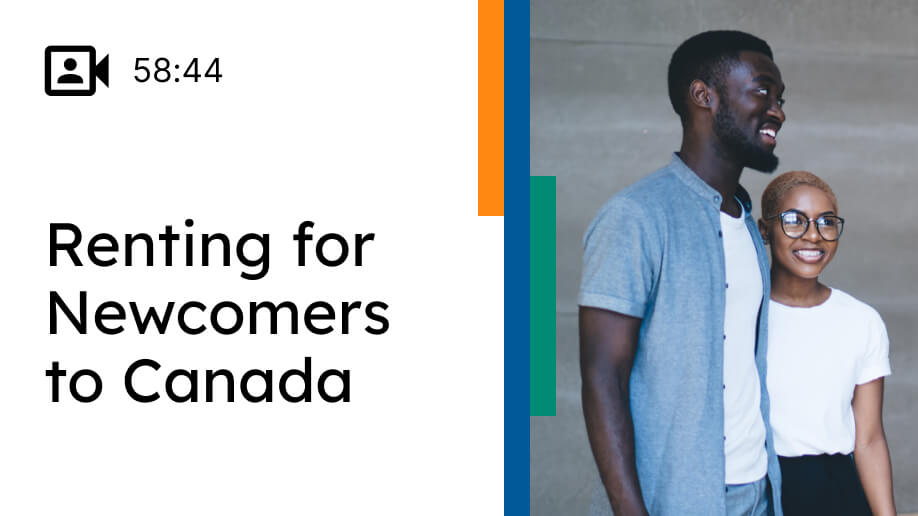 Renting for Newcomers to Canada
Shikha Bhuchar, Damian Boissiere & Anuradha Vajjala
View all videos