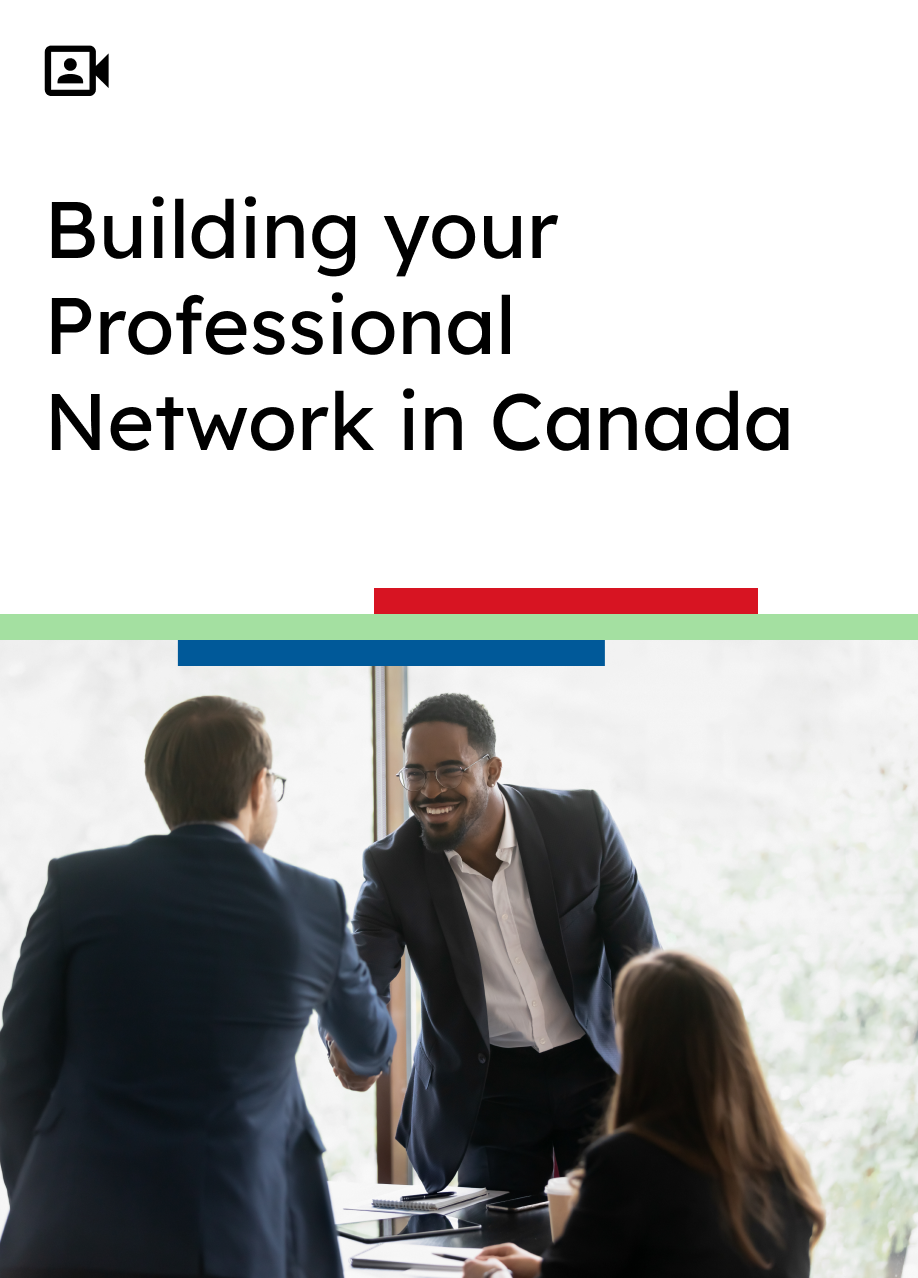 Sign up for the Webinar
Date: Tuesday, March 22, 2022
Time: 09:00AM Eastern Time
(check your time zone)
Duration: 1 Hour
Networking tips to access the hidden job market and land a job in Canada
Networking is an important part of the Canadian work culture. Many newcomers are surprised to learn about Canada's large hidden job market. Only 20 to 35 per cent of job openings in Canada are advertised publicly, while the remaining 65 to 80 per cent are filled through the employers' networks. As a newcomer, building a strong professional network can help you become more visible to potential employers, learn about job opportunities before they are posted, and prepare for your job search.
So how do you build your network from scratch as a newcomer? There is more to networking than just sending a LinkedIn connection request message or exchanging business cards at an event. You'll need to invest time to nurture your professional relationships, showcase your skills, and leave a memorable impression.
Join Clem Leveau-Vallier (Head of Marketing, Arrive), Tawnya Zwicker (Account Executive, LinkedIn), and Aishwarya Bhavsar (newcomer to Canada), as they talk about why networking is crucial for your career in Canada. In this webinar, we'll walk you through some popular ways to network, including through LinkedIn, in-person or virtual coffee chats, networking events, mentorship, and volunteer work. We'll also share valuable tips on optimizing your LinkedIn presence and leveraging your network for your job search and career growth in Canada.
You'll learn about:
Why networking is essential for your career in Canada

How to build your network through LinkedIn

Making connections over coffee chats

Finding a mentor in Canada

Other ways to network: events, volunteering, and more

Leveraging your network for your job search
We will only collect, use and disclose your personal information for the purpose you provided it. We will not sell your personal information to any third parties. If you have any questions, see our Privacy Policy or Contact Us. Note: California residents see our California Privacy Notice.
Arrive, powered by RBC Ventures Inc, is a subsidiary of Royal Bank of Canada (Canada's largest bank*). In collaboration with RBC, Arrive is dedicated to helping newcomers achieve their life, career, and financial goals in Canada. *Based on market capitalization
Building your Professional Network in Canada begins: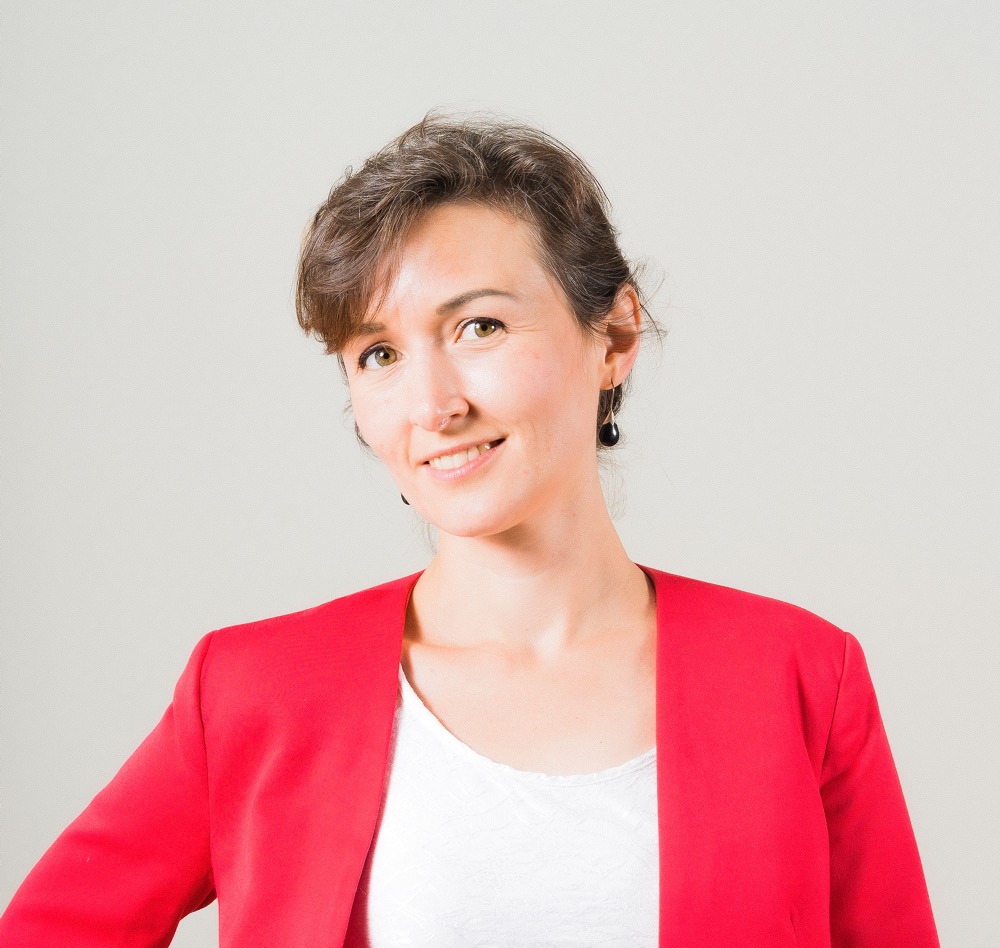 Clem Leveau-Vallier
Head of Marketing, Arrive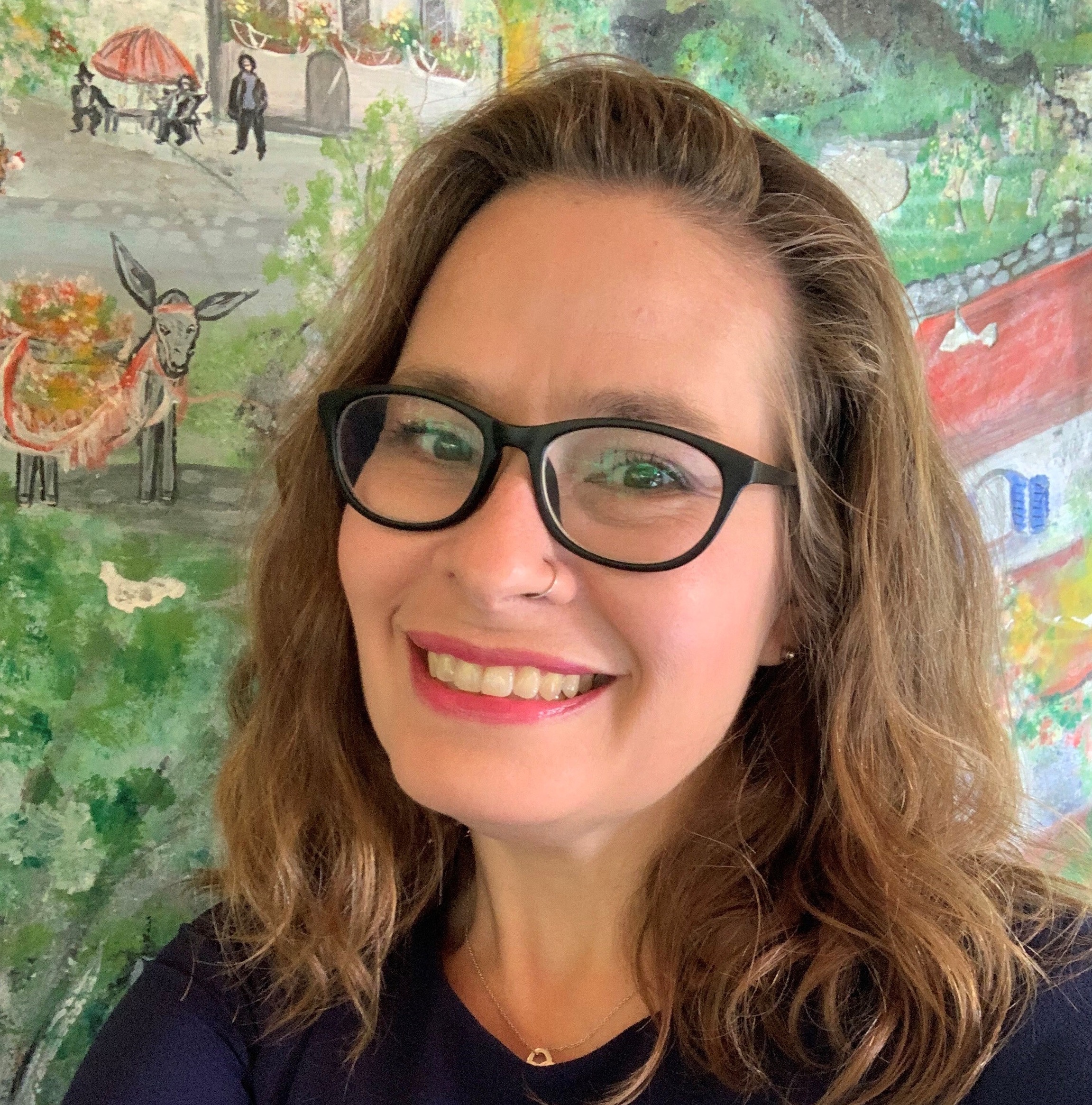 Tawnya Zwicker
Enterprise Account Executive, LinkedIn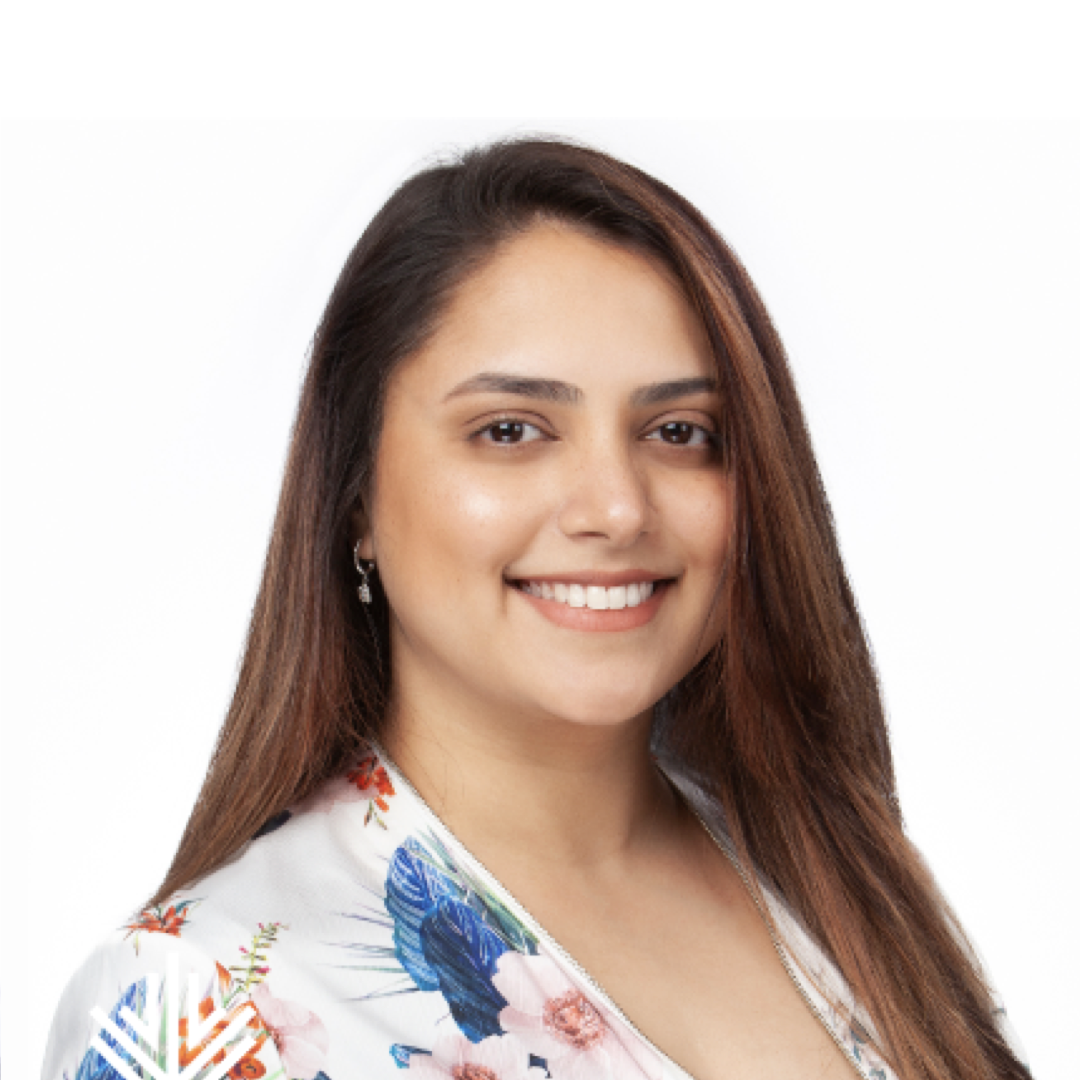 Aishwarya Bhavsar
newcomer in Canada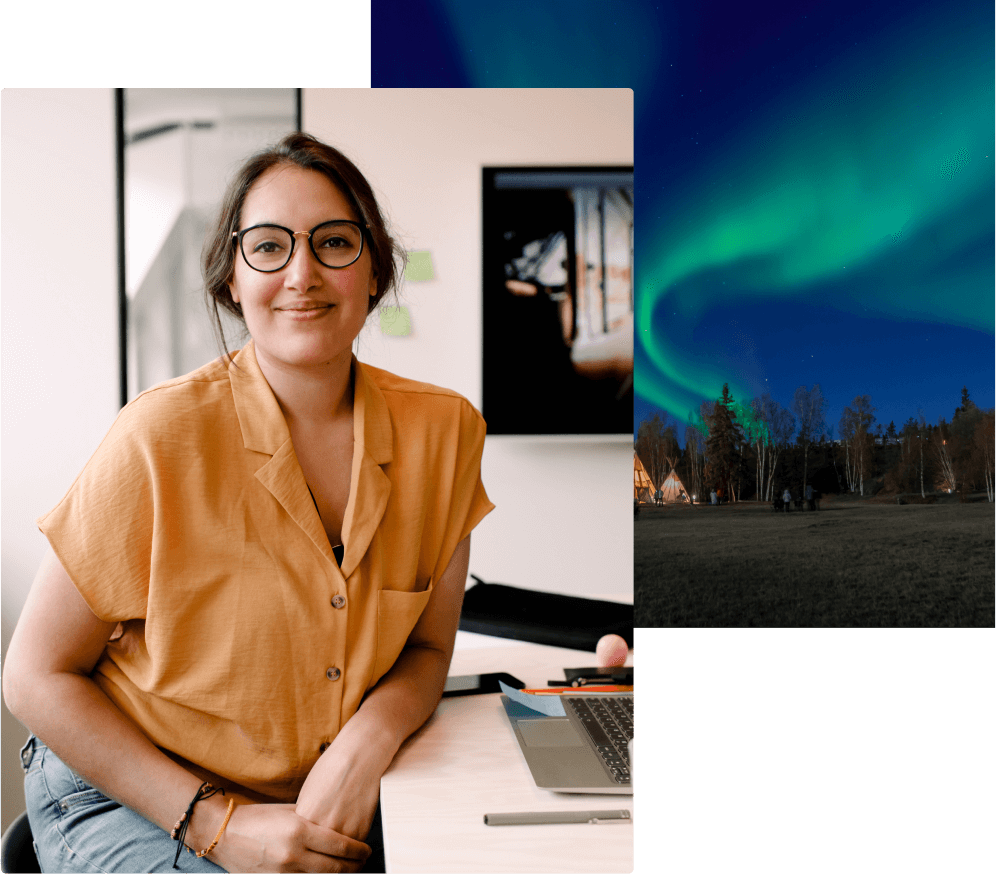 Who is this webinar for?
This webinar is for pre- and post-arrival newcomers who are preparing for their job search in Canada.
Watch our other webinars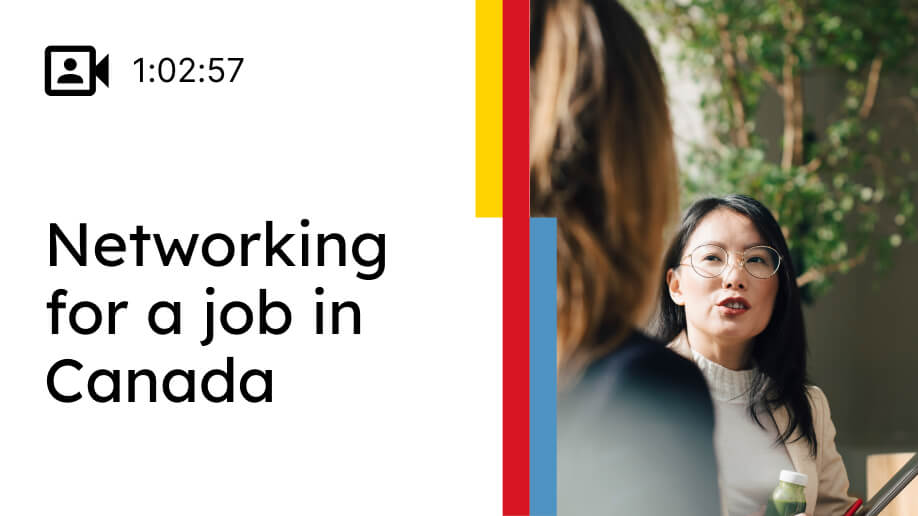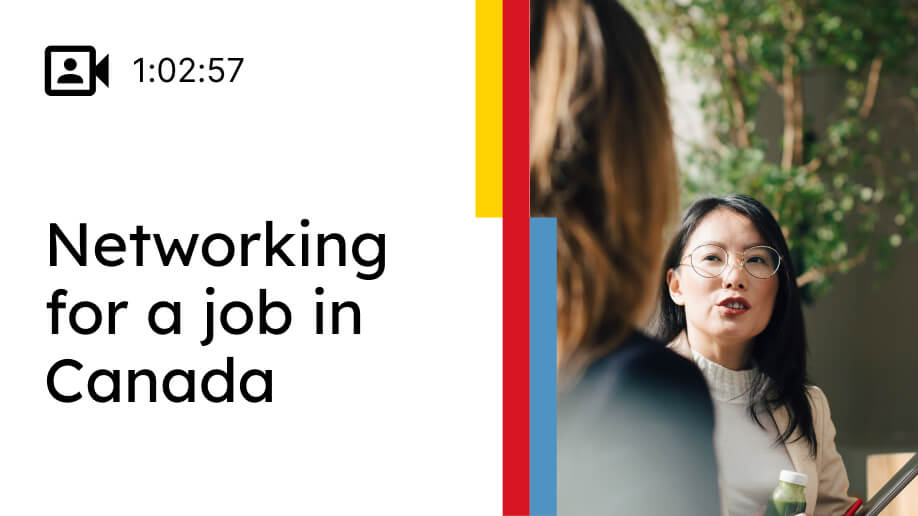 Networking for a Job in Canada
Shikha Bhuchar, Sonia Siddiqi & Chris Gonsalvez
View all videos