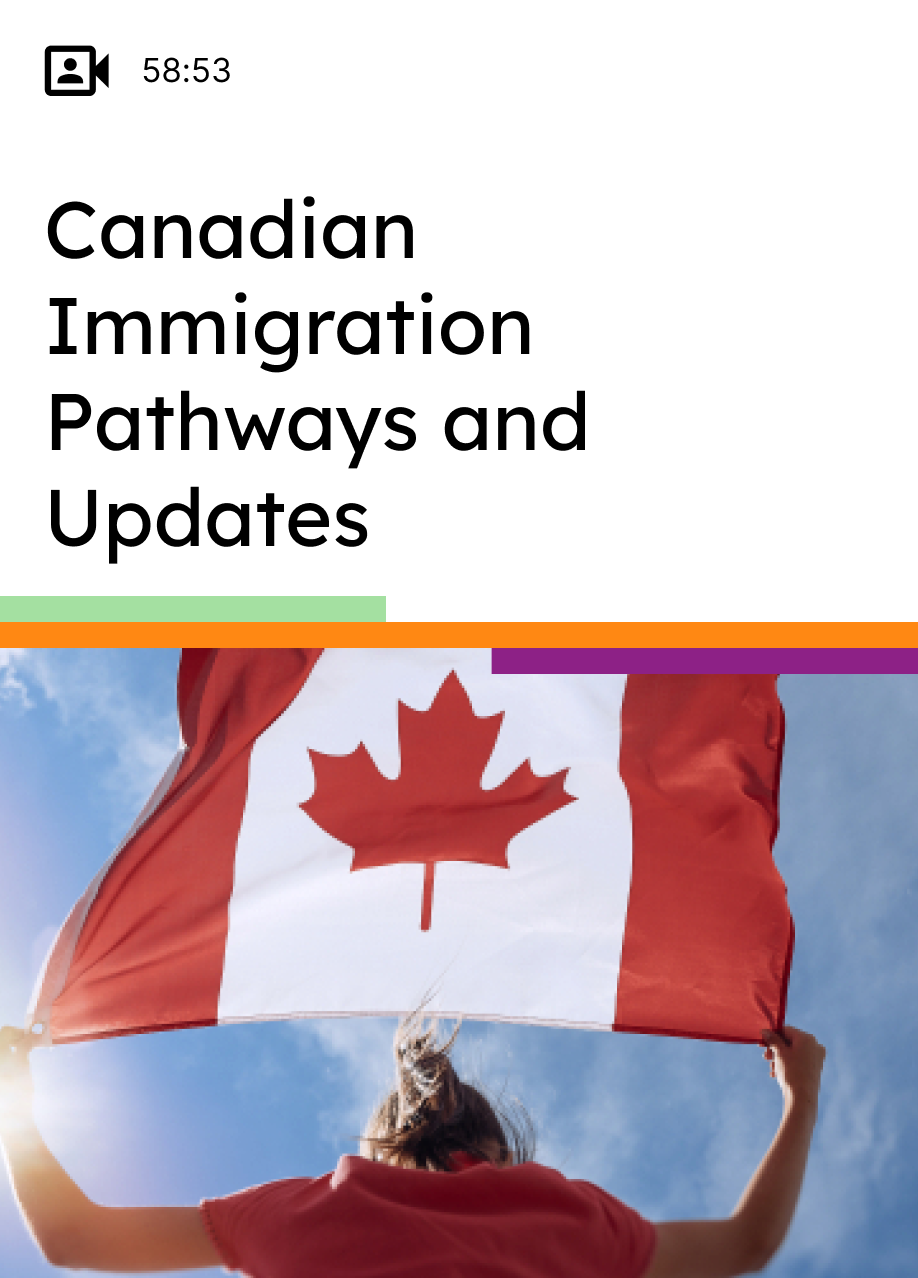 Watch the Webinar
Duration: 1 Hour
Between 2021 and 2023, Canada aims to welcome over 1.2 million new permanent residents (PR) from across the world. To meet these targets, Canada offers several immigration pathways and has programs in place to allow newcomers to study, work, and settle in Canada.
If you're thinking about moving to Canada, the first step in your journey will be to identify the immigration programs that are best suited for you. Should you apply under the Express Entry or Provincial Nominee Program? Or would you have a better chance of getting a PR after completing a study program in Canada?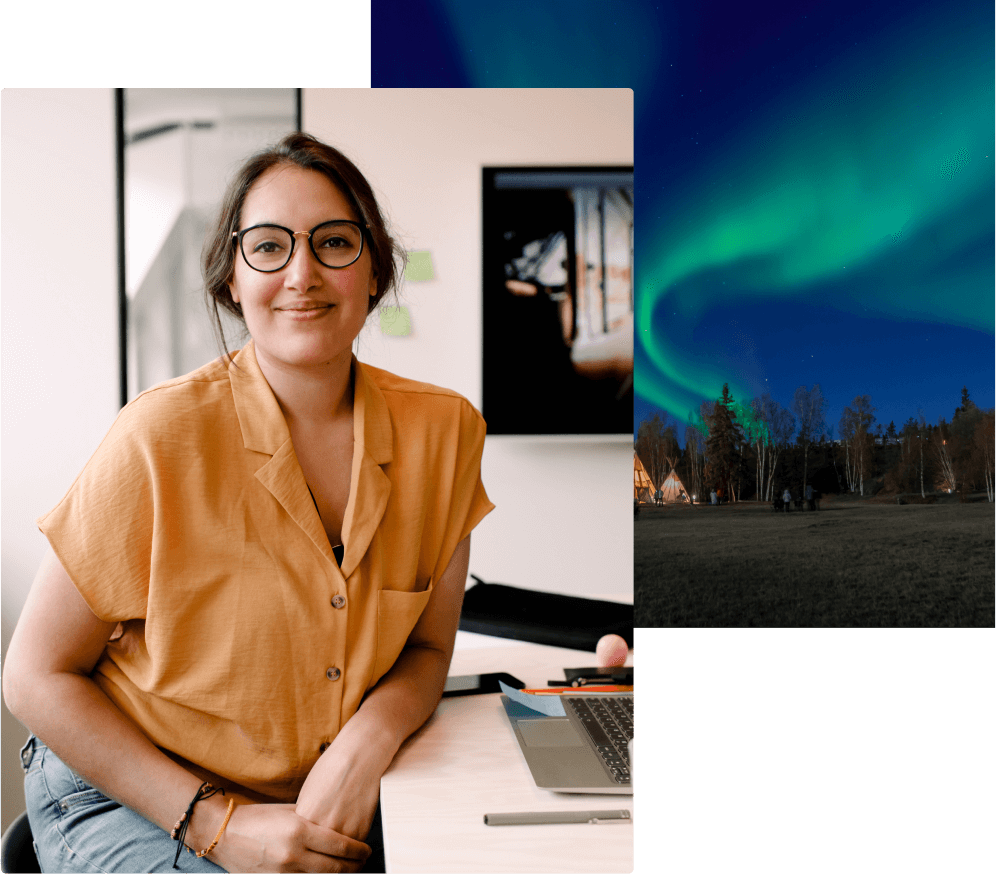 What will you learn?
Recent immigration updates for permanent residence 

Temporary foreign worker permit process

Study permit and pathways to PR

General guidelines to help you pick the best immigration program for you
Who is this webinar for?
This webinar is for people interested in immigrating to Canada, exploring which pathways may be open to them, as well as for those who have already applied for Permanent Residence or a Work Visa in Canada and are seeking information about the state of Canadian immigration in late 2021.
Who is this presenting this webinar?
Clemence Leveau-Vallier, Head of Marketing, Arrive

Daniel Levy, Campbell-Cohen

Kara Crudo, Campbell Cohen
Watch our other webinars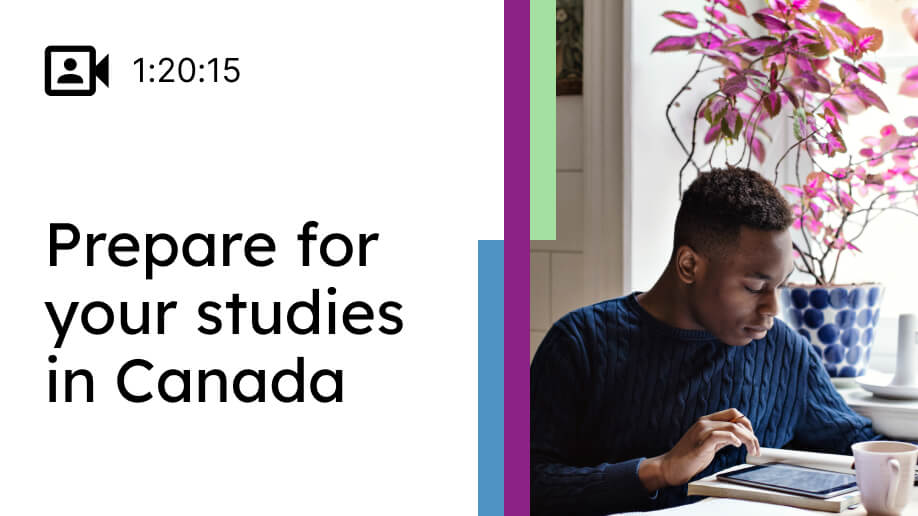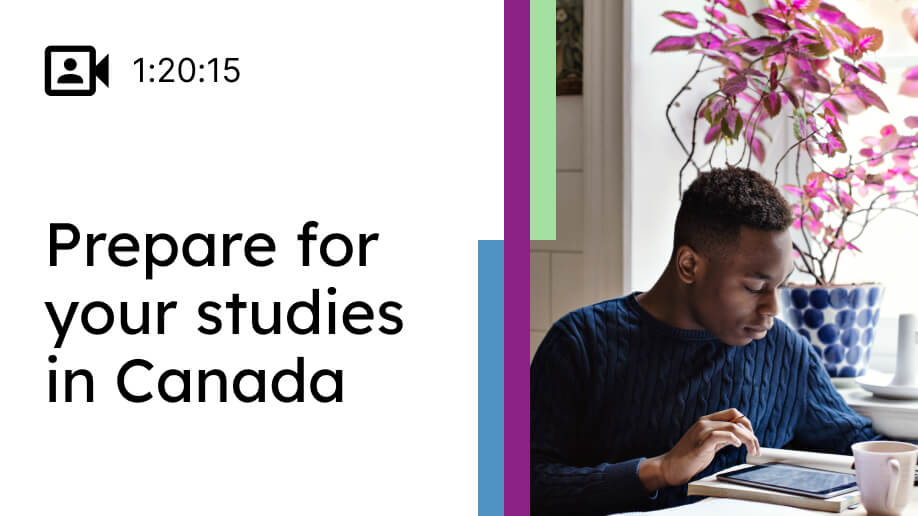 Prepare for your studies in Canada
Lucas Mendonca, Viel Tolentino & Kane Lillywhite
View all videos