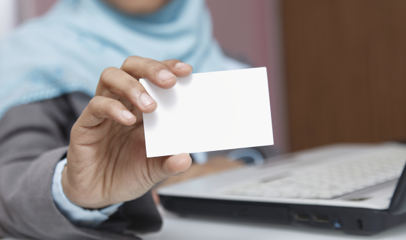 Your personal brand is core to expressing who you are to potential employers.  Did you know that 70% of recruiters have rejected candidates based on information they found online? In this webinar, presented by RBC Ventures and Arrive, we explore the concept of personal branding, walk you through the process of creating a personal brand statement, and discuss the ways in which personal branding can be successfully used in professional networking to build trust and pave the way for career opportunities.
In Canada, having a personal brand is an important factor in your career. A strong personal brand can help you:
Develop a reliable network
Strengthen your resume and cover letter
Ensure re-iteration of your brand messaging across your social channels
And gain a competitive edge in the Canadian job market, and potentially even help you land a job offer!
Recently landed newcomers

Newcomers who have been here for 1-2 years
Shikha Bhuchar, Co-Founder at Arrive
Sonia Sidhu, Product Lead at RBC Ventures