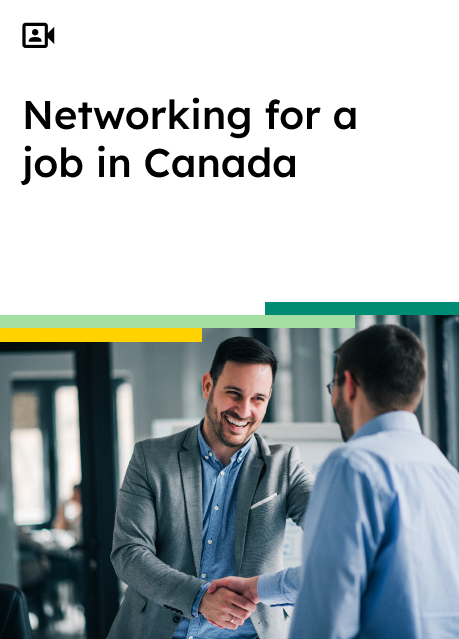 Watch the Webinar
Duration: 1 Hour
The importance of networking for your career in Canada cannot be overestimated, and this catches many newcomers off-guard. Networking is part of Canadian culture, and more importantly, it is the key that unlocks the hidden job market—the large percentage of job openings that aren't advertised but filled through referrals.
Networking can happen in person, but also virtually, making it possible for newcomers to start building their Canadian network even before they arrive. But how exactly does networking work? And what happens after you've sent that initial LinkedIn connection request message? How do you nurture the relationship, build trust, and leverage your network to become more visible to potential employers?
In this webinar, we'll introduce some of the popular networking tools, including LinkedIn, informational coffee chats, in-person or virtual networking events, and more. Since many newcomers are new to professional networking, we'll also share networking dos and don'ts and valuable tips to help you build your network and leverage it while looking for a job in Canada.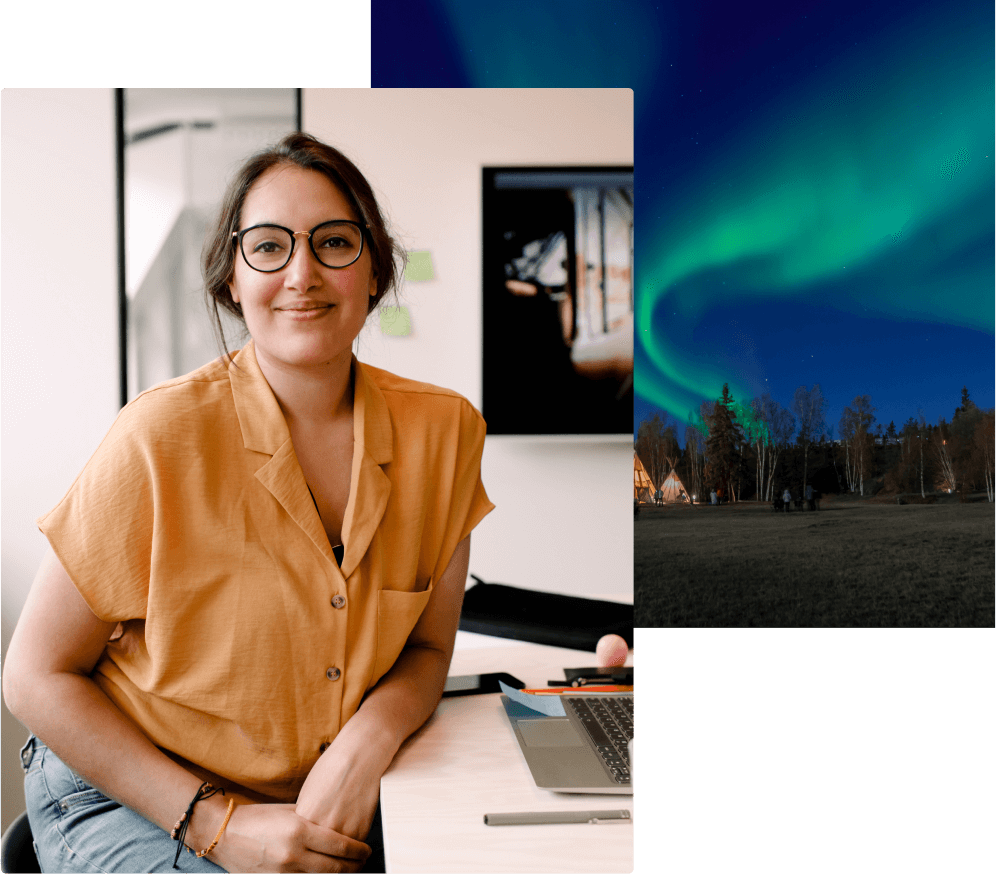 What will you learn?
The importance of professional networking in Canada

Networking dos and don'ts

Building your network through LinkedIn

Coffee chats and informational interviews

Finding a mentor 

Leveraging your network to find a job in Canada
Who is this webinar for?
This webinar is for pre- and post-arrival newcomers preparing for their job search in Canada.
Who is this presenting this webinar?
Clem Leveau-Vallier, Head of Marketing, Arrive

Jette Stubbs, Career Coach

Chris Gonsalvez, Senior Manager of Procurement, RBC
Watch our other webinars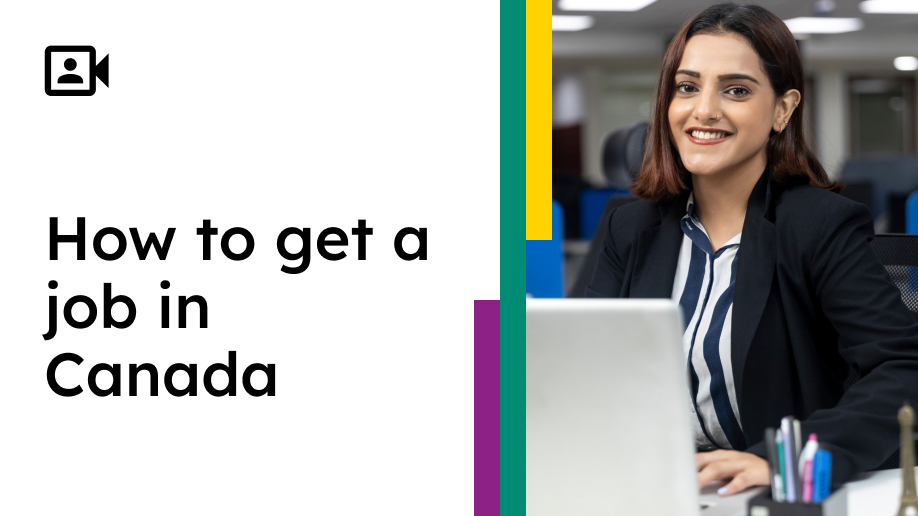 How to find a Job in Canada
Scott Alton, Puja Sinha
View all videos