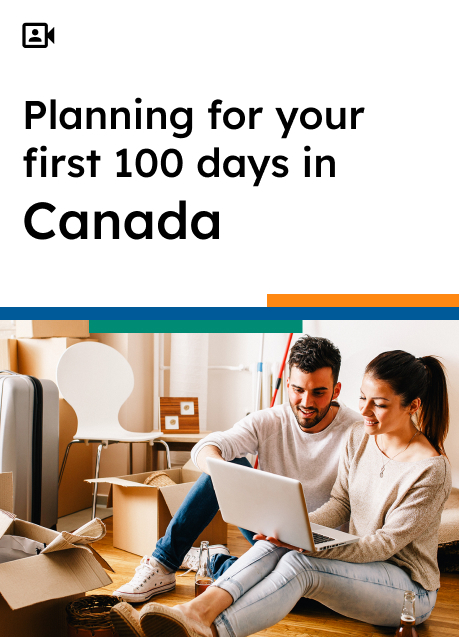 Sign up for the Webinar
Date: Thursday, December 15, 2022
Time: 9:00AM Eastern Standard Time
(check your time zone)
Duration: 1 Hour
Your Countdown to Canada is on: are you ready?
As a newcomer, your first few months in Canada will set the groundwork for your future. In addition to completing essential tasks like getting a Social Insurance Number (SIN) and finding accommodation, you'll also need to familiarize yourself with Canada's financial system, job market, and culture.
Before moving to Canada as a permanent resident, there are many things you should plan for in advance to make your transition seamless. What is the cost of living in your city in Canada? How do you find rental accommodation? How do you build your credit score? And most importantly, how can you find a suitable job in Canada?
Join Clem Leveau-Vallier (Head of Marketing, Arrive) as she helps you prepare for your first 100 days in Canada. We'll cover all aspects of life as a newcomer, including opening a bank account and building your credit history, renting a home in your chosen city, adapting to life in Canada, preparing for your job search, and finding suitable employment in Canada.
You'll learn about:
Planning your finances, budgeting and banking

Key tasks for your first week in Canada

Renting accommodation

Arriving in Canada in the middle of winter

The healthcare and school system in Canada

Adapting to Canadian culture

Finding your first job in Canada
Register Today – FREE!
We will only collect, use and disclose your personal information for the purpose you provided it. We will not sell your personal information to any third parties. If you have any questions, see our Privacy Policy or Contact Us. Note: California residents see our California Privacy Notice.
Arrive, powered by RBC Ventures Inc, is a subsidiary of Royal Bank of Canada (Canada's largest bank*). In collaboration with RBC, Arrive is dedicated to helping newcomers achieve their life, career, and financial goals in Canada. *Based on market capitalization
Planning for your first 100 days in Canada webinar begins: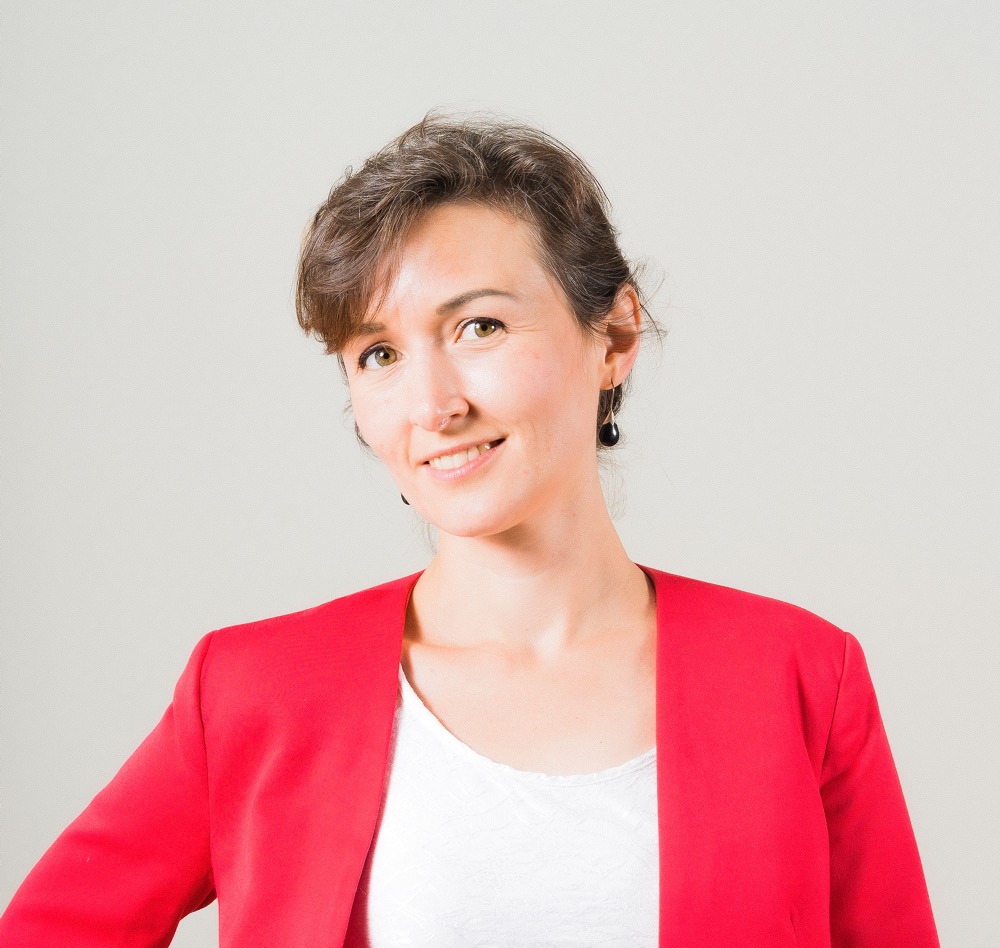 Clem Leveau-Vallier
Head of Marketing, Arrive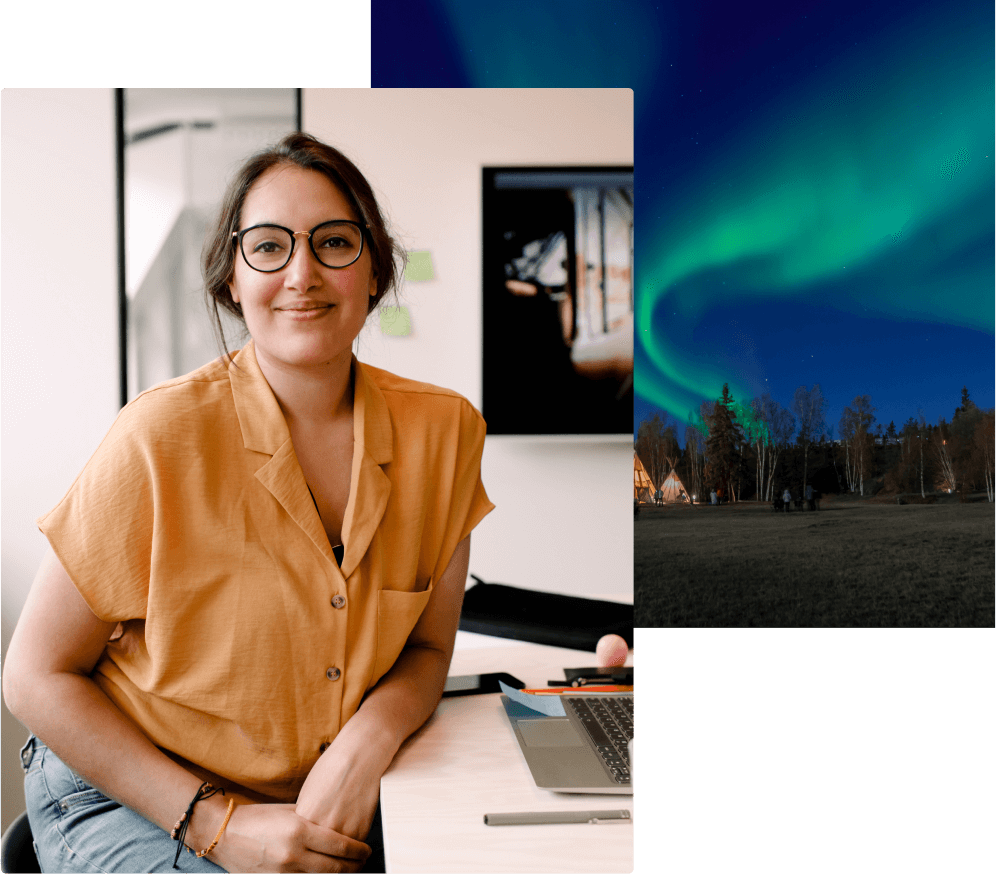 Who is this webinar for?
This webinar is for pre-arrival newcomers who are getting ready to start their new life in Canada and will be arriving in the coming weeks and months.