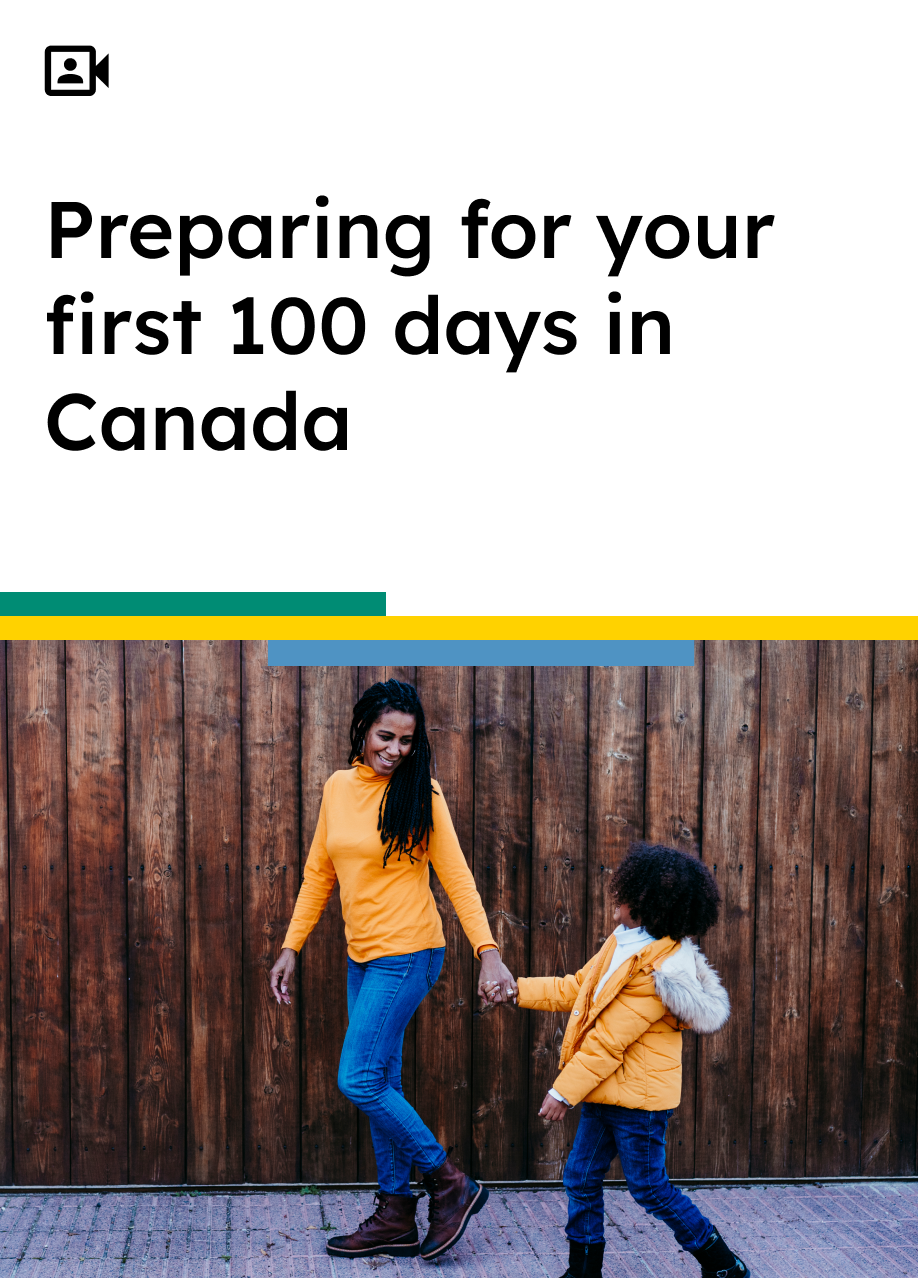 Sign up for the Webinar
Date: Wednesday, August 24, 2022
Time: 09:00AM Eastern Time
(check your time zone)
Duration: 1 Hour
Get a headstart in your newcomer journey to Canada
As a newcomer, your first few months will be crucial in laying the foundation for your new life in Canada. You'll need to use this time to complete essential tasks like getting a Social Insurance Number (SIN), familiarizing yourself with your new city and its culture, understanding the financial system, and accelerating your job search.
If you're moving to Canada as a permanent resident, you may have questions about various aspects of settling in your new city. How much money will you need for expenses? What are the things you should keep in mind while renting a house? How can you access public healthcare? And how can you find a job in your field in Canada?
Join Saumitra Newalkar (Senior Product Manager, Arrive) and Farah Mohammed (Banking Advisor, RBC) as they take you through the key tasks newcomers should prioritize during their first 100 days in Canada. We'll talk about budgeting and financial planning, including opening a newcomer bank account and building your credit score from scratch, finding long-term accommodation in your new city, adapting to your new environment, and kickstarting your career in Canada.
You'll learn about:
Current border restrictions in Canada

Budgeting, banking, and planning your finances

Essential tasks to do in your first week

Finding a place to live in Canada

Settling in and adapting to your new life

Navigating the healthcare and school system

Landing your first job in Canada
We will only collect, use and disclose your personal information for the purpose you provided it. We will not sell your personal information to any third parties. If you have any questions, see our Privacy Policy or Contact Us. Note: California residents see our California Privacy Notice.
Arrive, powered by RBC Ventures Inc, is a subsidiary of Royal Bank of Canada (Canada's largest bank*). In collaboration with RBC, Arrive is dedicated to helping newcomers achieve their life, career, and financial goals in Canada. *Based on market capitalization
Preparing for your first 100 days in Canada begins: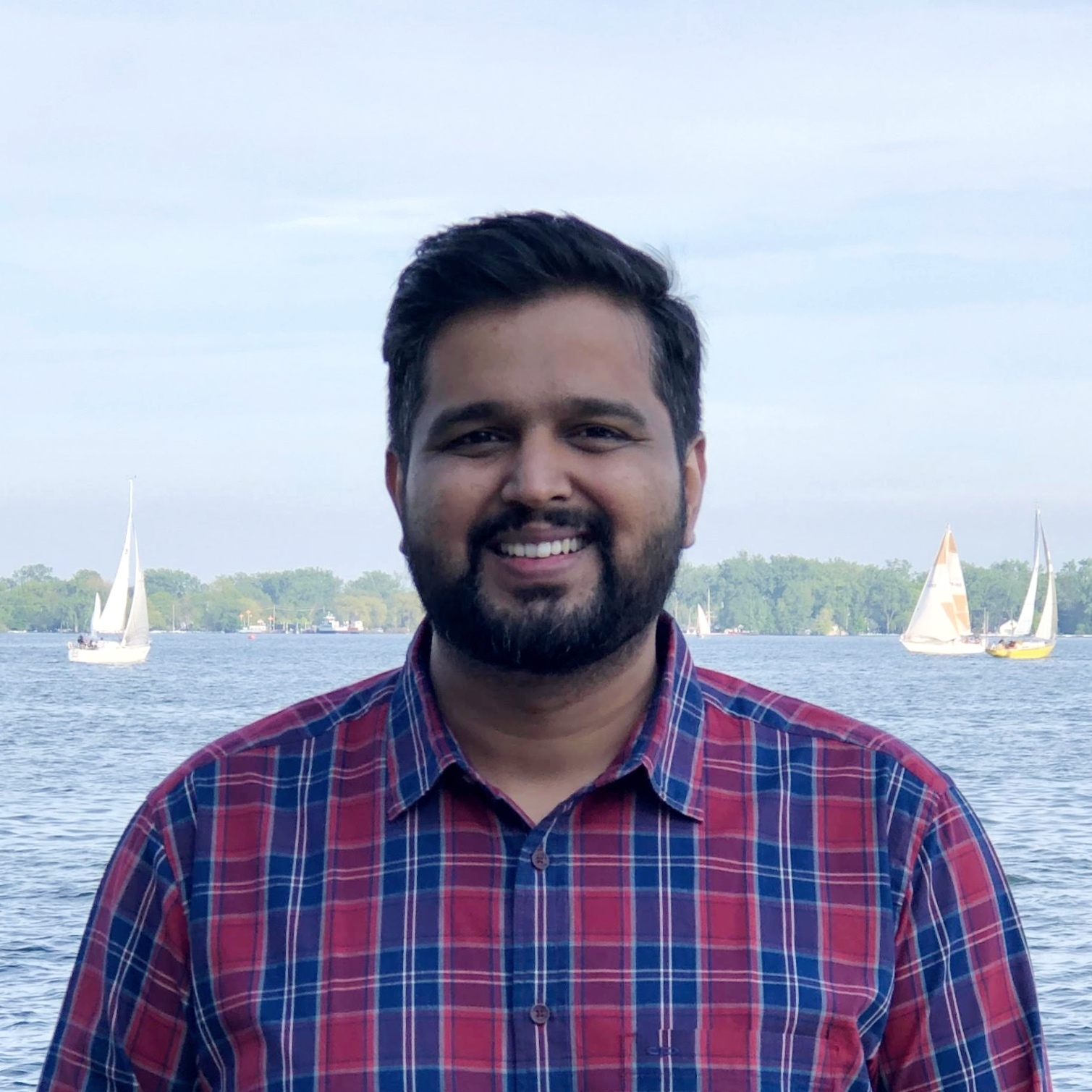 Saumitra Newalkar
Senior Product Manager, Arrive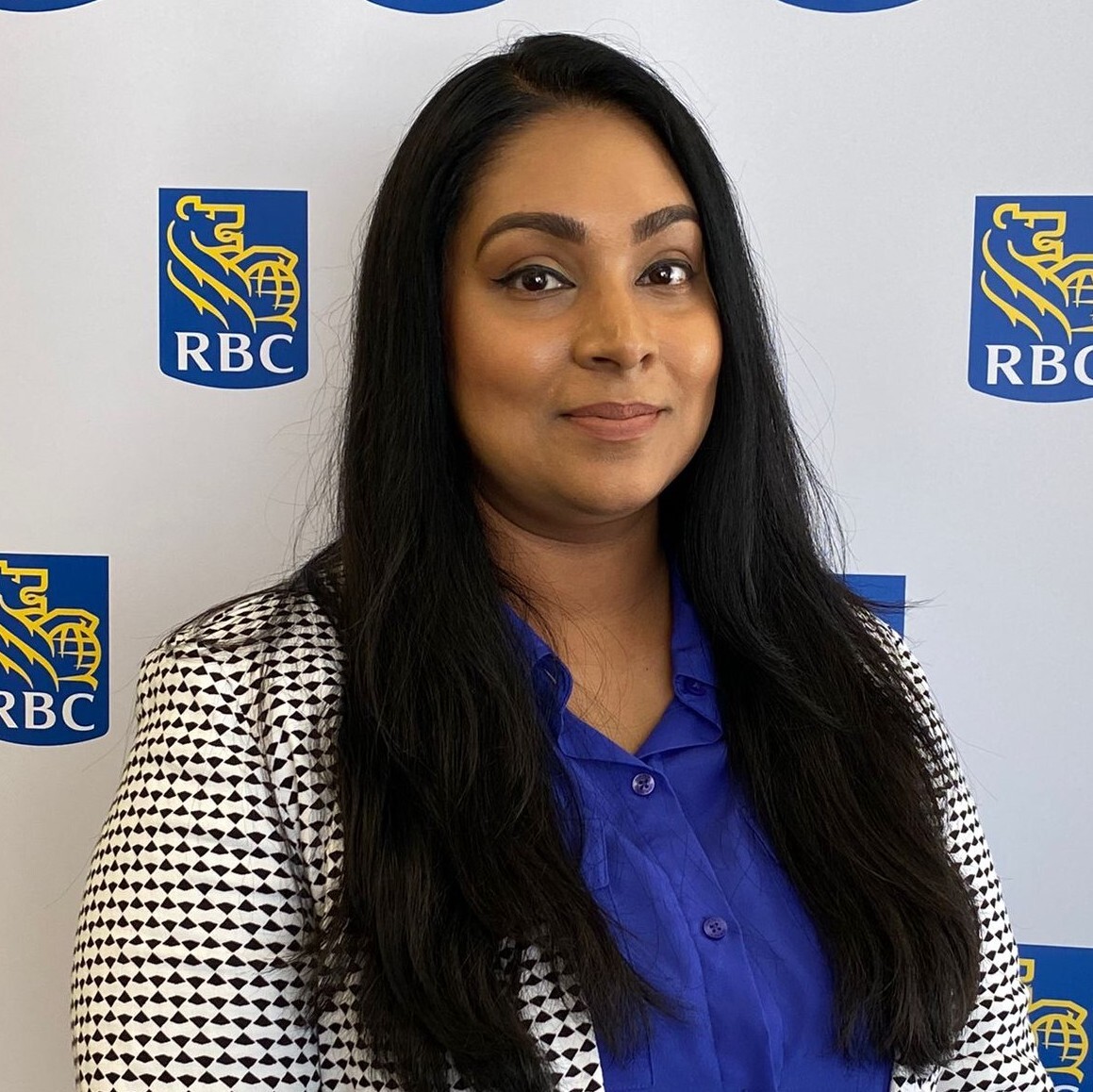 Farah Mohammed
Banking Advisor, RBC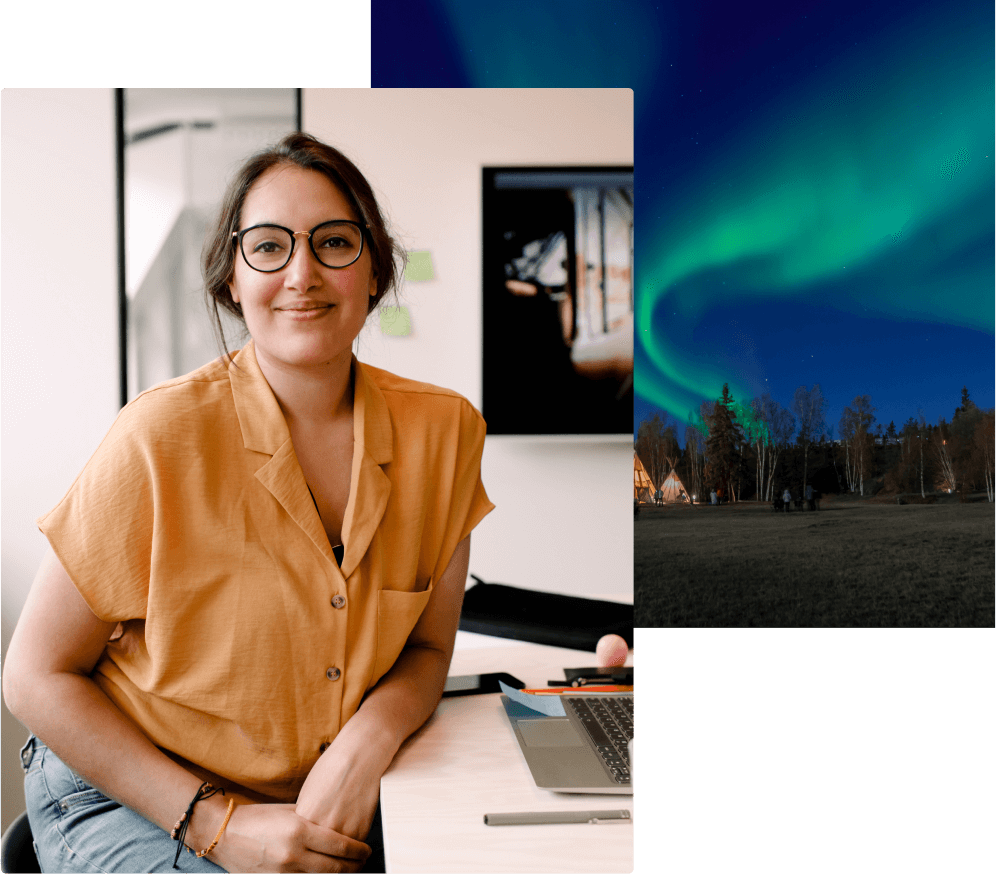 Who is this webinar for?
This webinar is for newcomers who have been approved for permanent residence and are moving to Canada soon.
Watch our other webinars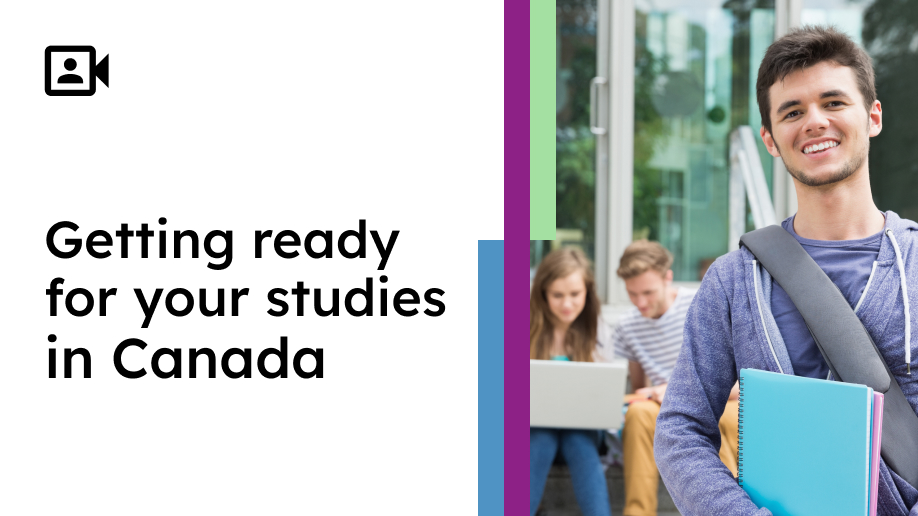 Getting ready for your studies in Canada
Film Vachiravuttanon, Stefania Lenti
View all videos