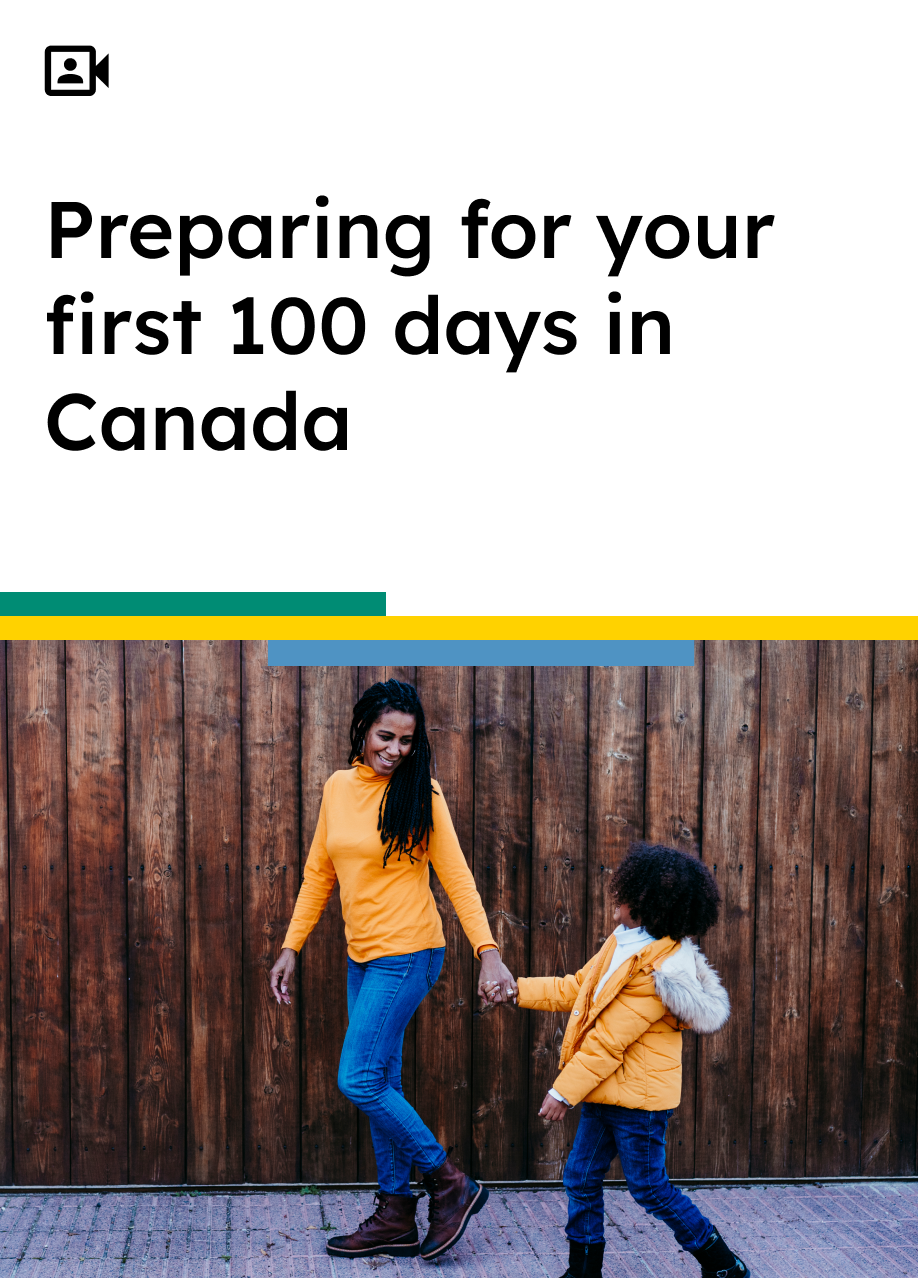 Watch the Webinar
Duration: 1 Hour
As a newcomer, your first few months will be crucial in laying the foundation for your new life in Canada. You'll need to use this time to complete essential tasks like getting a Social Insurance Number (SIN), familiarizing yourself with your new city and its culture, understanding the financial system, and accelerating your job search.
If you're moving to Canada as a permanent resident, you may have questions about various aspects of settling in your new city. How much money will you need for expenses? What are the things you should keep in mind while renting a house? How can you access public healthcare? And how can you find a job in your field in Canada?
 In this webinar, we cover budgeting and financial planning (including opening a newcomer bank account and building your credit score from scratch), finding long-term accommodation in your new city, adapting to your new environment, and kickstarting your career in Canada.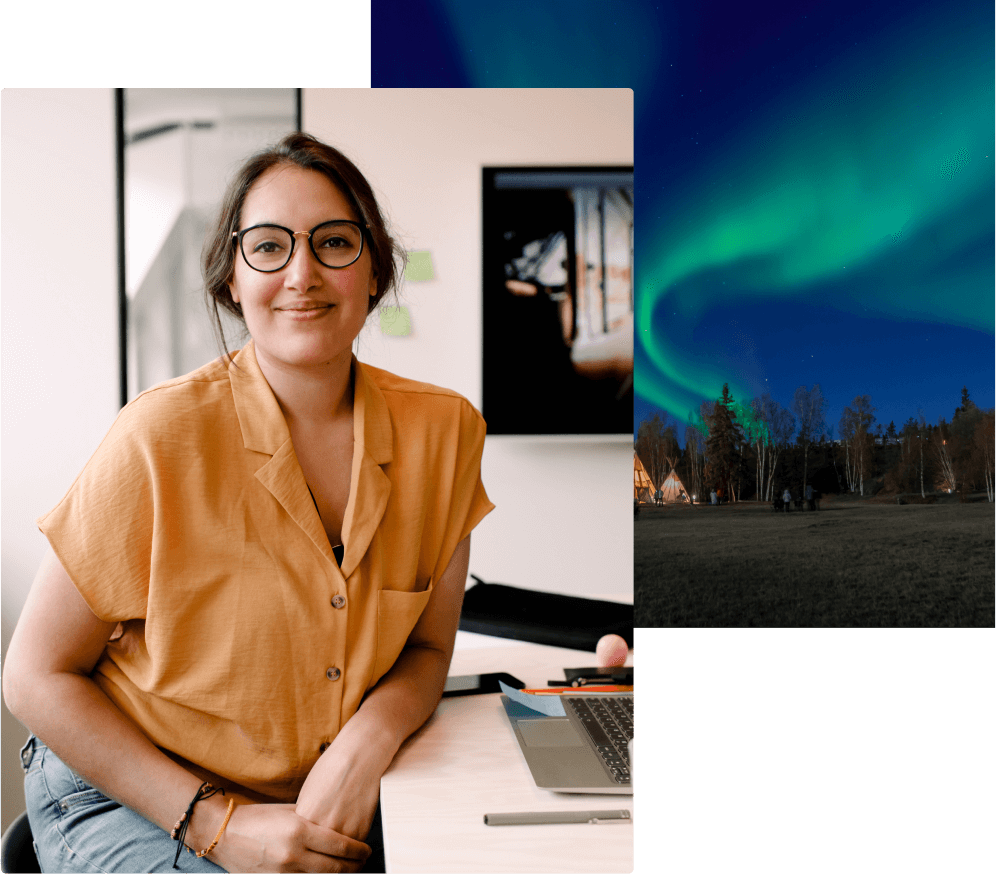 What will you learn?
Current border restrictions in Canada

Budgeting, banking, and planning your finances

Essential tasks to do in your first week

Finding accommodation in Canada

Settling in and adapting to your new life

Navigating the healthcare and school system

Landing your first job in Canada
Who is this webinar for?
Newcomers who have been approved for permanent residence and are moving to Canada soon.
Who is this presenting this webinar?
Saumitra Newalkar, Senior Product Manager, Arrive 

Farah Mohammed, Banking Advisor, RBC

Ameer Ali, Newcomer to Canada
Watch our other webinars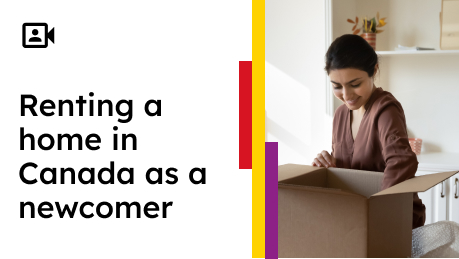 Renting a home in Canada as a newcomer
Clem Leveau-Vallier, Li Koo
View all videos