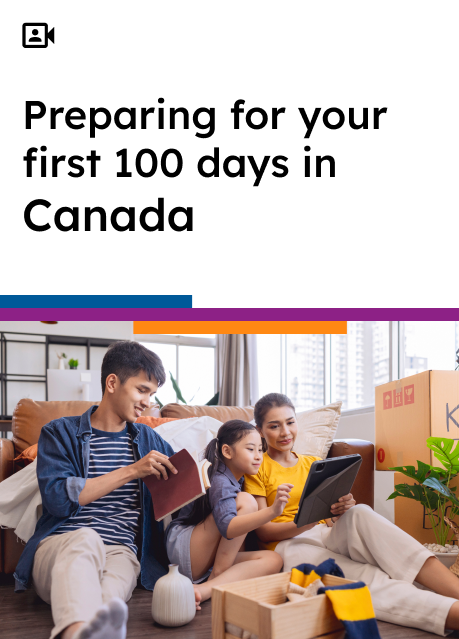 Watch the Webinar
Duration: 1 Hour 15 minutes
As a newcomer, your first few months in Canada will set the groundwork for your future. In addition to completing essential tasks like getting a Social Insurance Number (SIN) and finding accommodation, you'll also need to familiarize yourself with Canada's financial system, job market, and culture.
Before moving to Canada as a permanent resident, there are many things you should plan for in advance to make your transition seamless. What is the cost of living in your city in Canada? How do you find rental accommodation? How do you build your credit score? And most importantly, how can you find a suitable job in Canada?
This webinar covers all aspects of life as a newcomer, including opening a bank account and building your credit history, renting a home in your chosen city, adapting to life in Canada, preparing for your job search, and finding suitable employment in Canada.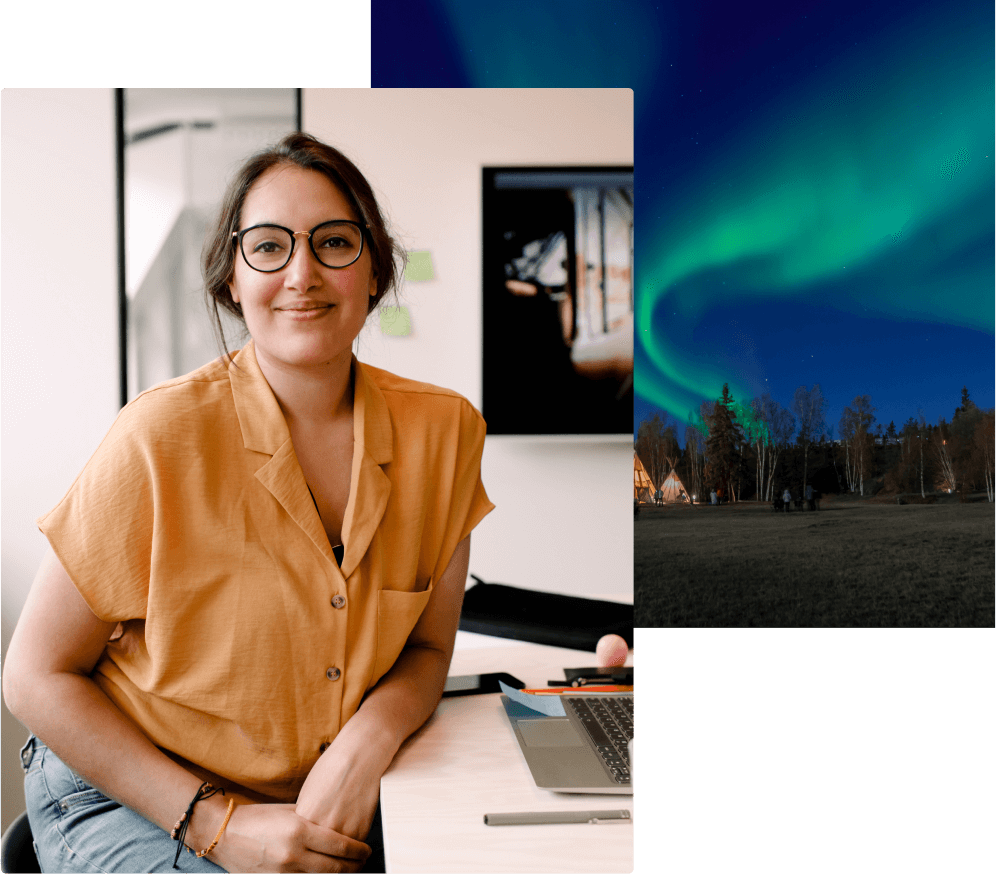 What will you learn?
Cost of living in Canada, banking and budgeting

Things to do in your first week in Canada

Renting a home

The healthcare and school system in Canada

Adapting to cultural differences in Canada

Succeeding in your job search in Canada
Who is this webinar for?
This webinar is for pre-arrival newcomers who are getting ready to start their new life in Canada.
Who is this presenting this webinar?
Sugandha Mahajan (Content Manager, Arrive)
Naina Keeppanasseril Bovas (Newcomer Banking Advisor, RBC)
Anupam Verma (Newcomer to Canada)