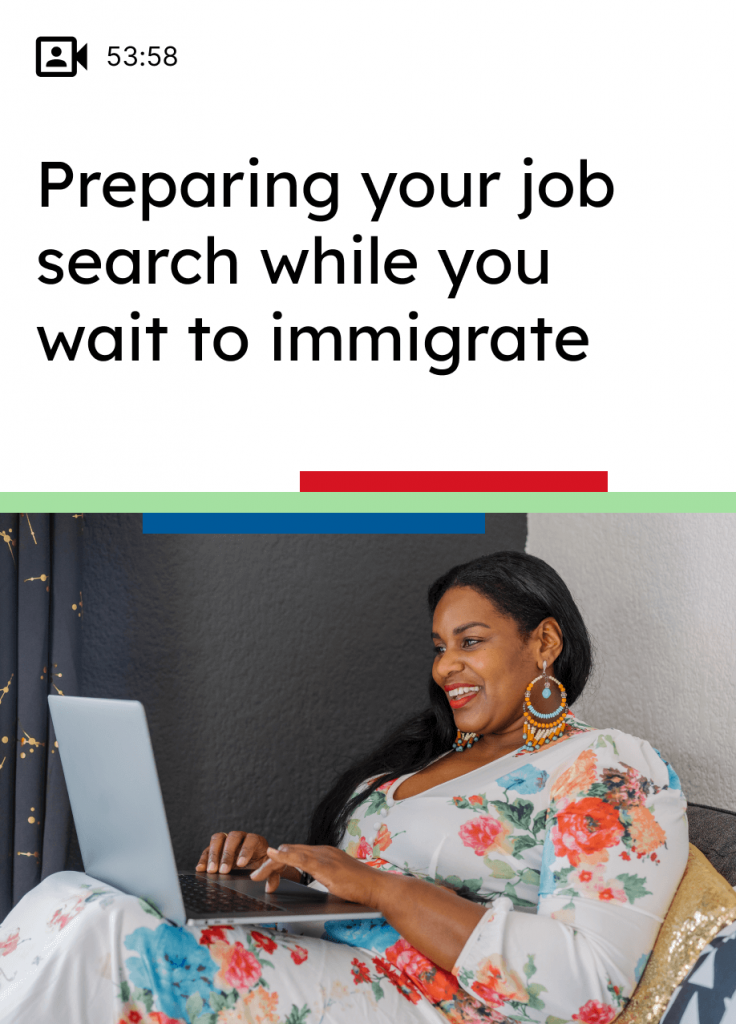 Watch the Webinar
Duration: 1 Hour
The current border restrictions in place due to the pandemic have forced many newcomers to pause their plans, which means waiting a little longer before coming to Canada. While this delay is frustrating, you can use the extra time to your advantage.
Get a headstart on your job search before you even set foot in Canada so you can hit the ground running. Arrive better prepared to find the job you want.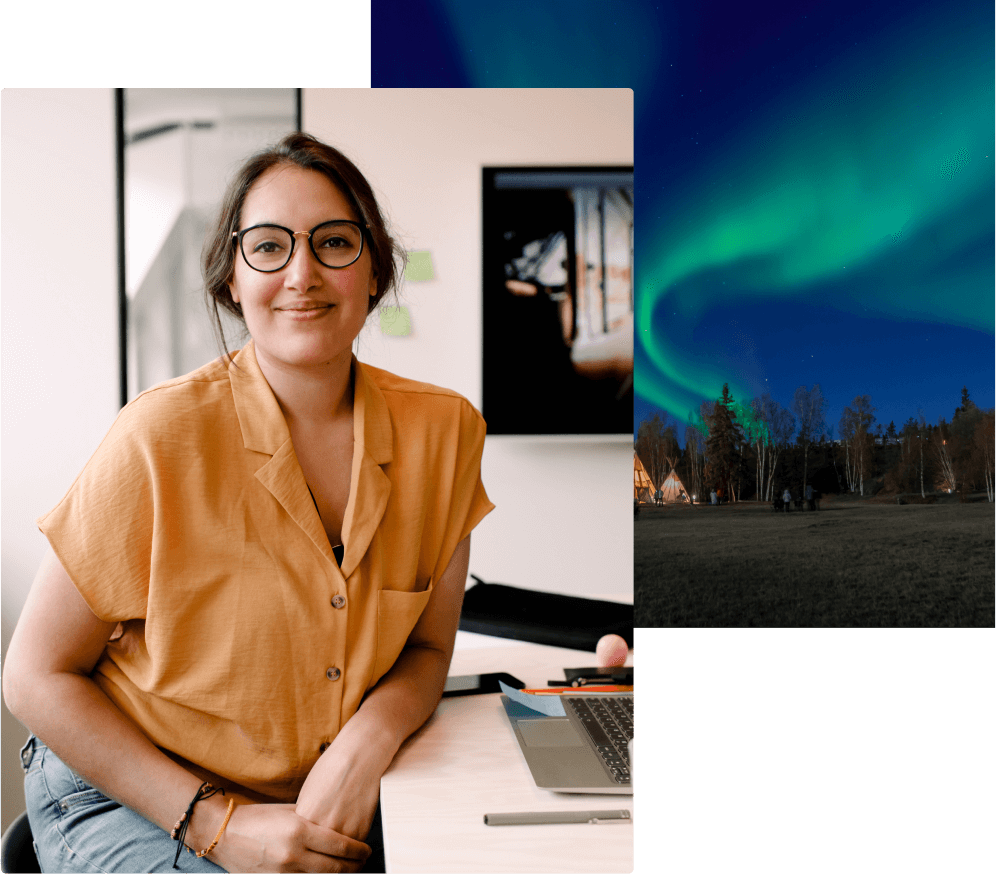 What will you learn?
Crafting a Canadian Resume
Building your network and your online presence
Assessing your credentials and enriching your skill sets
Research and preparing for interviews
Who is this webinar for?
Newcomers in pre-arrival.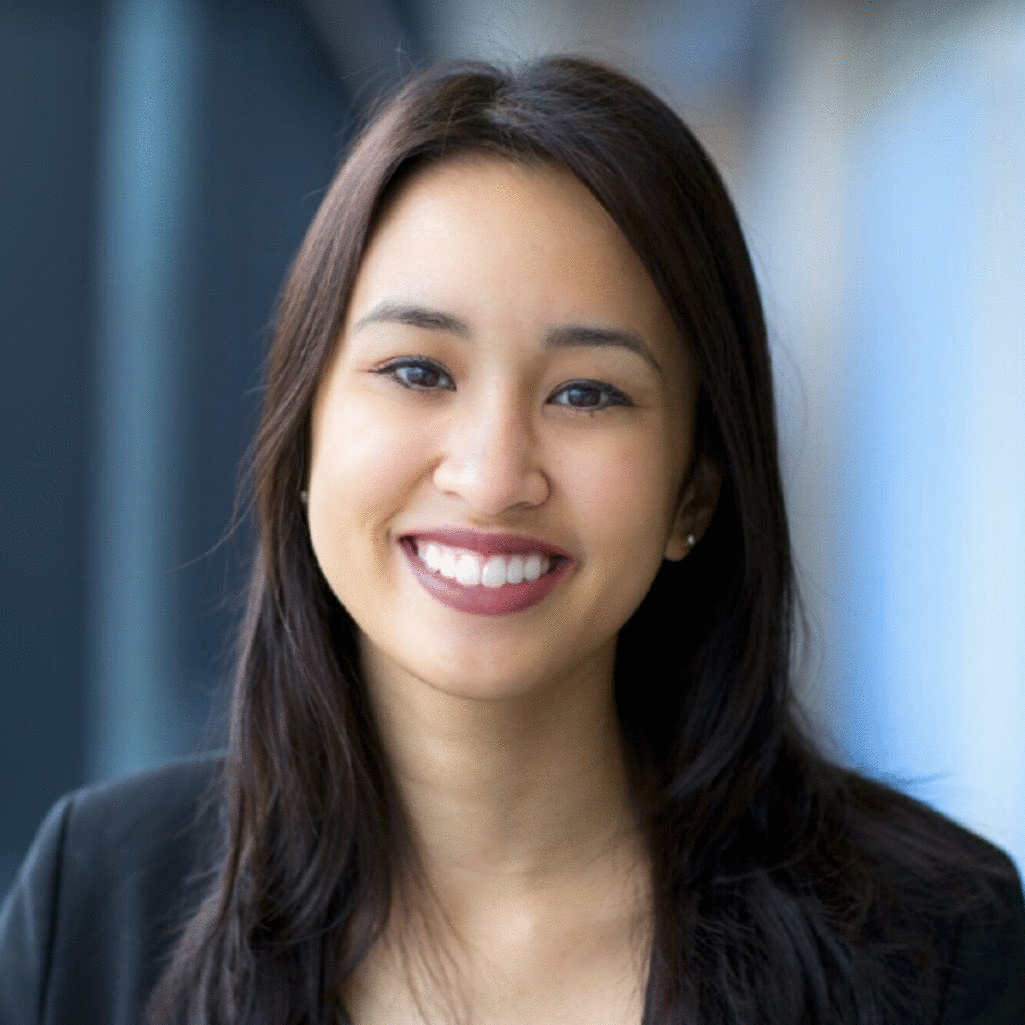 Tricia Jose
Co-Founder
Arrive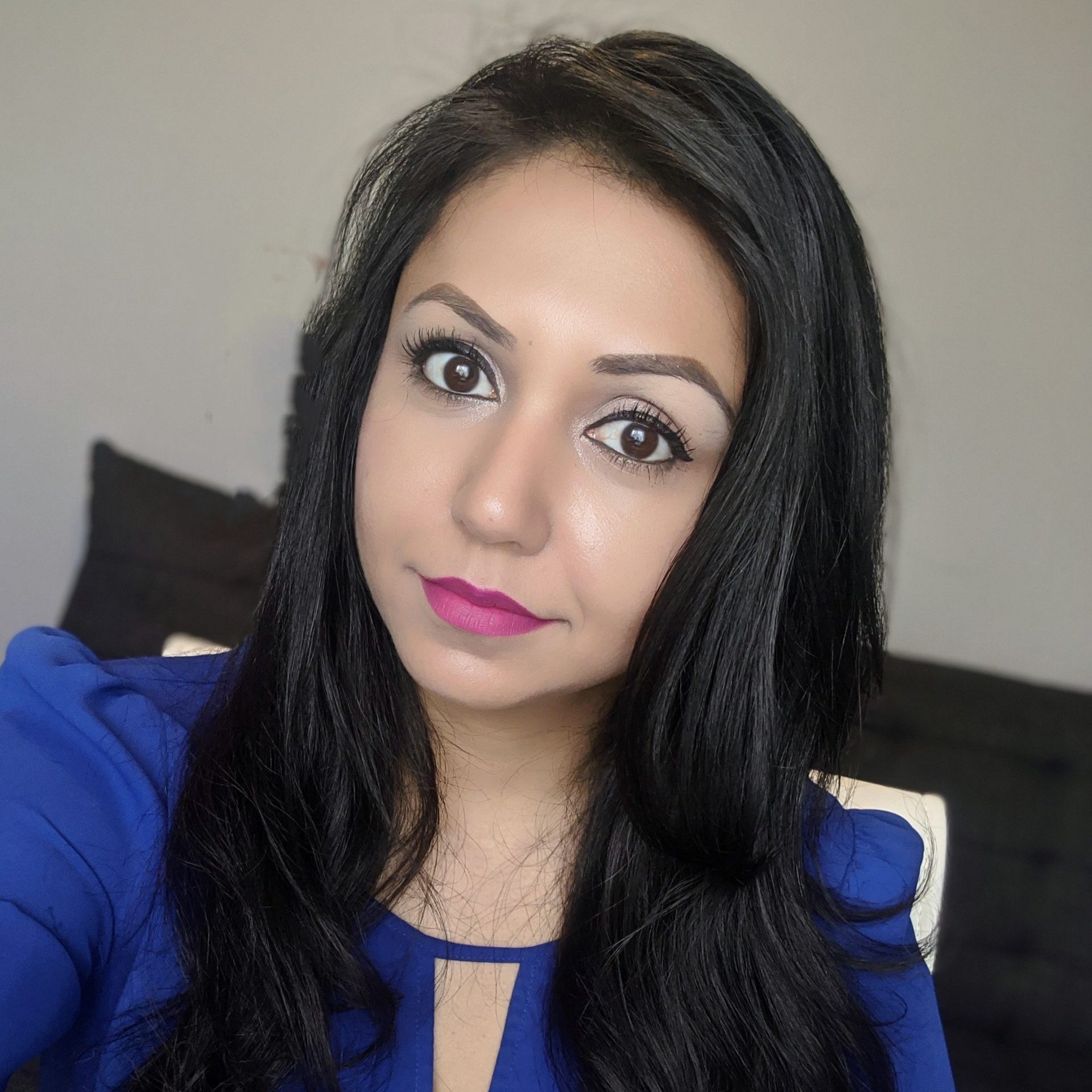 Sonia Siddiqi
Project Coordinator
ACCES
Watch our other webinars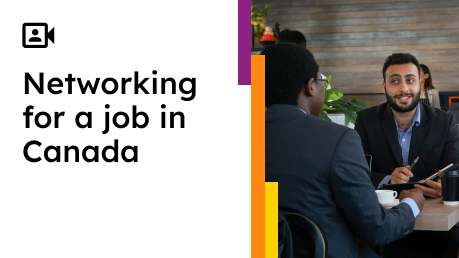 Networking for a Job in Canada
Sugandha Mahajan, Kelly Muskus
View all videos