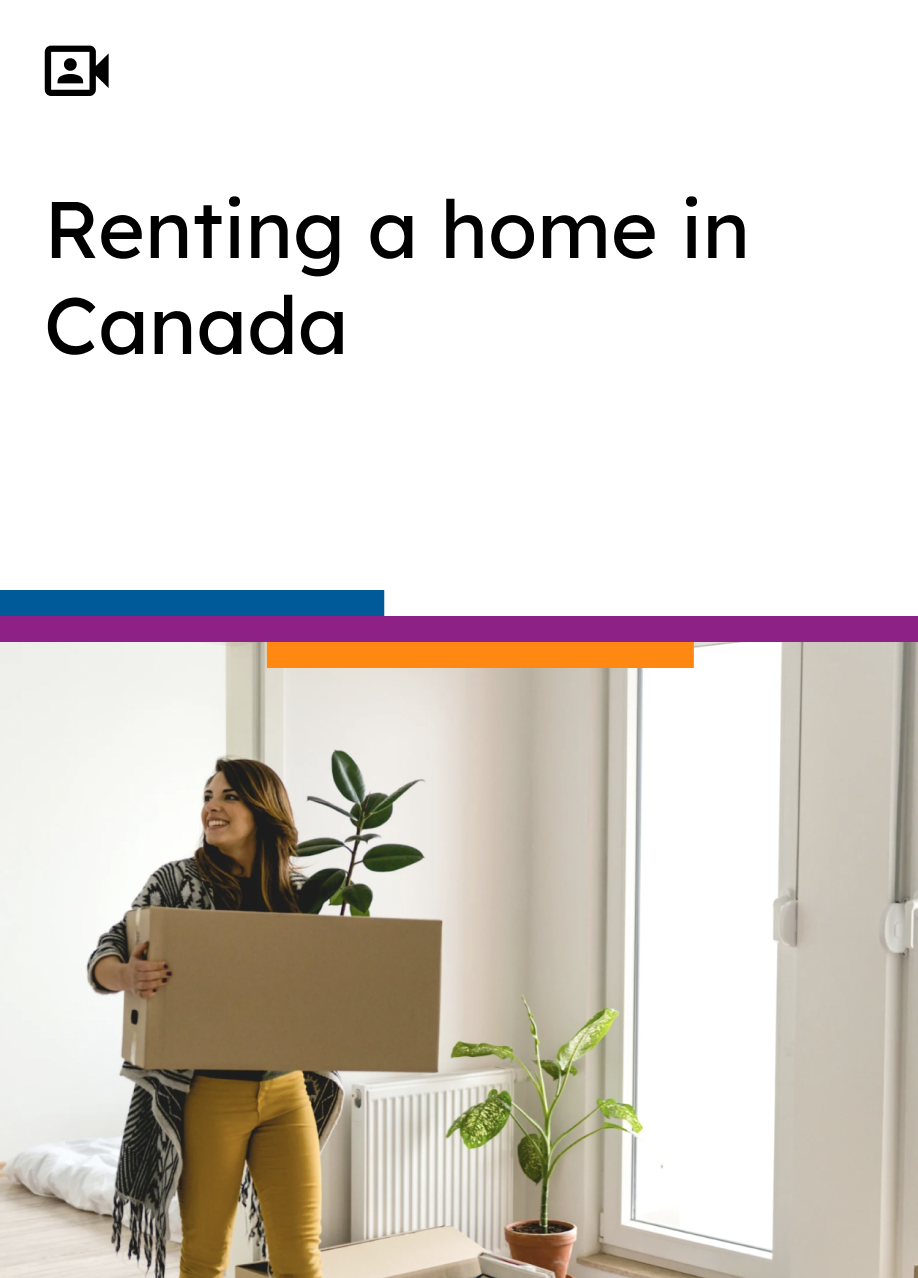 Sign up for the Webinar
Date: Tuesday, May 24, 2022
Time: 09:00AM Eastern Standard Time
(check your time zone)
Duration: 1 Hour
Learn how to find temporary and long-term housing as a newcomer in Canada.
You've booked your flight tickets and are all set to move to Canada. Now you need to find a place to stay. Before you arrive, you can book temporary accommodation for your first few weeks or months. This will give you a chance to settle down, explore neighbourhoods in your new city, and start looking for a more permanent home in Canada.
Most newcomers rent a home in their initial years, but understanding the housing market and rental process can be overwhelming. You'll need to choose between searching on your own or working with a realtor, select the neighbourhood you want to live in, and find an ideal home that meets your needs.
Join Miri Hysi (Product Lead, Arrive) and Gloria Czomko (Real Estate Broker, Sutton Group Realty) as they take you through how the rental market in Canada works and how to navigate the challenges newcomers typically face while renting accommodation. In this webinar, we'll cover all the crucial aspects of renting your first home in Canada so you can get settled comfortably soon after you arrive.
You'll Learn
Booking temporary accommodation before you arrive

Types of rental accommodation

How to find your first home in Canada

Common challenges newcomers face while renting

Things to keep in mind before signing a lease
Register Today – FREE!
We will only collect, use and disclose your personal information for the purpose you provided it. We will not sell your personal information to any third parties. If you have any questions, see our Privacy Policy or Contact Us. Note: California residents see our California Privacy Notice.
Arrive, powered by RBC Ventures Inc, is a subsidiary of Royal Bank of Canada (Canada's largest bank*). In collaboration with RBC, Arrive is dedicated to helping newcomers achieve their life, career, and financial goals in Canada. *Based on market capitalization
Renting your first home as a newcomer to Canada webinar begins: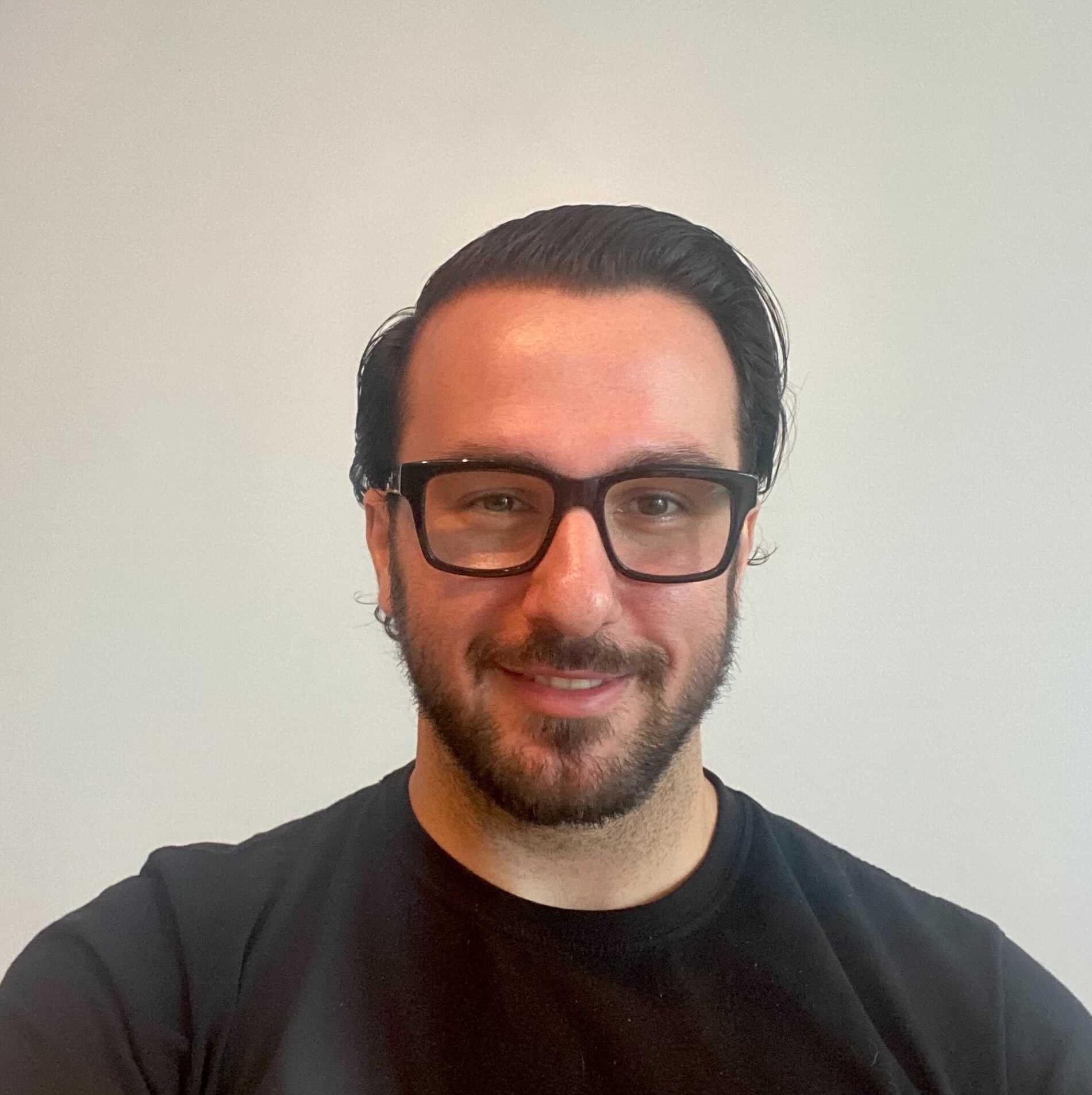 Miri Hysi
Product Lead, Arrive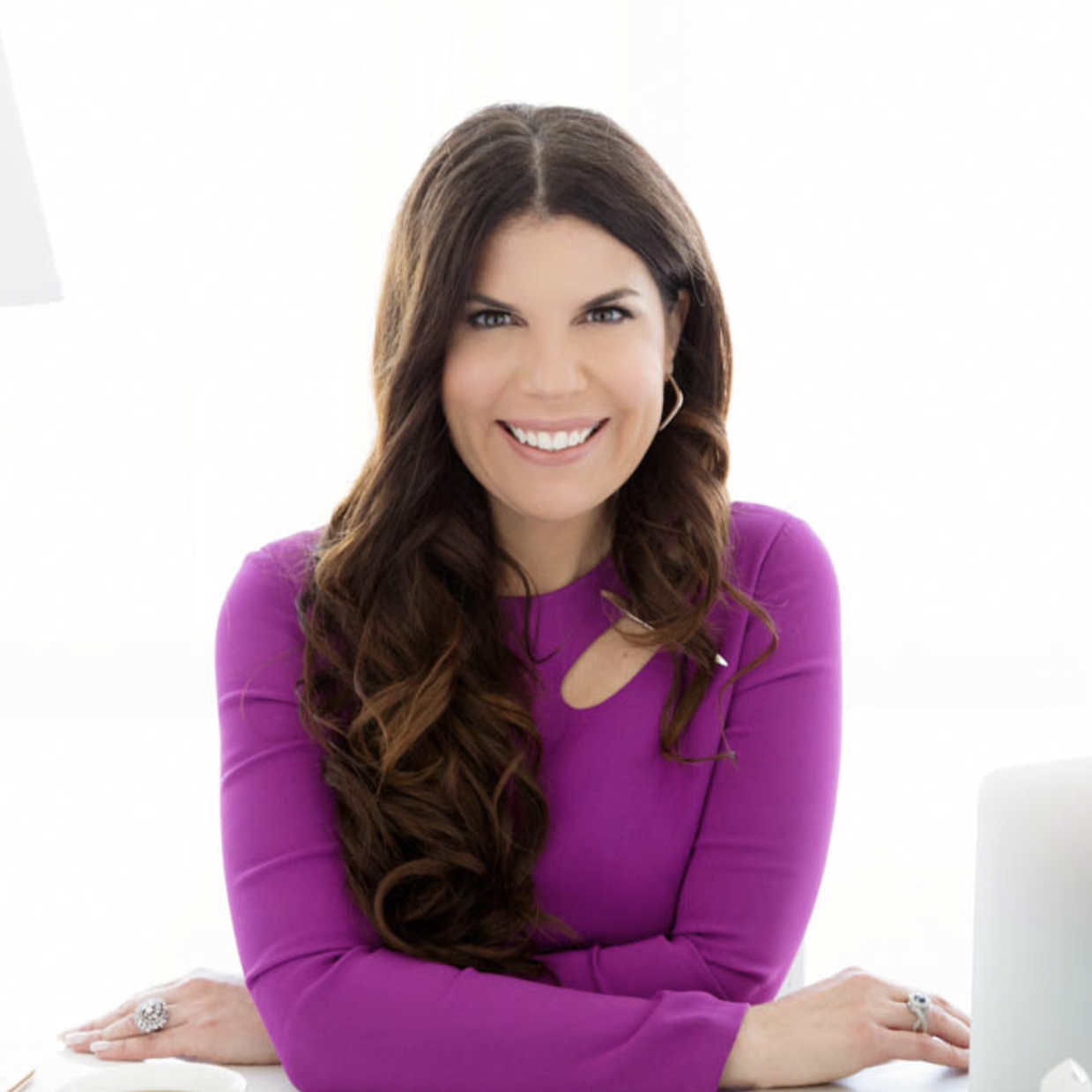 Gloria Czomko
Real Estate Broker, Sutton Group Realty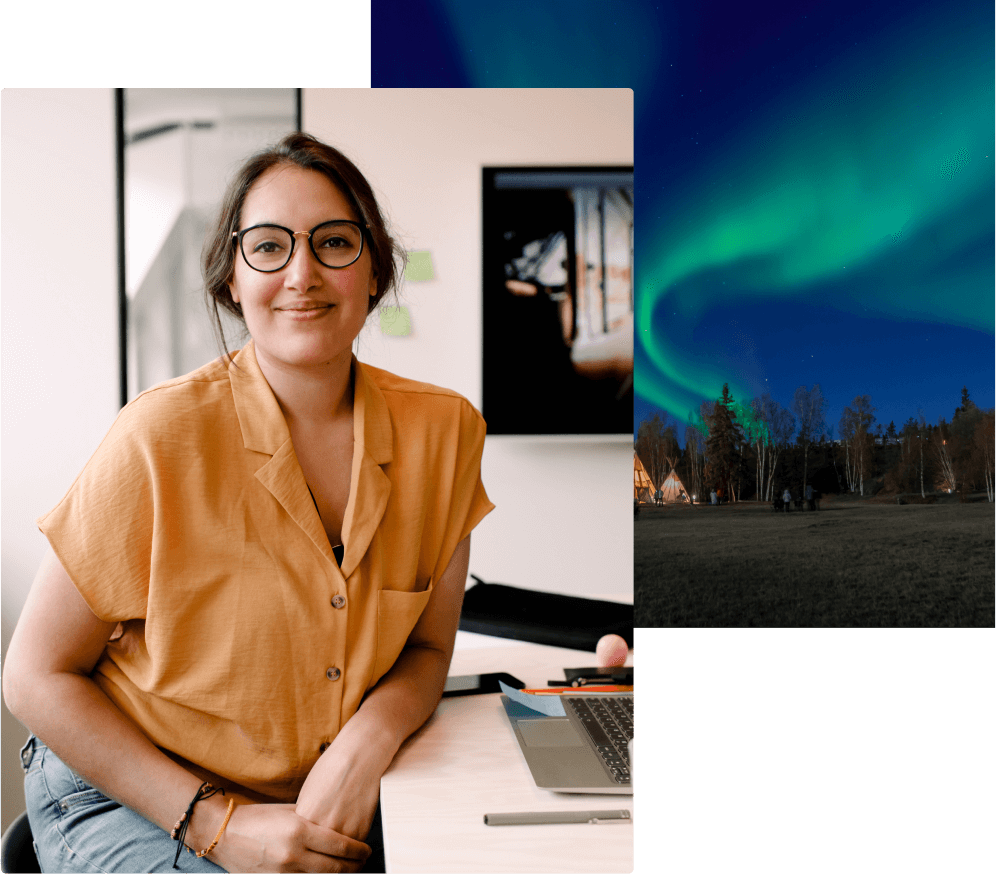 Who is this webinar for?
This webinar is for pre- and post-arrival newcomers who're looking to rent their first home in Canada.
Watch our other webinars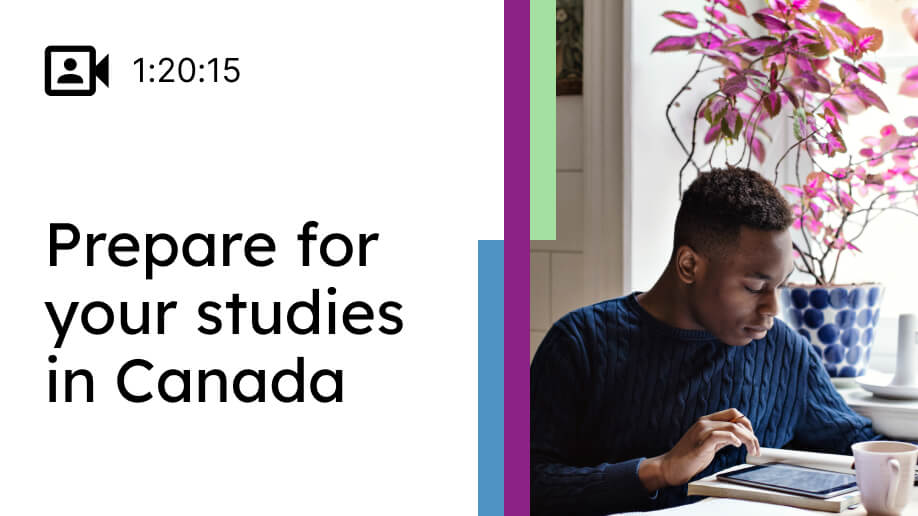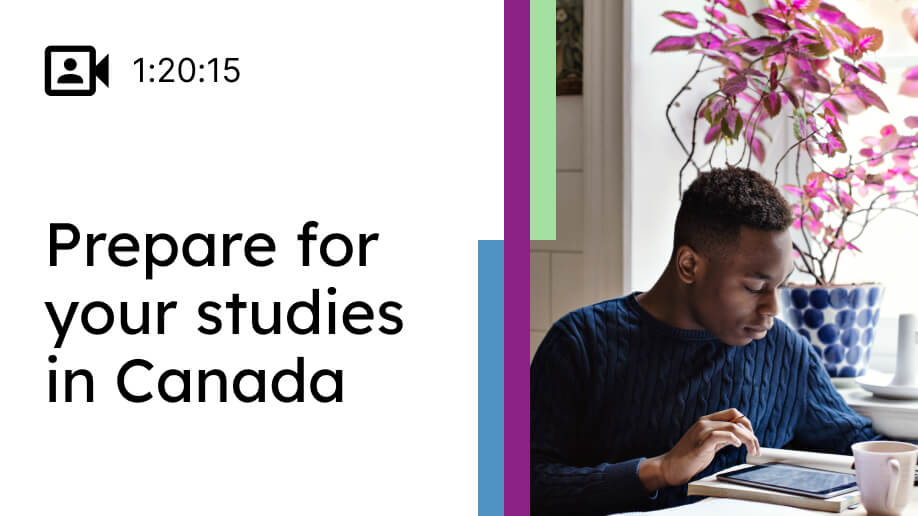 Prepare for your studies in Canada
Lucas Mendonca, Viel Tolentino & Kane Lillywhite
View all videos