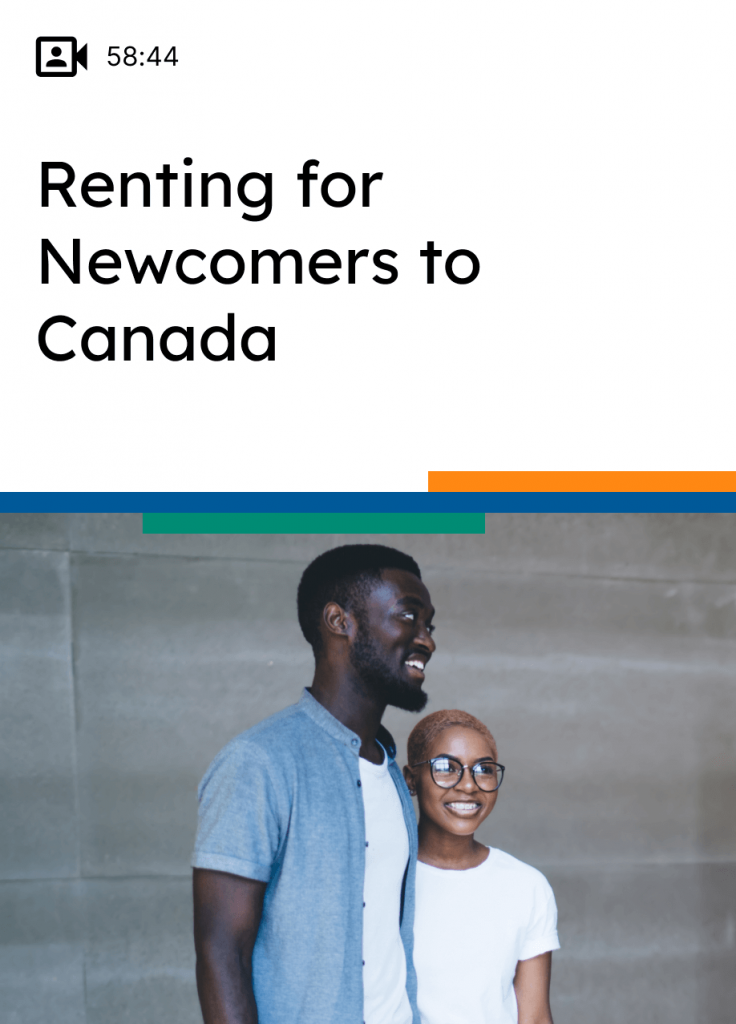 Watch the Webinar
Duration: 1 Hour
You've decided to make Canada home, which means that you're going to need to find a home here. Like most people starting out, renting a place is a sensible choice for newcomers, but it can be overwhelming. In a brand new rental market it can be difficult even to know where to start.
Arrive has teamed up with experts to help you understand how the rental market works in Canada, the challenges you may face along the way, with tips and solutions to make the process a little less stressful. You'll be prepared and equipped with the information you need to find and rent your first home and well on your way to feeling at home in Canada.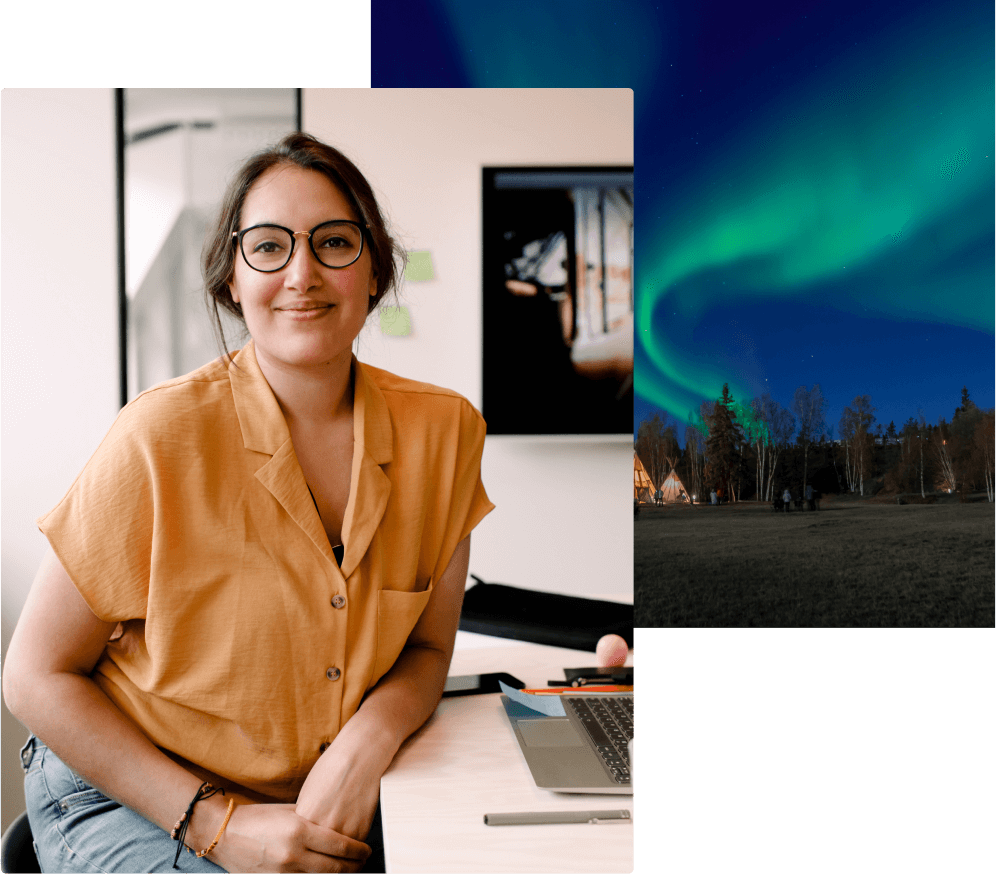 What will you learn?
The types of homes you can rent in Canada
How and where to search for a home
Common challenges newcomers face, and how to overcome them
Key aspects of your lease you need to understand
Who is this webinar for?
Newcomers in pre-arrival.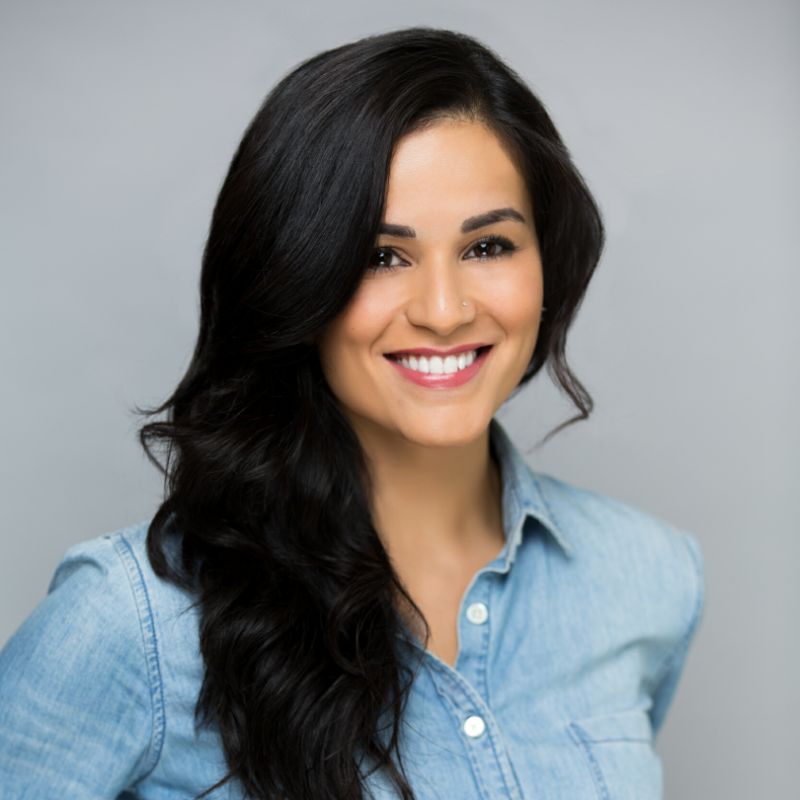 Shikha Bhuchar
Founder
Arrive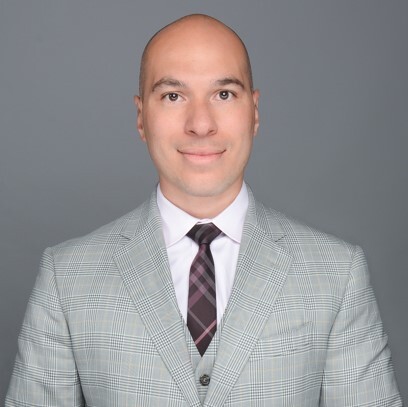 Damian Boissiere
Real Estate Agent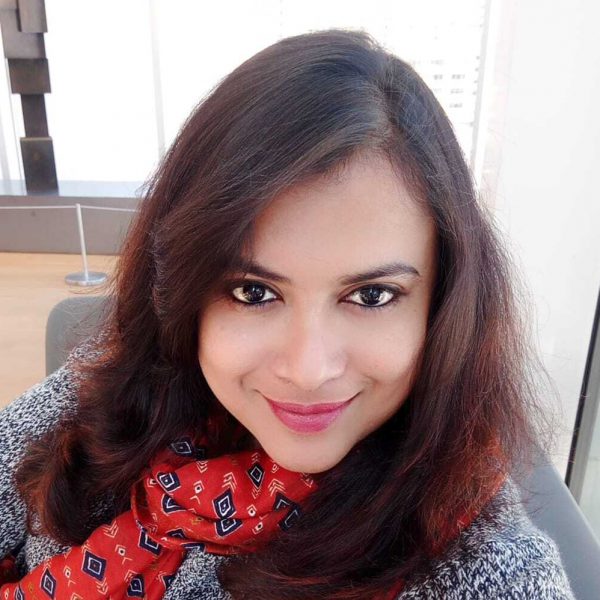 Anuradha Vajjala
Newcomer in Canada