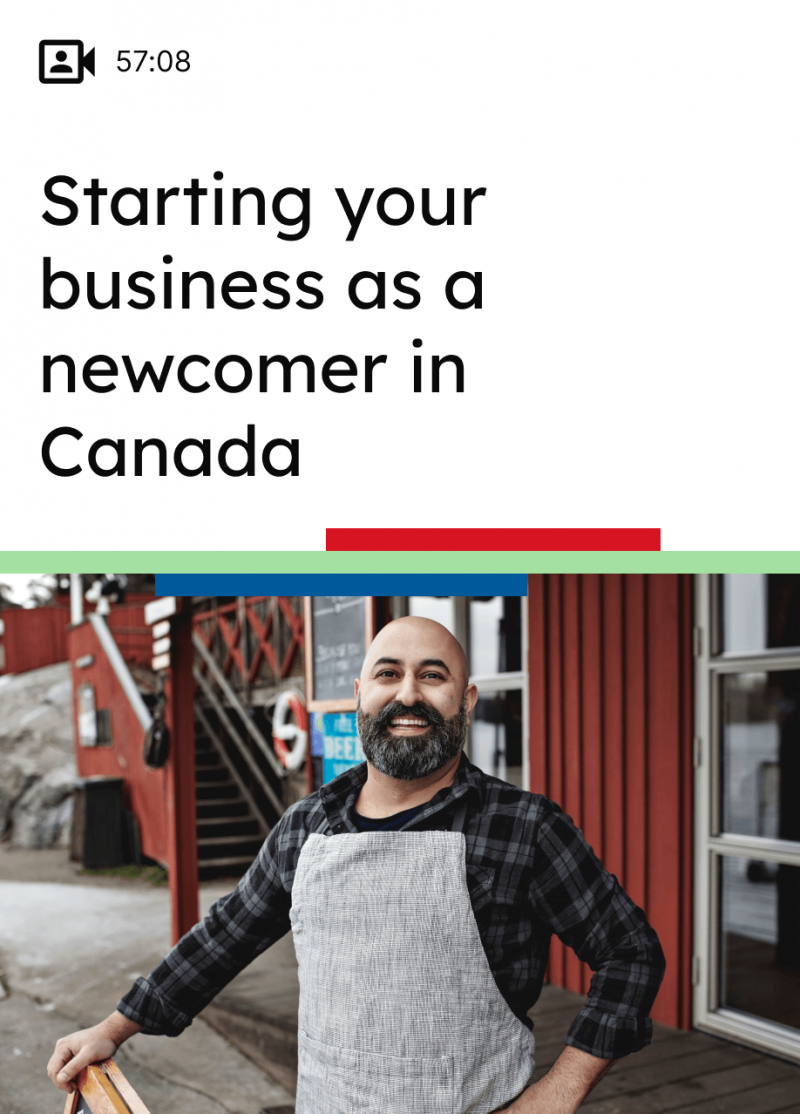 Sign up for the Webinar
Date: Wednesday, November 10, 2021
Time: 09:00 AM Eastern Standard Time
Duration: 1 Hour
As a newcomer, you may be thinking of starting your own business in Canada. Whether you have prior entrepreneurial experience from your home country or are starting afresh in Canada, owning a business has many advantages, both from a profitability and personal achievement standpoint.
There are a lot of things you'll need to keep in mind as you begin your journey as an entrepreneur in Canada. In this webinar, we'll cover business fundamentals ranging from registering your venture to effectively managing your business finances, regulatory aspects like taxes, and share best practices that will help make your business ownership dream a reality.
Join Miri Hysi (Senior Product Manager, Arrive), Luis Prasad-Bernier (Senior Manager of Sales, Ownr) and Prince John (Newcomer entrepreneur in Canada) as they take you through the fundamentals of starting and running a successful business in Canada.
We will only collect, use and disclose your personal information for the purpose you provided it. We will not sell your personal information to any third parties. If you have any questions, see our Privacy Policy or Contact Us. Note: California residents see our California Privacy Notice.
Arrive, powered by RBC Ventures Inc, is a subsidiary of Royal Bank of Canada (Canada's largest bank*). In collaboration with RBC, Arrive is dedicated to helping newcomers achieve their life, career, and financial goals in Canada. *Based on market capitalization
Starting a Business in Canada webinar begins: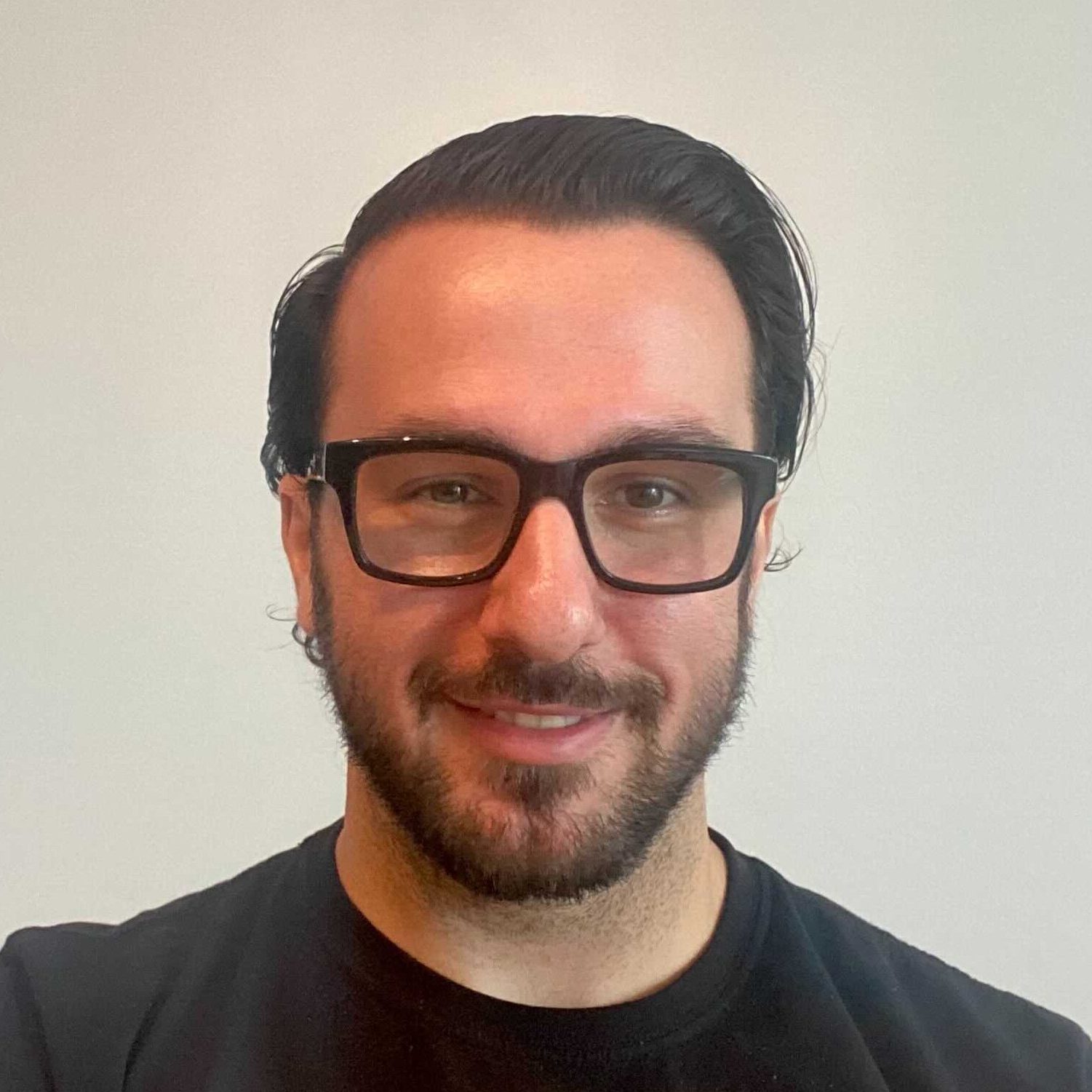 Miri Hysi
Senior Product Manager, Arrive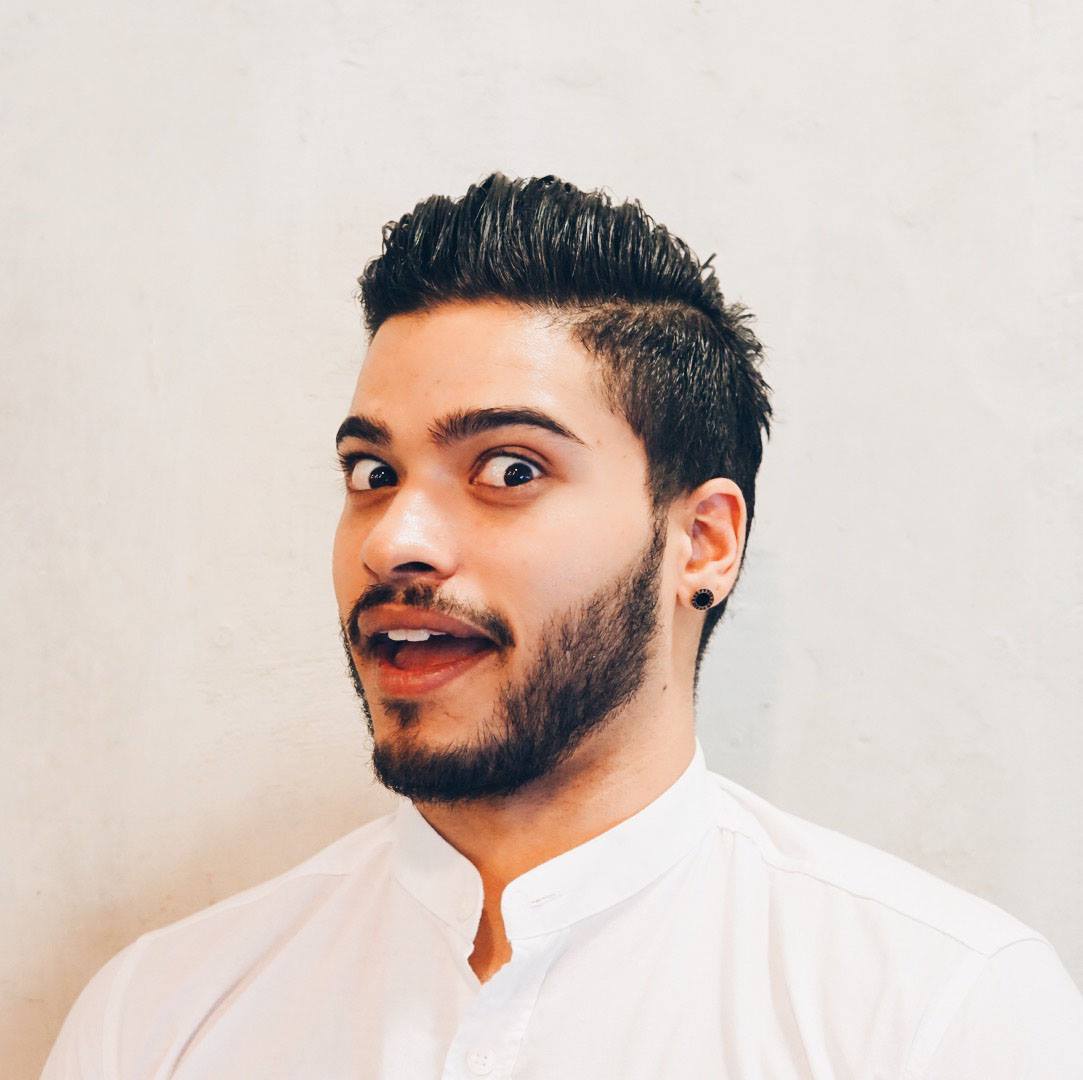 Luis Prasad-Bernier
Senior Manager of Sales, Ownr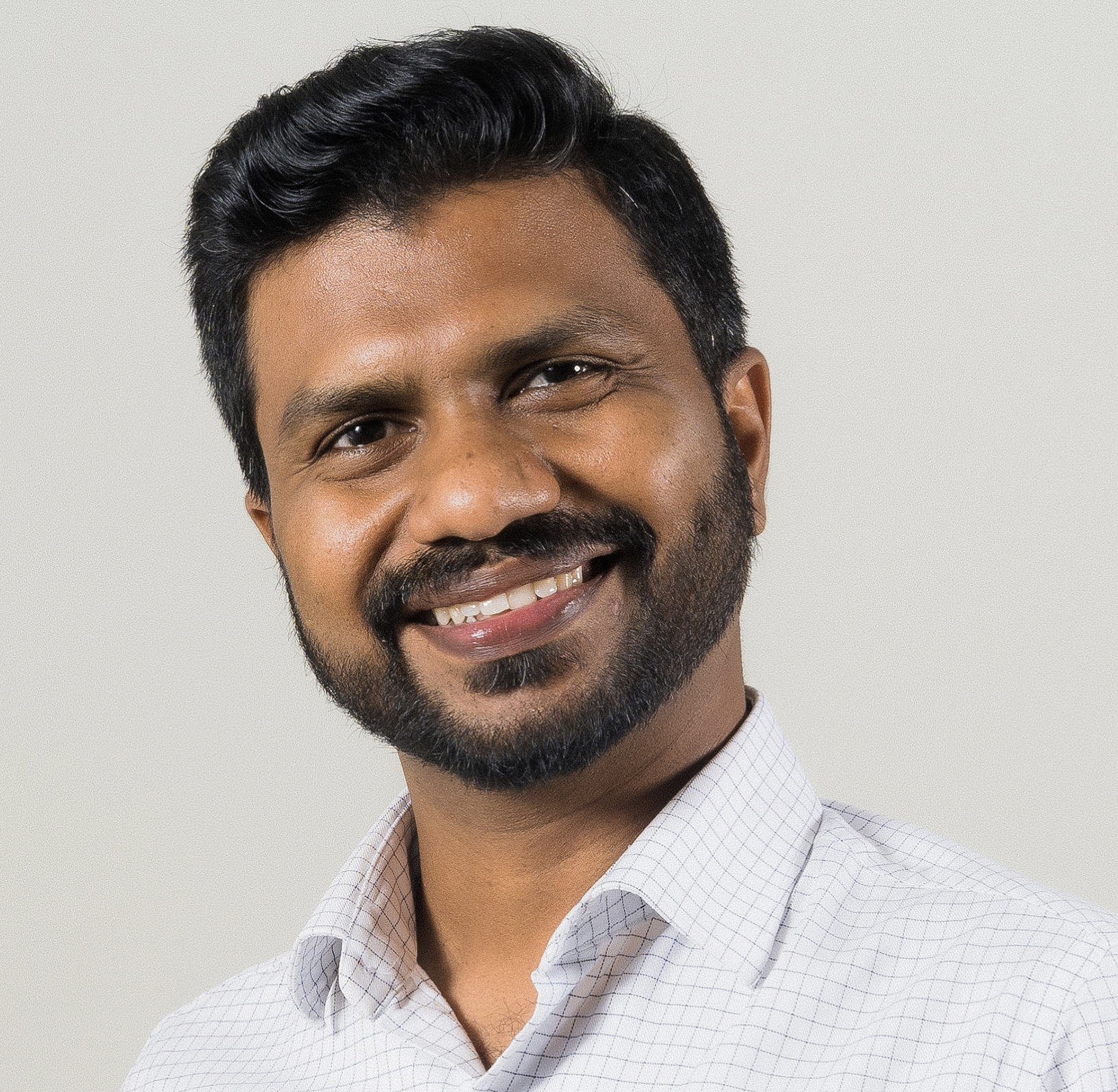 Prince John
Newcomer Entrepreneur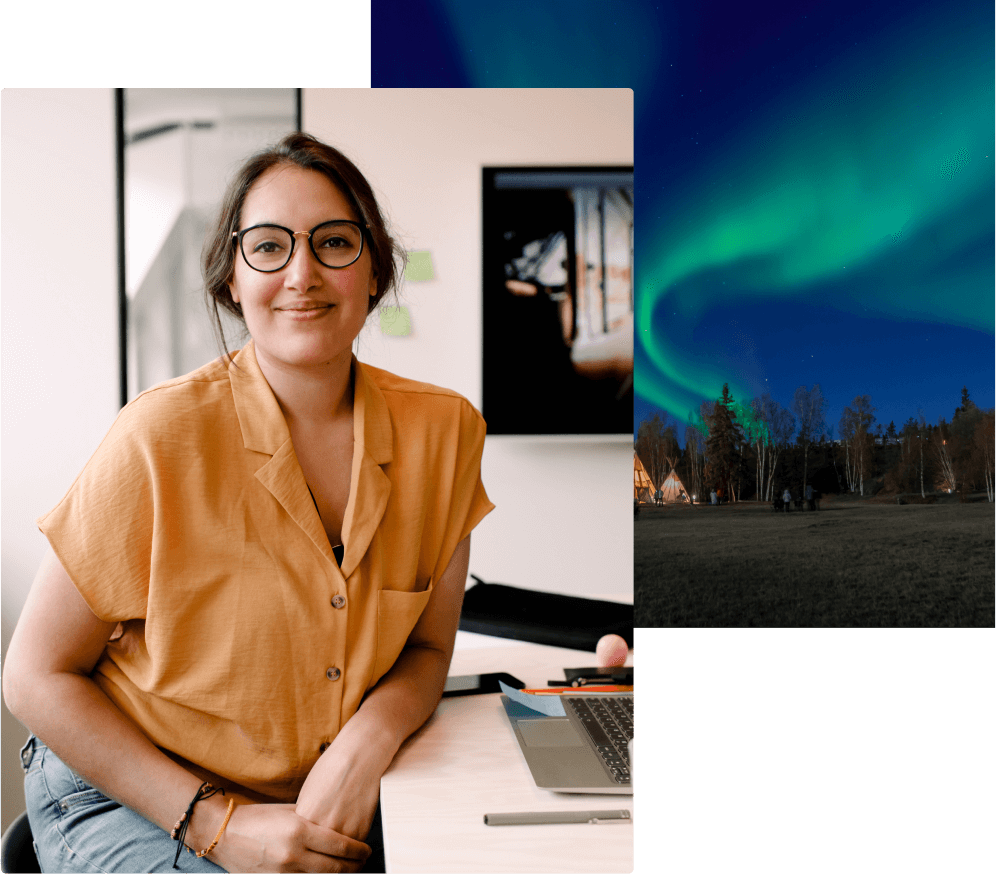 You'll Learn
Immigration pathways for entrepreneurs
How to plan your business before you arrive in Canada
Getting your business up and running
Managing your business finances and taxes
Tips for running a successful business in Canada
Investing in a franchise business
Watch our other webinars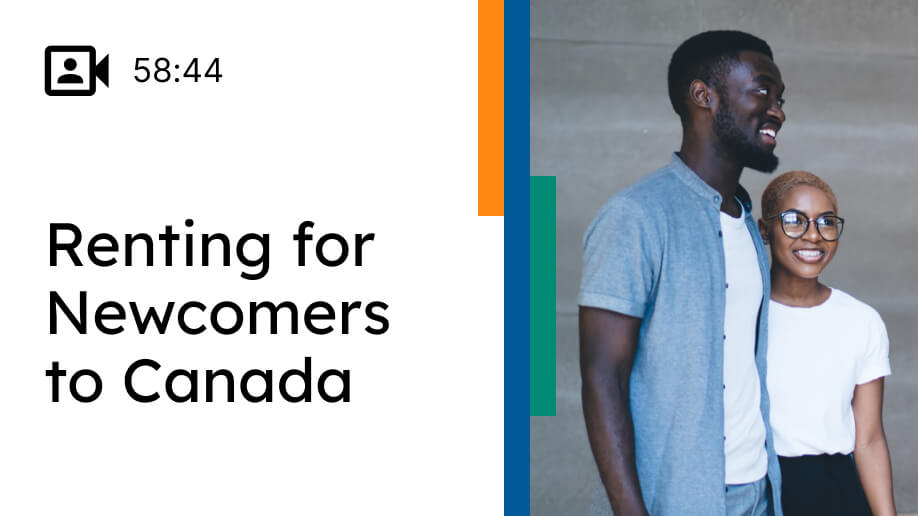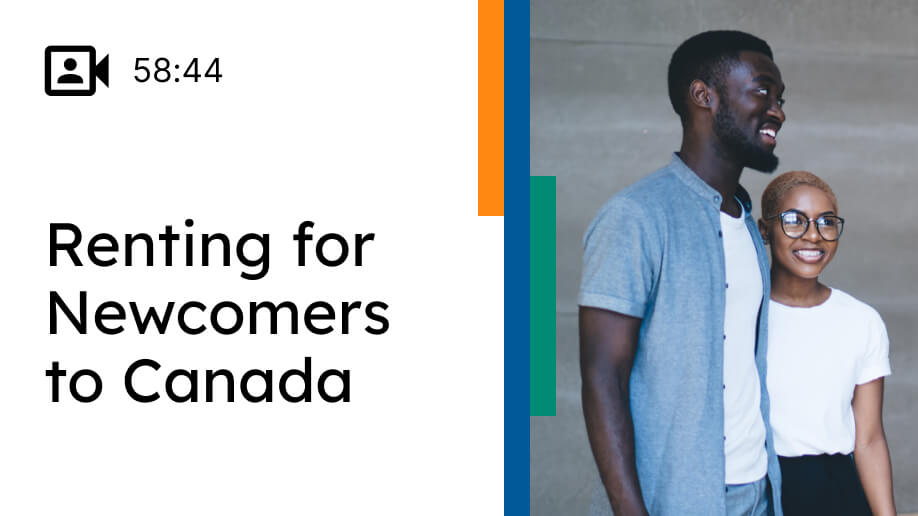 Renting for Newcomers to Canada
Shikha Bhuchar, Damian Boissiere & Anuradha Vajjala
View all videos