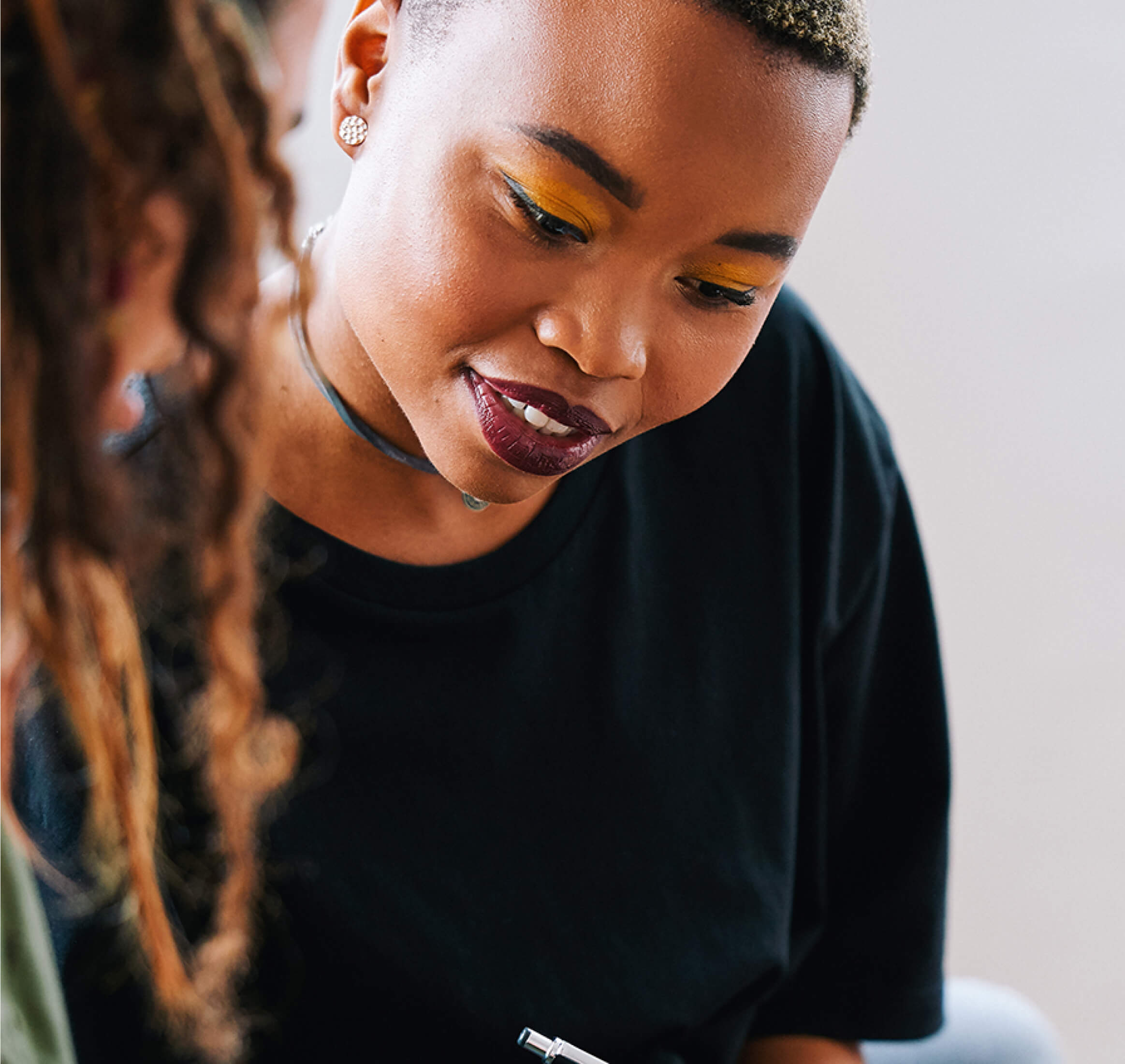 Cost of Studying in Canada
Answer a few questions to calculate the total cost of your education in Canada
Why use Arrive's cost of living calculator
The cost of studying in Canada can vary significantly based on the university or college you enrol in and the study program you choose. In addition to tuition fees and other fees charged by your university, you'll need to calculate your living expenses in Canada for the duration of your study program.
It's important to properly plan your finances and create a budget for your student life before you arrive. Arrive's Cost of Studying Calculator helps you estimate your total cost of education in Canada by answering a few simple questions.
How much does it cost to study in Canada? Arrive prepared for academic and financial success
As an international student in Canada, tuition fee will likely be your biggest expense. Tuition fees for international students vary based on the university or college you're applying to, the study program you choose, and the duration of the program. Typically, undergraduate programs are more expensive than graduate programs, unless you're applying to specialised programs like MBA.
To calculate the overall cost of your education in Canada, you'll also need to factor in other university or college fees and living expenses, including accommodation (on- or off-campus), food, transportation, health insurance, entertainment, and more. In addition, there are several pre-arrival costs you need to account for, including the university/college application fee, the cost of your study permit, and flight tickets.
Financial planning can play a huge role in making your dream of studying in Canada a reality. By budgeting for your student life before you start your study program in Canada, you'll get a good idea of your projected expenses and can start exploring alternative ways to fund your education, if necessary. For instance, you may want to apply for scholarships or for a student loan to cover your tuition fee. After you arrive, you may even be able to offset your living expenses in Canada by working part-time while studying.
With Arrive's cost of studying calculator, you can estimate how much money you'll need to study in Canada and make informed financial decisions. Just answer a few simple questions and get a detailed breakdown of your expected student expenses in Canada within five minutes!
If you're applying for a study permit through the Student Direct Stream (SDS) program, you will need a Guaranteed Investment Certificate (GIC) of $10,000 CAN. Students from China and India who have received a letter of acceptance from their university or college can get an RBC International Student GIC.
Ready to apply for your Study Permit?
International students applying for their study permit through the Student Direct Stream will need a $10,000 GIC as part of their SDS application. The funds in this GIC are meant to cover, at least in part, your cost of living during your studies, and are not an additional expense. Connect with an RBC Banking Advisor to get started on opening your International Student GIC.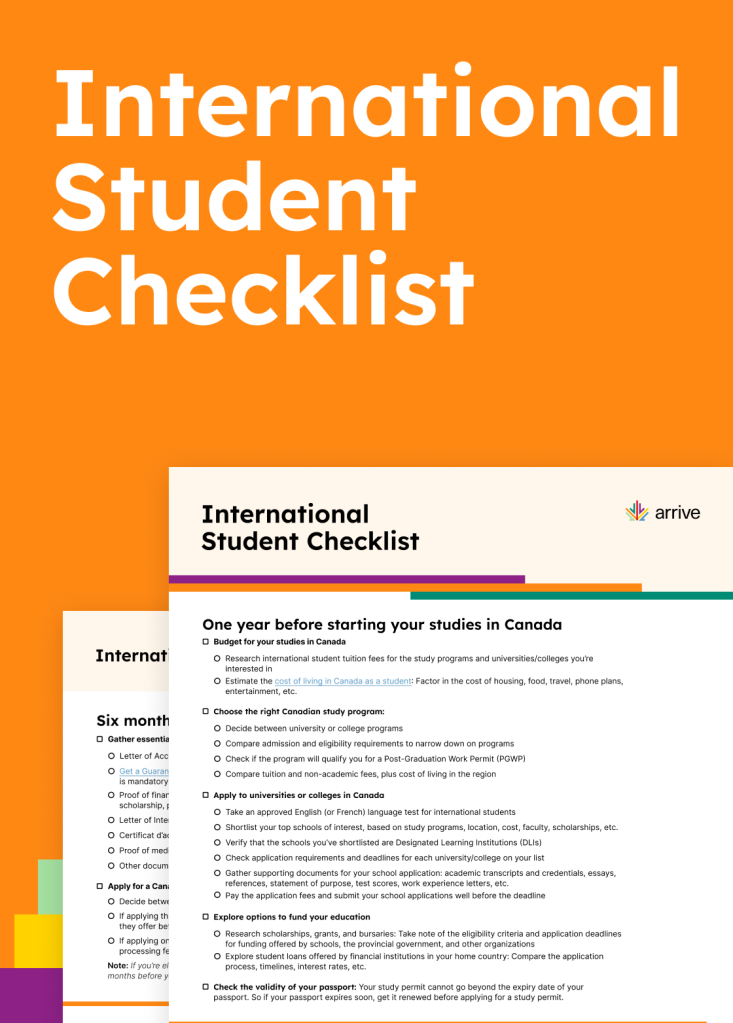 International Student Checklist for Canada
Jun 26, 2023