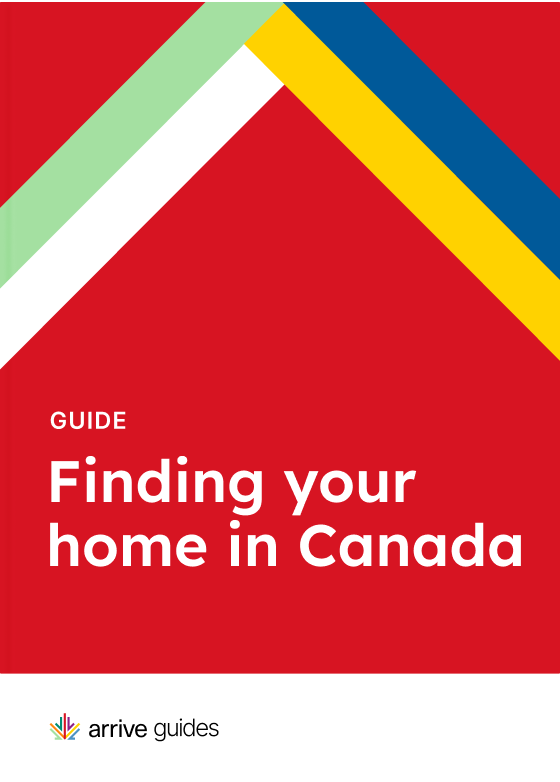 Newcomer's Guide
to Finding Accommodation in Canada
Download the guide
What you'll find inside
Finding temporary, short-term accommodation in Canada
Choosing between renting or buying a home
Finding long-term rental accommodation
Buying property in Canada
Tip and recommendations about buying or renting
and much more!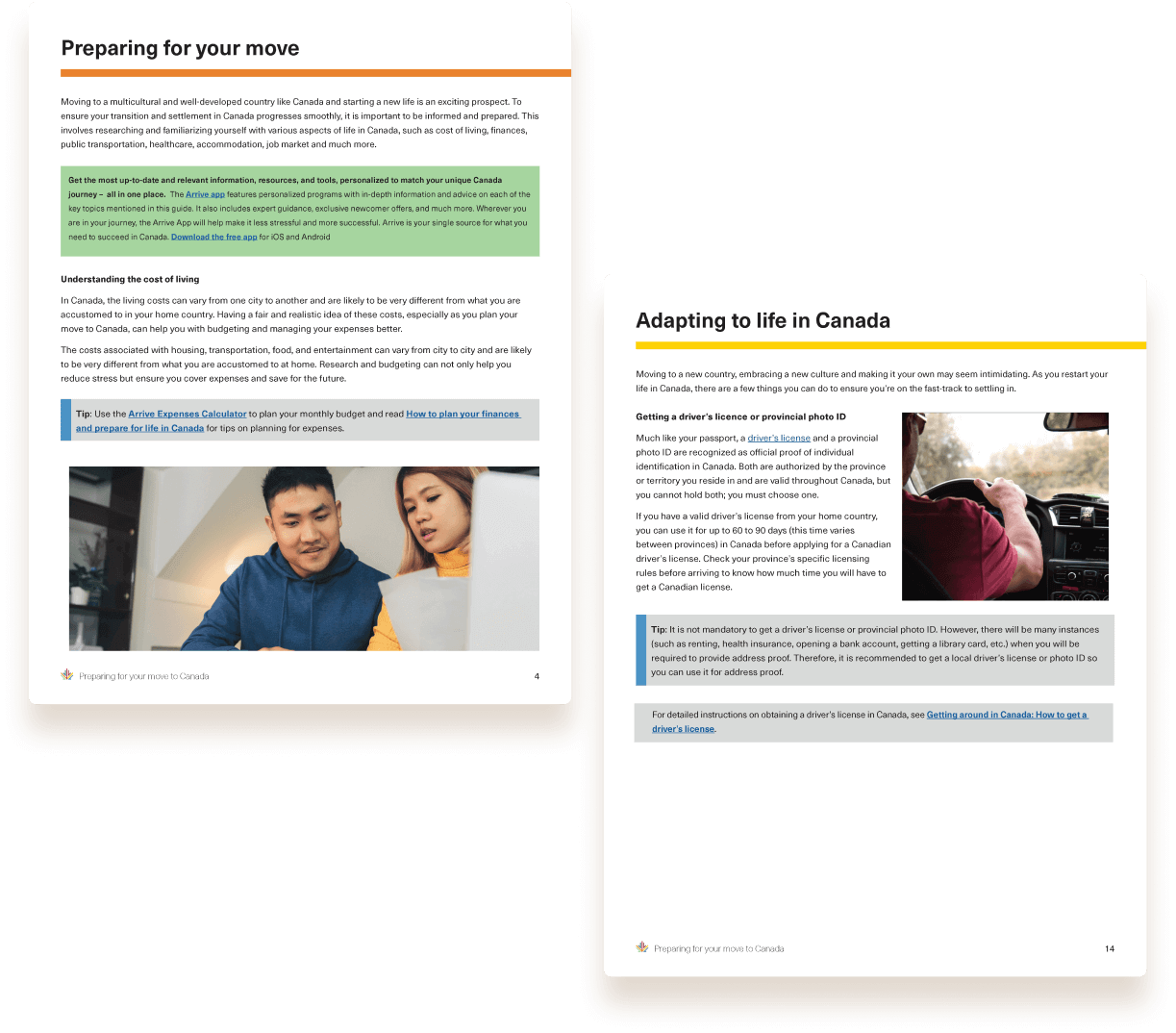 You've decided to make Canada home, and we think you've made a great choice.
But finding a place to live in Canada isn't always easy. The housing market may be a little different from your home country, and as a newcomer there may be some obstacles you need to overcome. 
The objective of this guide is to inform newcomers about the process of renting and buying property in Canada. Whether you're looking to find temporary accommodation for your first few weeks in Canada, or if you're looking for a more permanent, long-term option, this guide will provide resources, tips, and advice to ensure you are making the right decisions on housing for you and your family. 
Who is this guide for?
This guide is written for newcomers who are looking for a home in Canada. Whether you're looking to rent or buy a house, this guide will help you navigate the housing market and provide you with tips for finding suitable short- and long-term accommodation in Canada.
Are you ready to find your home in Canada?
As a newcomer in Canada, looking for a place to live may seem challenging and confusing. You will likely consider renting temporary accommodation for the first few weeks or months, until you get a sense of the city or neighbourhoods you want to live in, as well as the local housing markets. You'll need to figure out what type of homes are available in those areas, and if it makes more sense for you to rent or buy a long term home. Newcomers typically face some challenges in both cases, but in this guide we will provide useful information and tips on how to overcome them, so that you can settle into your long-term home here in Canada. Through this guide, we hope to inform you and assist in your decision-making process so that you're well-informed and better prepared to make Canada your new home!
For many, the Canadian Dream involves owning your home. This guide will help you understand the different steps involved in buying a home, what stakeholders you may need to involve, and what hidden costs you'll need to budget for (in addition to the cost of the home itself). For most people, buying a home involves borrowing money from a financial institution, in the form of a mortgage, to be repaid over a number of years. You'll need to know how much you can borrow, at what rate, and whether that rate is fixed interest or variable interest. This will help you determine what your budget is, and set your expectations as to the kind of home you may expect to be able to afford.
Moving to a new country, a new city, or a new province and finding a place to live can be challenging and overwhelming, but with the right guidance, planning, research, and relevant resources, you will be well-equipped to find a place you can call home.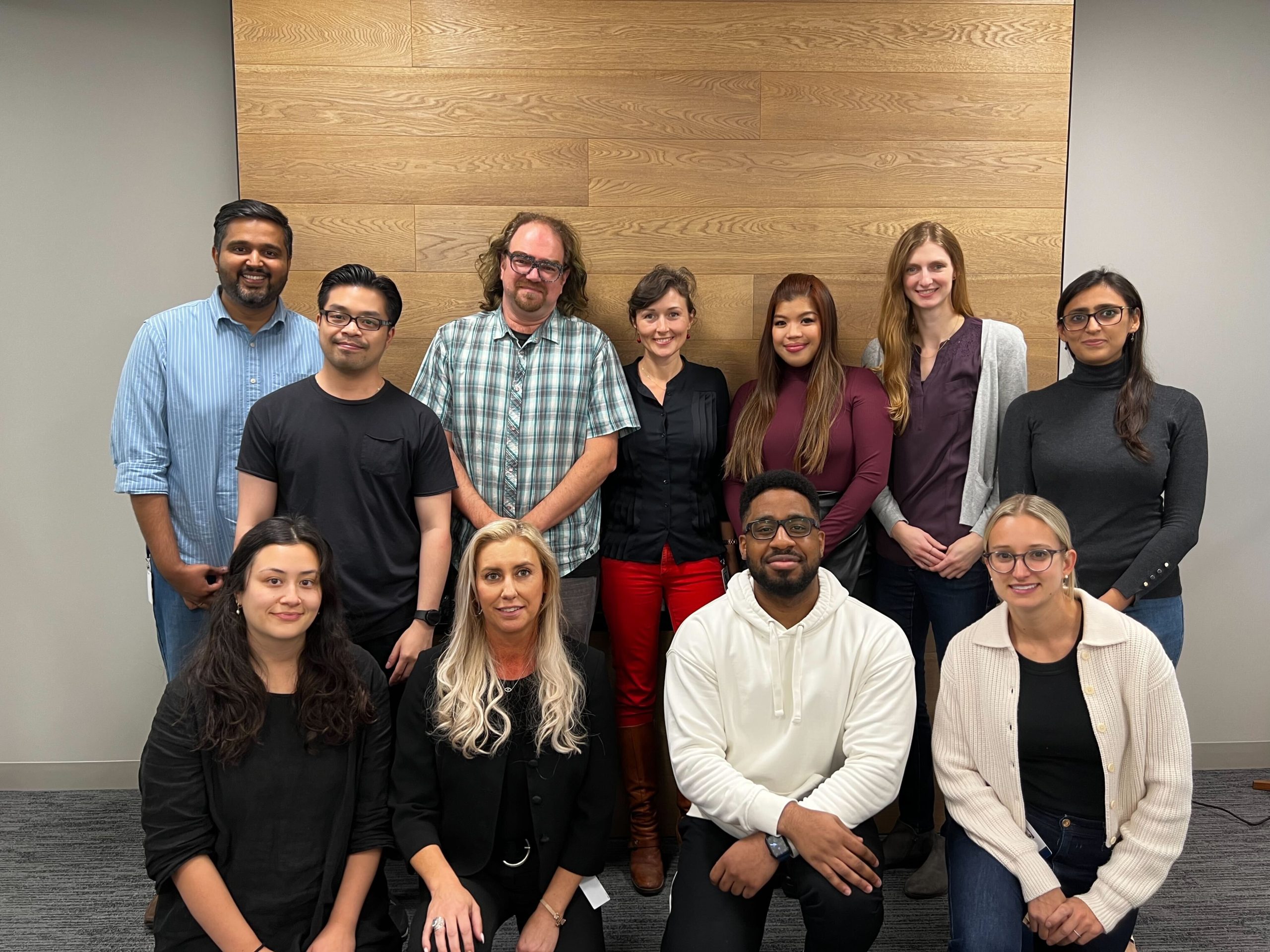 About Arrive
Arrive makes it easier for newcomers and international students to make a smooth landing in Canada by providing the information and guidance they need. Arrive provides up to date, informative articles, guides, webinars, digital tools and expert advice to help newcomers prepare for their arrival, and adapt to the Canadian job market and cultural landscape. Students can get ready for their Canadian studies, so that they are set up for academic and professional success in Canada.
Arrive is supported by Royal Bank of Canada (RBC), the largest bank in Canada* and one of the most reputed banks in the world, employing 80,000 people worldwide. This places us in a unique position to be able to help and support newcomers, like yourself, with credible and reliable resources that can help you get started while setting up a strong financial foundation in Canada.
*Based on market capitalization
We will only collect, use and disclose your personal information for the purpose you provided it. We will not sell your personal information to any third parties. If you have any questions, see our Privacy Policy or Contact Us.
Note: California residents see our California Privacy Notice.