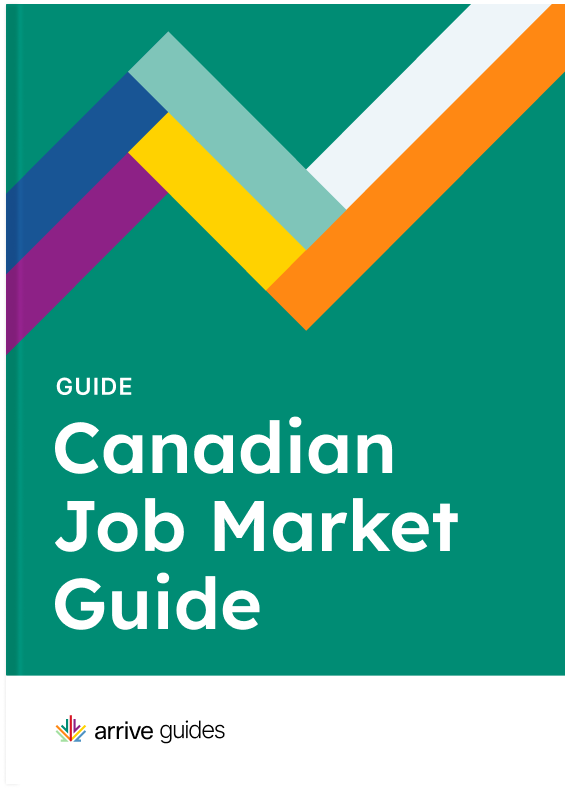 Newcomer's Guide to the Canadian Job Market
Understanding the scope of your profession in Canada
Download the guide
Newcomers move to Canada with many dreams and goals. Many of these goals are directly linked to finding stable employment in Canada. One of the top concerns for newcomers is the scope of their profession or occupation in Canada.
This guide aims to equip you with tools and resources to analyze the job market in Canada, and to help you plan your career path, and make informed professional decisions.
What you'll find inside
Tools and resources to analyze the job market for your industry/sector
Certifications and licenses that may be required for your role in Canada
Tips on setting your salary expectations
The hiring process for your field in Canada
Insight from specialized recruiters in various fields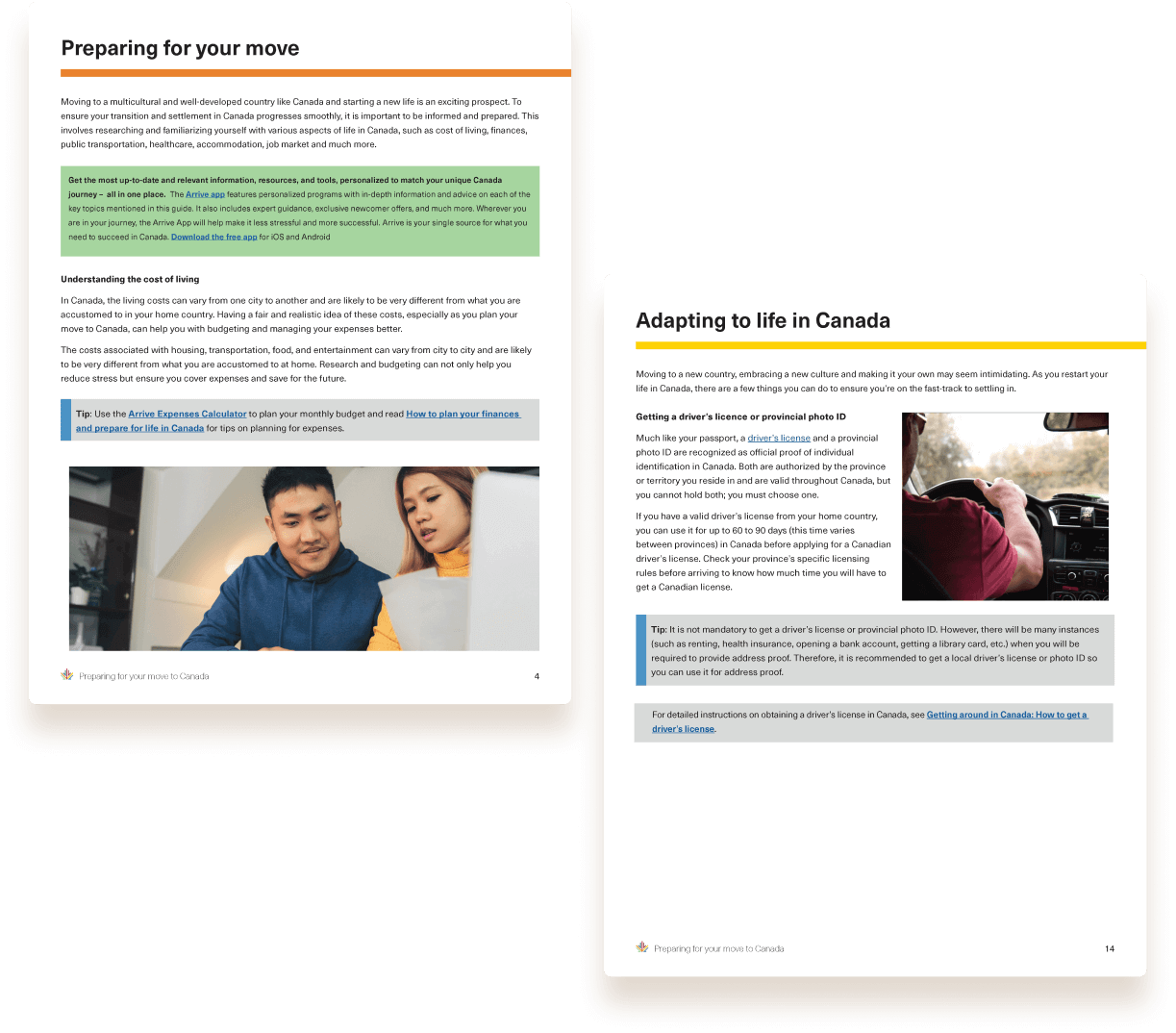 Who is this guide for?
This guide is written for newcomers who are exploring the scope of their profession in Canada. If you're wondering what your career path in Canada will look like, this guide will help you understand the Canadian job market, industry outlook, and hiring process for your sector.
The guide covers the following industries and economic sectors:
Information Technology
Finance, Accounting, Insurance, and Investment
Sales and Marketing
Business and Management Consulting
Human Resources (HR), Staffing, and Recruitment
Engineering
Project Management
Healthcare
Creative Arts and Design
Logistics and Supply Chain
Fitness, Sports, and Recreation
Hospitality, Travel and Tourism
Education
Legal
Determine how likely you are to find career success in Canada 
As a newcomer to Canada, you may already have several years of work experience on your resume. However, the job market in your home country may be very different and this guide will help you assess how your qualifications will translate in the Canadian job market.
Understanding the scope of your occupation in Canada is a process that focuses on reviewing employment statistics for your profession, identifying your NOC code, and understanding the certifications and licenses that may be required for your role. In addition, this guide will also help you prepare for the hiring process and set realistic salary expectations. By researching the job market in Canada before your arrival and getting a realistic idea of job requirements, you'll be able to improve your chances of finding a job soon after landing and put yourself on a path to career success.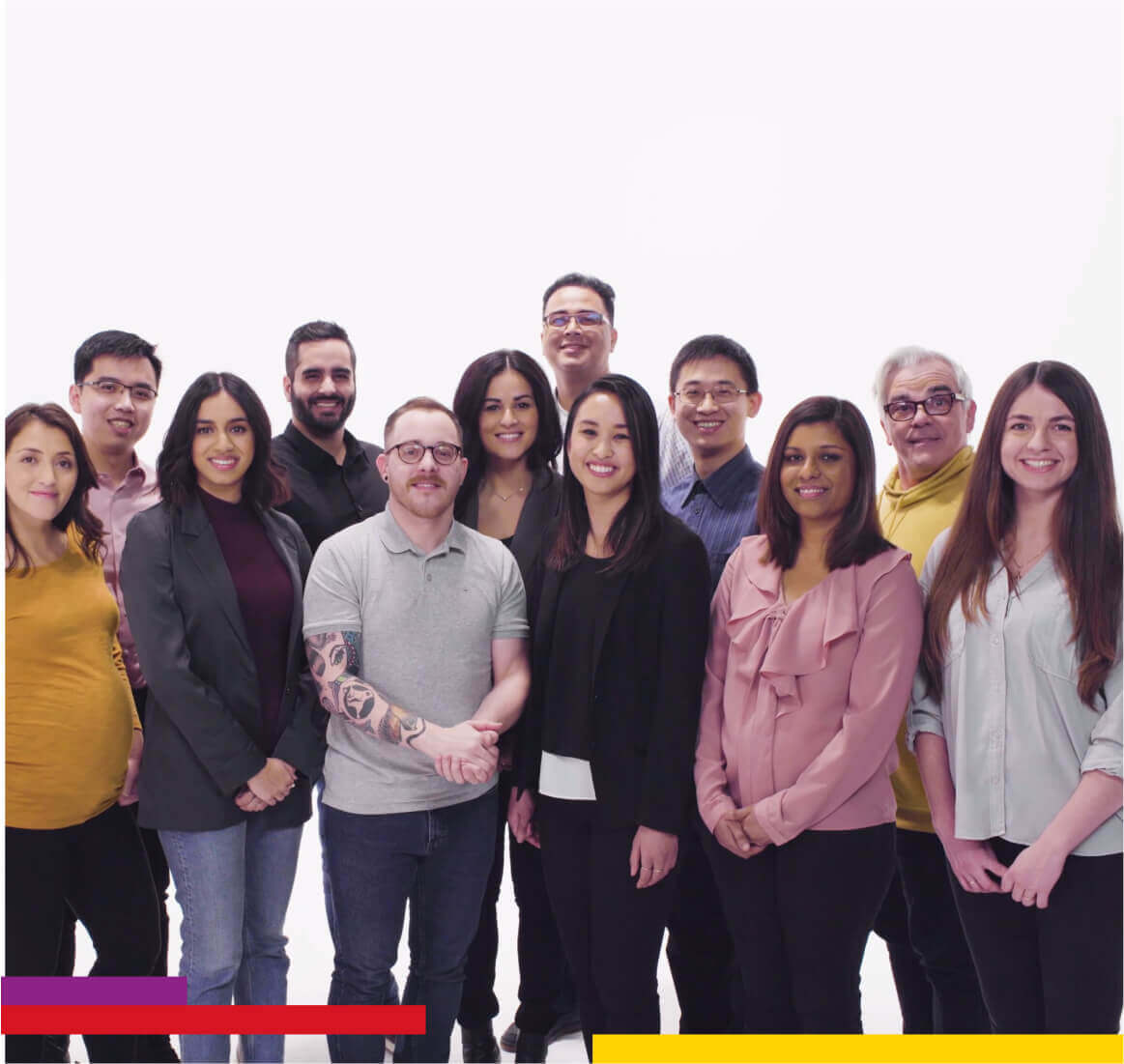 About Arrive
At Arrive, our goal is to help you reach yours. We're dedicated to helping newcomers by providing the support, guidance and resources needed for career, life and financial success in Canada.
Arrive is supported by Royal Bank of Canada (RBC), the largest bank in Canada* and one of the most reputed banks in the world, employing 80,000 people worldwide. This places us in a unique position to be able to help and support newcomers, like yourself, with credible and reliable resources that can help you get started while setting up a strong financial foundation in Canada.
Disclaimer:
This article offers general information only and is not intended as legal, financial or other professional advice. A professional advisor should be consulted regarding your specific situation. While information presented is believed to be factual and current, its accuracy is not guaranteed and it should not be regarded as a complete analysis of the subjects discussed. All expressions of opinion reflect the judgment of the author(s) as of the date of publication and are subject to change. No endorsement of any third parties or their advice, opinions, information, products or services is expressly given or implied by Royal Bank of Canada or its affiliates.