We'd love to hear from you!
Need help or have a question? Get in touch with the Arrive team today.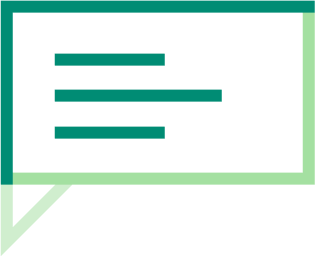 Chat
Chat with an Arrive team member using the icon in the bottom right corner (9am – 5pm EST)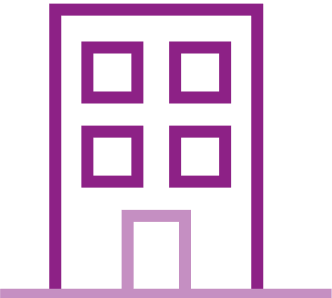 Everything Else
Find us at
Arrive, RBC Ventures Inc.
20 Bay Street, 17th Floor
Toronto, Ontario Canada, M5N 2J8
Get the latest updates, resources, and stories about the Canadian experience.