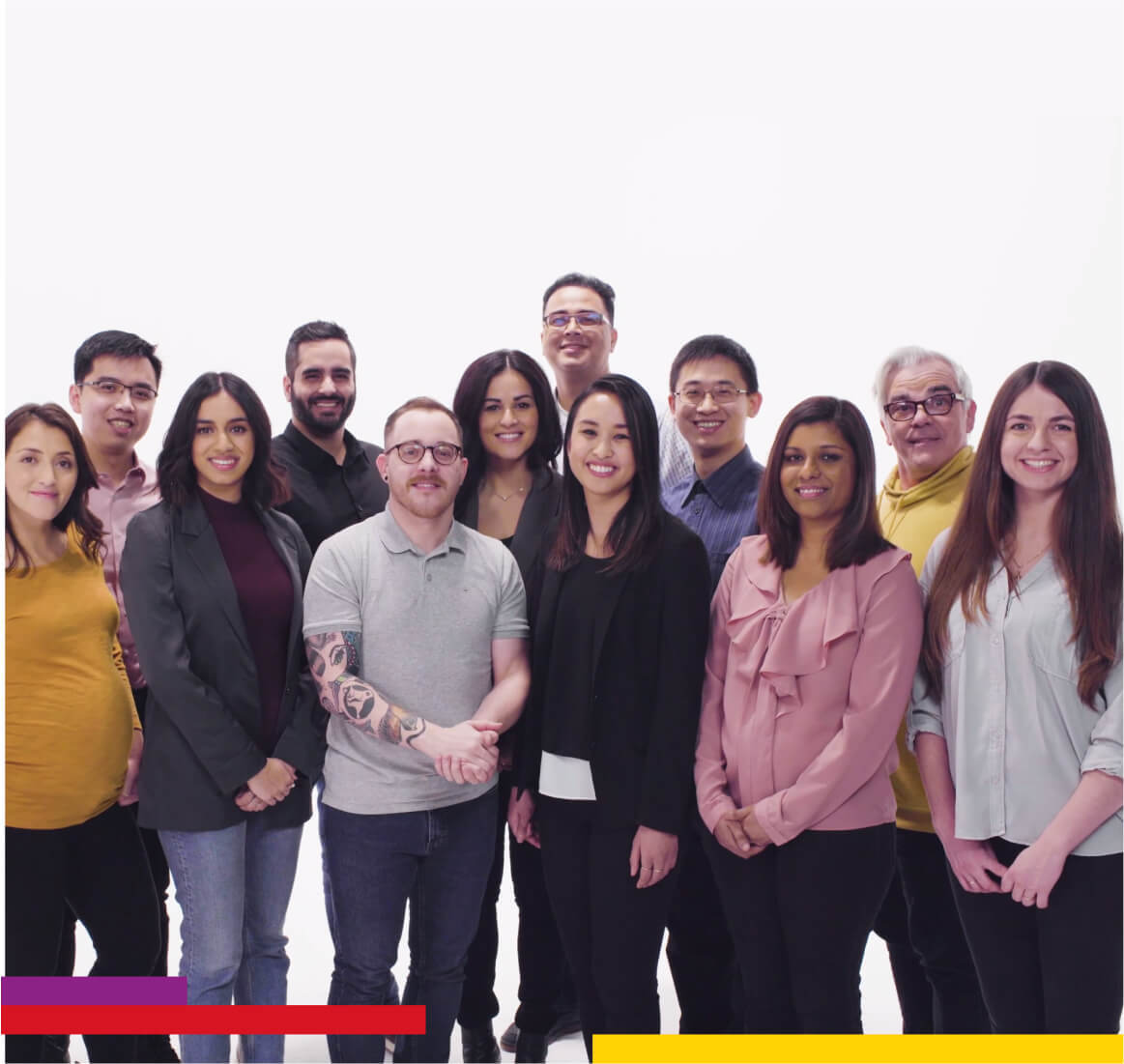 Making Canada
your home, together.
From our adventure to yours.
Arrive makes it easier for newcomers to access the information and assistance they need to make a smoother transition to Canada:
Get digital tools and resources twenty-four hours a day, seven days a week, plus connect with a curated community that'll help you build a network that works. For your life in Canada. Our team is made up of dreamers, thinkers, problem-solvers and changemakers.
In our down time, we love to laugh, share meals together, and use Slack. We are defined by our diversity; our backgrounds encompass design, development, finance, non-profit and so much more. While we come from all corners of the world, we all now call Toronto, Ontario, home. We know that our unique perspectives and experiences are what strengthens our united passion to improve the lives of newcomers to Canada.
Arrive is a venture from RBC Ventures Inc., a subsidiary of the Royal Bank of Canada (RBC). As the largest bank in Canada* and one of the largest businesses (with over 80k employees worldwide!), RBC has had a longstanding mandate of helping newcomers to Canada.
*Based on market capitalization
Get the latest updates, resources, and stories about the Canadian experience.