Canada offers many life and career opportunities for immigrants. A number of immigration programs such as Express Entry, Provincial Nominee Programs, the Atlantic Immigration Pilot, and others, introduced by the Federal government to counterbalance the aging population, have led to a growth of well-educated, experienced, and skilled population in Canada. 
While most people are familiar with having a Canadian-style resume as an essential tool in seeking employment, "Canadian experience" is a lesser-known term that newcomers encounter on their path to finding a job in their field of choice. In this article, we will explain what exactly is Canadian experience and how you can start building it.  
What is Canadian experience?
Firstly, know that there is no single answer to this question; different people would define it differently. Let's start with what Canadian experience isn't – Canadian experience does not mean having actual work experience in Canada. 
Instead, Canadian experience is a combination of – 
Soft skills

(most of which are learned through various life experiences rather than academic or classroom training/instruction) and 

The ability to showcase local experiences that may include volunteering with a Canadian organization, completing education or bridging programs in Canada, or taking up a temporary, part-time, or survival job. 
Some of the soft skills that constitute Canadian experience are:
Understanding Canadian workplace culture – including skills such as conflict resolution, problem-solving, leadership, giving and receiving feedback, and interpersonal skills 

Communication – English and/or French language fluency and Canadian slang and occupation-specific jargon

Knowledge of local industry and market trends

Being open to embracing diversity and multiculturalism including cultural sensitivity

Having an attitude of giving back and serving the community

Team fitment – being adaptable and flexible, positivity, going the extra mile to help others

Ability to build and maintain strong workplace relationships – including behavioural traits such as eye contact, friendly smile, handshake, use of personal space, small talk

Knowledge of Canadian rules and regulations that apply to your occupational sector
In a nutshell, to be a newcomer with Canadian experience, you have to be adept at understanding the social cues and nuances of Canadian life and workplace culture.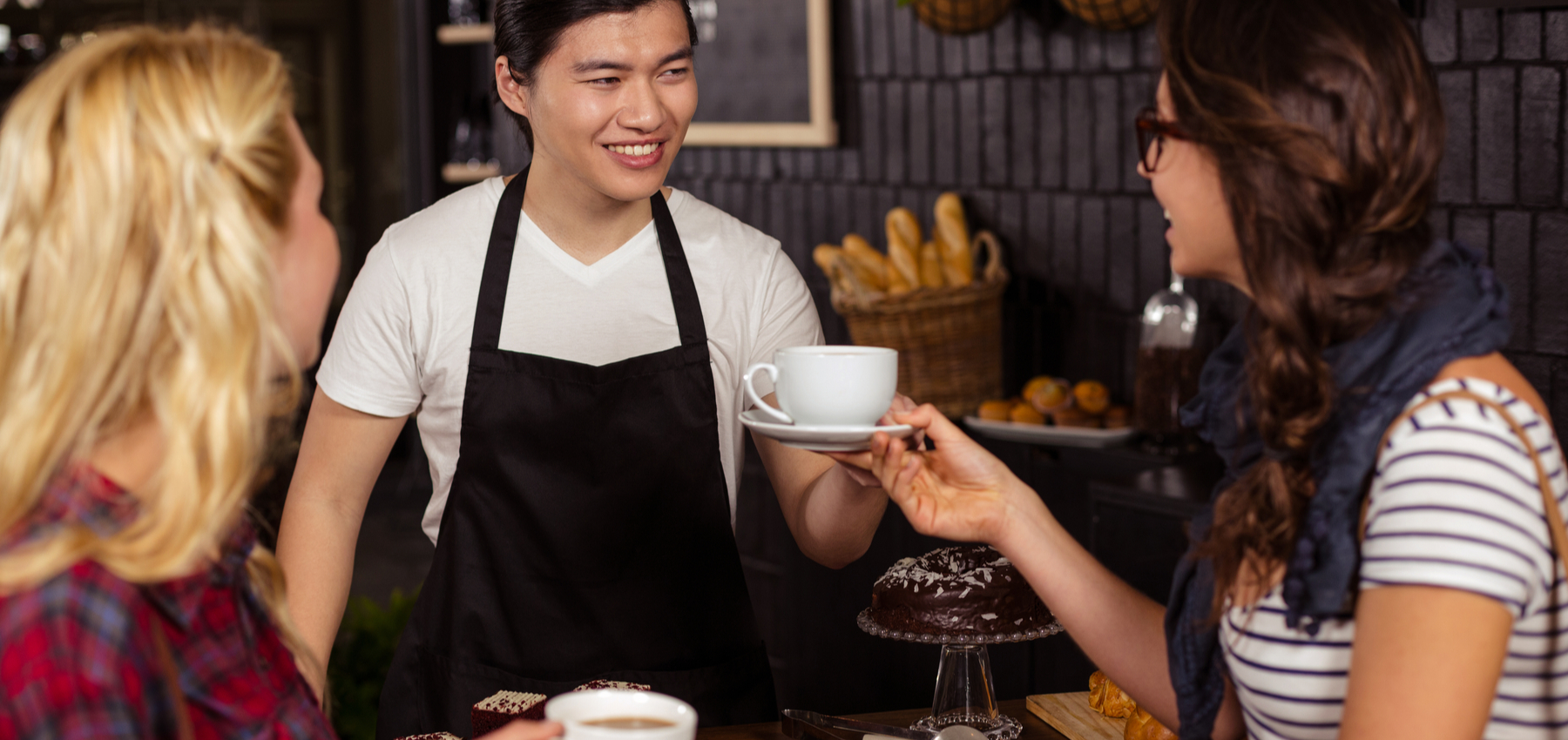 How to get Canadian experience?
While you may not have a deep understanding of Canadian culture from the get-go, there are few things you can do to start building your Canadian experience. Here are some ways how you can go about it:
1. Volunteering
This is a good forum to meet and network with other individuals from all walks of life, learn about different cultures and traditions, brush up on your language skills, and embrace diversity. Depending on the type of volunteering position you choose, it can be an opportunity for you to use key skills relevant to your occupation. Reference letters provided by the organizations where you volunteer can also be helpful in job applications. 
In a survey conducted by Statistics Canada, many respondents stated that their volunteer activities had given them a chance to develop new skills. For example, as per the survey results, 
64 per cent said their interpersonal skills had improved, 

44 per cent said the volunteer experience had improved their communication skills, 

39 per cent reported to have improved organizing skills, 

33 per cent improved with fundraising skills, 

27 per cent with technical or office work, and 

34 percent reported that working as a volunteer had increased their knowledge of such subjects as health, women's or political issues, criminal justice or the environment.
Learn more about the importance of volunteering and get tips on how to find volunteer opportunities in the article, The benefits of volunteering as a newcomer in Canada.
2. Networking
To build your understanding of local culture and market trends, use networking apps like LinkedIn to meet people who are born and raised in Canada or have been in the country for many years. Chat with professionals in your industry to understand if obtaining any certifications or licenses are essential for your occupation. Attend conferences, networking events, and workshops to improve your knowledge of local best practices; Eventbrite and Meetup are good sites to find events close to you.
Deep-dive:
Download our Networking for Newcomers to Canada guide for all the information and tips you need to network effectively. The guide also reviews popular networking platforms – both in-person and virtual, and provides handy tips on preparing for networking meetings.
3. Virtual learning
Read newspapers, blogs, and online forums to know the latest news and trends in your industry in Canada. Watching the daily news on television is also a good way to learn pronunciations, refine your language skills, and learn about the most recent happenings in politics, sports, etc. – this is helpful for making small talk while networking.
4. Bridging programs
Bridging programs, as the name suggests, enables newcomers to "bridge" their international training and experience by helping them connect with local professional peers and industry experts to receive career guidance. These sessions are either virtual or in-person and are organized by many government-sponsored settlement agencies as well as educational institutions across Canada. Each organization will usually have a variety of programs, the details of which can be found directly on their website.
Here's a list of some key organizations that conduct bridging programs for newcomers:
For those who live in Quebec, you can build Canadian experience by working in a Practice Firm. Practice Firms give newcomers the opportunity to update their knowledge and acquire hands-on work experience while conducting an active job search. No actual money or salaries are involved. It provides unemployed individuals with an opportunity to work in a simulation of the commercial activities of real business trading. The complete list of firms can be found on the Canadian Practice Enterprise Network site.
5. Seeking temporary or part-time employment in your field
Taking a step-down from your previously held position in your home country and finding temporary or part-time opportunities is another way to gain Canadian experience. This will allow you to practise your skills on the job, show your abilities, close the gap in your resume, and learn local best practices, slang, and jargon, while leaving you with enough time to look for your desired role.
"You have to be flexible and be able to adapt at work. My first job in Canada was a role that I had near the beginning of my career in France. But it enabled me to get some Canadian experience and it was completely worth it."
– Fanette Grosjean, moved to Canada in 2013
Newcomers bring strong technical competencies and rich work experiences from their home countries. When employers or recruiters seek candidates with Canadian experience, they are actually looking for individuals who can demonstrate the ability to adapt and blend in with their teams while being familiar with the social cues and nuances of Canadian life and culture. 
Finding and securing a well-paying job in Canada may take time, and it might seem slightly challenging, but it will get easier, and you'll feel more confident as you equip yourself with various resources and Canadian experience.
You can use the following Arrive resources to help be better prepared for your job search:
Arrive is with you every step of the way.