To say the year 2020 has been difficult would be an understatement. COVID-19 changed everything for virtually everyone. The way we work, the way we communicate, and the way we live have all been turned upside down. Many newcomers landed in Canada at a time when finding a job or making friends was more difficult than ever, while many more had to press pause on their plans for a new life in Canada. We celebrate the resilience, patience and innovation that newcomers demonstrate again and again, overcoming hurdles and turning obstacles into opportunities.
We spoke to a few of our friends in the Arrive newcomer community and asked them to share a few tips to take us into the new year. We hope you find their thoughtful insights helpful and we wish you a safe, healthy and successful new year. Goodbye 2020. Hello 2021.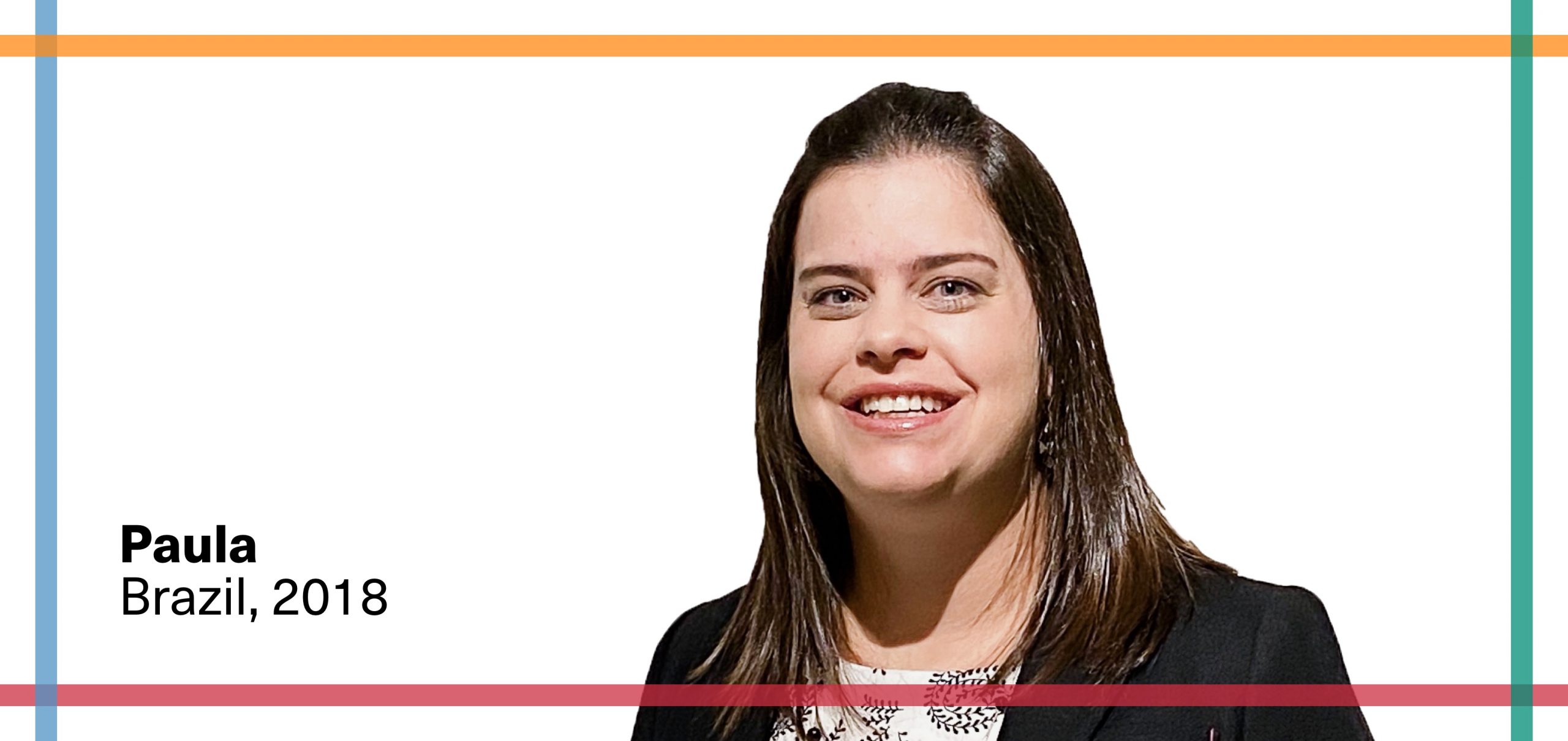 Originally from Brazil, Paula Prado is a tech recruiter specializing in cybersecurity.  Coming to Canada as an experienced recruiter looking for a job as a newcomer, gave Paula perspective from both sides of the table.
1. Finding work in 2021: Prepare to be hired
Companies are already picking up the pace for hiring in the post-pandemic market. You can see more open positions on job platforms like Glassdoor, LinkedIn and Indeed. With so many people in the job market it will be competitive – you'll need to differentiate yourself.
Be really well prepared for your interview: research the company, prepare questions, rehearse answers and understand what they are expecting for the role. Find a quiet place to help you focus during the virtual interview and work on positive body language. Nobody can sell you better than yourself, so make sure you link your achievements to what the company is looking for.
More companies are open to having people working fully remotely, so you may no longer need to live in the same city as your team or office, which will increase your job markets and opportunities. 
For those looking to land a job that requires sponsorship, this may not be the best time to apply. With the pandemic, the sponsorship process is taking six to nine months or even more, so companies are avoiding sponsoring, as they may not be able to wait that long to have this person onboarded and working.
2. Planning to come to Canada? Know where to go 
One very important decision you need to make is what city you want to live in. Your decision could be driven by a number of factors: job market, cost of living, outdoor activities, culture, the weather etc.
The GTA (Greater Toronto Area) is definitely the most popular region in terms of job market, but also the most competitive. Salaries are higher but so is the cost of living.
3. Maintain mental health in the changing work landscape
If you have been working remotely already, my main tip is to make sure you keep a routine to avoid burnout. As a member of an HR team, I'm participating and leading initiatives on how to prevent burnout. It's interesting how people can confuse it with stress (they are actually different), moreover, it's not easy to identify and you may only learn about it when it's already in advanced stages.

Now that our home is also our office, we have to make sure to separate work from other activities. Organize your agenda in a way that you can be productive but also set a clear time to stop working and get some rest. Try to create a routine of exercise too, as it is a powerful tool to prevent or minimize burnout. Thirty minutes of exercise can help a lot. Go out for a walk. You can avoid busy hours by going out early morning or later in the evening. You can even make some of your phone meetings "walking meetings".
You need to learn or master the ability to say NO and learn your limits. If you "overwork" you are going to get tired, stressed and become less productive. If you are starting a new job and it's your first time working remotely, you need to connect with people: learn all the communication tools that your company provides you and don't hesitate to ask for help and get to know your team and the people that can support you. This will help make your journey easier.

Read Paula's story: Finding a job in Canada: Do's and don'ts from a tech recruiter.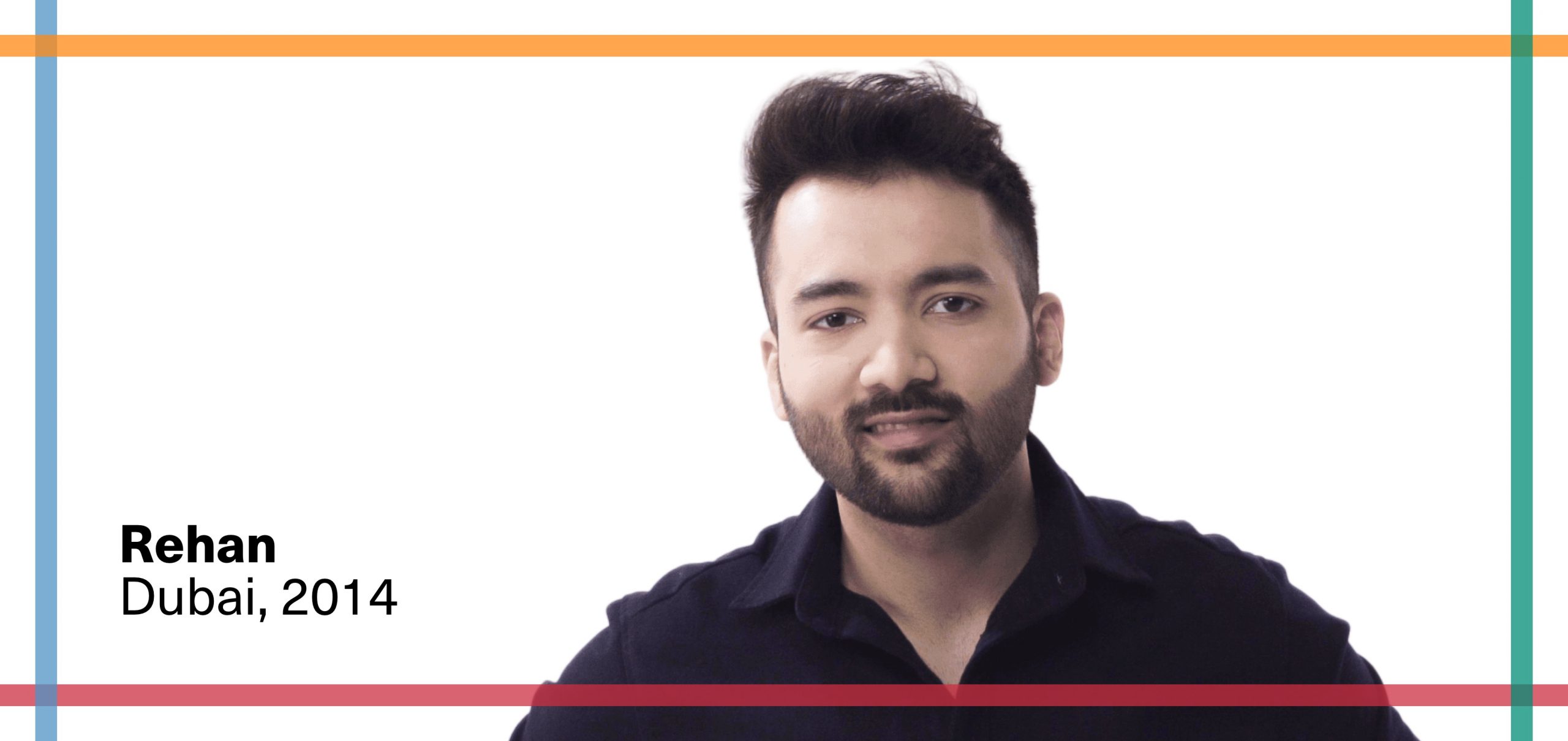 Rehan shared his story of finding one's community to finding a job and eventually a career in Canada.
He points out the importance of focusing on goals while studying in Canada and seeking permanent resident status.
4. Show up. Explore the community. Be creative.
An online mentor of mine says, "You must always show up, no matter what."  in order to integrate and really explore what's out there, you have to get out there. I studied business at school and worked hard to get to know the local business community. I have developed a strong freelance business here.
5. Build your network and relationships
Networking is crucial in Canada. Build and maintain professional relationships. The reason we're talking right now is that a professional friend of mine is associated with Arrive.
Another friend was looking for a job recently. He networked and got to know several people within a company he was interested in. Building these relationships helped him get an interview, and eventually, the job. On a personal level, having a strong circle of friends is really important. My social circle brings me a lot of support, joy and happiness. 
6. Plan for your PR early
If you are coming to Canada as an international student, my advice would be to figure out early on whether you are going to apply for permanent residence. If you decide that you are going to apply, then you really have to make a plan and stay on top of things. You only have so much time after your graduation, so you should start looking for a job before you graduate.
Understand the requirements for your PR and figure out how you are going to get that necessary work experience. The earlier you set your goal, the better. In my case, it meant prioritizing PR over my dream job, at least in the short term. Keep your eyes on your objectives, be patient and persistent, and the opportunities will come your way.
7. Understand finances in Canada
I came to Canada when I was eighteen. Banking and finances are very different from what I was used to. Back home, I lived with my parents, so I just got pocket money – it was all cash or I had my dad's credit card. But here, your bank account comes with a responsibility. I didn't know about the financial system here, so I read up on it. I have a budget of what my expenses are, how much I can spend, and how much I should save to achieve my goals. Also, your credit score is essential for everything from buying a house to starting a business. So, start your credit history, use your credit card and keep it consistent to maintain your good credit.
Information and education are your best friends when it comes to dealing with finance.
On top of learning about a new country, new job market, and new way of doing almost everything, Minnie had to adapt and pivot, arriving in Canada just as the COVID-19 pandemic hit.
8. Meet people (virtually), join organizations and volunteer
Get yourself in places where you can be seen and heard. Examples include joining professional associations. Volunteering is a great way of putting yourself out there and showcasing your expertise. If you can't volunteer, actively engage with the organizations' social media content (I'd prioritize LinkedIn) and attend virtual events.

Aside from professional associations, find other social groups such as associations of people from your home country or region that you immigrated from. You will meet people who have walked in your shoes, who can relate to your journey and offer practical advice for your career or settling down in general. 
9. Be curious and communicate
Reach out to professionals in your field to understand the skills and knowledge required to be successful. Informational interviews are great for this, so set up as many as you can, but be strategic in your approach. 
If you already have the skills required, make sure you amplify these in your conversations and on LinkedIn. If you find out that you need to upgrade your skills or "upskill", do it quickly and be sure to let people know when you achieve the required skills. Even when you are in the process of completing a particular course, talk about your learnings along the way. Progress is good.
Read Minnie's story: Finding a job in Canada during COVID-19: Adapting to a brand new job market.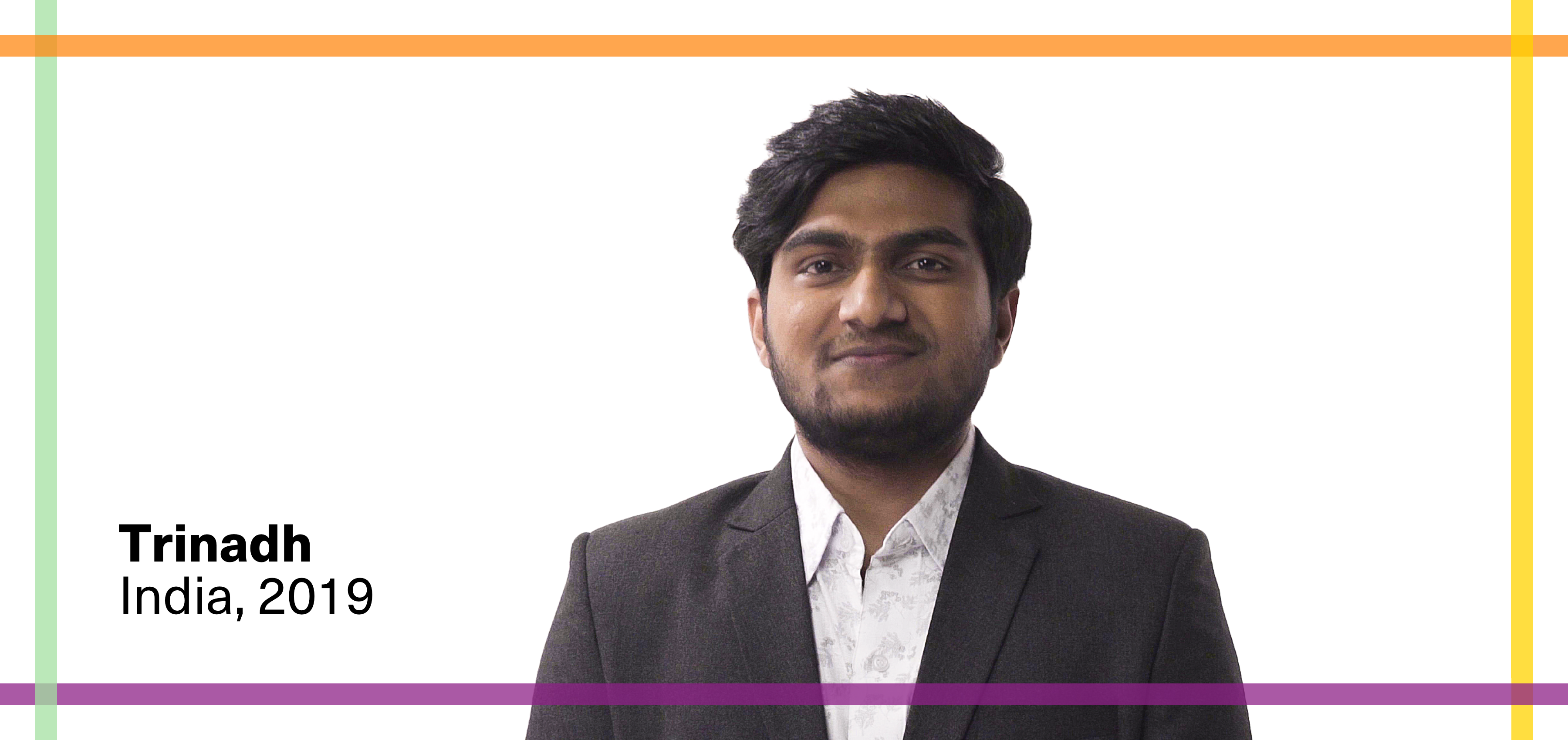 Trinadh began his job search months before moving to Canada and eventually landed a job one week before landing. He shared his insights on the importance of preparation and patience, and tips for newcomers coming to Canada.
10. Know what you and potential employers are looking for
Finding a job can be an exhausting process – and it's different for everyone, so be patient. Don't take for granted the preparation time necessary. For example, dedicate time to be prepared In the event that a recruiter gets back to you for an initial screening round or an interview.
Take time to understand the job market in Canada, the employers' expectations, and the common challenges faced by newcomers and how to overcome those. Organizations like Arrive and Acces Employment have plenty of resources available that can help. 
11. Let people know you are open to new opportunities
I include #ONO – Open to New Opportunities everywhere in my profile. This helps to search. Also, there is an ONO community. I updated all the possible combinations related to my current role or roles I'm interested in, like front-end developer, Java developer, Microsoft developer, full-stack developer.
Read Trinadh's story: Landing a job in Canada before landing in Canada: Preparation and patience pay off.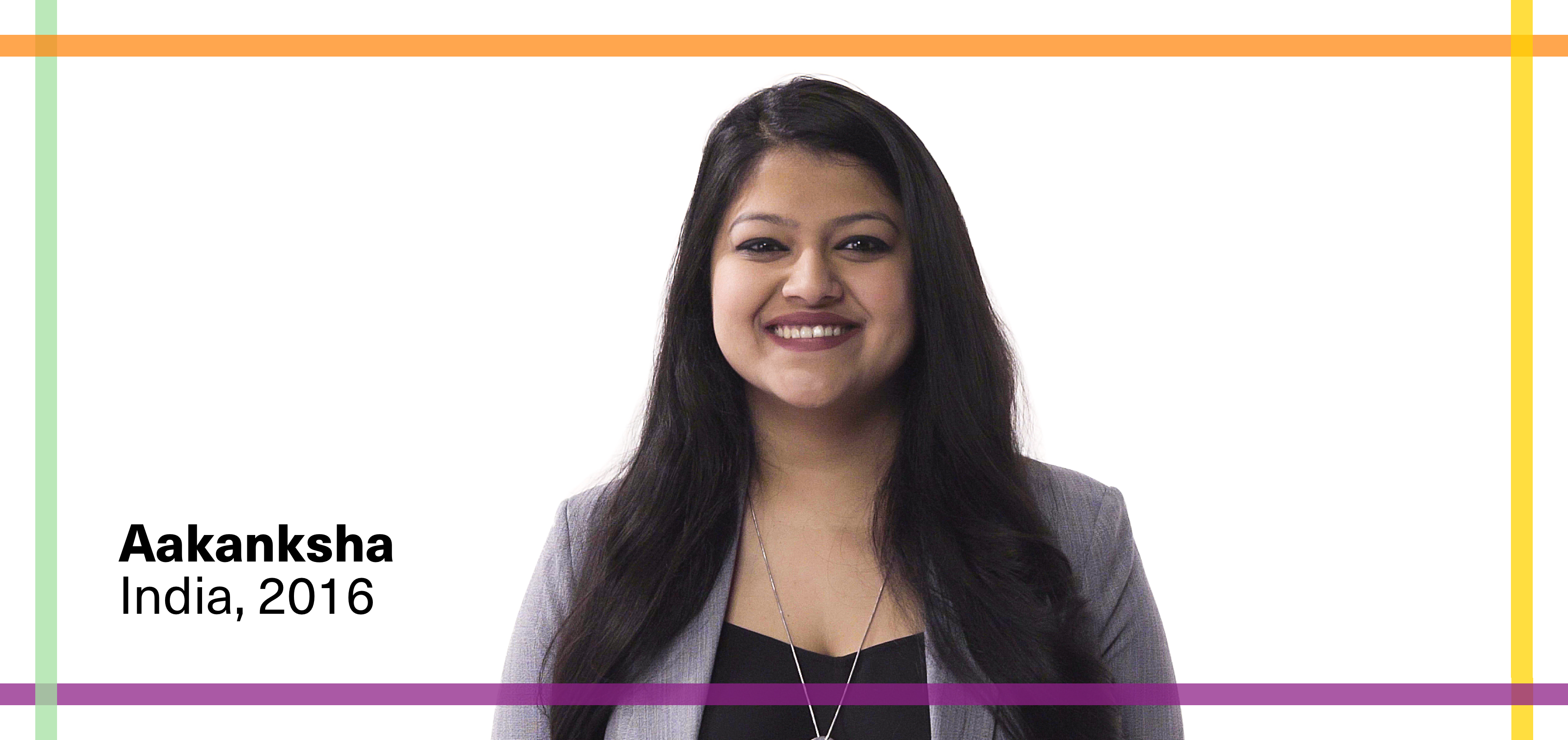 Aakaksha's work-life balance includes mentoring and guiding newcomers based on her experience living and working in Canada. She shared how work and life have both changed since the pandemic and how with a positive outlook we can find opportunities.
12. Take some time to build your skills 
I strongly recommend using this time of working remotely to build your skills: This could be listening skills, persuasive writing skills or virtual meeting facilitation. Take a virtual course or a workshop and complete a certification you haven't had the time to prep for until now. 
13. Remember to give yourself a break 
To enable productivity day after day, especially when every day seems just like the other, it's important to keep a strict discipline around your routine, from waking hours to working hours. Take time off, get good rest, exercise, meditate – whatever gets you to the down time you need. 
Read Aakanksha's story: Reconfiguring work, life and networking in post-COVID Canada.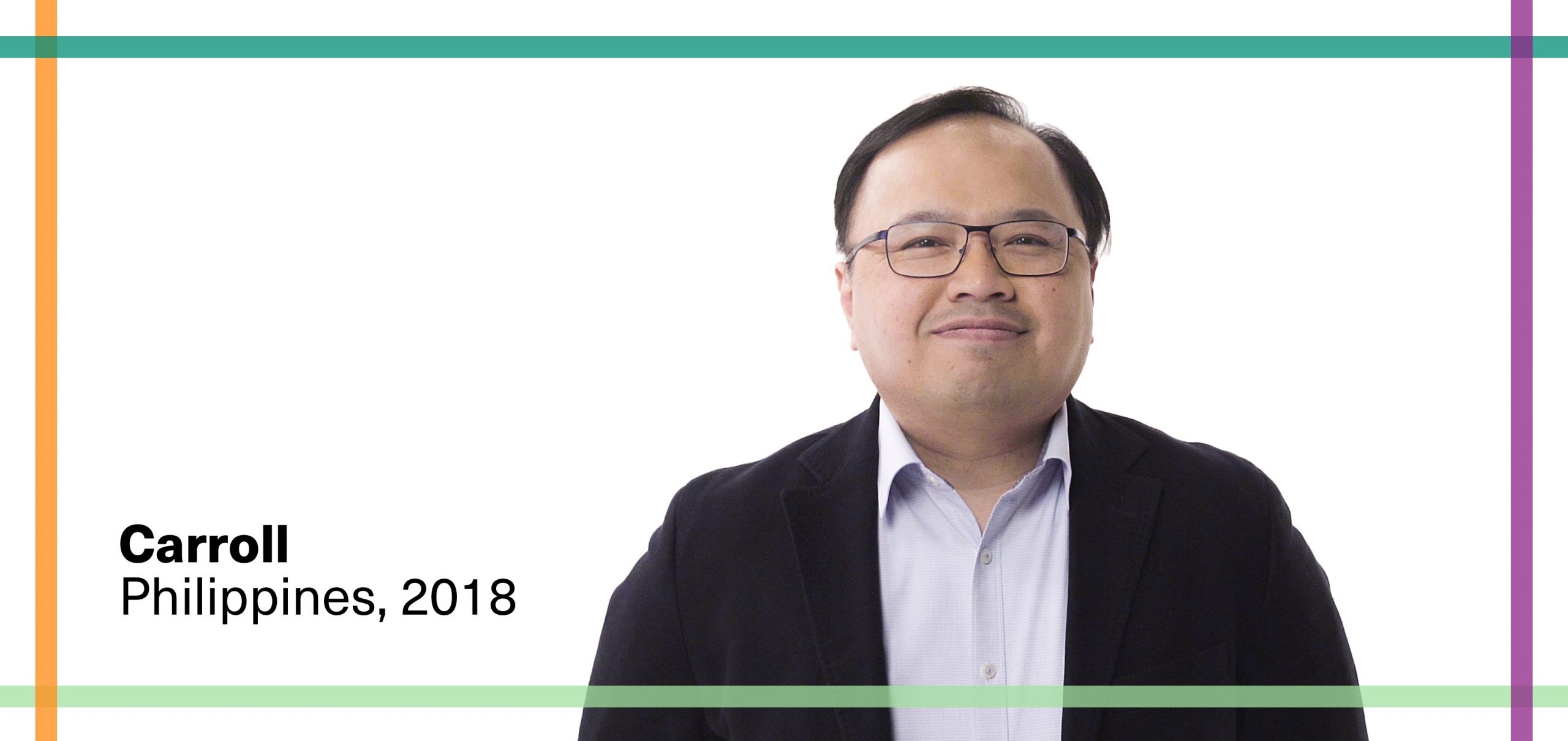 Carroll shared his story of adapting to the new normal of online job markets during the global pandemic, and how he turned the hurdles of this virtual environment to his advantage on his career journey. 
14. Stay true to yourself
In a changing work landscape, adapting can be tricky. Try your best not to overthink things by staying true to yourself and being mindful of how you can be more impactful to others in terms of what you say and do.
15. Never underestimate the support of loved ones
The love and compassion you receive or give within your family goes a long way, even as you interact with your outer circle of friends or colleagues. Virtual or not, people will feel those vibes coming from you.
Read Carroll's story: There's no straight line to success: Turning obstacles into opportunities.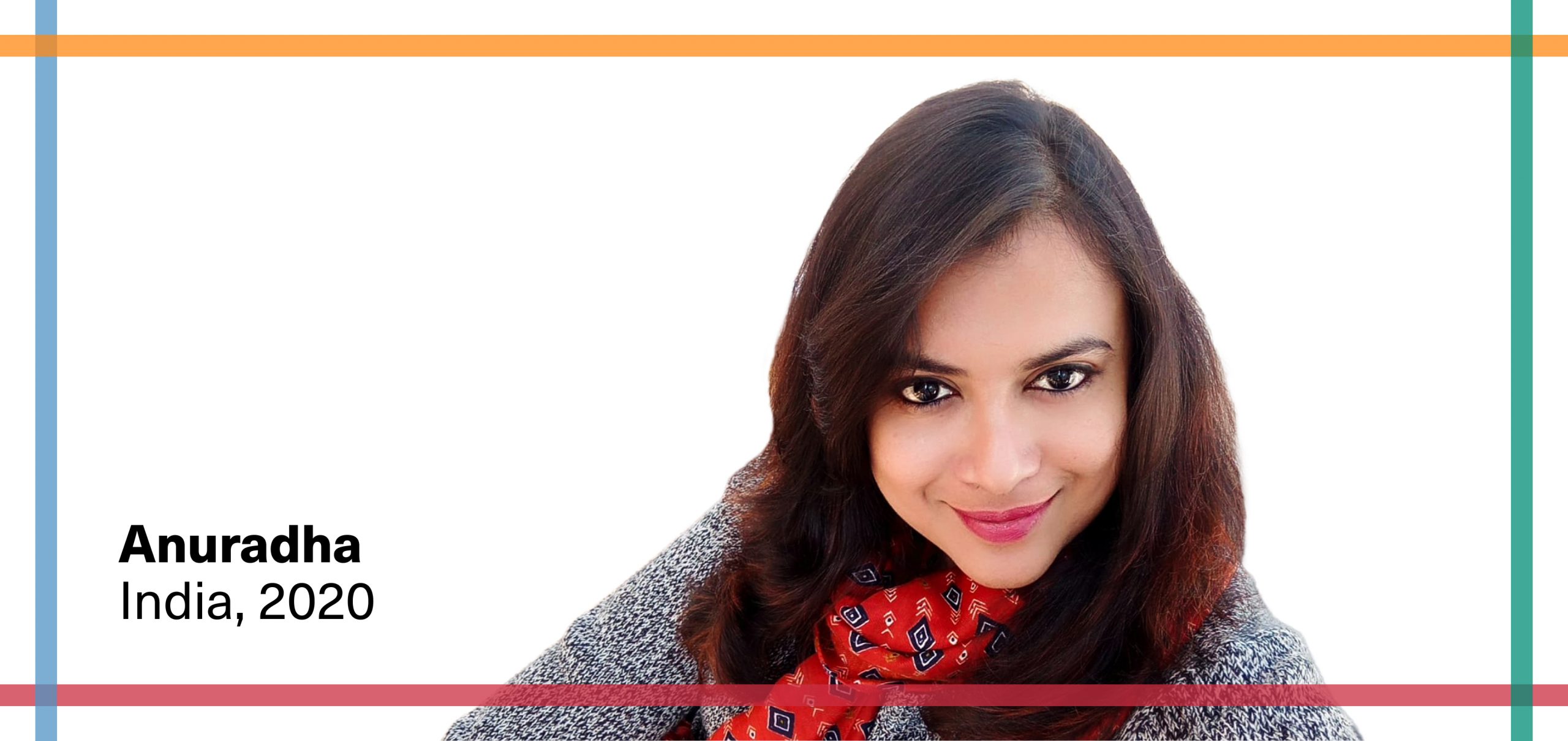 Anuradha brought her wealth of experience, deep passion for her work and love for humankind to Canada. She is a vocal advocate for women in tech and aims to make her mark in the biotech industry.
16. Newcomer Women in Tech: Do your homework
As someone who recently navigated my way from an academic career in Singapore, via India, to Canada, my sincere advice to newcomer women in tech is to do their homework before landing here. Canada has a robust Innovation ecosystem, but it is essential to understand that it will take time for a newcomer to integrate here.
Start by researching government based institutions like Universities, Tech Hubs and Innovation spaces (MARS Discovery District, OBIO, LSO, OCEs, NRC-IRAP etc) to get a deeper understanding of the research and innovation currently going on here. There are many startup accelerators in Canada (DMZ, Techstars, Founders Institute, Accelerator Centre, Innovate Calgary, Tandem Launch etc) that one can apply to if they need incubation space. 
17. LinkedIn as a tool to navigate the job market
Your LinkedIn presence is an important tool when it comes to looking out for new jobs, learning current trends in the job market, establishing relevant contacts in your specific field of work and evaluating your suitability for a specific job. Become an active participant in the events that are shared as posts by the companies, opinion leaders and mentors that you are following on LinkedIn. 
Establish connections: Reach out to relevant professionals the intention to not just secure a job referral but also to genuinely understand the activities and focus of companies and how you can add value to a firm with your specialized skill sets and vision. Be kind, supportive and appreciative of others who share their news on LinkedIn, build your unique "brand" on this platform by posting relevant articles and news, and leverage multiple additional resources that come with a premium membership.
Canada has a job market that is primarily 'hidden', meaning jobs are filled internally by referrals and connections to insiders in the company, so reach out to as many recruiters and HR personnel as you can. Get noticed.
18. Paying it forward by giving back to the community
Canada is a community-oriented country. The onus is not just on personal growth but also community growth. I am lucky to have received support, encouragement and mentorship from many professionals and people outside of work who have made me feel welcome in Canada and who have shared invaluable advice and pointers that enabled me to navigate life in Canada as a newcomer. 
It is very important that I pay it forward by extending the same support to others who are in my shoes and looking for an anchor here. Volunteering at local organizations, acting as mentors to mentees in professional circles, donating to social causes are all part of the Canadian way of life, and every newcomer who comes here should inculcate that mind-set of giving back to the community. We have landed here to call Canada our home, and therefore, we need to belong here as much as Canada belongs to us. 
Read Anuradha's story: The science of finding your place in Canada as a newcomer woman in tech.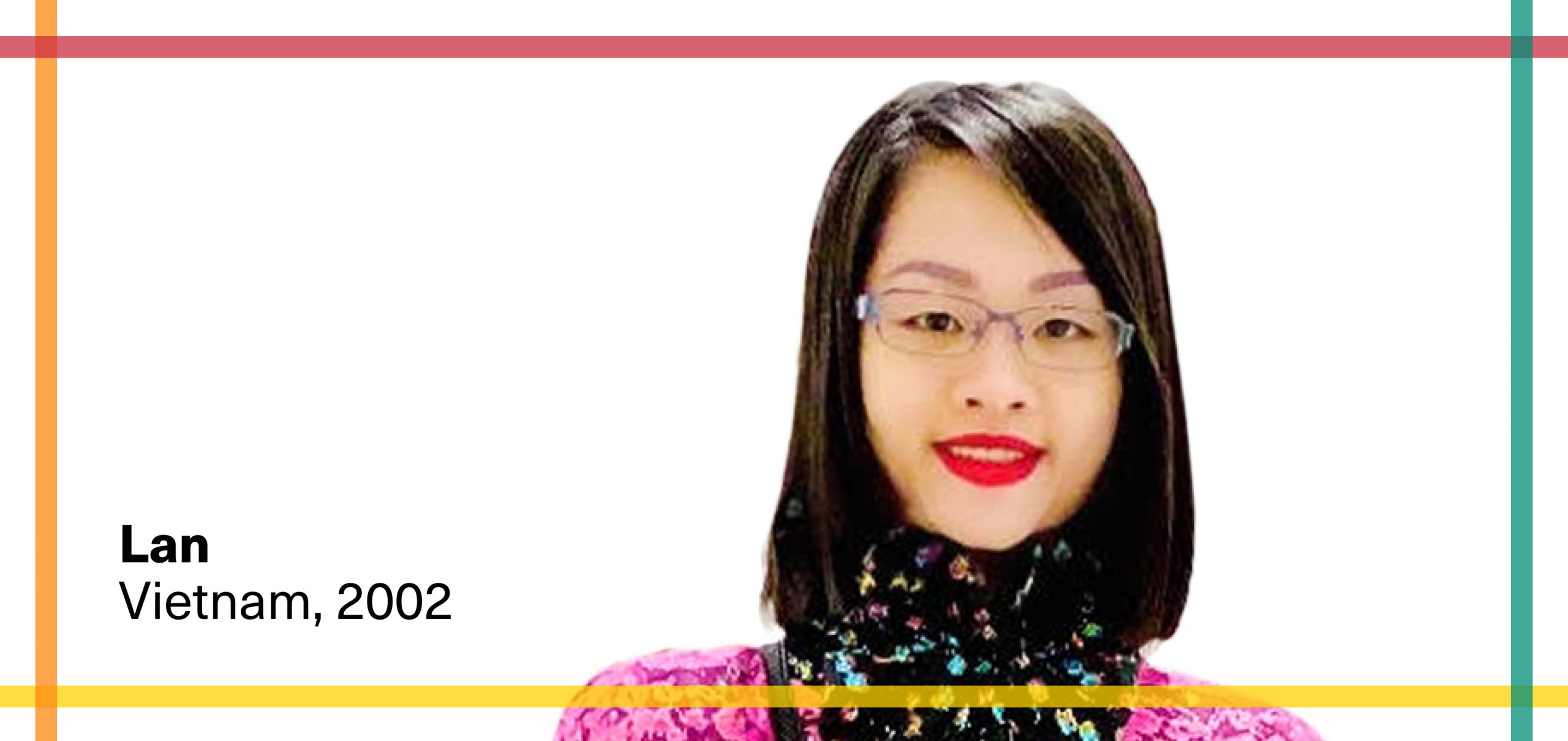 Lan's passion for Vietnamese culture, her entrepreneurial spirit and her magnetic personality have earned her a dedicated clientele at LAN Vietnamese Cuisine and provided us with an amazing story of making a life in Canada.
19. Believe in your journey
When you are facing a new country at the beginning, there will be challenges. But trust yourself, trust your decision and have faith in the new journey.
20. Bring your culture to Canada
Be confident. Be yourself. Don't let anyone devalue your culture. Don't let anyone tell you what you have to do, because you are the only one who knows what you want to do. Be proud of your home country and your background. Bring it to Canada and share it just like we did. I have fallen in love with Canada. It's an amazing country to have a family and raise your kids.
21. Grow as a person
What you get back by achieving your goal is not as important as what you become by achieving your goal. It's not just about making your business a big success. If you become a better person, if you think wiser about life, if you are happier with life – that's what matters. As long as you are willing to work hard and give it a try, the Canadian system will be there to make sure that you have the opportunity to achieve your dreams.
Read Lan's story: Bringing your culture to life in Canada.