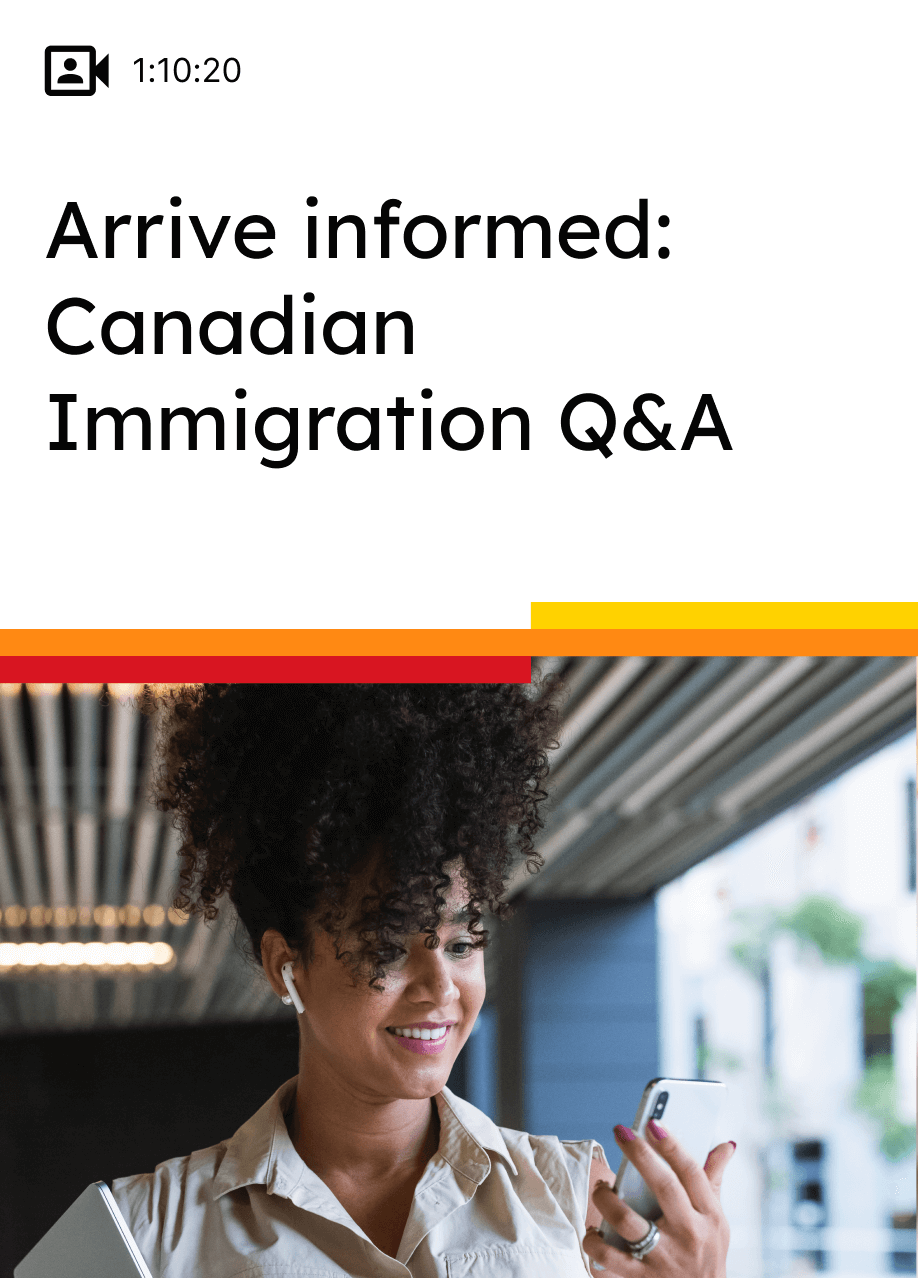 Watch the Webinar
Duration: 1 hour 10 minutes
As you plan for and prepare your newcomer journey, you may have many questions about immigration to Canada. What is the best visa option for you to immigrate to Canada? How has the COVID-19 crisis impacted immigration? Will International Students get their Study Permits in time for the September 2020 intake?
In this webinar you'll learn: What immigration options are available and how to apply, how the COVID-19 crisis has impacted immigration to Canada, tips to improve your CRS score and increase your chances for Express Entry and what international students can expect for September 2020 intake.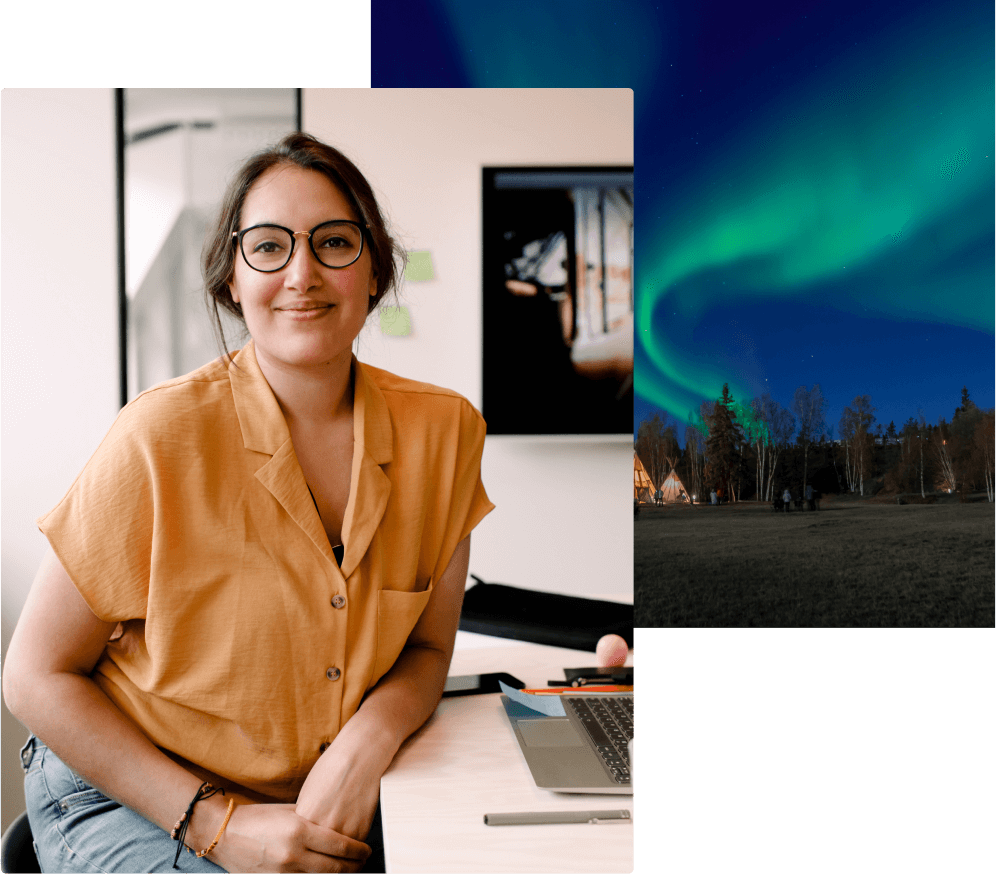 What will you learn?
Why goal setting is important for newcomers
How to get started with goal setting
Using the SMART framework to set your own goals
Tips on adjusting and achieving your goals
Who is this webinar for?
Newcomers in pre-arrival.
Who is presenting this webinar?
Immigration lawyers:

Hilete Stein (Green & Spiegel, Senior Associate)
Claire MacLean (Green & Spiegel, Associate Lawyer)

Shikha Bhuchar (Co-founder, Arrive)
Watch our other webinars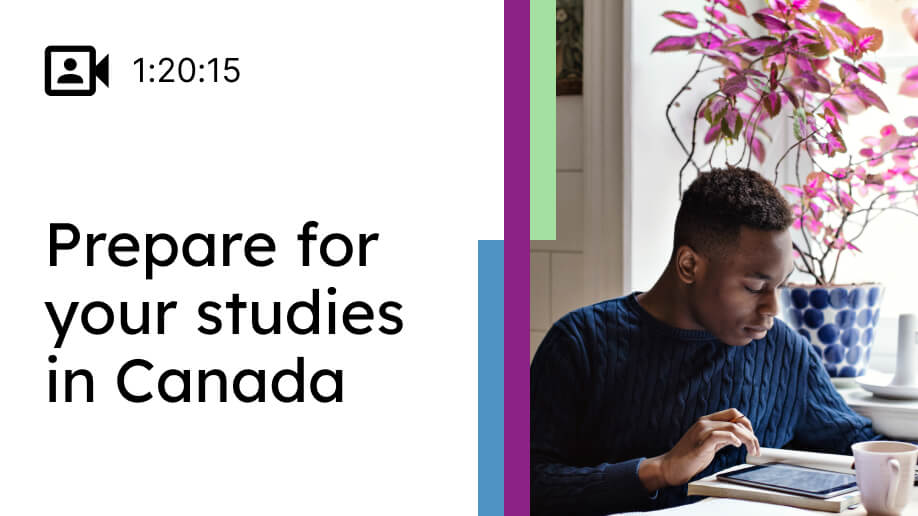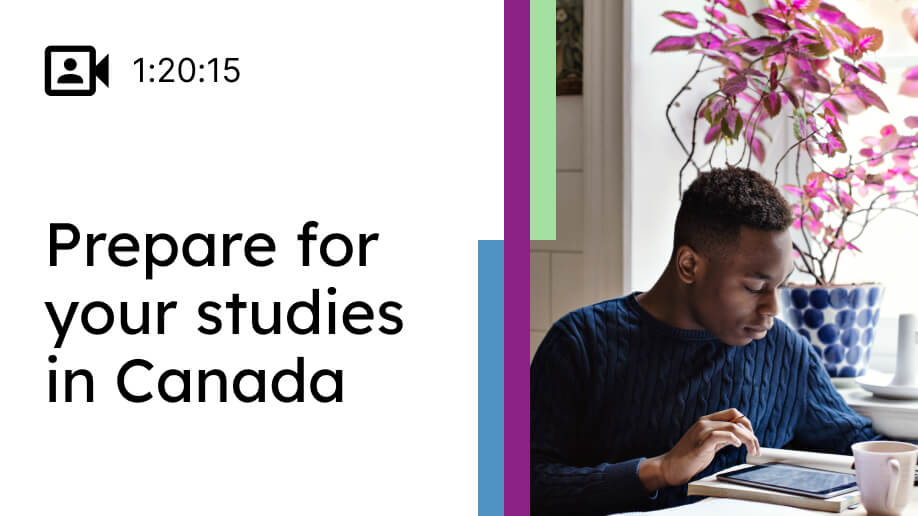 Prepare for your studies in Canada
Lucas Mendonca, Viel Tolentino & Kane Lillywhite
View all videos