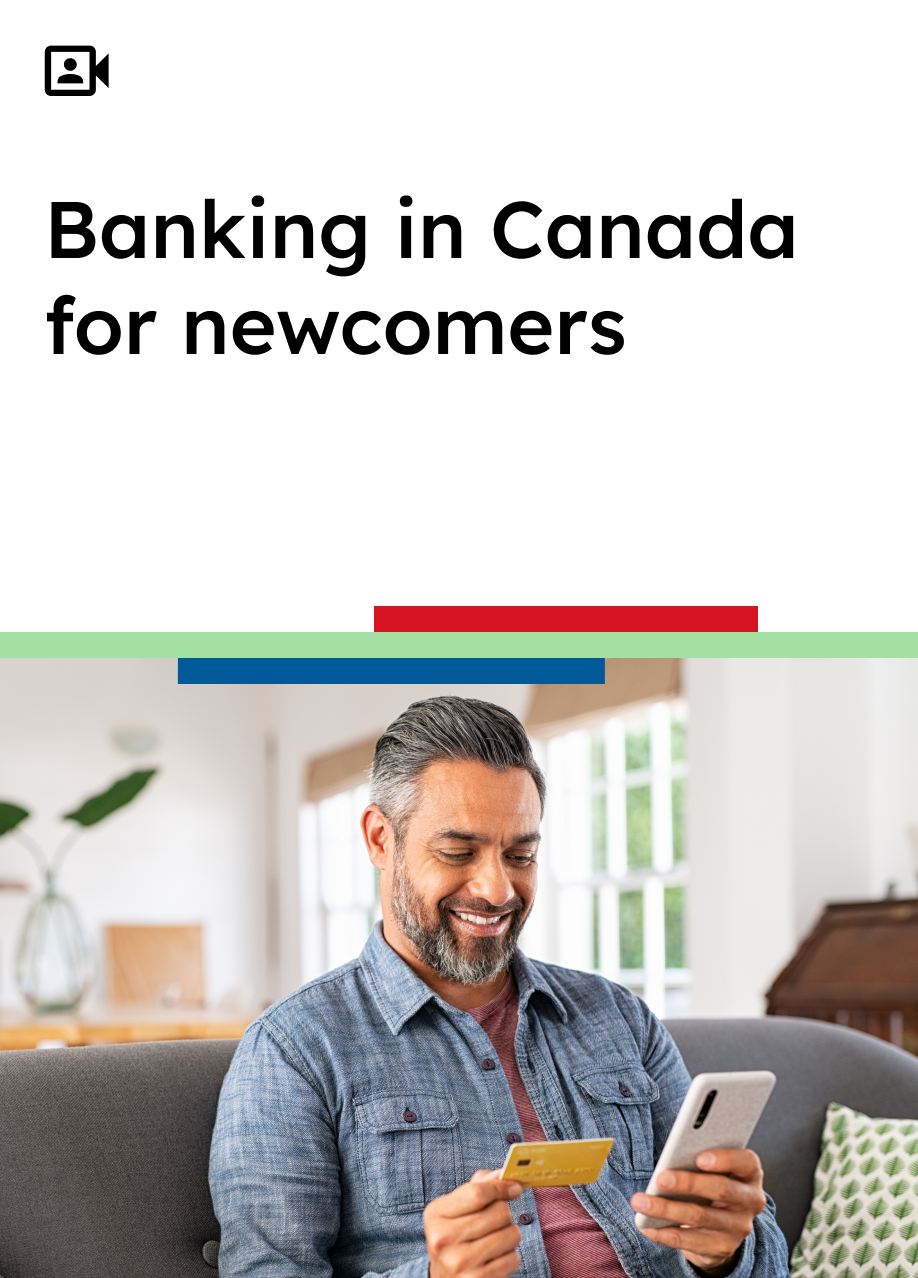 Watch the Webinar
Duration: 1 Hour
The banking system in Canada may be different from that in your home country. As a newcomer, learning about how banking and finances work in Canada can help ensure that you start your life here on the right foot.
To begin with, you'll need to familiarize yourself with the types of financial institutions, bank accounts, and savings & investments options available in Canada. If the concept of credit and credit scores is new to you, you need to learn about why credit is so important in Canada and clarify common misconceptions about credit to avoid financial risk. And as you start settling down in Canada, you'll need to find the right savings and investment products to grow your wealth and meet your financial goals.
Watch Sterling Freeman (Associate Product Manager, Arrive), Garcia Green (Newcomer Banking Advisor, RBC), and Gaurav Kunra (newcomer to Canada) as they help you set a strong financial foundation in Canada, even before you arrive. In this webinar, we'll walk you through the basics of banking and finance in Canada, including the types of bank accounts newcomers require and building your credit score from scratch. We will also share tips on budgeting, setting financial goals, and saving for your future, so you can arrive prepared for financial success in Canada.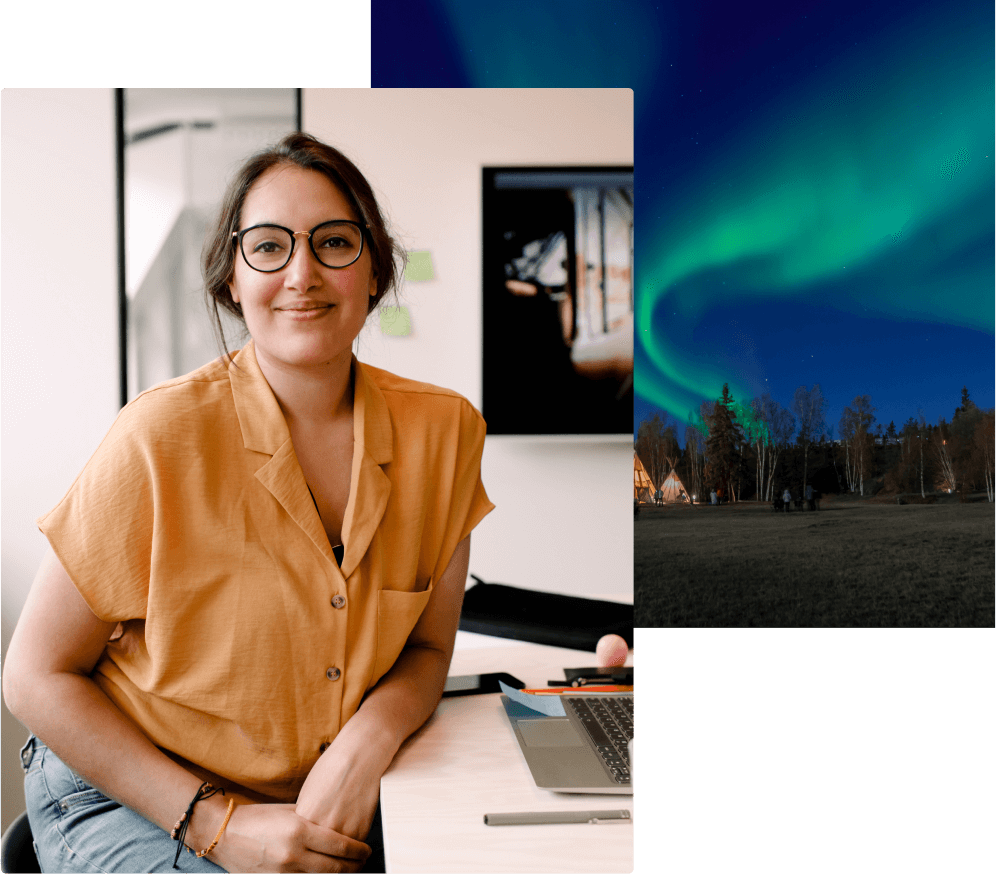 What will you learn?
Types of financial institutions and bank accounts in Canada

Why credit is so important in Canada

Tips on building a good credit history

Budgeting for your life as a newcomer

Saving and investing your money

The advantages of having a financial advisor
Who is this webinar for?
This webinar is for pre- and post-arrival newcomers who want to learn about banking, budgeting, and managing their finances in Canada.
Who is this presenting this webinar?
Sterling Freeman, Associate Product Manager, Arrive

Garcia Green, Newcomer Banking Advisor, RBC