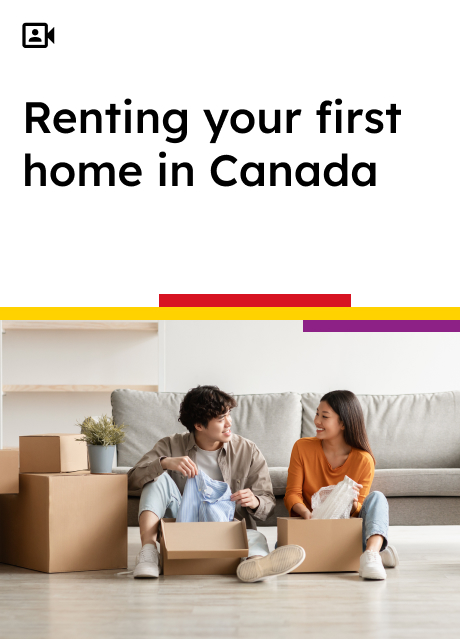 Watch the Webinar
Duration: 1 Hour
If you're moving to Canada in the coming weeks or months, finding a place to live in your new country will be a top priority. You'll want to arrange temporary accommodation for your initial weeks before you arrive. This will serve as your base while you settle down, familiarize yourself with your new city, and look for long-term housing to rent.
There are many aspects to consider while renting a home, including the neighborhood, types of homes that fit your requirements, access to amenities, and your budget. Whether you're searching for listings on your own or using a realtor, you may have questions about finding and leasing a suitable home in Canada.
This webinar covers some common challenges newcomers face while renting their first home and how to overcome them, including renting without a Canadian credit history or job offer, as well as tips on finding the ideal place to rent so you can start to feel at home in Canada.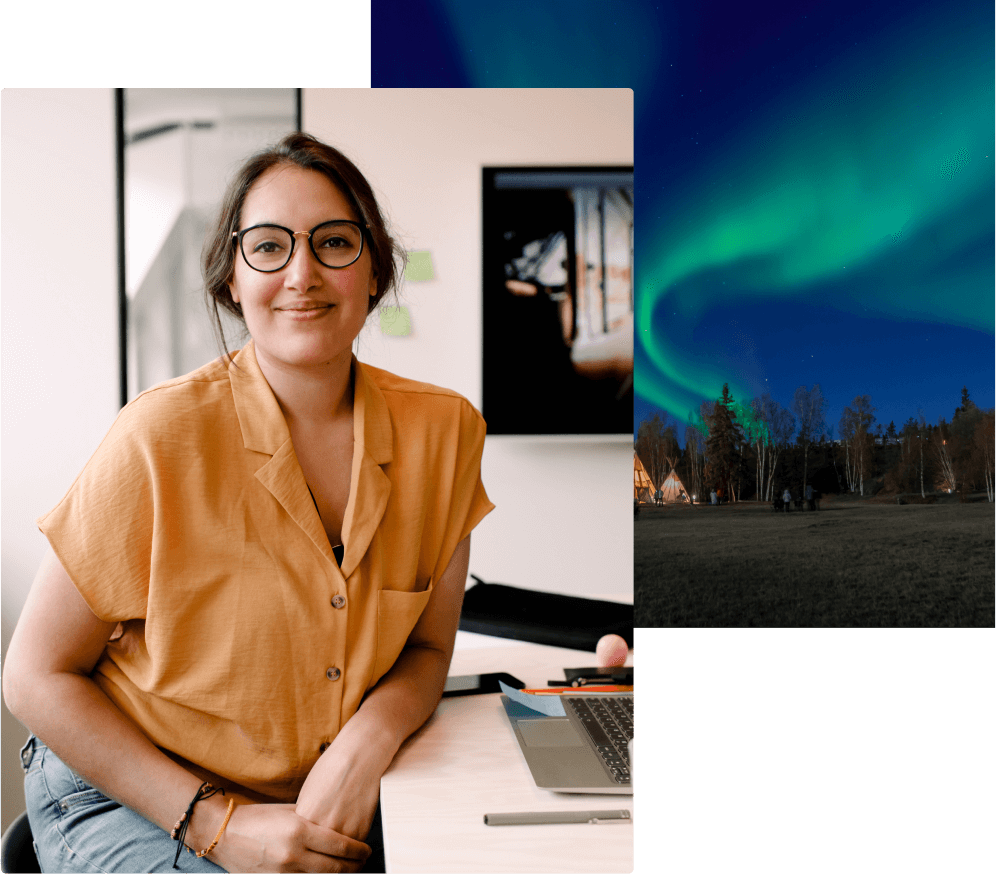 What will you learn?
Finding temporary accommodation for your initial weeks

Types of homes in Canada

Self-search versus using a realtor

Newcomer challenges while renting a home

Questions to ask before signing a lease

Buying a house in Canada
Who is this webinar for?
This webinar is for pre- and post-arrival newcomers looking to find their first rental home in Canada.
Who is this presenting this webinar?
Clem Leveau-Vallier (Head of Marketing, Arrive)
Li Koo

(Realtor, Bosley Real Estate)