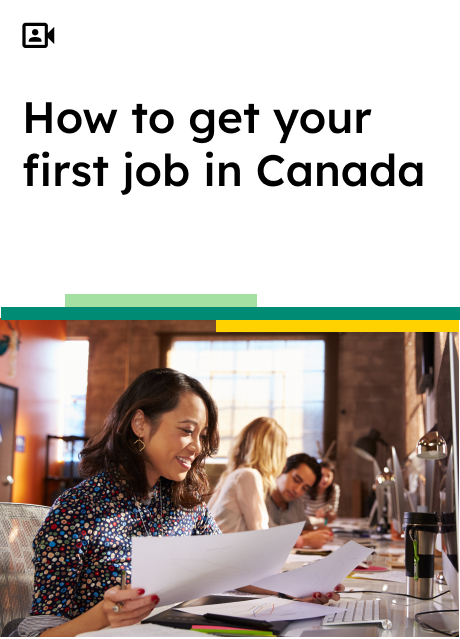 Watch the Webinar
Duration: 1 Hour
Getting your first job in Canada is no easy feat. You may be unfamiliar with the Canadian job market and it can take some time to understand what employers are looking for in an ideal candidate. However, by preparing for your job search before you arrive, you can get a headstart in your career in Canada.
Many newcomers underestimate the role networking can play in fast-tracking your job search. Most job openings in Canada are filled through referrals without ever being publicly posted. So how can you tap into this hidden job market? Will your resume from back home work in Canada? How do you get valuable Canadian experience? And most importantly, how do you ensure the impression you make on recruiters is a positive one?
This webinar covers what a Canadian-style resume looks like and how to craft a resume that passes Applicant Tracking Systems (ATS) and impresses recruiters. It also explains the importance of networking for your career in Canada and share tips to help you ace your interview and get your first job in Canada.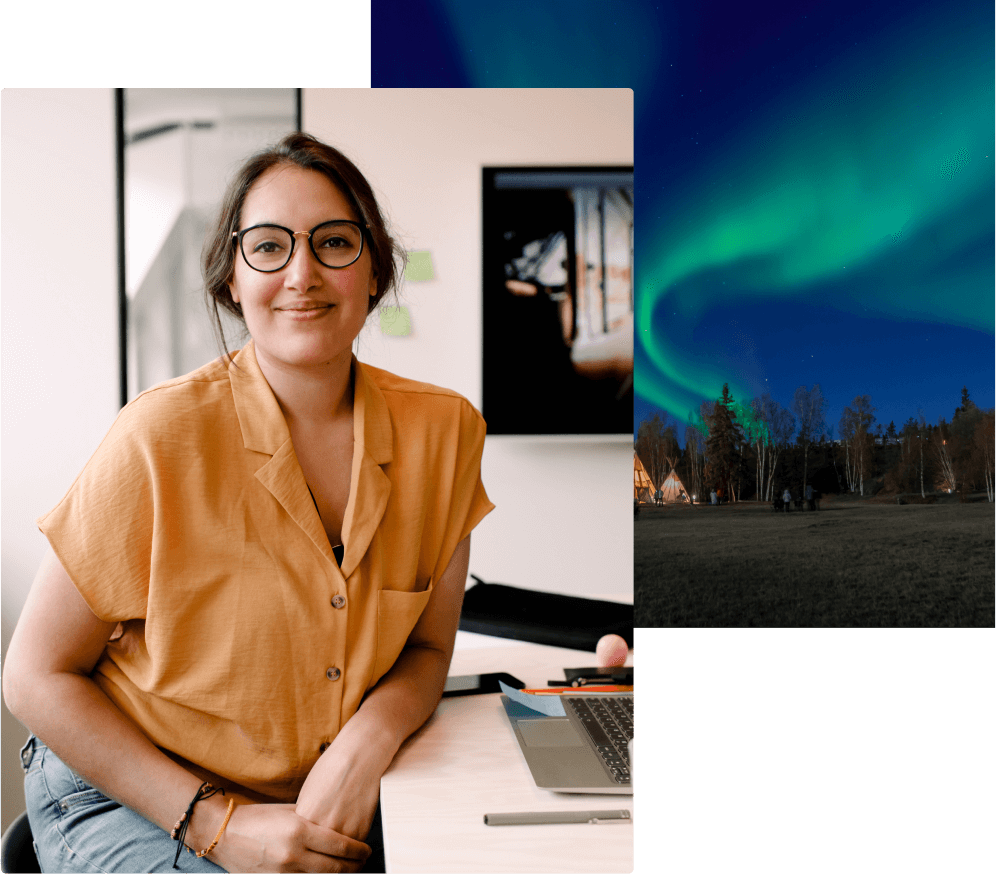 What will you learn?
Requirements for working in Canada

Canadian-style resume formats

Building your network in Canada

Finding job opportunities in Canada

Preparing for job interviews in Canada

Tips on standing out as an ideal candidate
Who is this webinar for?
This webinar is for pre-arrival and post-arrival newcomers who are preparing for their job search in Canada.
Who is this presenting this webinar?
Saumitra Newalkar (Sr Product Manager, Arrive)
Prachi Korde (Sr Recruiter, RBC)
Seemanti Ghatak (newcomer to Canada)
Watch our other webinars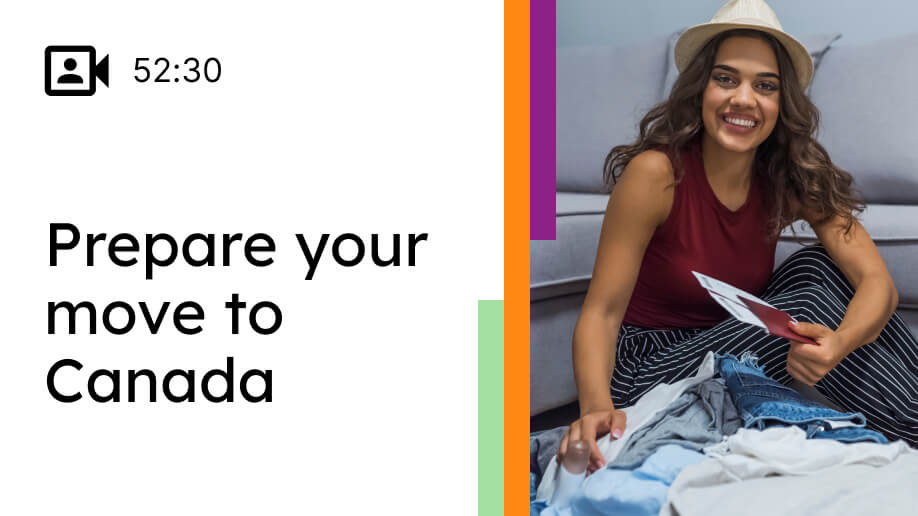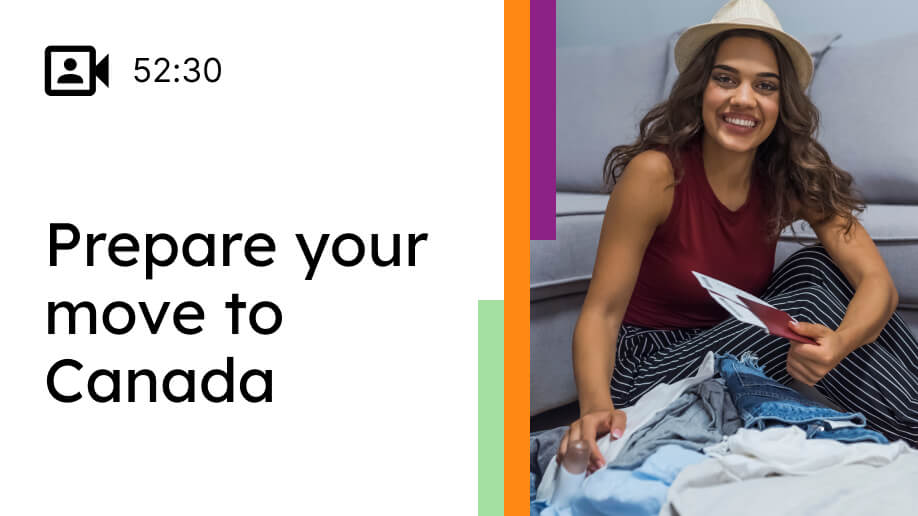 Prepare your move to Canada
Clem Leveau-Vallier, Brianna Bailey & Jessica Thibault
View all videos