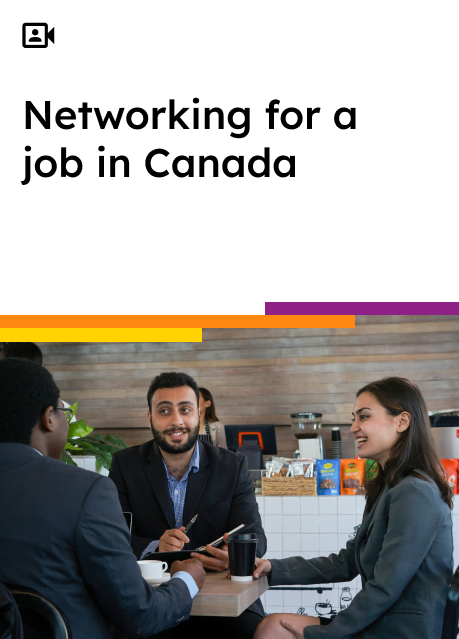 Watch the Webinar
Duration: 1 Hour
Many newcomers underestimate the importance of networking in the Canadian work environment. Not only is networking a crucial part of Canadian culture, but it's also the only way to tap into the hidden job market. The hidden job market comprises 60 – 85 per cent of all available jobs in Canada that aren't publicly posted by employers, and are instead filled through the recruiters' networks.
As a newcomer, the professional connections you make in Canada can introduce you to job opportunities and equip you with the information you need to ace your job interviews. But you may have questions about the best way to build your network. Is networking on LinkedIn enough? How do coffee chats work and why are they important? Should you be networking in person or virtually?
In this webinar, we'll share networking tips and show you where and how to build your professional network in Canada, including on LinkedIn, through networking events, in-person or virtual coffee chats and more. Most importantly, we'll also guide you on leveraging your connections to get referrals and land your first job in Canada.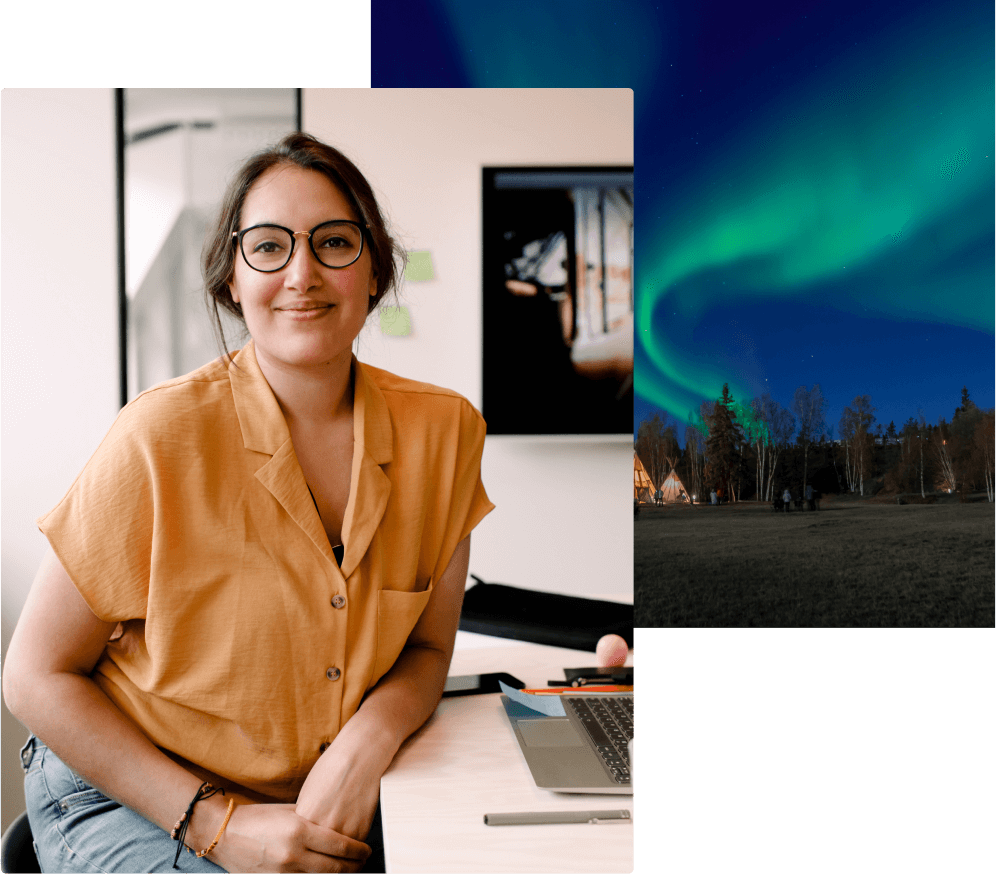 What will you learn?
The importance of networking in Canada

Dos and don'ts for effective networking

How to build your network through LinkedIn

Coffee chats and informational interviews

Finding a mentor 

How to leverage your network for your job search in Canada
Who is this webinar for?
This webinar is for pre-arrival and post-arrival newcomers who're getting ready to enter Canada's job market.
Who is this presenting this webinar?
Sugandha Mahajan, Content Manager, Arrive

Kelly Muskus, Employment and Information Counsellor, Achēv
Watch our other webinars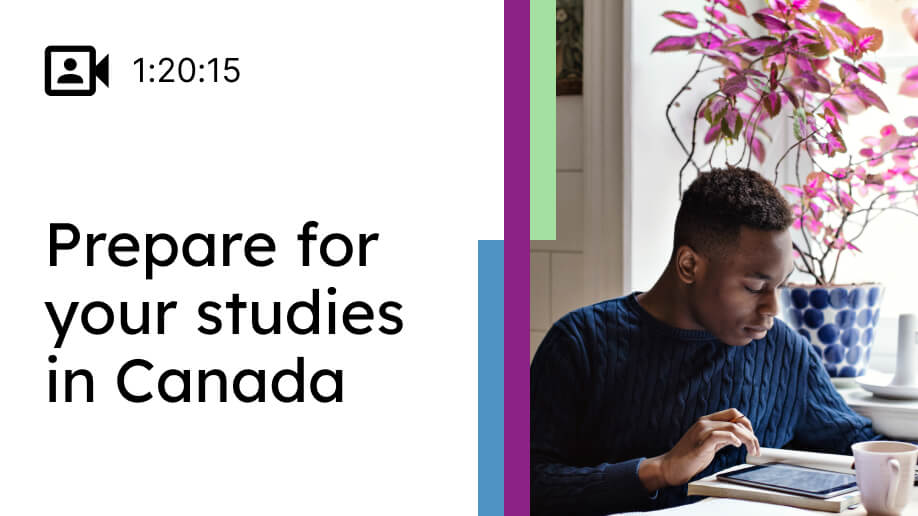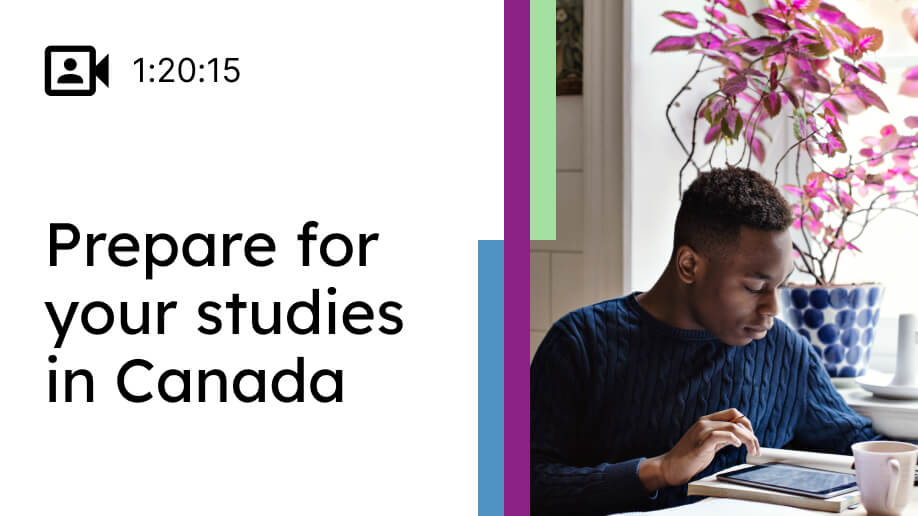 Prepare for your studies in Canada
Lucas Mendonca, Viel Tolentino & Kane Lillywhite
View all videos