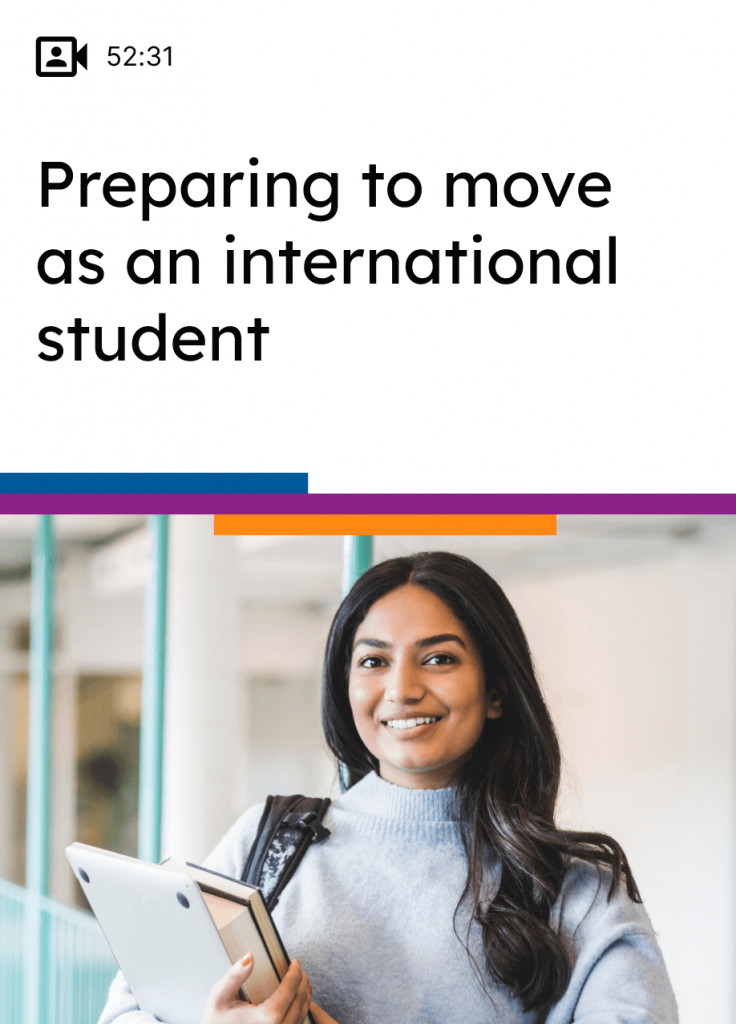 Watch the Webinar
Duration: 1 Hour
In early October, the Canadian government amended travel restrictions for international students allowing all new and returning international students to enter Canada if their Designated Learning Institution (DLI) has an approved COVID-19 readiness plan in place. In addition to staying up-to-date on the latest news from IRCC, travelling to Canada to study during the pandemic requires extra preparation.
You've got your study permit in hand and your flight booked: are you ready to travel? What should you prepare for before you leave? Do you have a quarantine plan? (hint: you'll need one) You can take care of things like getting a SIN number and a phone plan, opening your bank account during that time.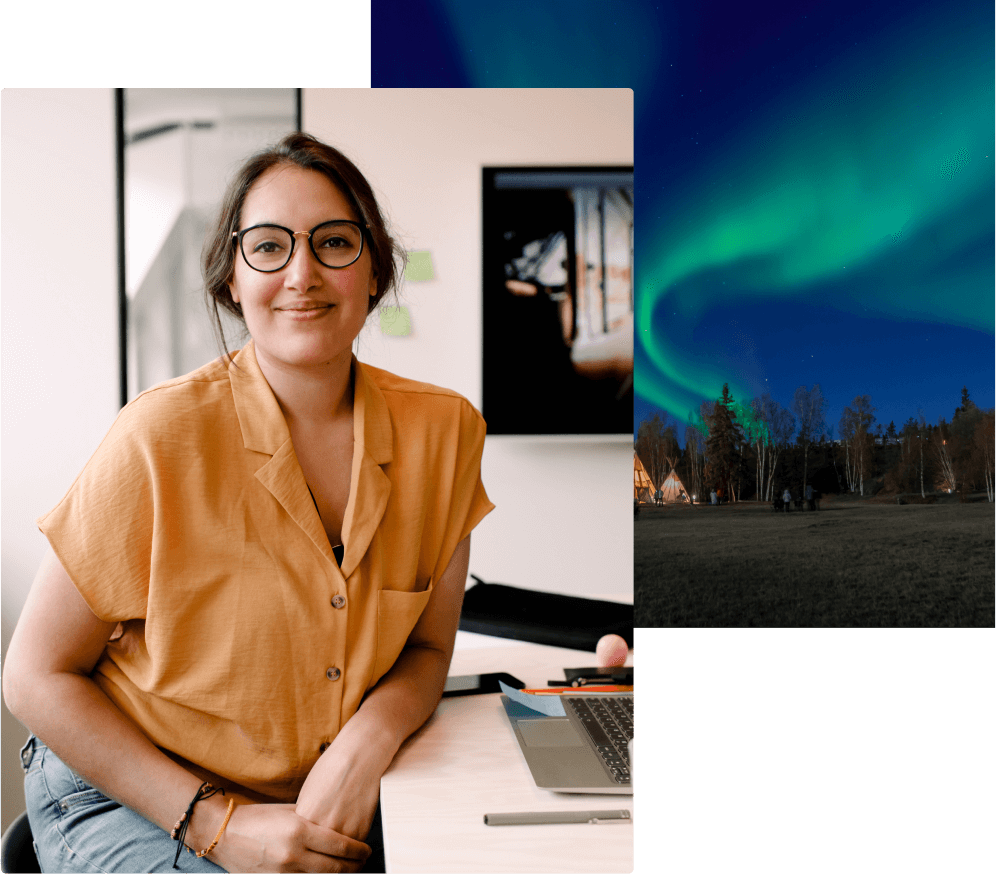 What will you learn?
How to check if your institution is an approved DLI
The things you should prepare in pre-arrival
Post-arrival protocols you'll need to follow
Tips for your quarantine plan
Administrative tasks you should tackle during your quarantine
Who is this webinar for?
International students in pre-arrival.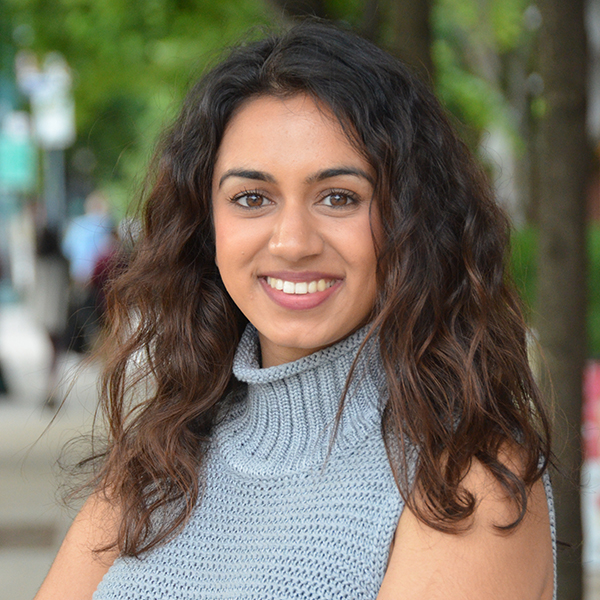 Sonia Sidhu
Head of Product , Arrive


Nazanin Akhavan
Assistant Branch Manager, RBC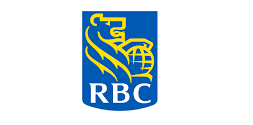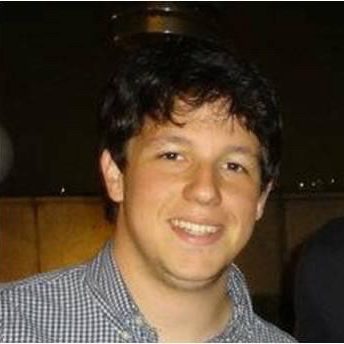 Nicolas Dryzun
International Student, Lambton College

Watch our other webinars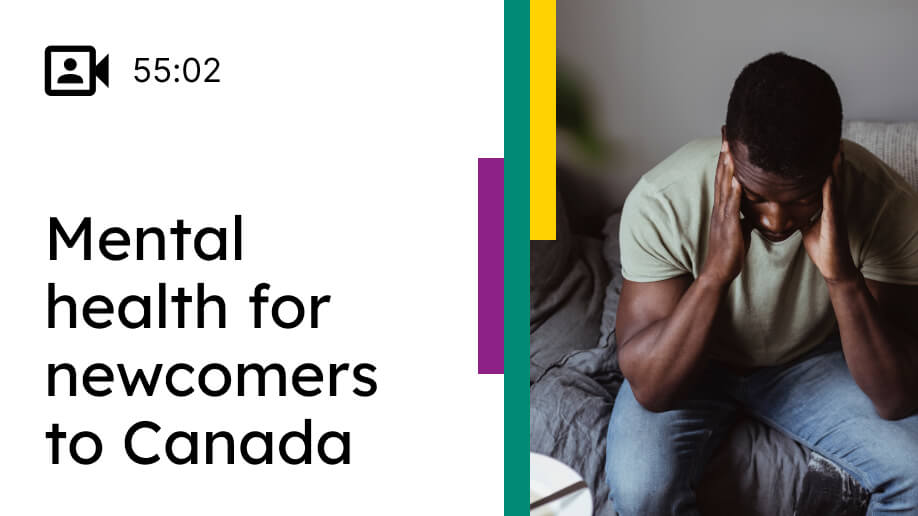 Mental health for newcomers to Canada
Shikha Bhuchar, Rodrigo Bergel & Nadia Prando
View all videos