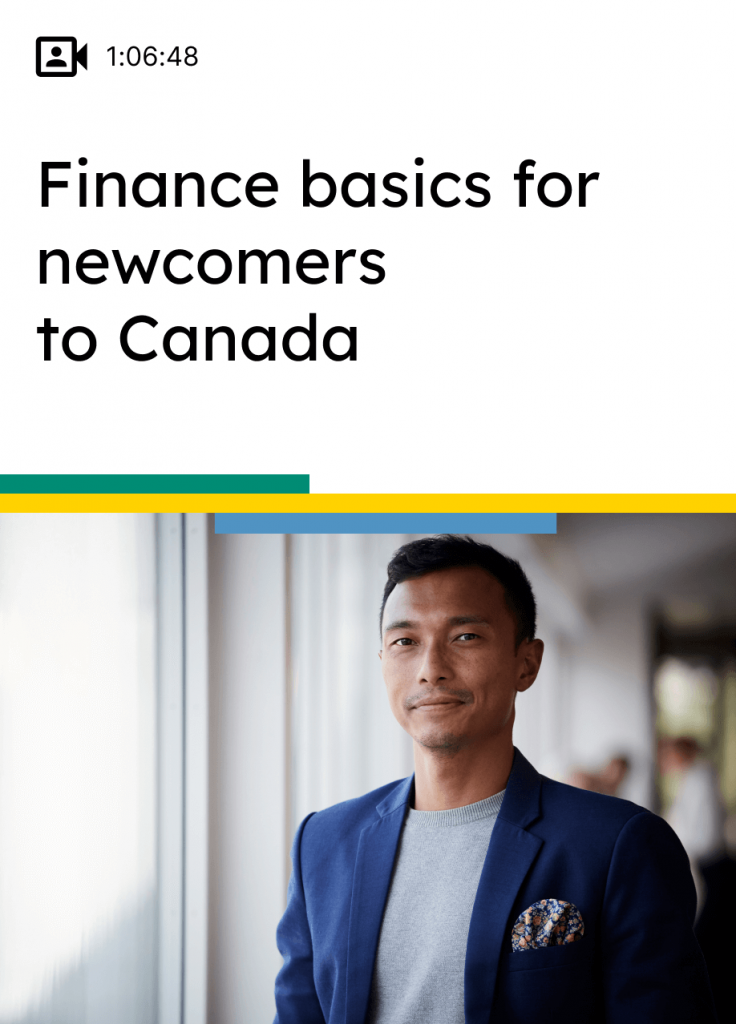 Watch the Webinar
Duration: 1 Hour
As you prepare your move and plan for your new life in Canada, you're going to need a good understanding of how banking and finances work in your new home. This will help you build a strong financial foundation for your future in Canada.
It's best to start with the basics. You need to know who the major banks are and how banking works, how to open and manage your bank account, and understand how credit and credit scores work. It's also really important to find a trusted financial advisor you can trust, who can recommend saving, loan, and investment options that meet your specific needs.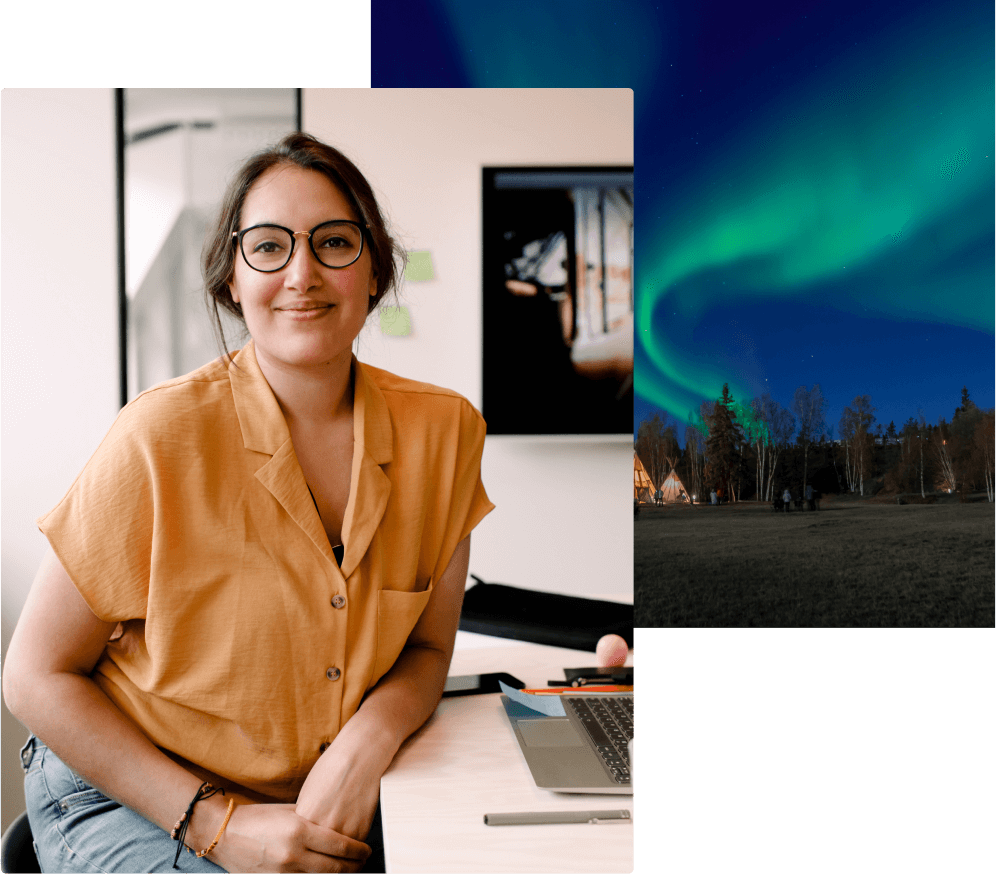 What will you learn?
The types of financial institutions in Canada
Banking, investments, and money transfers
Interest rates in Canada
Tips to build a good credit history
Finding a Financial Advisor who understands your needs
Who is this webinar for?
Newcomers in pre-arrival.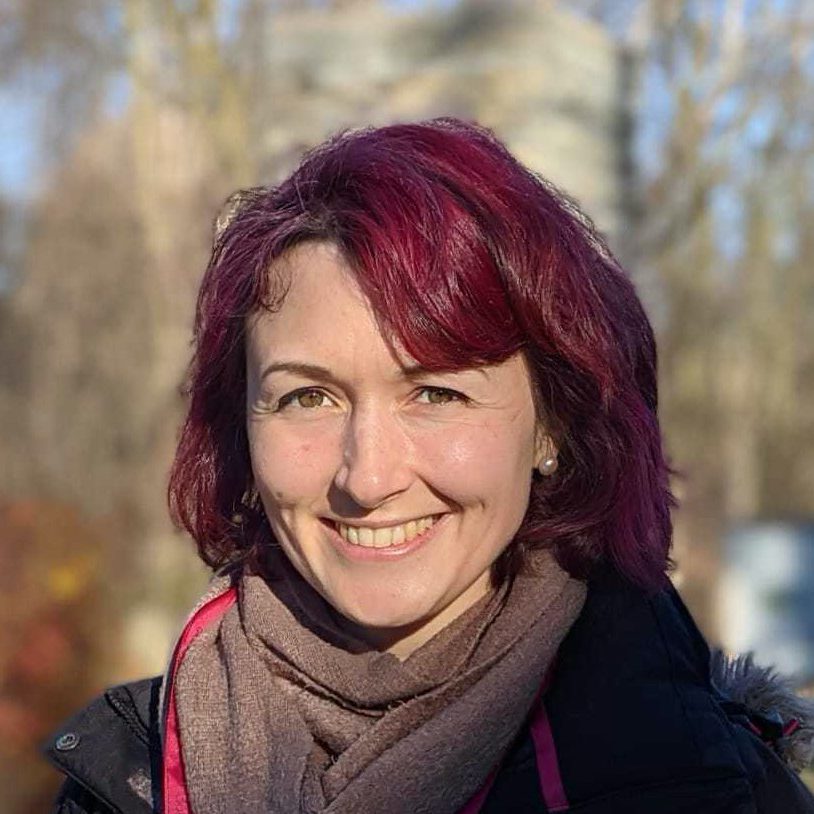 Clem Leveau-Vallier
Head of Marketing
Arrive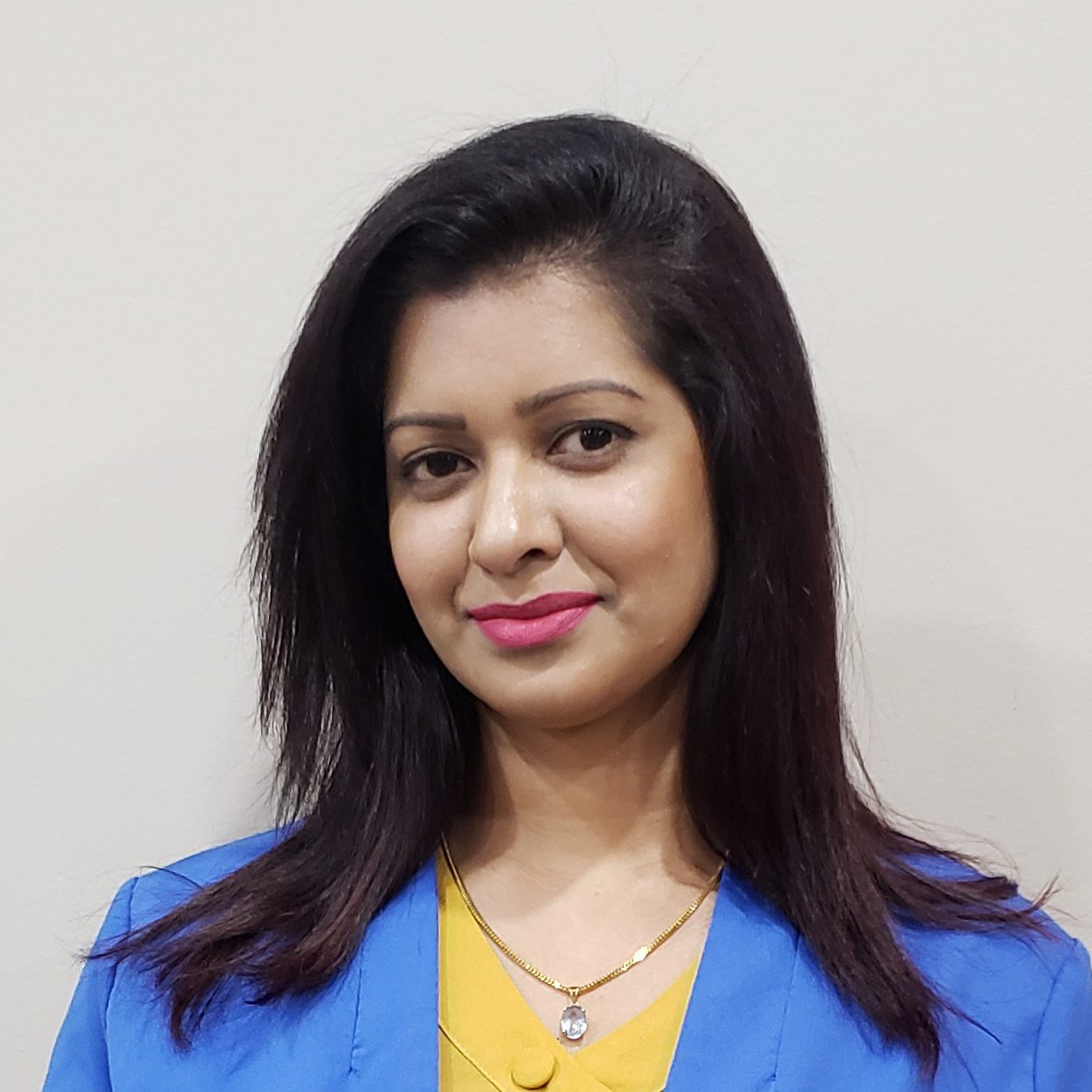 Wanzi Silva
Financial Advisor
RBC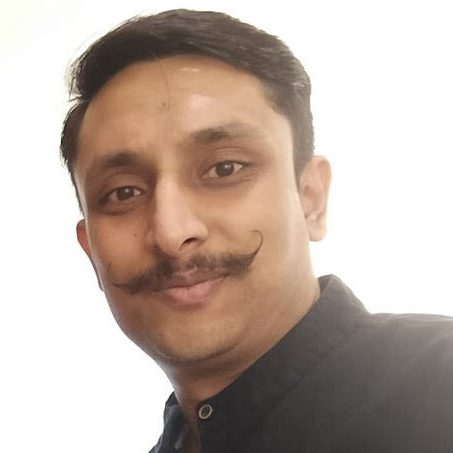 Jawahar Naidu
Newcomer in Canada