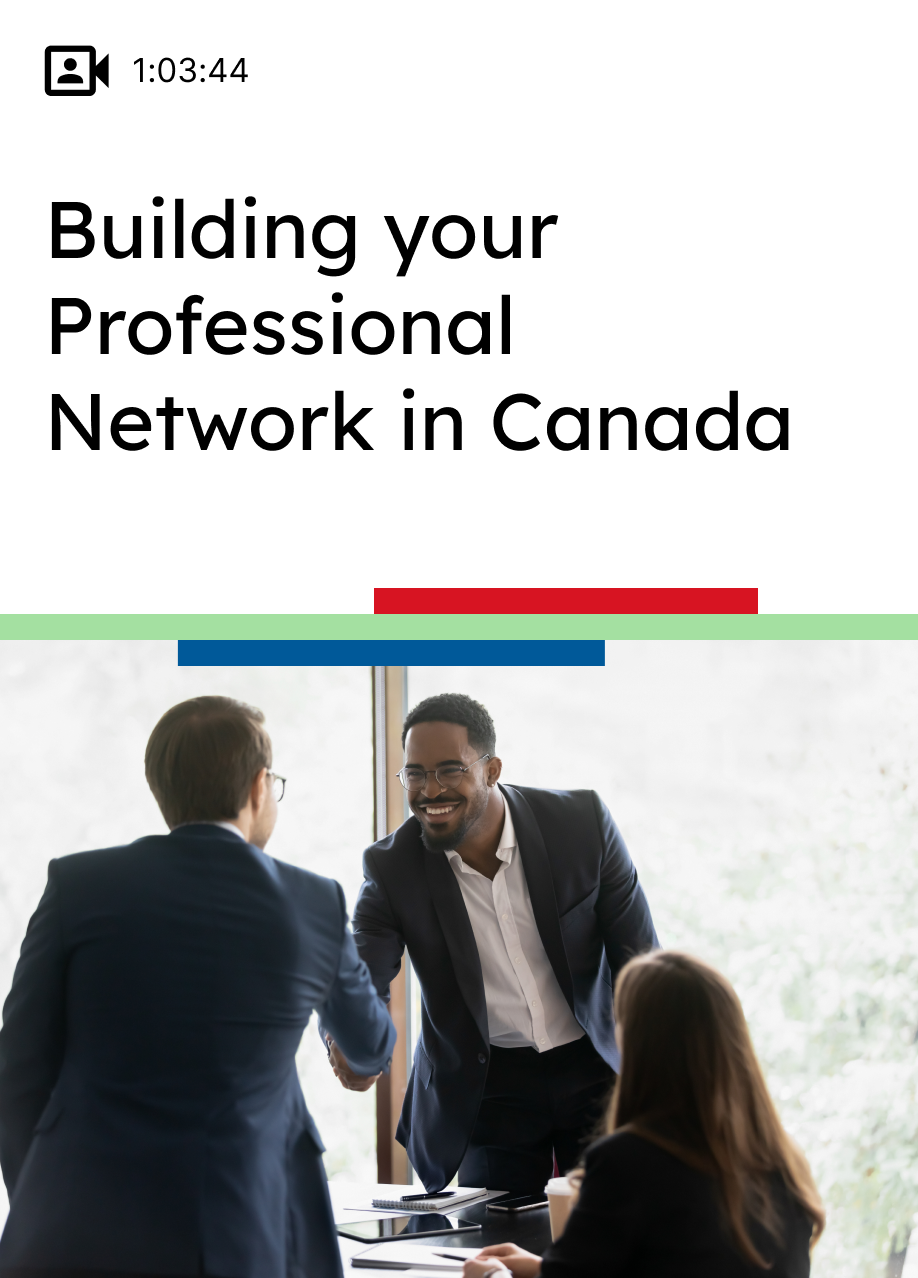 Watch the Webinar
Duration: 1 Hour
Networking is an important part of the Canadian work culture. Many newcomers are surprised to learn about Canada's large hidden job market. Only 20 to 35 per cent of job openings in Canada are advertised publicly, while the remaining 65 to 80 per cent are filled through the employers' networks. As a newcomer, building a strong professional network can help you become more visible to potential employers, learn about job opportunities before they are posted, and prepare for your job search.
So how do you build your network from scratch as a newcomer? There is more to networking than just sending a LinkedIn connection request message or exchanging business cards at an event. You'll need to invest time to nurture your professional relationships, showcase your skills, and leave a memorable impression.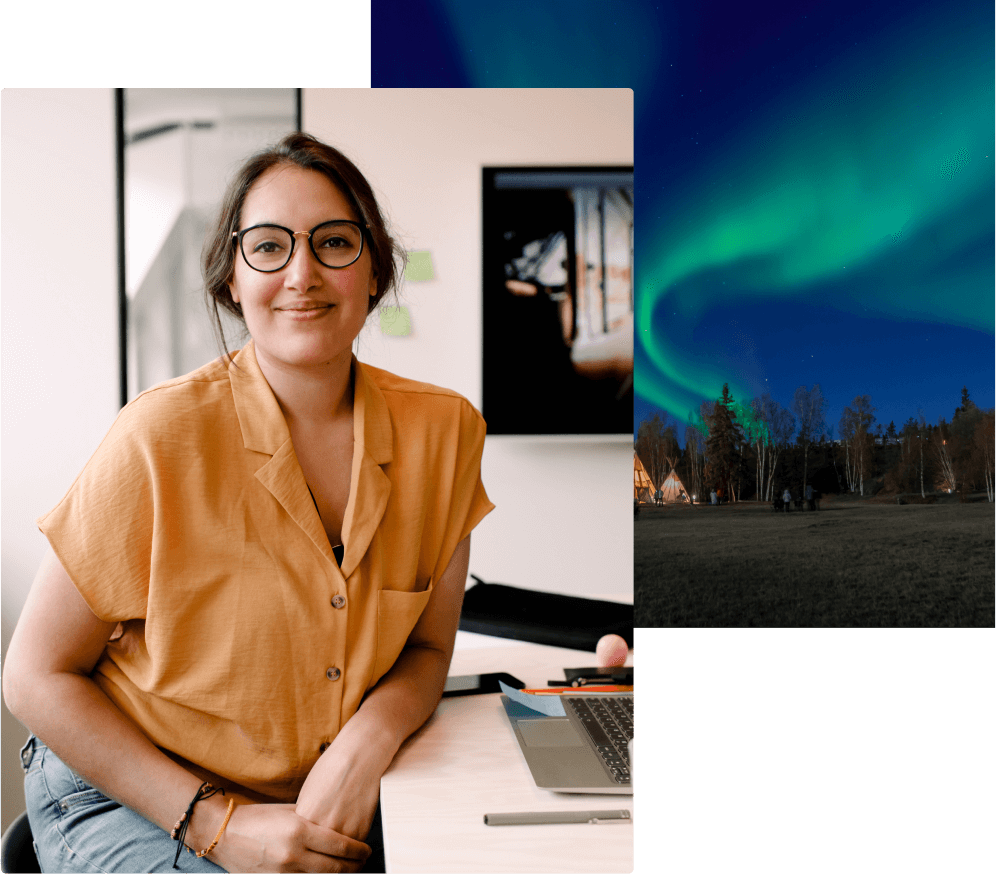 What will you learn?
Why networking is essential for your career in Canada

How to build your network through LinkedIn

Making connections over coffee chats

Finding a mentor in Canada

Other ways to network: events, volunteering, and more

Leveraging your network for your job search
Who is this webinar for?
Newcomers to Canada both in pre-arrival and beginning their career in Canada
Who is this presenting this webinar?
Clem Leveau-Vallier, Head of Marketing, Arrive

Tawnya Zwicker, Account Executive, LinkedIn

Aishwarya Bhavsar, newcomer to Canada
Watch our other webinars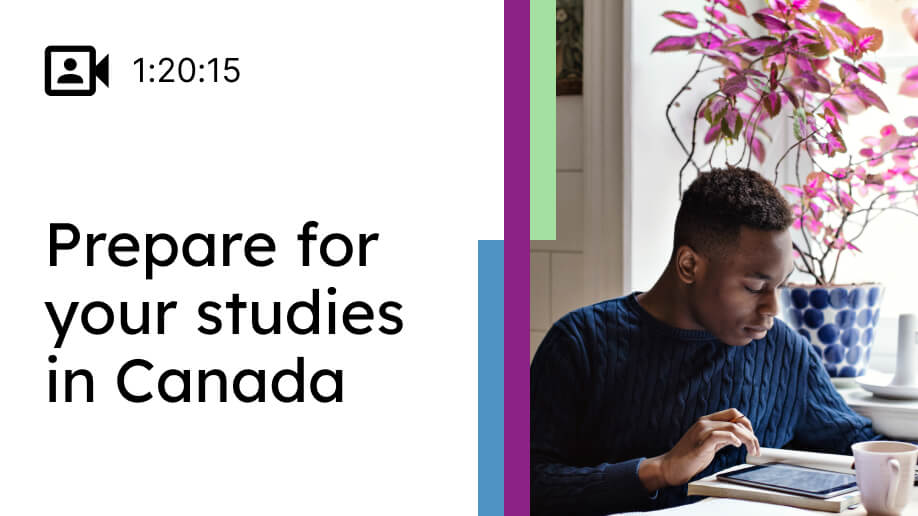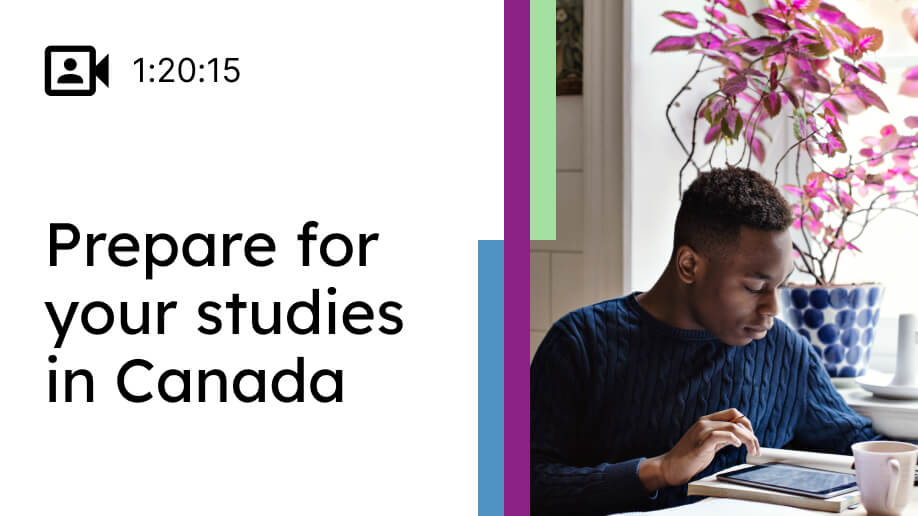 Prepare for your studies in Canada
Lucas Mendonca, Viel Tolentino & Kane Lillywhite
View all videos