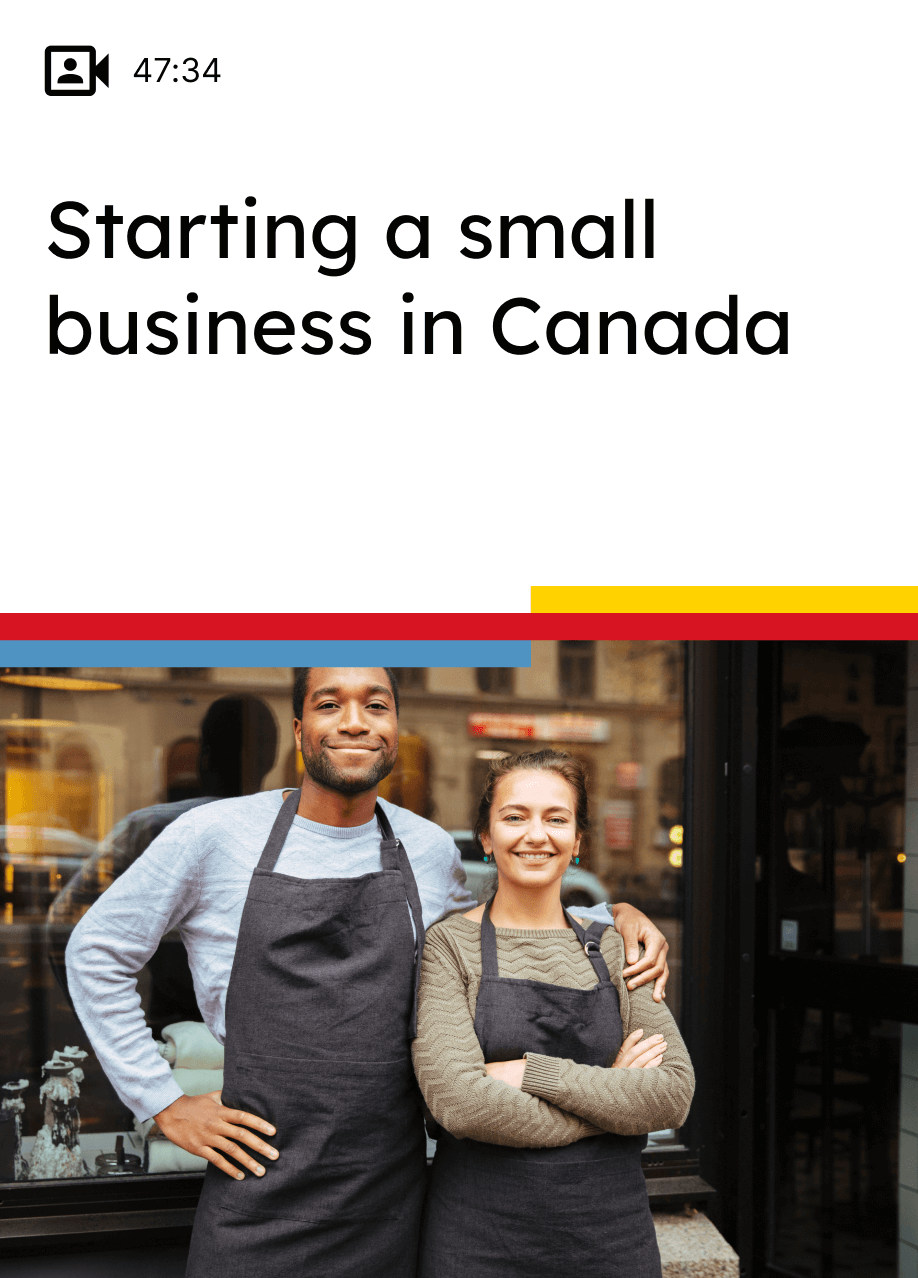 Watch the Webinar
Duration: 50 minutes
Newcomers wanting to start their own business in Canada face some unique challenges, such as lack of familiarity with business practices, access to funding for the business and a limited professional network. Presented with the Business Development Bank of Canada (BDC), this informative webinar  focused on foundational steps you can take to plan out set yourself up for success as a newcomer entrepreneur in Canada.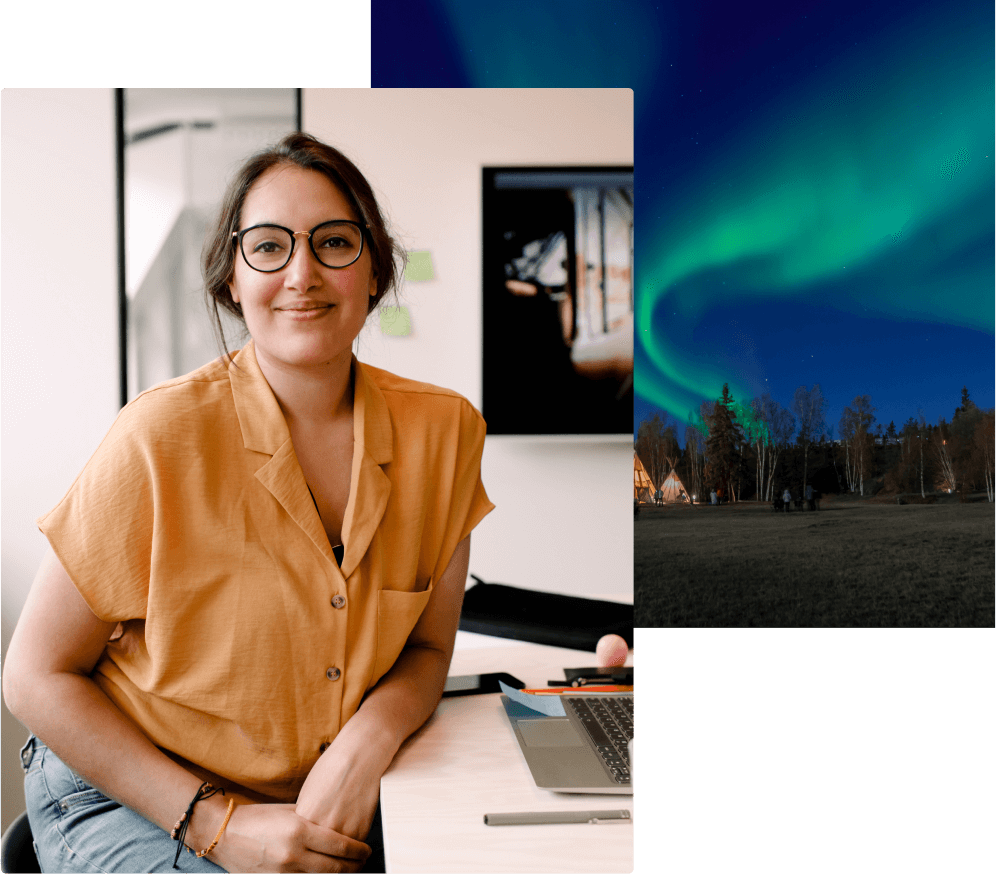 What will you learn?
Getting started on your business plan
How to finance your business
Resources and programs available for newcomers
Tips and recommendations for setting up for business
Who is this webinar for?
Newcomers in post-arrival.
What will you learn?
Shikha Bhuchar, co-founder of Arrive
Sharon Connolly from BDC's Newcomer Entrepreneur Success team
Clarinda Andes from RBC's Business Accounts team
Watch our other webinars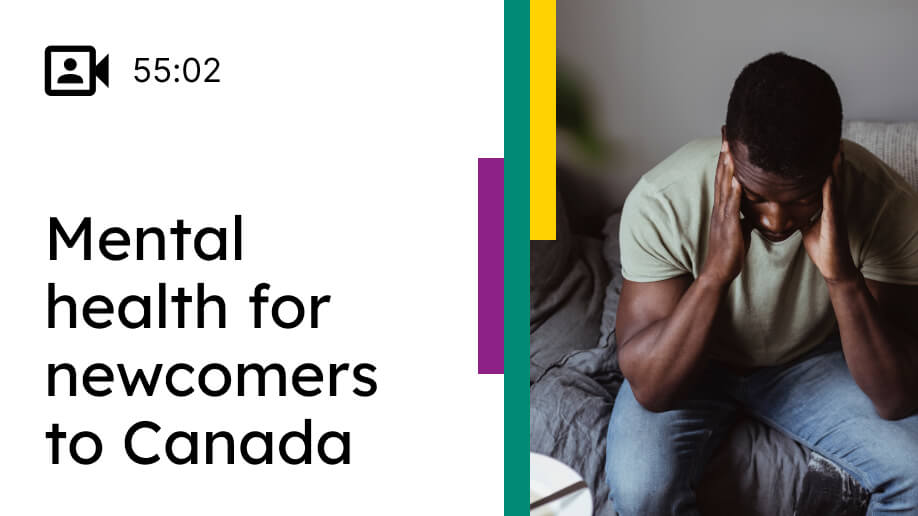 Mental health for newcomers to Canada
Shikha Bhuchar, Rodrigo Bergel & Nadia Prando
View all videos