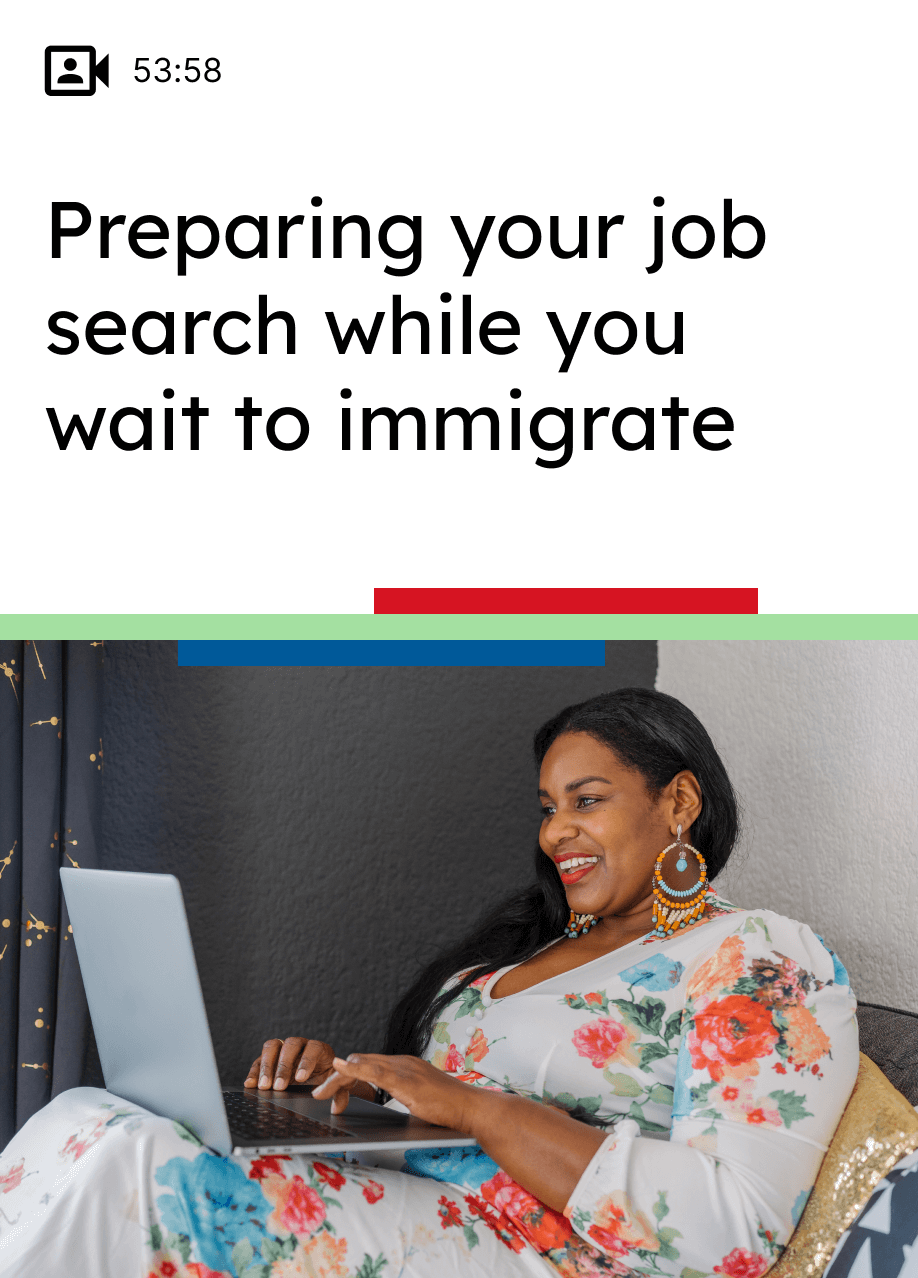 Watch the Webinar
Duration: 50 minutes
The impact of the COVID- 19 crisis on the Canadian job market is unprecedented. Many companies have slowed or paused recruitment, while others downsized. It's a tough time to be looking for a job, but that doesn't mean you should give up on your job search. 
In this webinar, we explored ways to adapt your job search to new conditions of social distancing, operating online and making the most of your time at home to prepare yourself for when the Canadian job market picks up, post COVID-19.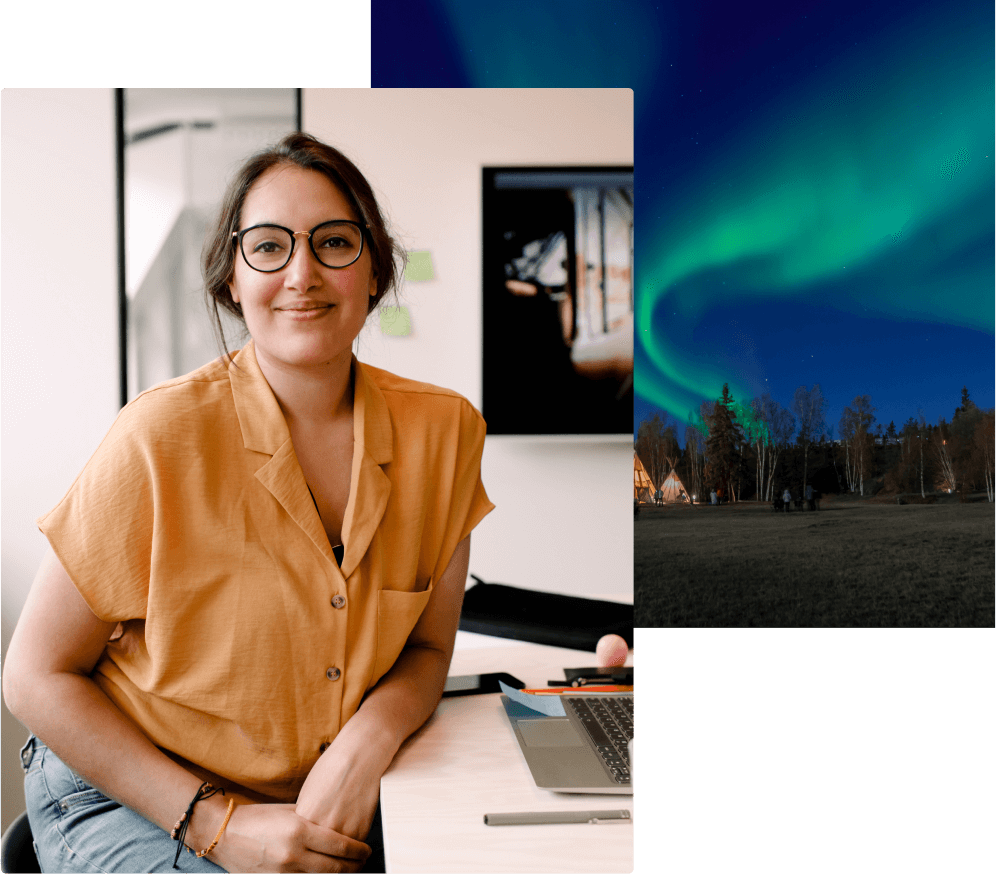 Who is this webinar for?
Pre-arrival newcomers
Post-arrival newcomers looking for work
Who is presenting the webinar?