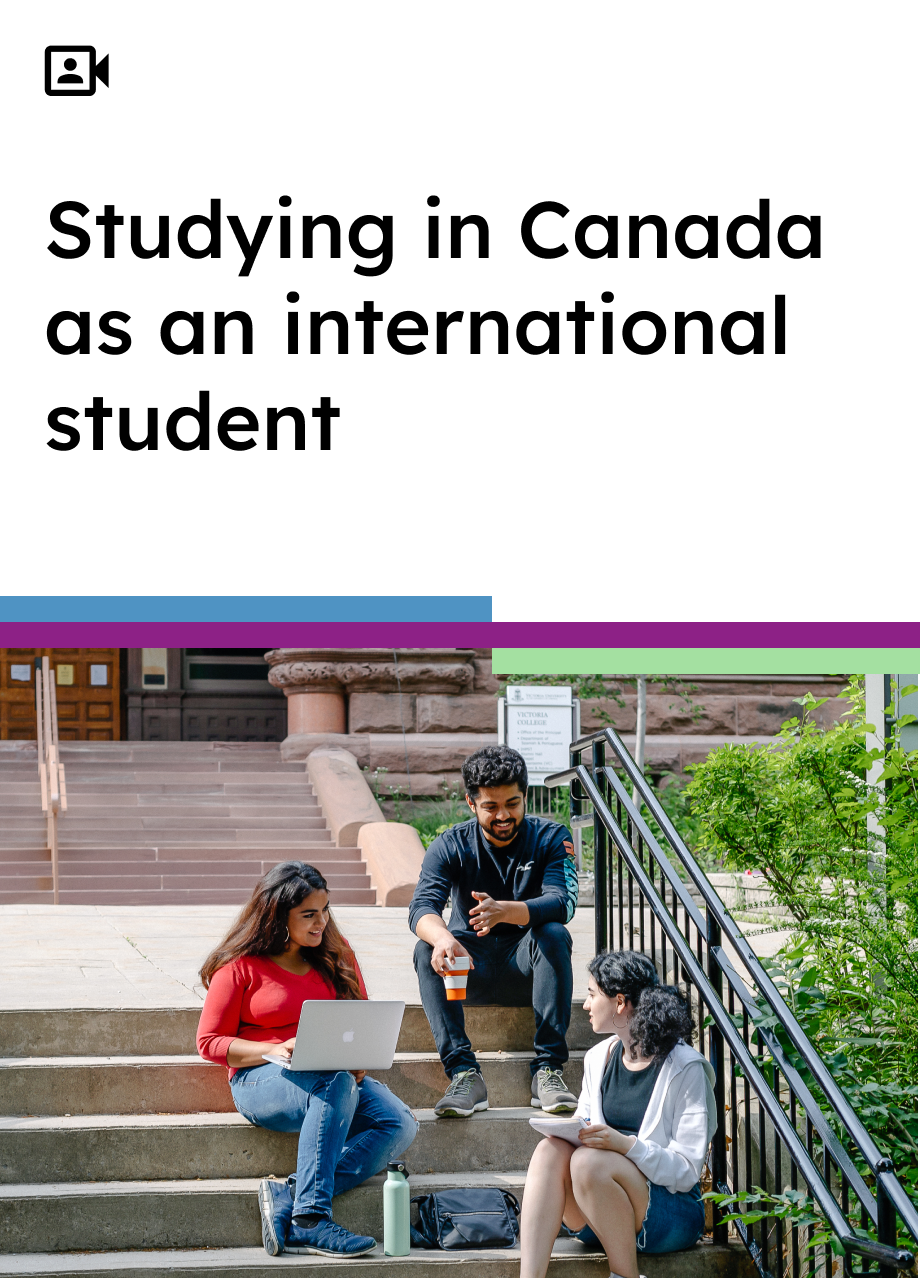 Watch the Webinar
Duration: 1 Hour
Canada is a popular study destination for international students. Universities and colleges in Canada offer quality education at relatively low tuition fees, and after you graduate, you have the option of permanently settling in Canada.
Whether you've already received admission into a Canadian Designated Learning Institution (DLI), or are still exploring the possibility of studying abroad, you probably have questions about what student life in Canada looks like. How much does it cost to study in Canada? Are scholarships available for international students? Can you work while studying in Canada?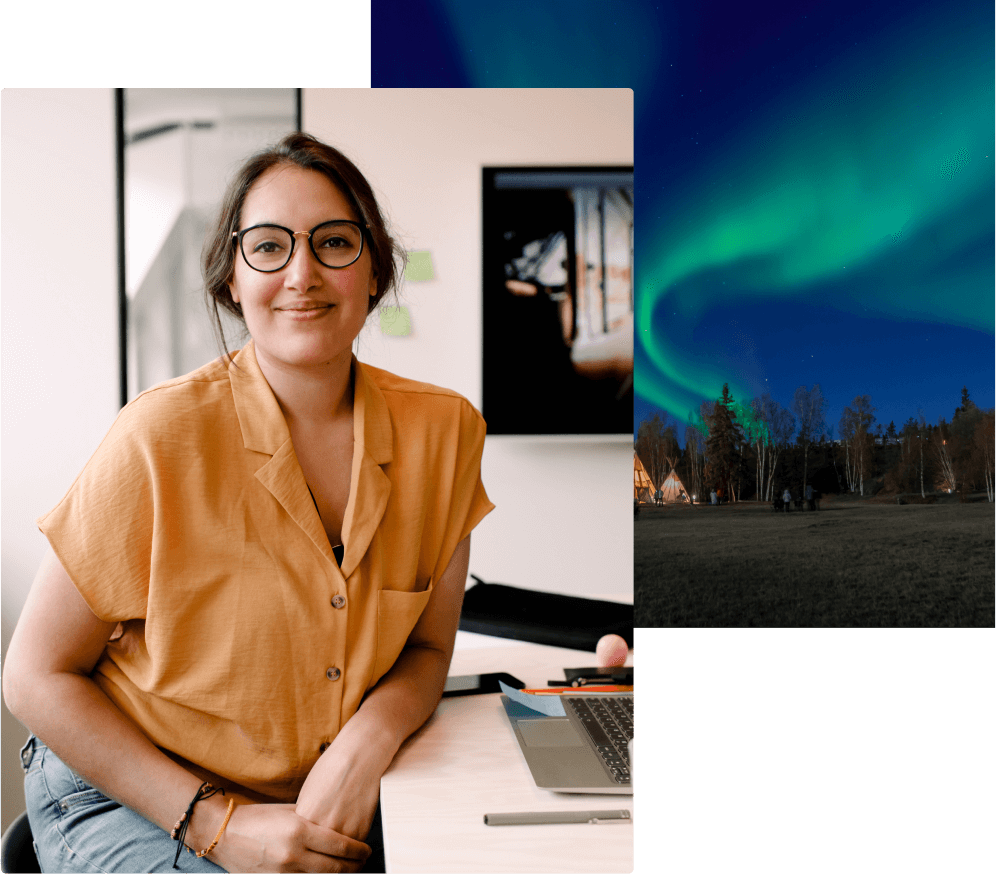 What will you learn?
Choosing the right school and study program

Applying for a study permit

Budgeting for student life

Pre-arrival planning for your arrival

Your first week as an international student in Canada

Working while studying

Permanent residence (PR) pathways for students
Who is this webinar for?
This webinar is for international students who are planning to move to Canada for post-secondary education.
Who is this presenting this webinar?
Sugandha Mahajan, Content Manager, Arrive
Benjamin Syms

-Wilson, Banking Advisor, RBC
Watch our other webinars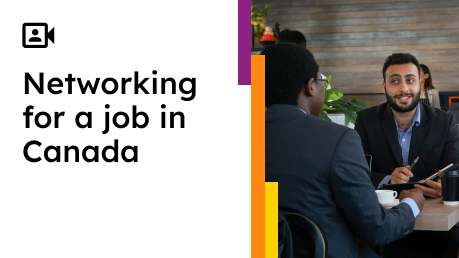 Networking for a Job in Canada
Sugandha Mahajan, Kelly Muskus
View all videos