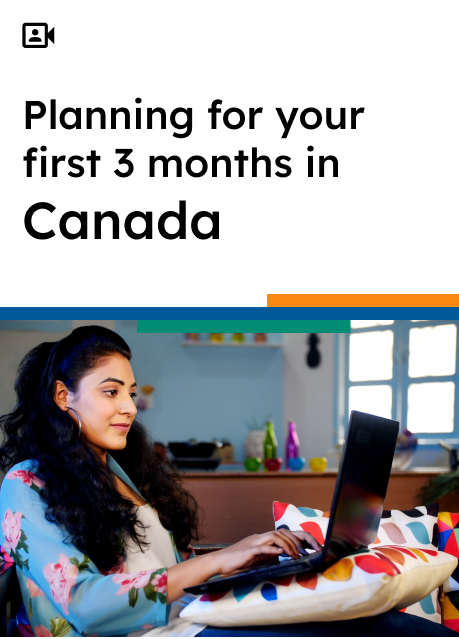 Sign up for the Webinar
Date: Wednesday, December 13, 2023
Time: 9:00AM Eastern Daylight Time
(check your time zone)
Duration: 1 Hour
Lay a strong foundation for success in Canada
When you're moving to Canada, there's a lot you'll need to do in your initial three months, even as you settle into your new country. Your financial stability will be of utmost importance, so you'll need to create a budget, open a bank account, get a credit card, and start building your Canadian credit history. In addition, you'll need to find a suitable place to live. You also have to get a Social Insurance Number (SIN), figure out your transportation options, register for provincial healthcare, and enrol your children in school.
If you haven't already, you'll want to fast-track your job search in Canada. This may involve understanding the job market, creating a Canadian-style resume, networking with professionals in your industry, or preparing for job interviews.
Join Clem Leveau-Vallier (Head of Marketing, Arrive) and Harshit Rawal (RBC Newcomer Advisor) as they help you make the most of your first three months in Canada. In this webinar, we'll take you through all the essential things that should be on your to-do list when you arrive, including budgeting and opening a bank account, building your credit score, renting your first home, signing up for health coverage, and finding employment in Canada.
You'll learn about:
Budgeting, banking, and credit

Tasks for your first 7 days in Canada

Finding a rental home

Health and school system in Canada

Adapting to cultural differences

Finding a suitable job in Canada
Register Today – FREE!
We will only collect, use and disclose your personal information for the purpose you provided it. We will not sell your personal information to any third parties. If you have any questions, see our Privacy Policy or Contact Us. Note: California residents see our California Privacy Notice.
Arrive is a part of Royal Bank of Canada (Canada's largest bank*). In collaboration with RBC, Arrive is dedicated to helping newcomers achieve their life, career, and financial goals in Canada. *Based on market capitalization
Planning for your first 3 months in Canada webinar begins: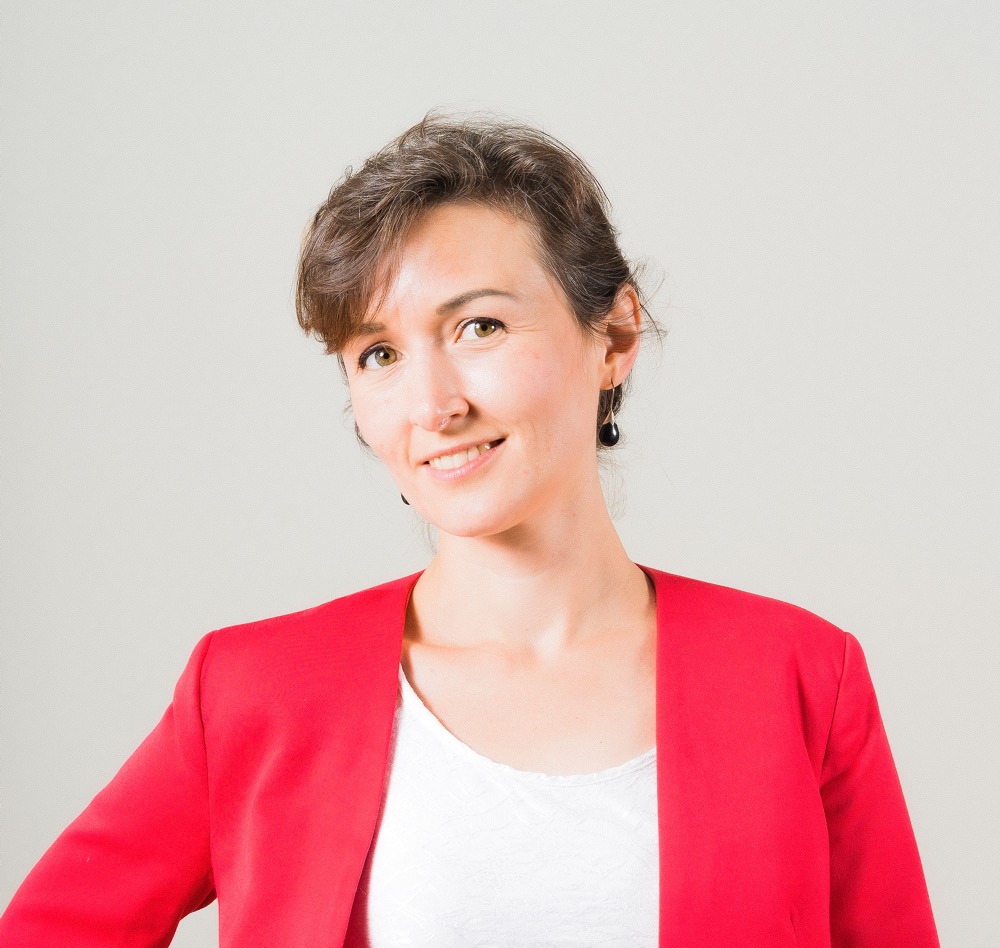 Clem Leveau-Vallier
Head of Arrive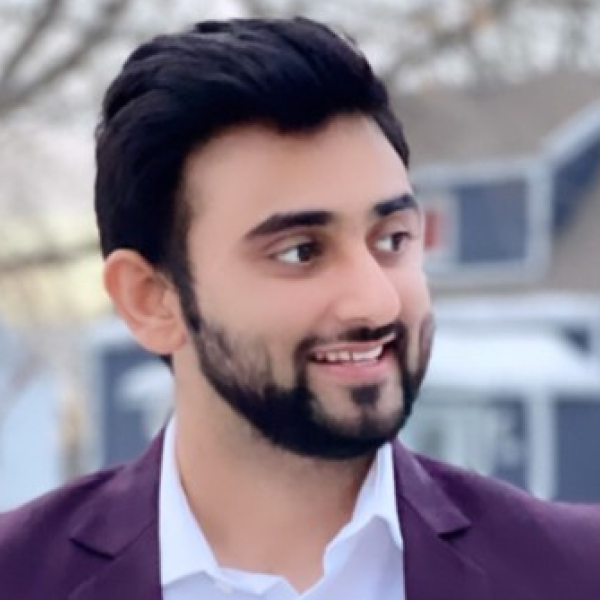 Harshit Rawal
Newcomer Advisor, RBC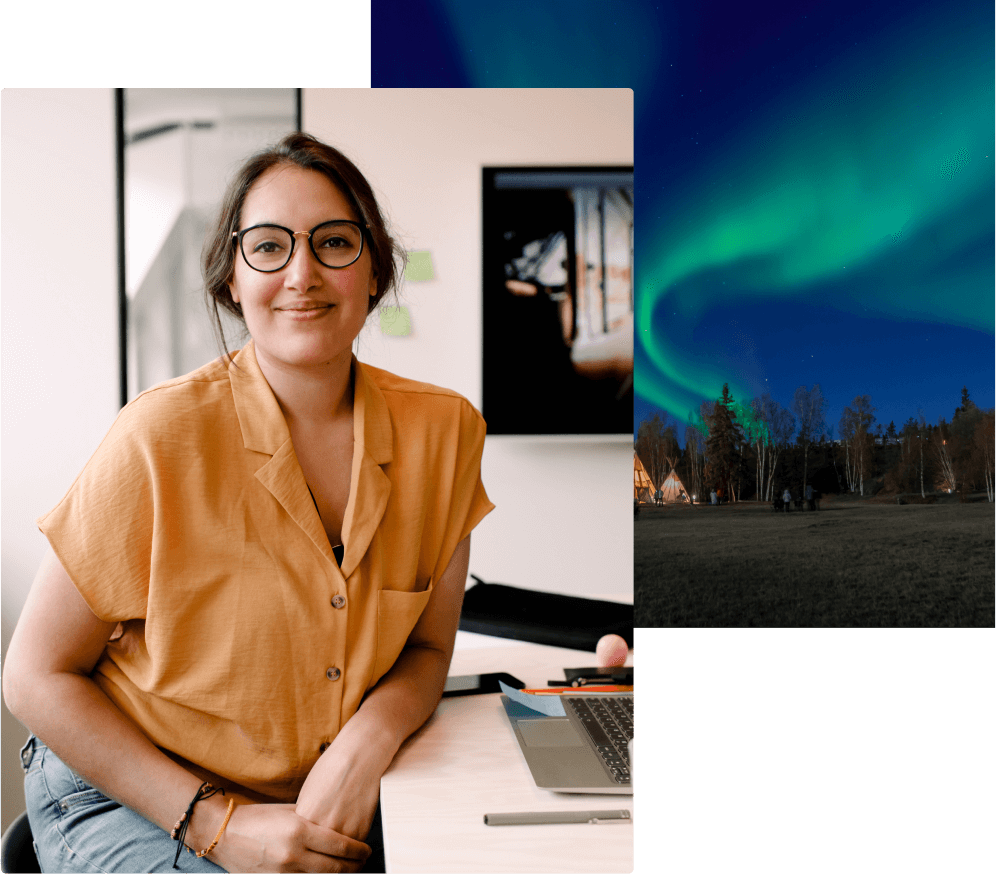 Who is this webinar for?
This webinar is for pre-arrival newcomers who're getting ready to start their new life in Canada.
Watch our other webinars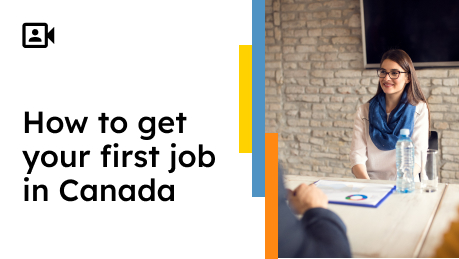 How to find your first job in Canada
Saumitra Newalkar, Prachi Korde, Seemanti Ghatak
View all videos