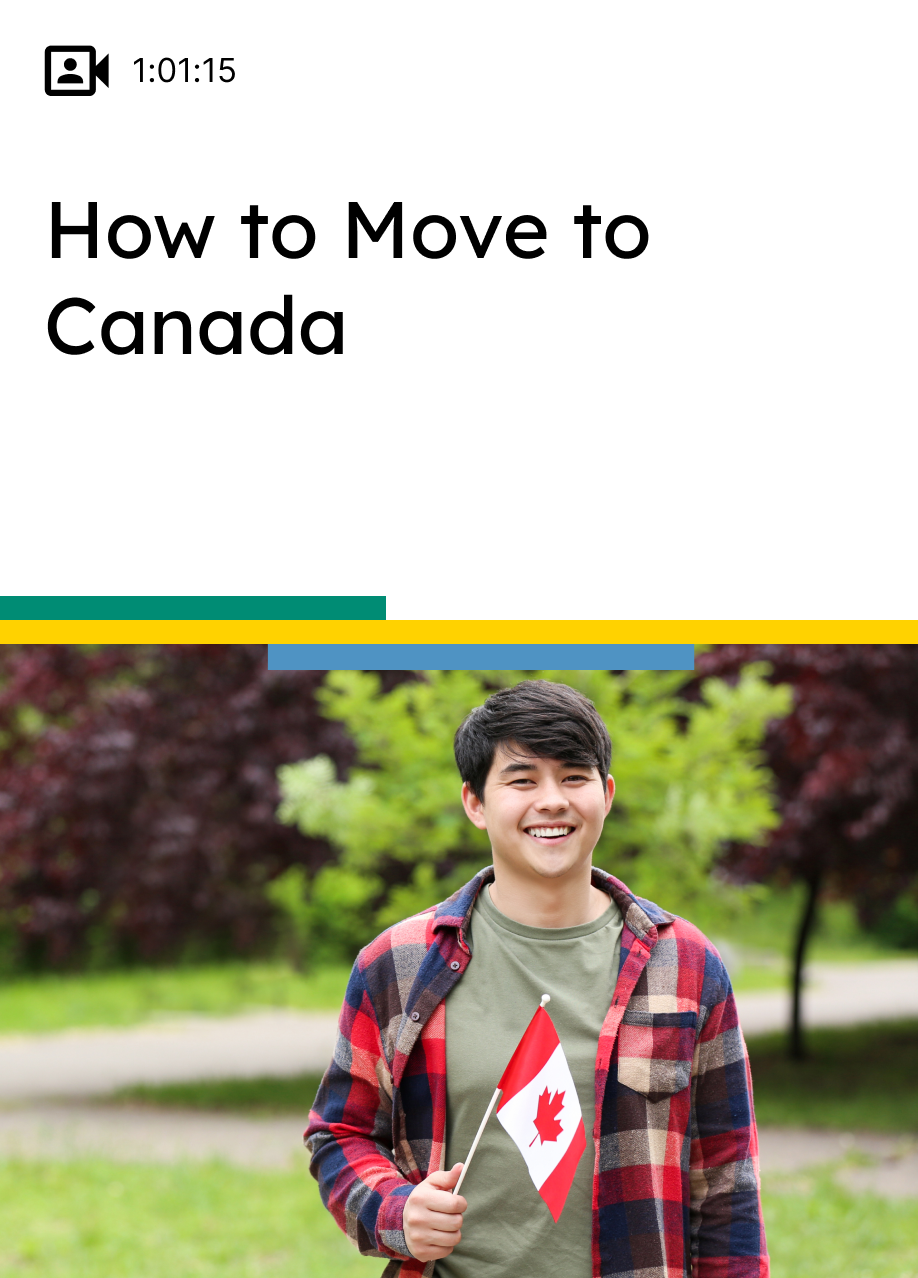 Watch the Webinar
Duration: 1 Hour
Each year, hundreds of thousands of newcomers move to Canada to study, work, or settle permanently. The Canadian economy relies on the wealth of skills and experience that newcomers bring, and this is reflected in the immigration targets and policies set by the government. While it may be easier to immigrate to Canada than to countries like the United States or the U.K., the process of moving to a new country is still fairly complicated and requires a lot of preparation.
If you're thinking about moving to Canada, you may have questions about the immigration process and whether you qualify. Should you apply through Express Entry? Is it easier to get permanent residence (PR) after studying in Canada? Do you need to hire an immigration consultant? And most importantly, how do you prepare to start your new life in Canada?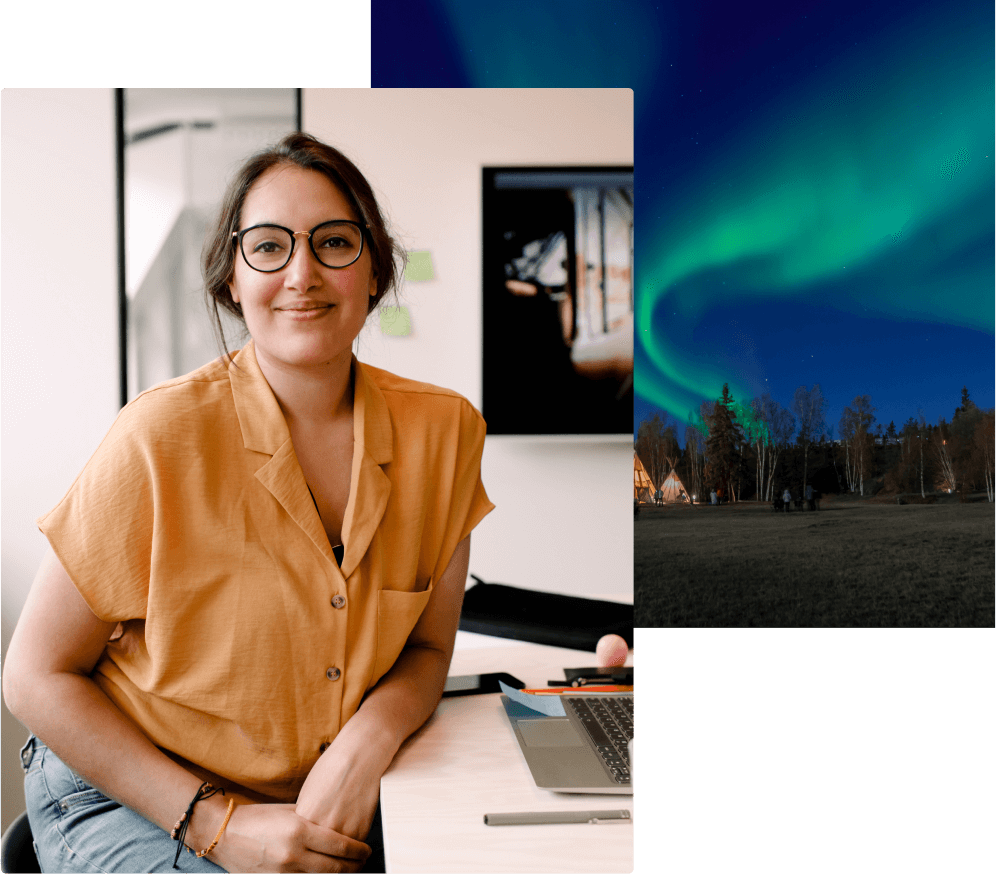 What will you learn?
Permanent residence (PR) programs in Canada

Studying and working in Canada

How to choose the right immigration program

Selecting a province and city to live in

The PR application process
Who is this webinar for?
Newcomer in pre-arrival
Who is this presenting this webinar?
Miri Hysi, Sr. Product Manager, Arrive

Andrea Bailey, Immigration Consultant, Yalla Canada

Vivek Duggal, newcomer to Canada
Watch our other webinars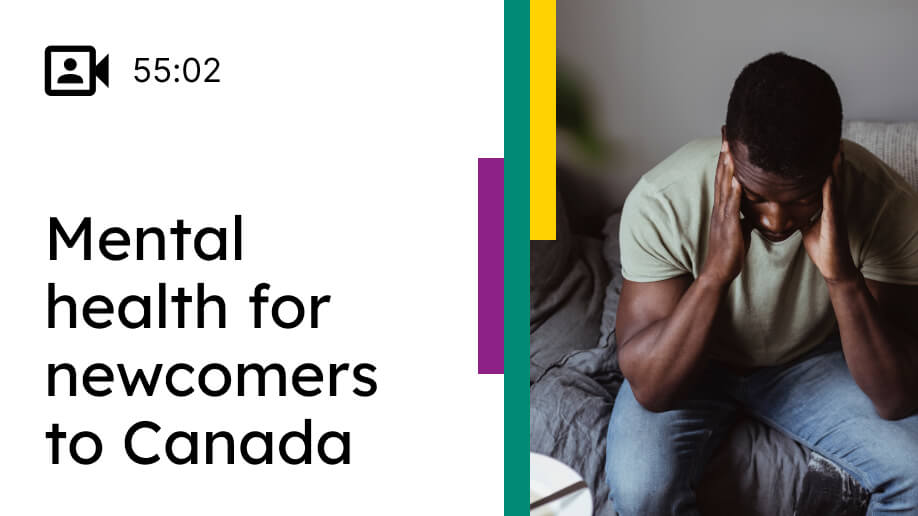 Mental health for newcomers to Canada
Shikha Bhuchar, Rodrigo Bergel & Nadia Prando
View all videos