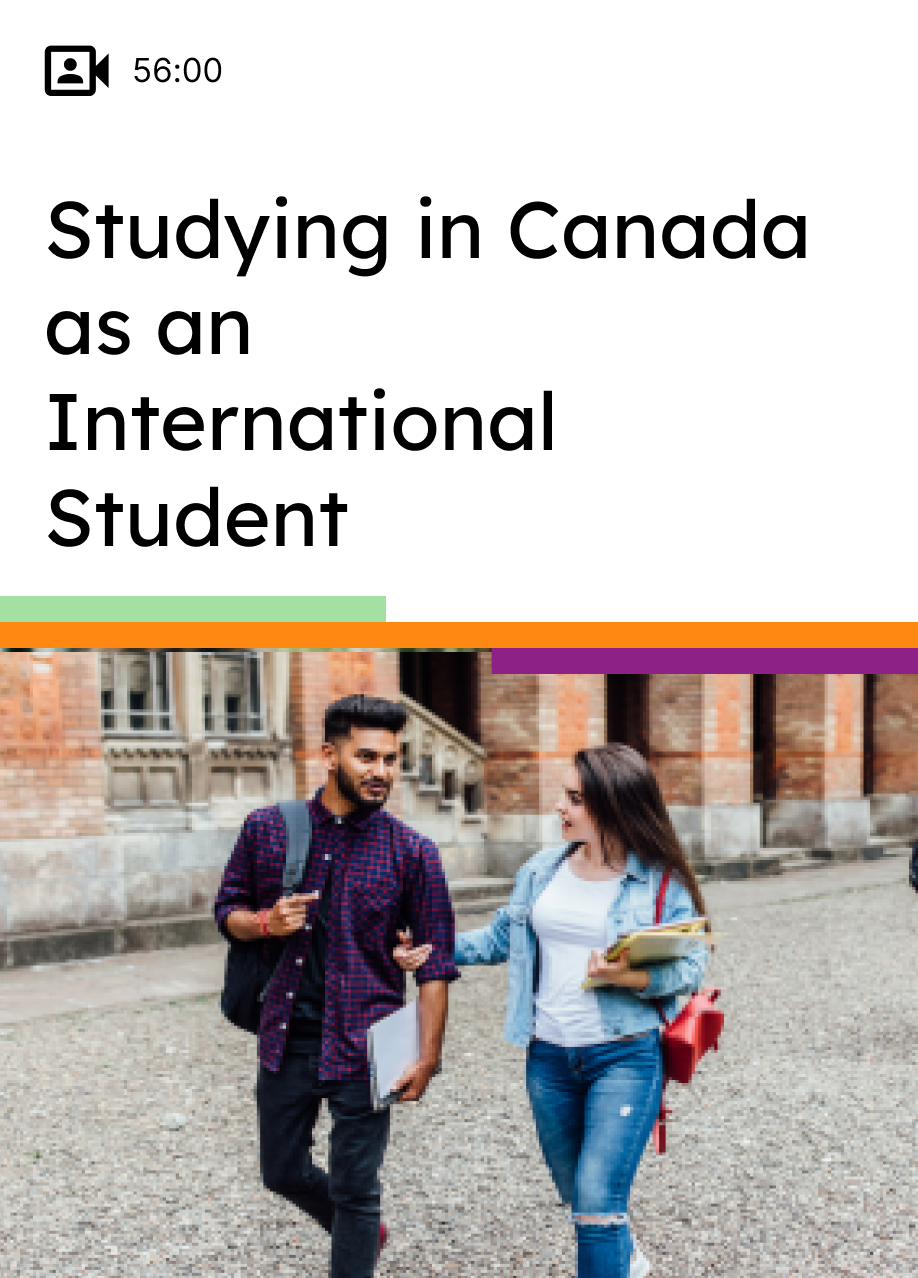 Watch the Webinar
Duration: 1 Hour
Canada is one of the world's most attractive study destinations for international students. Besides the high quality of education, there are several other factors that set Canada apart, including the relative affordability of education and the Permanent Residence (PR) pathways available to students.
Whether you're exploring the possibility of studying in Canada or have already applied to a Canadian university or college, you'll likely have a lot of questions about preparing for your life as a student in Canada. Are there scholarships or loans available to fund your education? Will you be able to work while studying?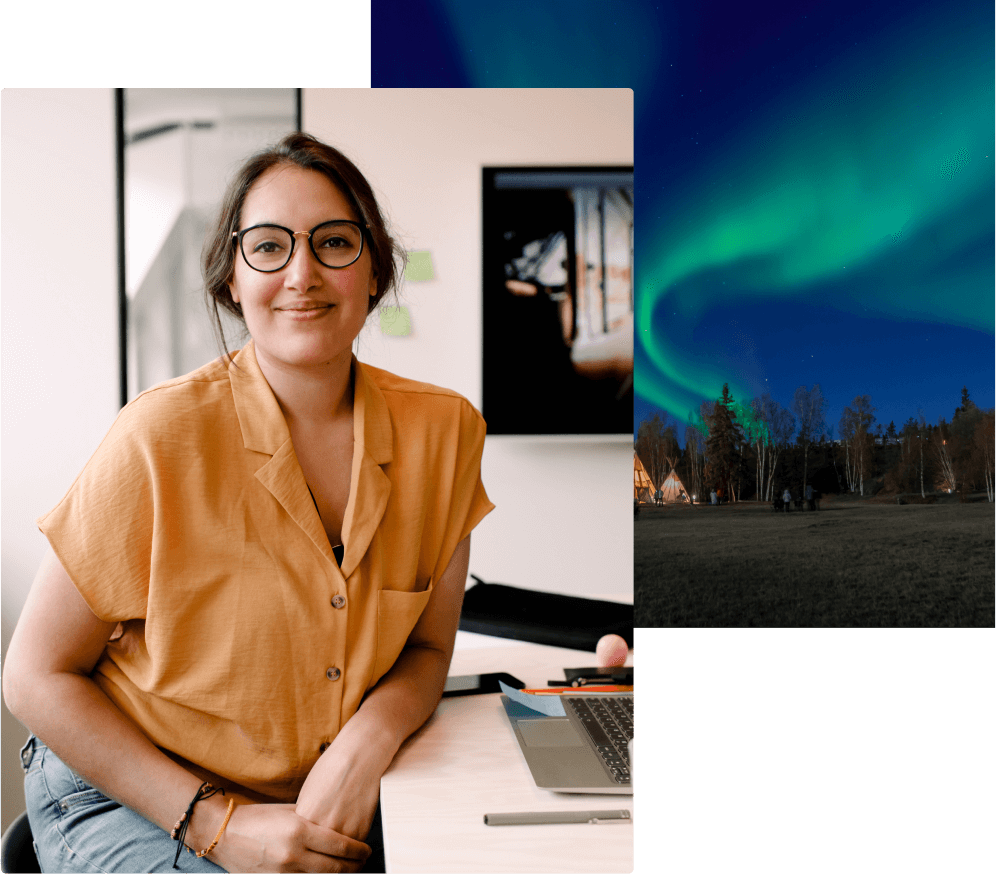 What will you learn?
Why Canada is a great study destination

The application process for studying in Canada

Budgeting for and funding your studies

Preparing to come to Canada

Working while studying in Canada

Student pathways to Permanent Residence (PR)
Who is this webinar for?
This webinar is for international students planning to apply to undergraduate or graduate study programs in Canada.
Who is this presenting this webinar?
Siang Khor, Head of Technology, Arrive

Juste Songailaite, Assistant Branch Manager, RBC

Maduka Perera, Immigration Lawyer, Anthony & Associates
Watch our other webinars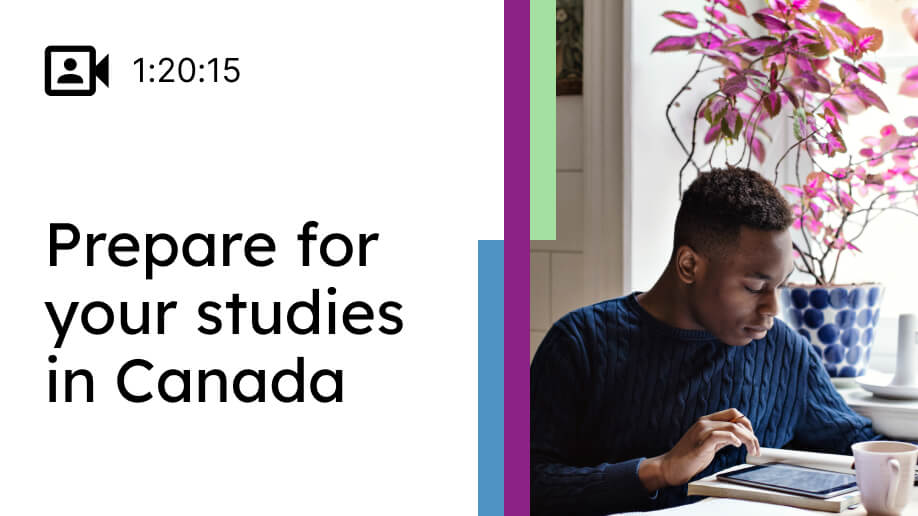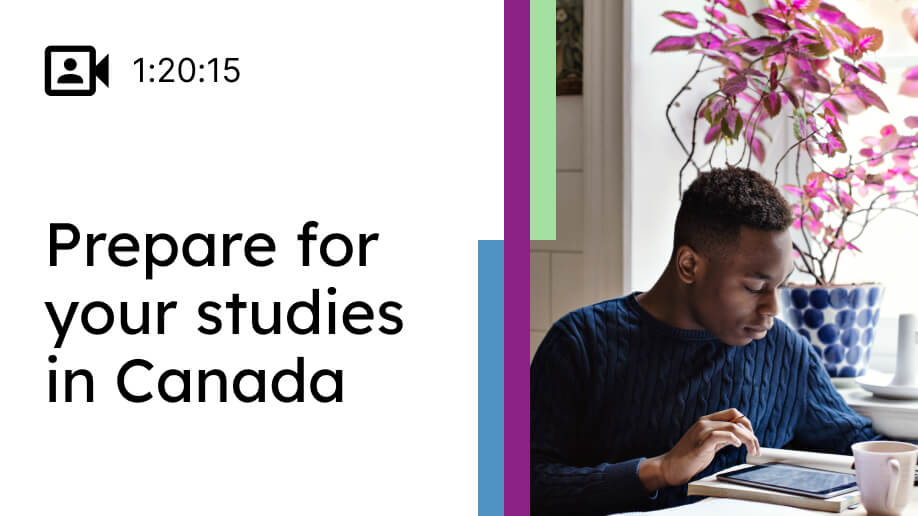 Prepare for your studies in Canada
Lucas Mendonca, Viel Tolentino & Kane Lillywhite
View all videos