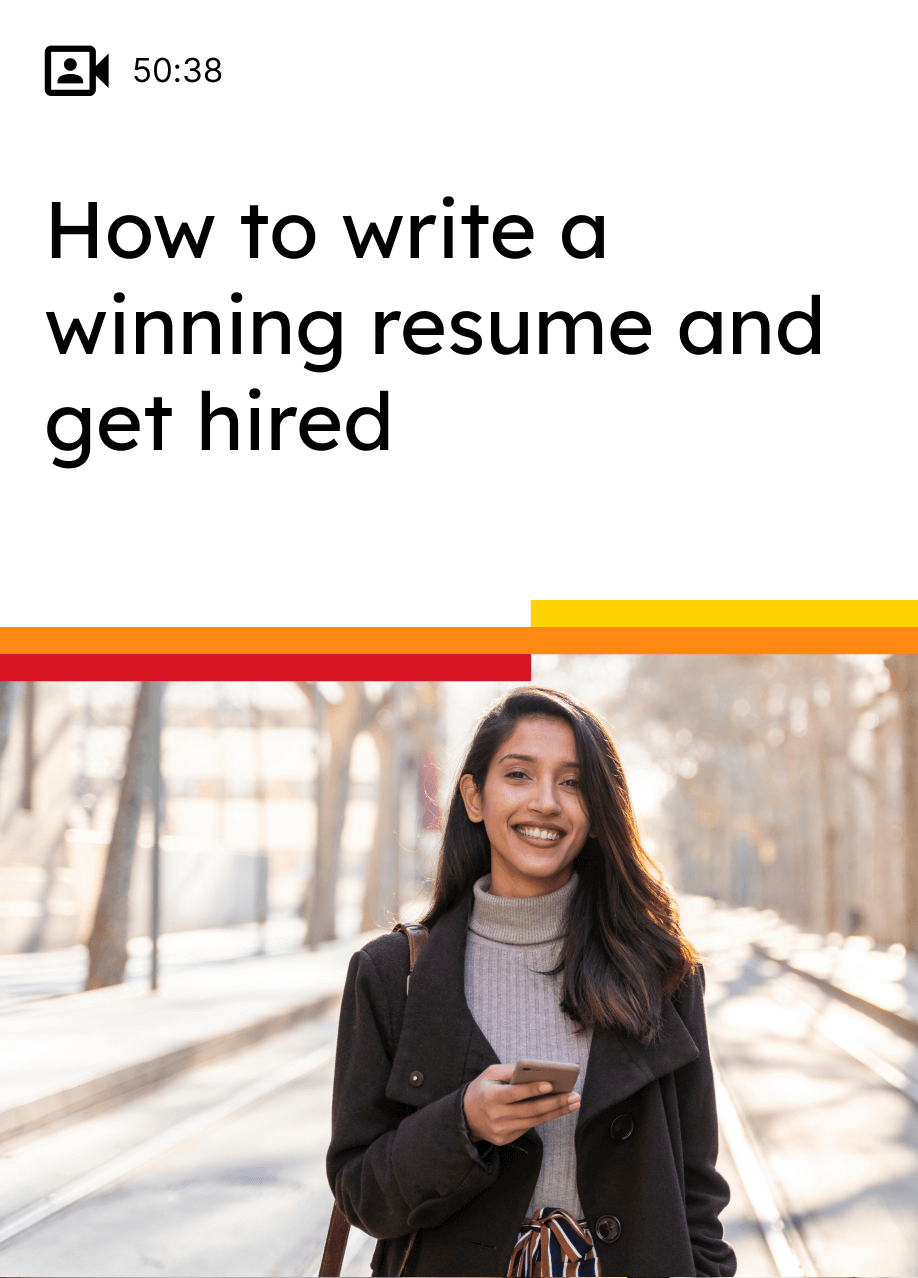 Watch the Webinar
Duration: 50 minutes
For most newcomers, finding employment in the field or industry of their choice is a top priority. Being prepared with a resume that aligns with the Canadian format is a pre-requisite.
With this webinar, Arrive, in collaboration with Canada's largest bank, the Royal Bank of Canada, will help you create a resume that will get you noticed in the Canadian job market.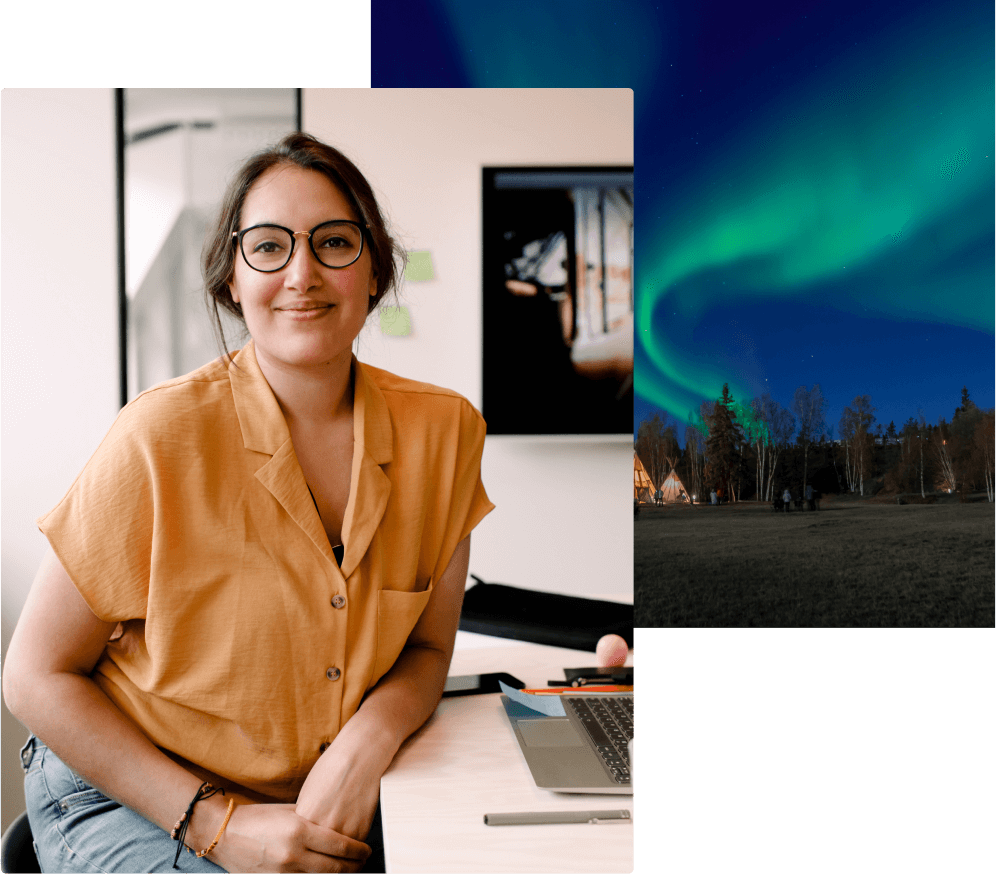 Who is presenting the webinar?
Vivian Li, Inclusive Recruitment at RBC
Sonia Sidhu, Product Lead at RBC Ventures
Who is this webinar for?
Newcomers in pre- and post-arrival.