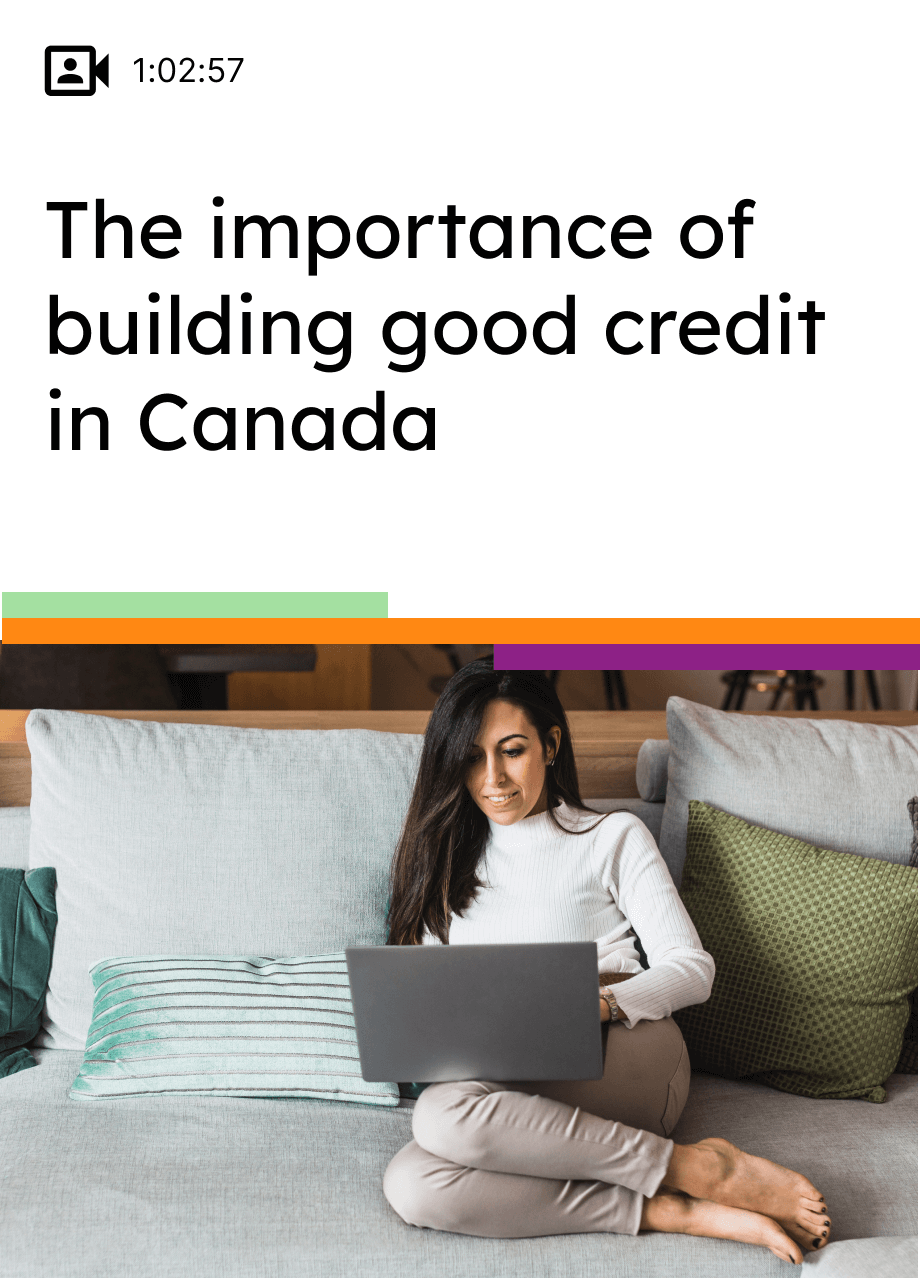 Watch the Webinar
Duration: 1 hour
The journey to achieving key aspects of your Canadian dream such as buying a house, purchasing a car, or saving for your children's tuition, begins with setting financial goals and planning your investments. Similar to your home country, Canada has a variety of financial products to suit every goal, and create a plan that works for you. Topics include:
Financial goal setting
Types of investment plans and products in Canada
Importance of financial investments
Tips and recommendations for investing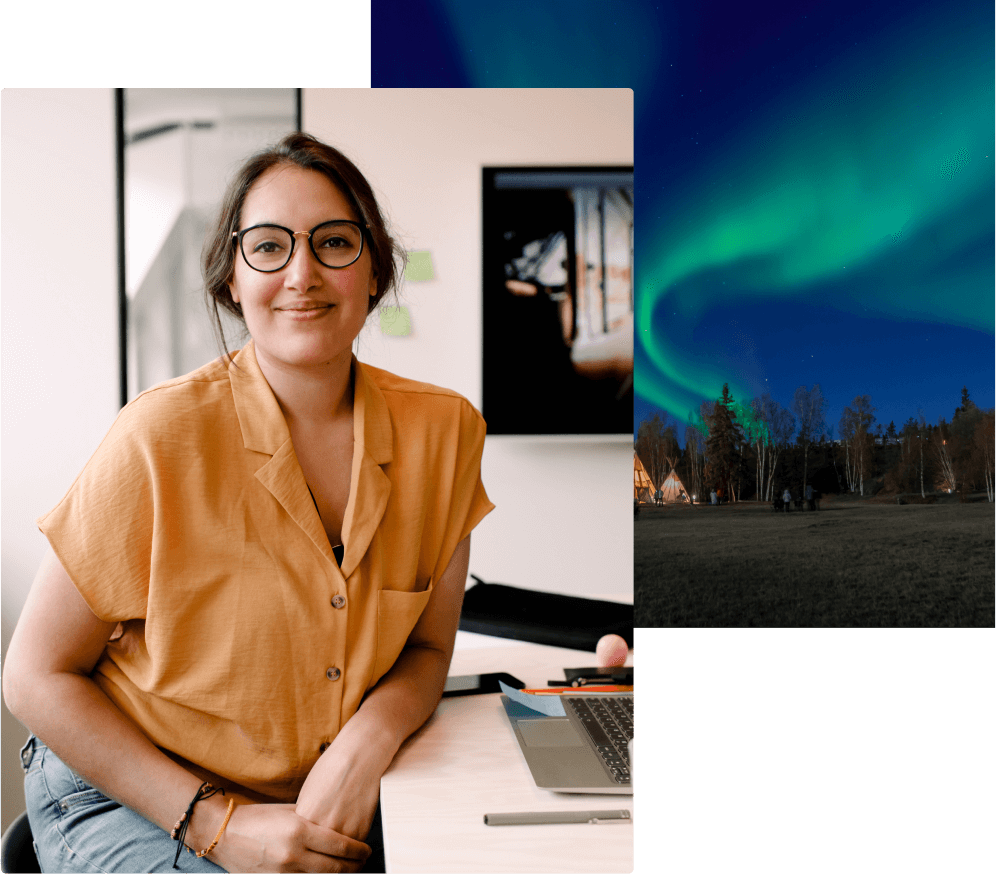 Who is presenting the webinar?
Rahim Patel, Financial Planner at RBC
Jean Koshy, Marketing Strategy Manager at United Way Greater Toronto
Sonia Sidhu, Product Lead at Arrive
Who is this webinar for?
Newcomers in post-arrival.