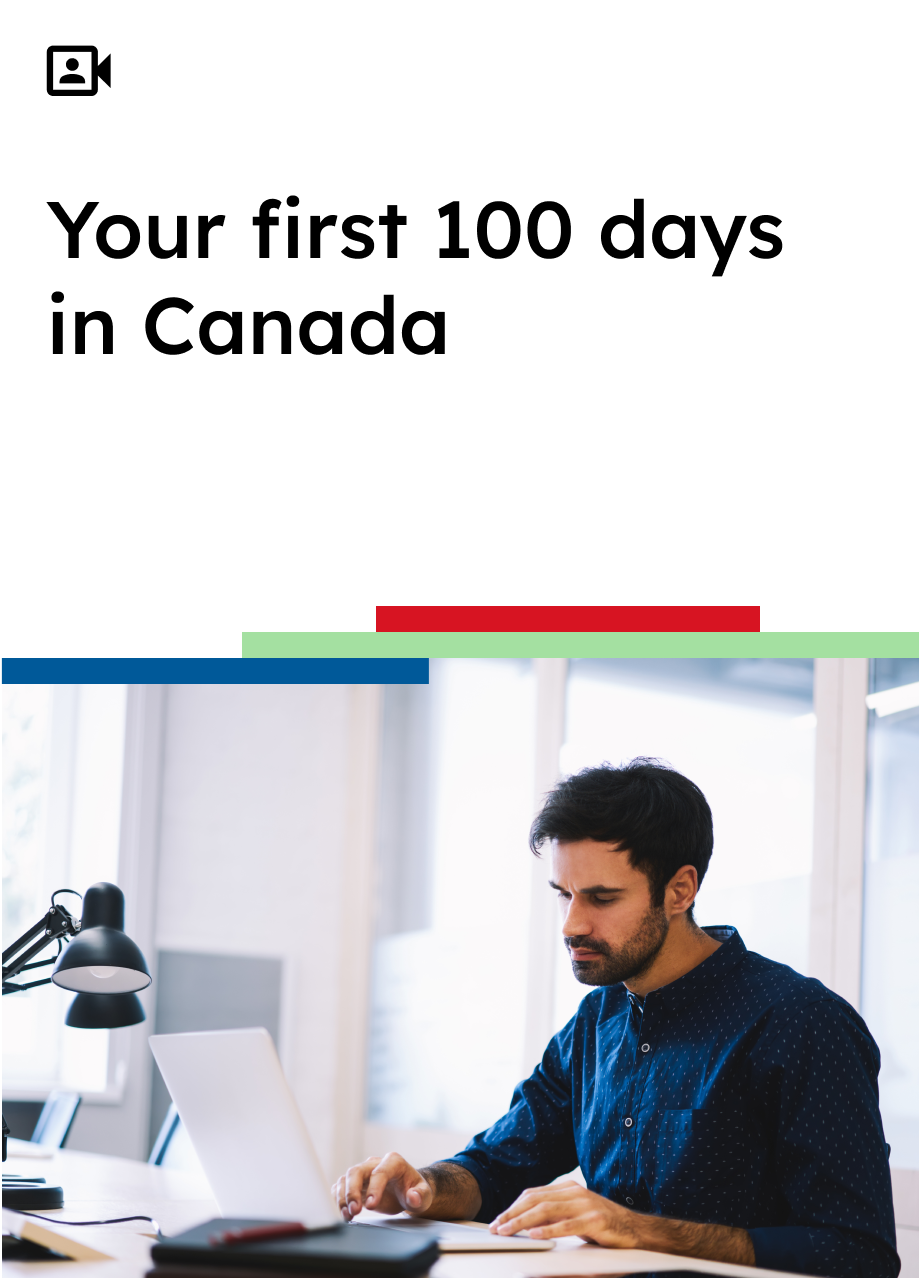 Watch the Webinar
Duration: 1 Hour 15 minutes
As a newcomer, your first 100 days in Canada will be exciting and busy. You'll spend this time settling down, familiarizing yourself with how things work in your new country, and adapting to your new life. Understanding the banking system and Canadian job market will be crucial for your financial and professional success, but there will be other aspects of life you need to figure out before you can truly call Canada home, such as healthcare, transportation, and culture.
Ideally, you should start preparing for your move to Canada several months in advance. This will ensure you have answers to questions that'll come up as you begin your life in Canada, such as what monthly expenses can you expect in your future city? How do you find rental accommodation? How do you register for provincial healthcare? 
This webinar covers the essential tasks you need to do in your initial weeks and months, including opening a bank account, building your credit history, renting a permanent home, enrolling your kids in school, and finding a suitable job in Canada.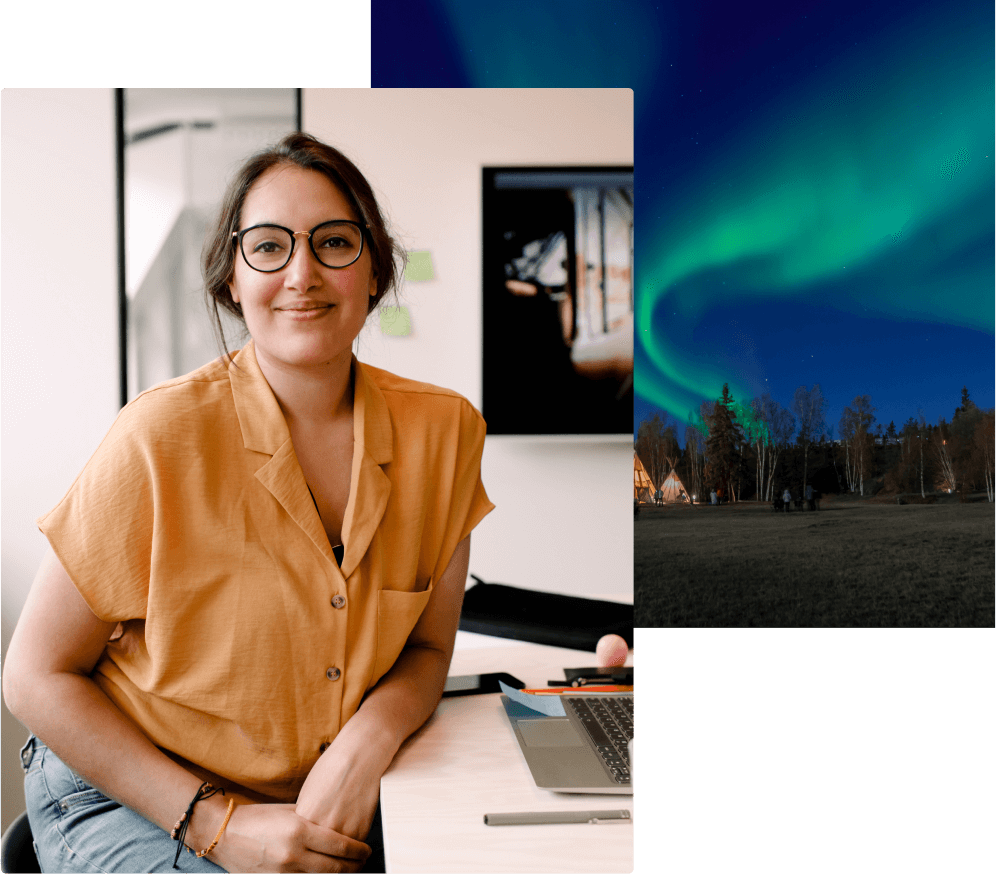 What will you learn?
Planning your finances, budgeting, banking, and credit

Things to do in your first week in Canada

Renting your first home

The healthcare and school system in Canada

Adapting to Canadian culture

Landing a job in Canada
Who is this webinar for?
This webinar is for pre-arrival newcomers who're getting ready to start their new life in Canada.
Who is this presenting this webinar?
Clem Leveau-Vallier (Head of Arrive)
Tasnova Ridma (Newcomer Banking Advisor, RBC