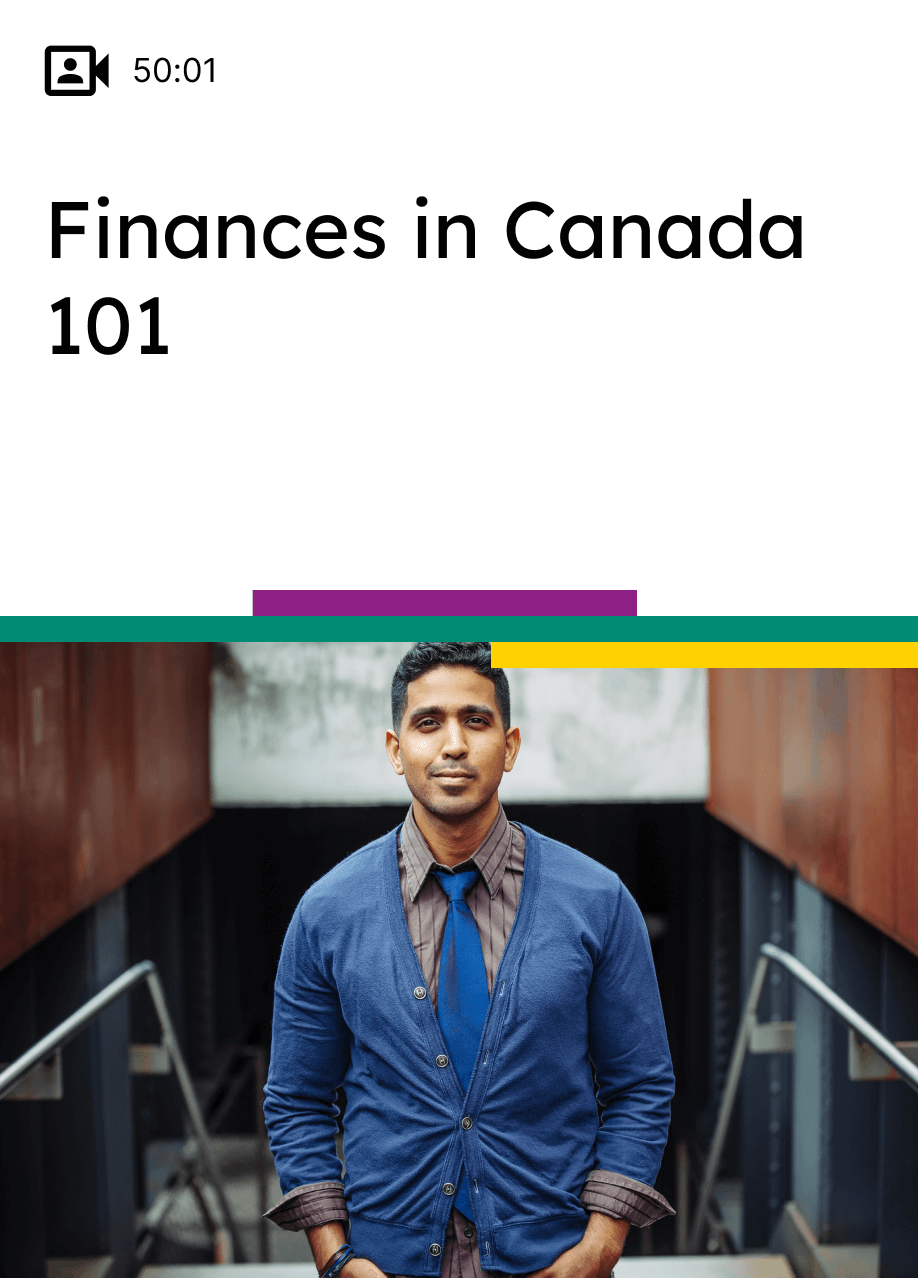 Watch the Webinar
Duration: 50 minutes
Personal success is often linked to financial success, making financial literacy and its resources some of the most sought after topics by newcomers in Canada as well as those who are soon to move. Through this webinar hosted by Arrive and RBC on Finances in Canada, we help you learn the ins and outs of personal finance in Canada including:
Types of financial accounts: chequing and savings (learn more about bank accounts here)
An overview of financial planning
Setting SMART goals
Tips and insights for personal budgeting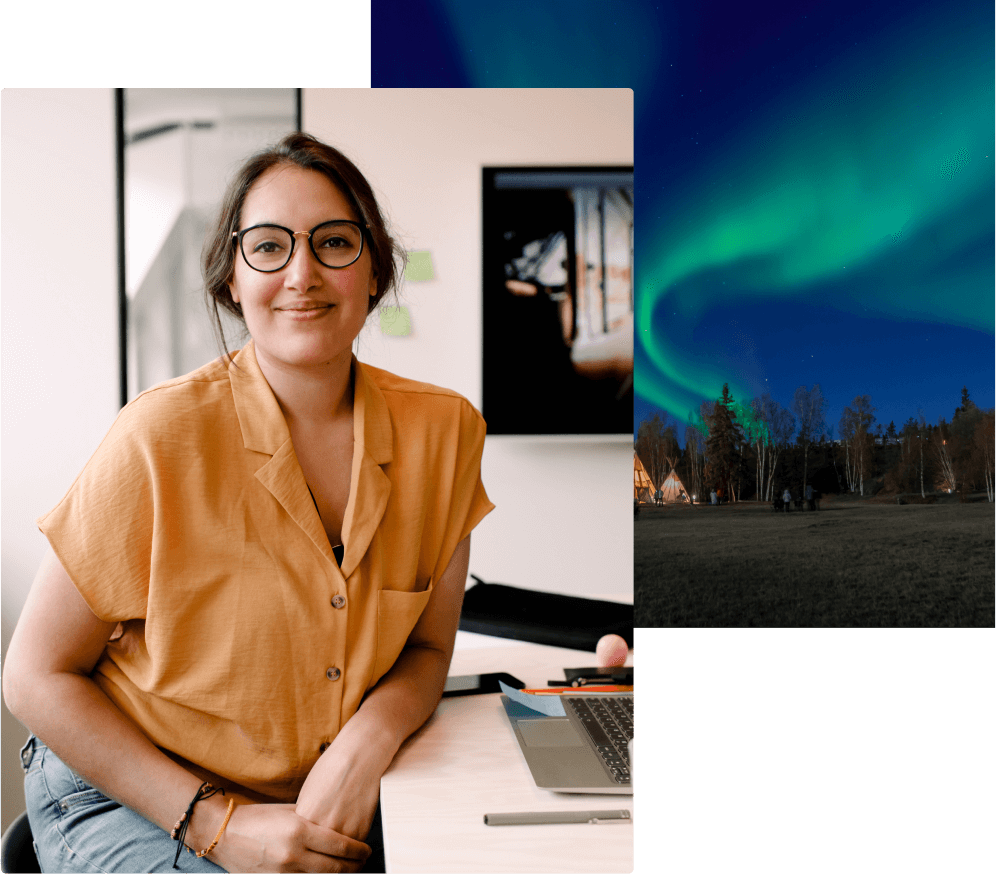 Who is presenting the webinar?
Jane Chen, Assistant Branch Manager at RBC
Lucas Mendonca, Product Analyst and recent newcomer to Canada
Shikha Bhuchar, co-founder, Arrive
Who is this webinar for?
Newcomers in pre- and post-arrival.
Watch our other webinars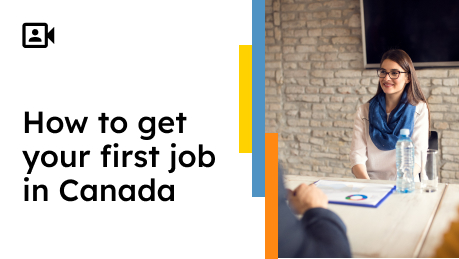 How to find your first job in Canada
Saumitra Newalkar, Prachi Korde, Seemanti Ghatak
View all videos