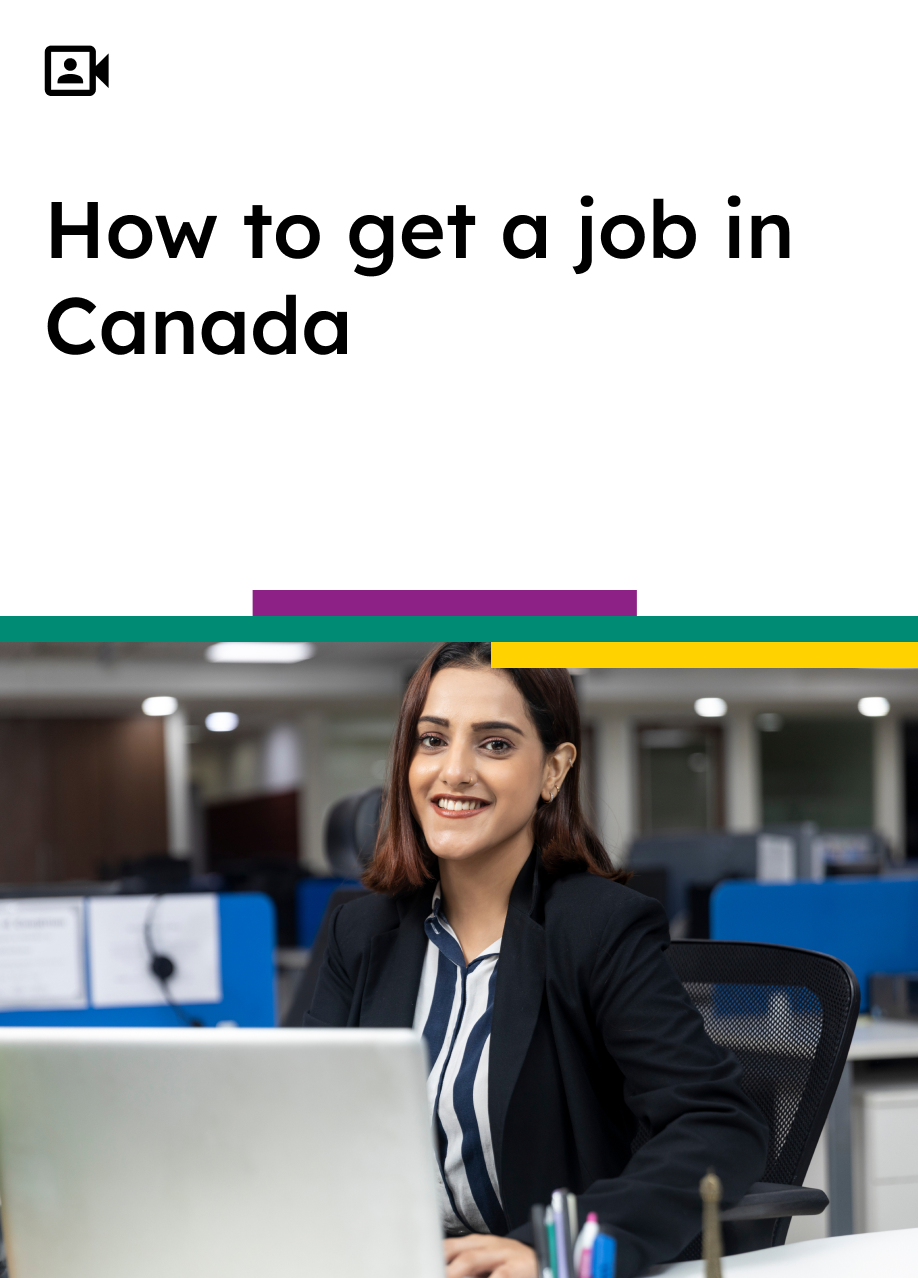 Watch the Webinar
Duration: 1 Hour
Finding a job in Canada is an important step in your newcomer journey, but the job search process can be stressful for many. Since the job market in Canada is different from that in other countries, understanding what employers expect can give you a head start.
One aspect many newcomers find surprising is Canada's hidden job market. Nearly 60-85 per cent of jobs are never advertised but filled through recruiters' networks. Also, the resume you used for job applications back home may not be well-suited to the Canadian job market. As a newcomer, you can speed up your job search by networking, creating a Canadian-style resume, and exploring job opportunities in your industry, even before you arrive.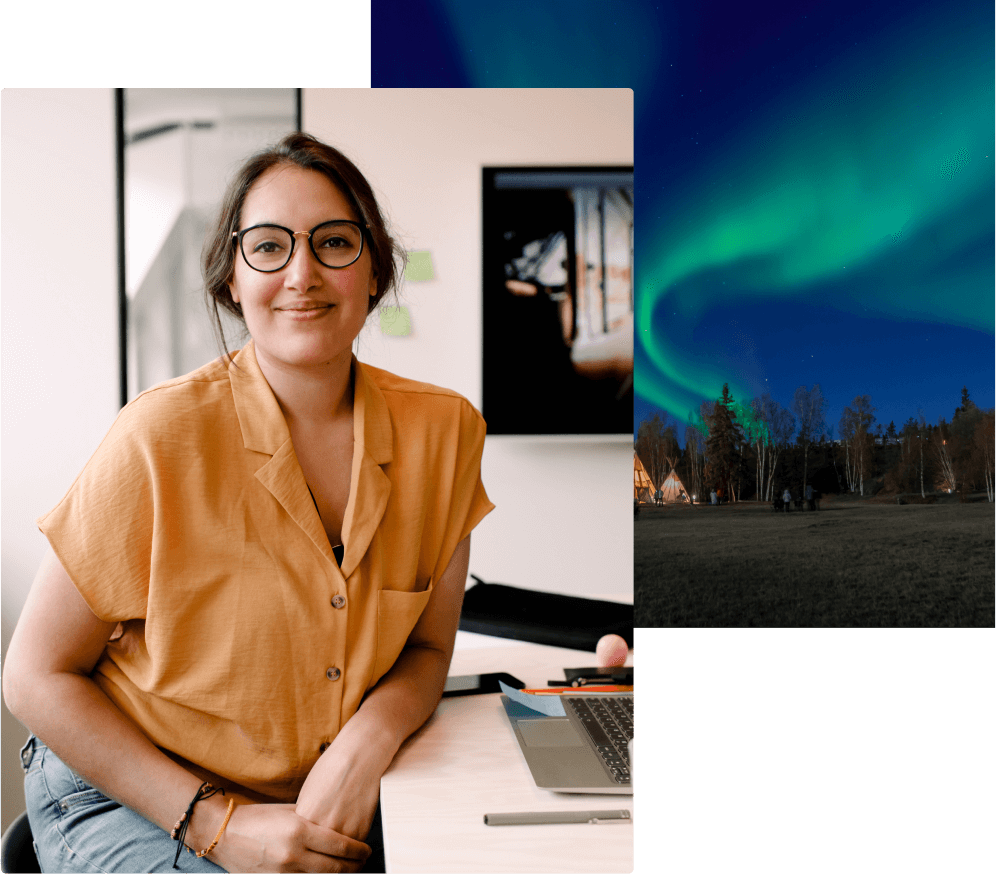 What will you learn?
Work permits and who's allowed to work in Canada

Crafting an impressive Canadian style resume

Building connections and growing your network

Where to look for jobs

Preparing to ace your interview

Tips on positioning yourself as an ideal candidate
Who is this webinar for?
Newcomers to Canada looking for a job
Who is this presenting this webinar?
Scott Alton (Arrive)

Puja Sinha(Senior Recruiter, RBC)
Watch our other webinars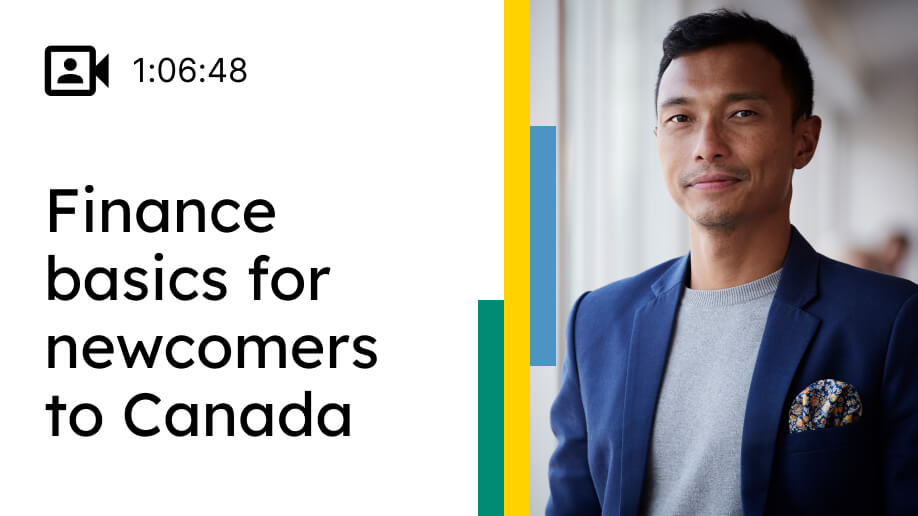 Finance basics for newcomers to Canada
Clem Leveau-Vallier, Wanzi Silva & Jawahar Naidu
View all videos