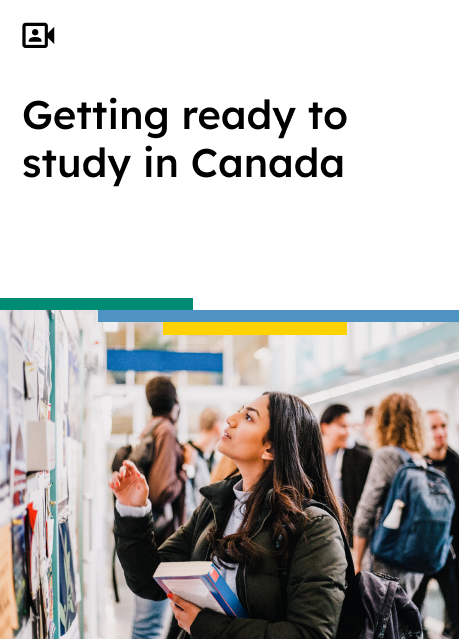 Watch the Webinar
Duration: 1 Hour
If you've been accepted into a Canadian university or college, congratulations! Now all you need to do is get a study permit and you'll be officially ready to start your life as an international student in Canada. 
As you get ready to experience Canada's renowned high-quality education, you may have many questions about preparing for student life. How can you maximize your chances of getting approved for a study permit? How much money will you need to cover your expenses in Canada? Are you allowed to work part-time while studying? And what's next after you graduate?
This webinar covers how to apply for a study permit, both through the general and Student Direct Stream process, and includes tips on budgeting and banking in Canada, balancing work and studies, and setting yourself up for success in Canada, as well as a pre-arrival checklist for international students to help you get a head start on your studies in Canada.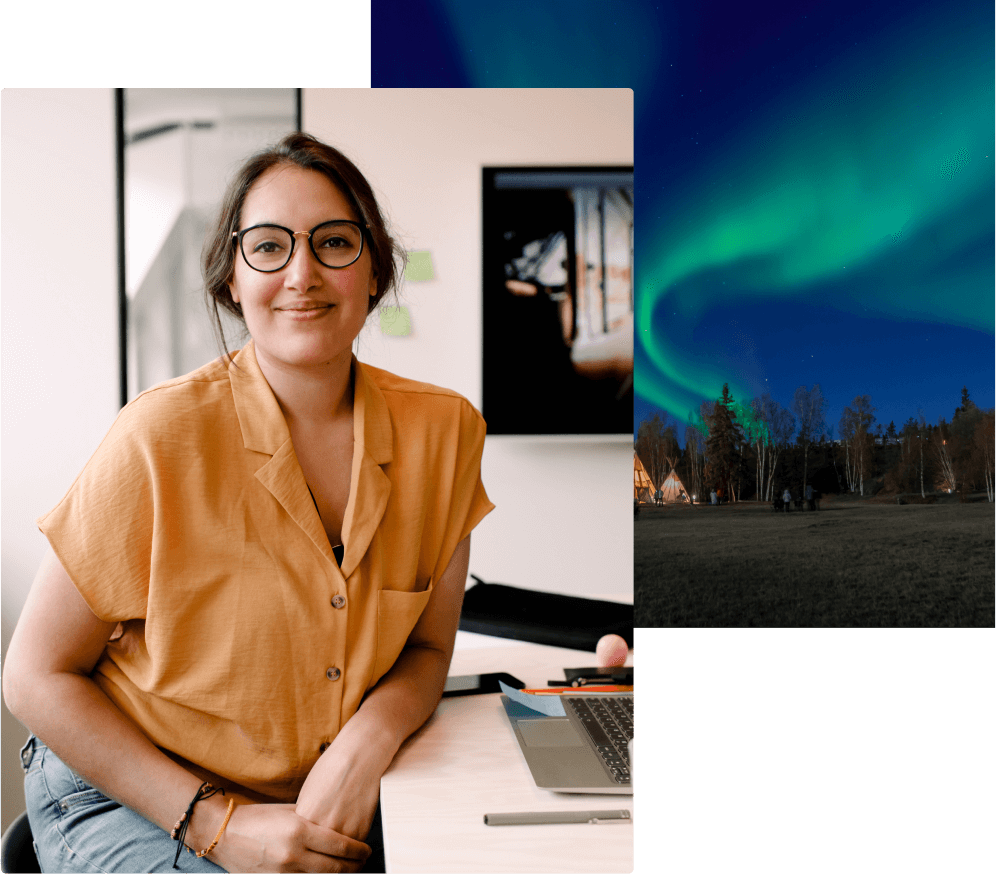 What will you learn?
Getting a study permit: General and Student Direct stream

Common reasons for study permit rejection

Budgeting for your studies in Canada

Pre-arrival checklist for international students

Preparing for student life in Canada

Working while studying

Permanent residence (PR) pathways after you graduate
Who is this webinar for?
This webinar is for international students who're getting ready to move to Canada for post-secondary education.
Who is this presenting this webinar?
Film Vachiravuttanon (Engagement Manager, Arrive)
Upinder Singh (Student Banking Advisor, RBC)