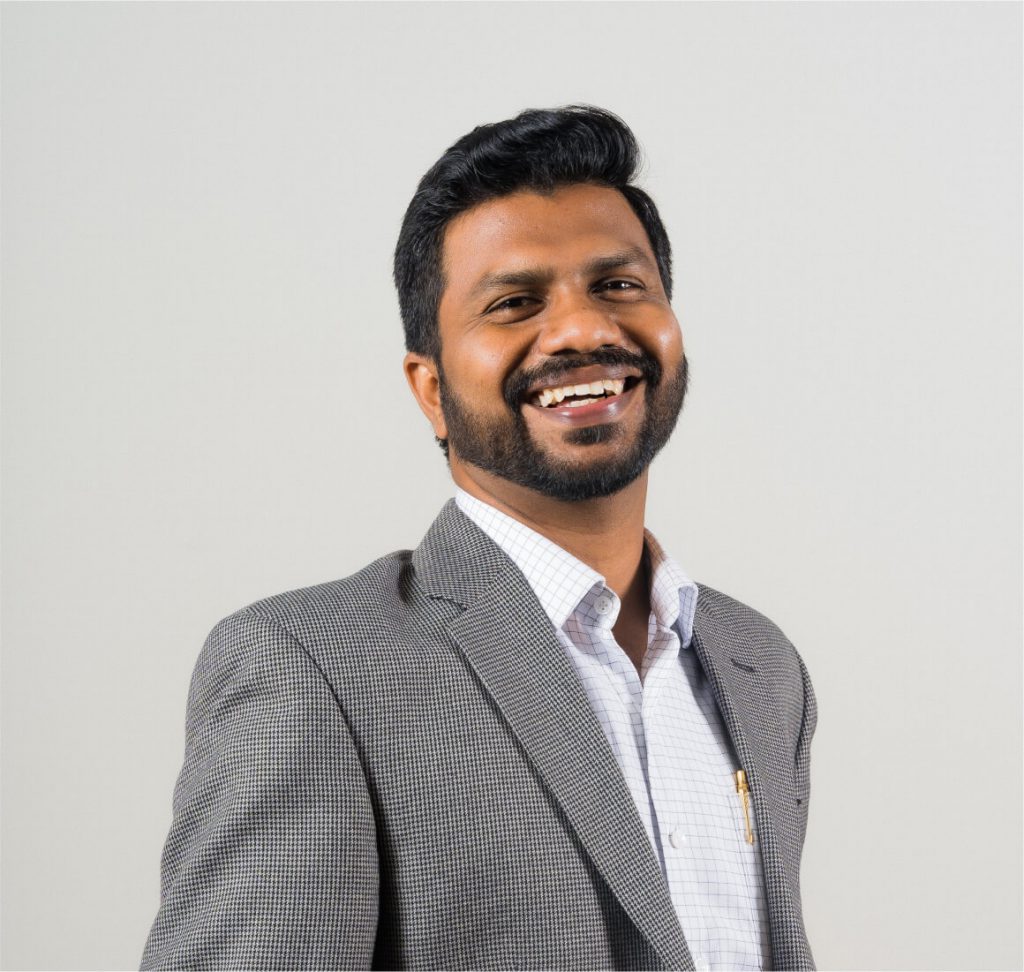 Arrive Resources. Everything you need to succeed in Canada.
Arrive offers an ever-expanding selection of webinars, guides, and tools to help you achieve your goals.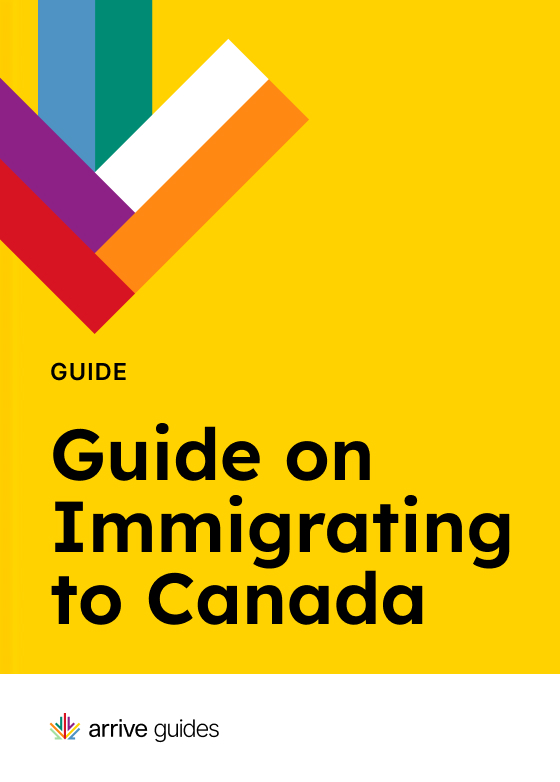 Guide to Immigrating to Canada
April 21, 2022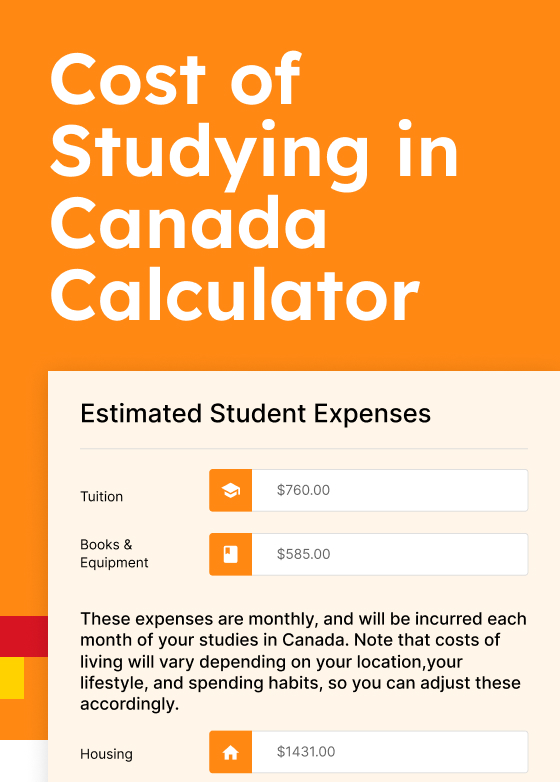 Cost of Studying in Canada
April 2, 2022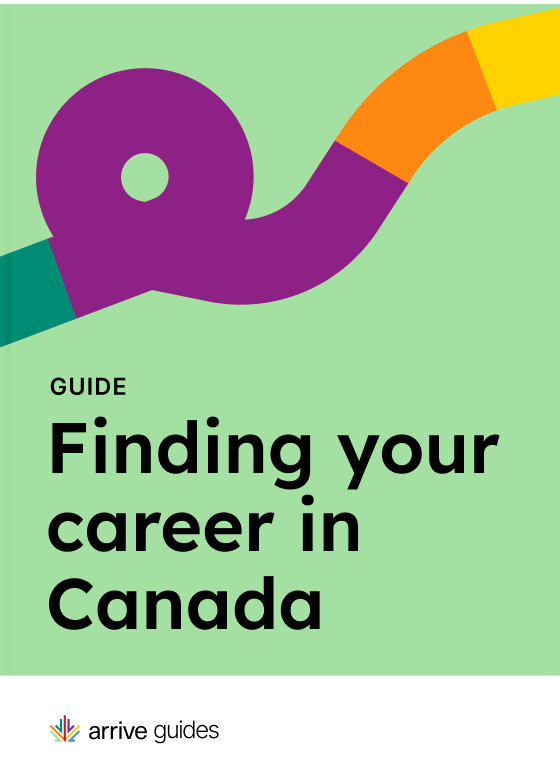 Finding your career in Canada
March 15, 2022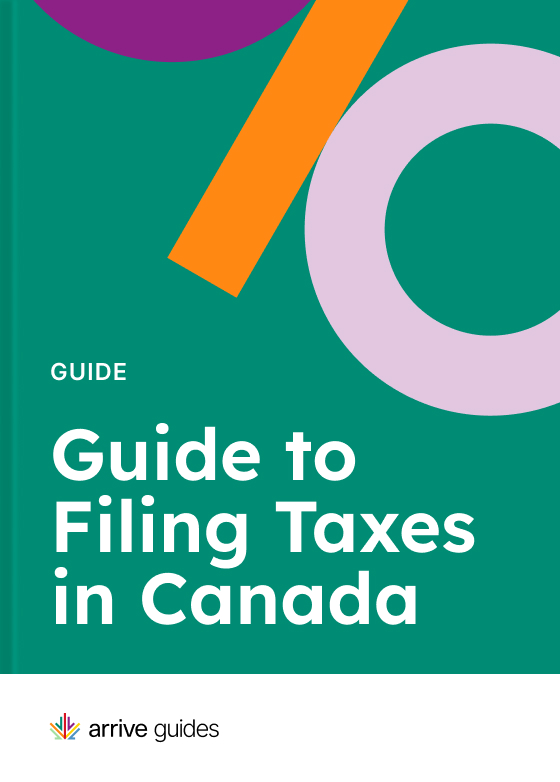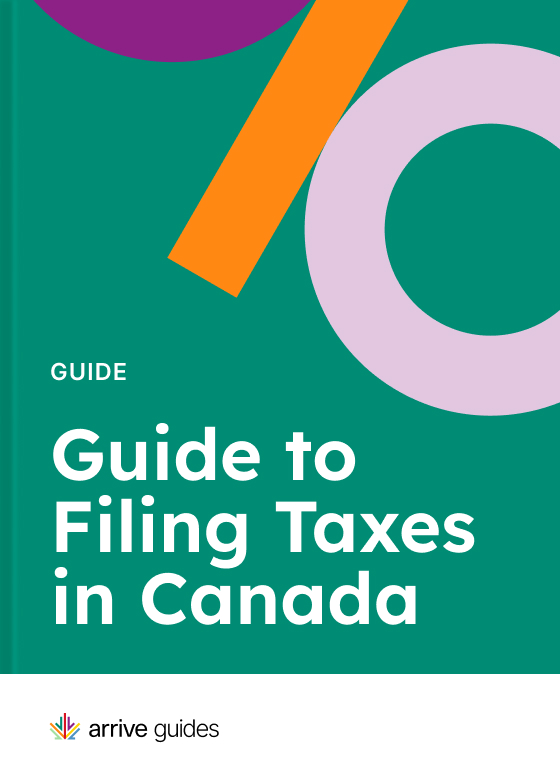 Canadian Tax Guide for Newcomers
February 8, 2022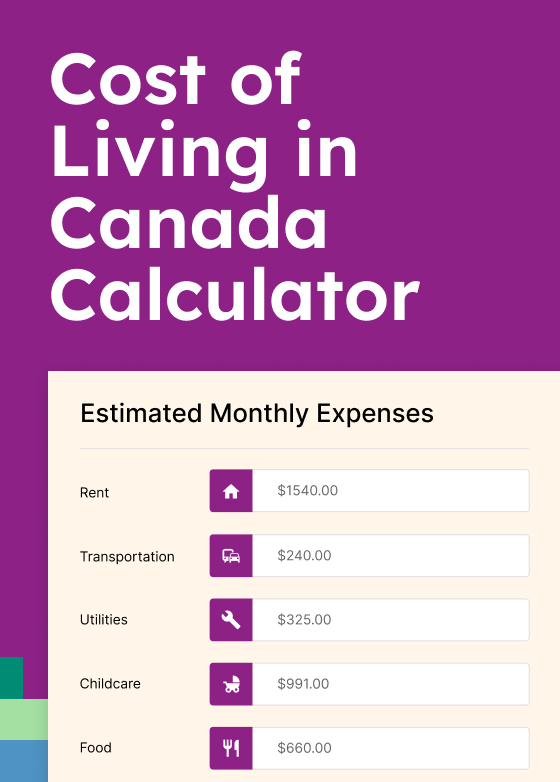 Cost of Living in Canada
February 1, 2022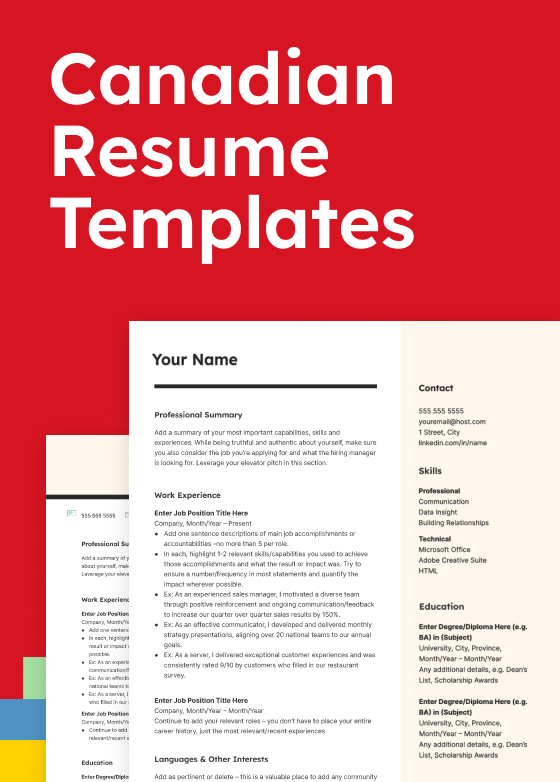 Free Canadian Resume Templates
January 17, 2022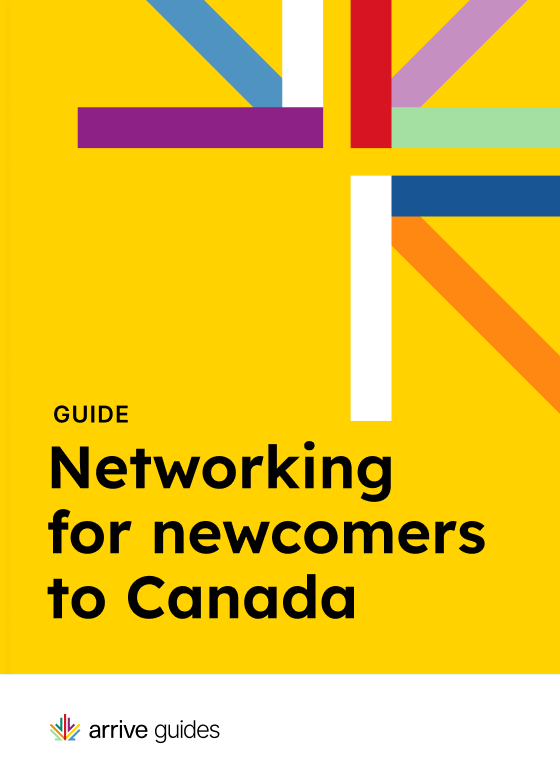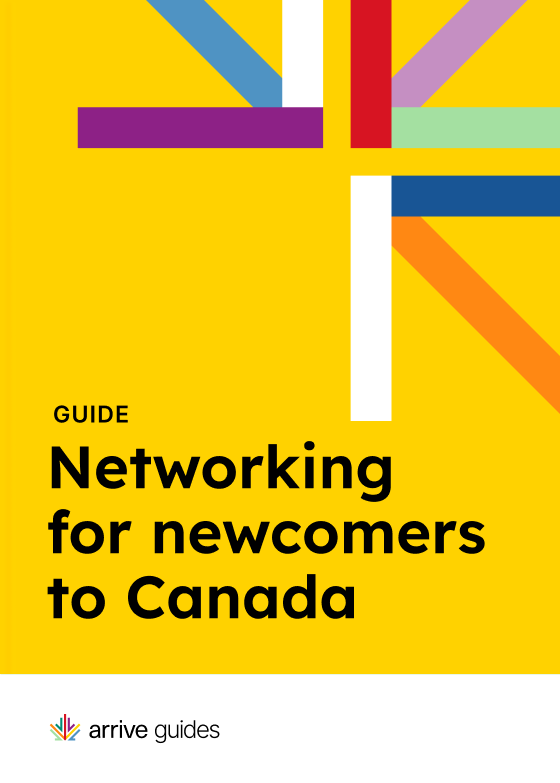 Networking for Newcomers to Canada
November 26, 2021
Guide to Canada's Provinces and Territories
November 9, 2021
Get the latest updates, resources, and stories about the Canadian experience.