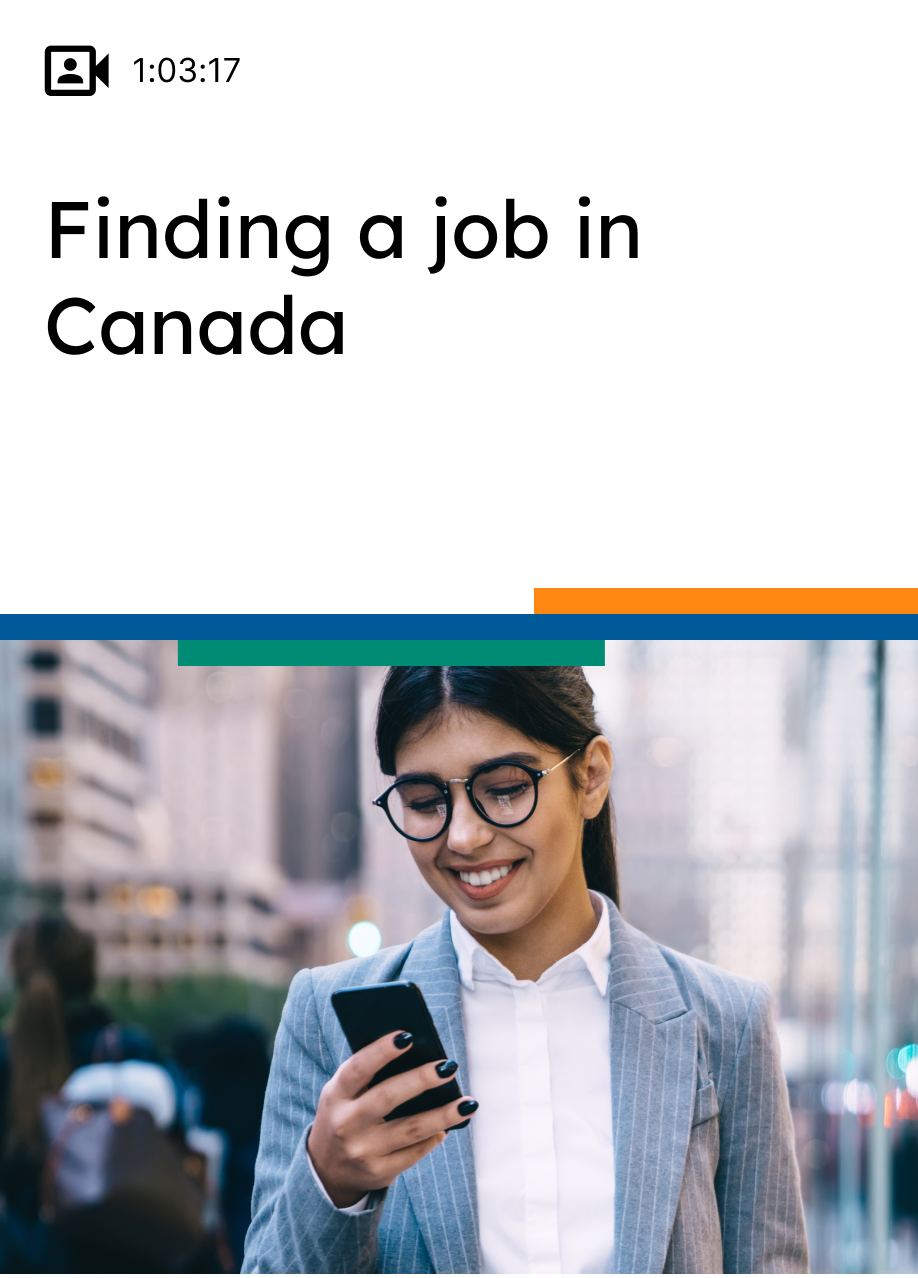 Watch the Webinar
Duration: 1 Hour
As a newcomer to Canada, finding a job in your field is a key milestone in your journey. The job market in Canada may be different from what you're used to back home, and for many newcomers, the job search process can be stressful and time-consuming. However, there are many things you can do pre-arrival to speed up your job search and increase your chances of being hired soon after, or even before, you land.
In Canada, as many as 65-85 per cent of job openings are never advertised publicly. As a newcomer, you'll need to create a strong professional network to tap into this hidden job market. Many newcomers benefit from finding a mentor who can support them in their career journey and help them build additional skills.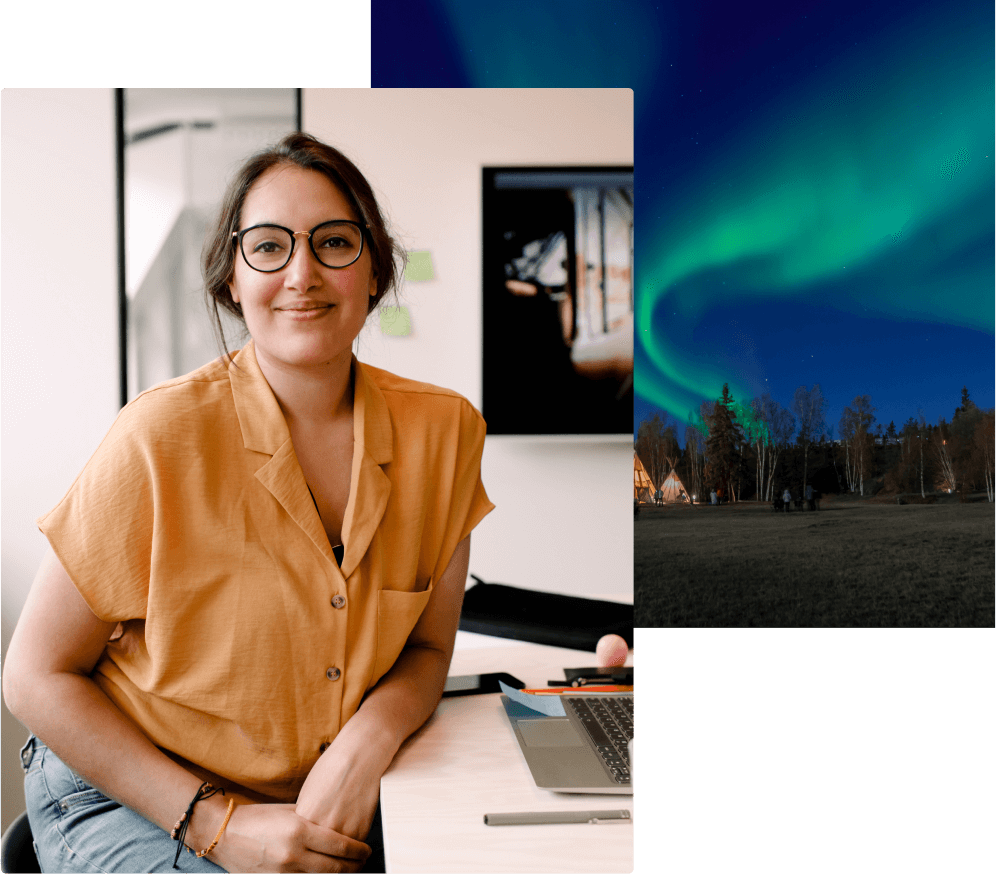 What will you learn?
Who is allowed to work in Canada

Creating a winning Canadian-style resume

Building a professional network in Canada

Searching for job opportunities

Preparing for interviews

Tips on standing out from the competition
Who is this webinar for?
Newcomer in pre-arrival
Who is this presenting this webinar?
Erin Godard, General Manager, Arrive

Prachi Korde, Senior Recruiter, RBC

Anaïs Götzfried, newcomer to Canada)
Watch our other webinars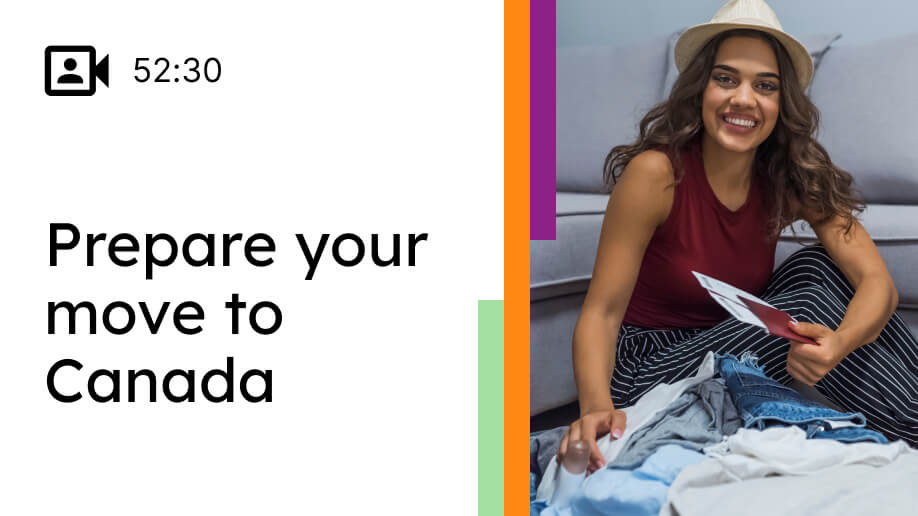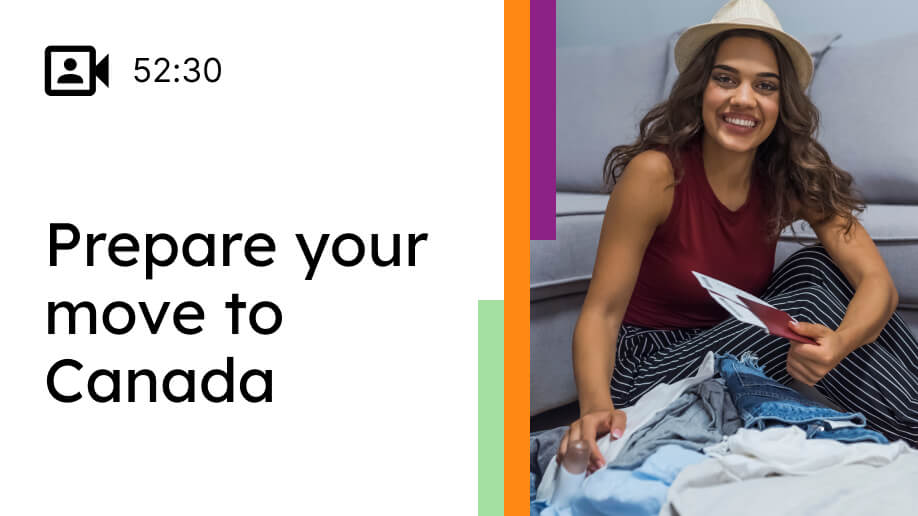 Prepare your move to Canada
Clem Leveau-Vallier, Brianna Bailey & Jessica Thibault
View all videos